Curriculum, Instruction, and Assessment
The mission of the Warwick Public Schools curriculum department is to provide our students with a rigorous, guaranteed, viable, and engaging K-12 curriculum based on Common Core and State standards. Our priority is to meet the diverse needs of all of our students so that all of them can achieve success. Warwick has specific grade-level curricula for all content area disciplines. Using state and local assessments, we continuously measure student growth, offer intervention services as needed, and provide enrichment to those who exceed the standards. The curriculum office staff oversee the development and implementation of curriculum, instruction, and assessment and provide professional development to staff that is aligned to the District Strategic Plan.
The Vision of Warwick Public Schools is the Vision of a Graduate
CONTINUOUS LEARNER
Continuous learners demonstrate deep learning across disciplines; demonstrate adaptability, resilience, reflection, goal setting, and a growth mindset; demonstrate empathy, compassion, and integrity in action
EMPOWERED CITIZEN
Empowered citizens take action to make the world a better place by being informed, responsible, principled, service-minded, and engaged advocates to profoundly impact our world
EMPATHETIC COLLABORATOR
Empathetic collaborators seek to see the world as others see it by listening, networking, and contributing productively; develop social-emotional and intercultural skills; work independently as a team; manage team dynamics and challenges
SKILLED COMMUNICATOR
Skilled communicators listen and use multiple methods, media, and context to share ideas and information clearly; messages advocate a purpose and make an impact; seek and use feedback to adapt ideas and implement decisions through continuous reflection; respect divergent thinking and engage others in thoughtful discussion
INNOVATIVE PROBLEM SOLVER
Innovative problem-solvers embrace curiosity, creativity, informed risk-taking, and cycles of inquiry; use information in new or creative ways to strengthen comprehension and deepen awareness
CRITICAL THINKER
Critical thinkers seek to understand and analyze information, evaluate sources and arguments, make connections, and apply their learning to make meaning of the world
HEALTHY AND BALANCED LEARNER
Healthy and balanced learners pursue physical and mental wellness as they attend to responsible decision-making, healthy relationships, mindsets, and behaviors for success, self-awareness, and self-regulation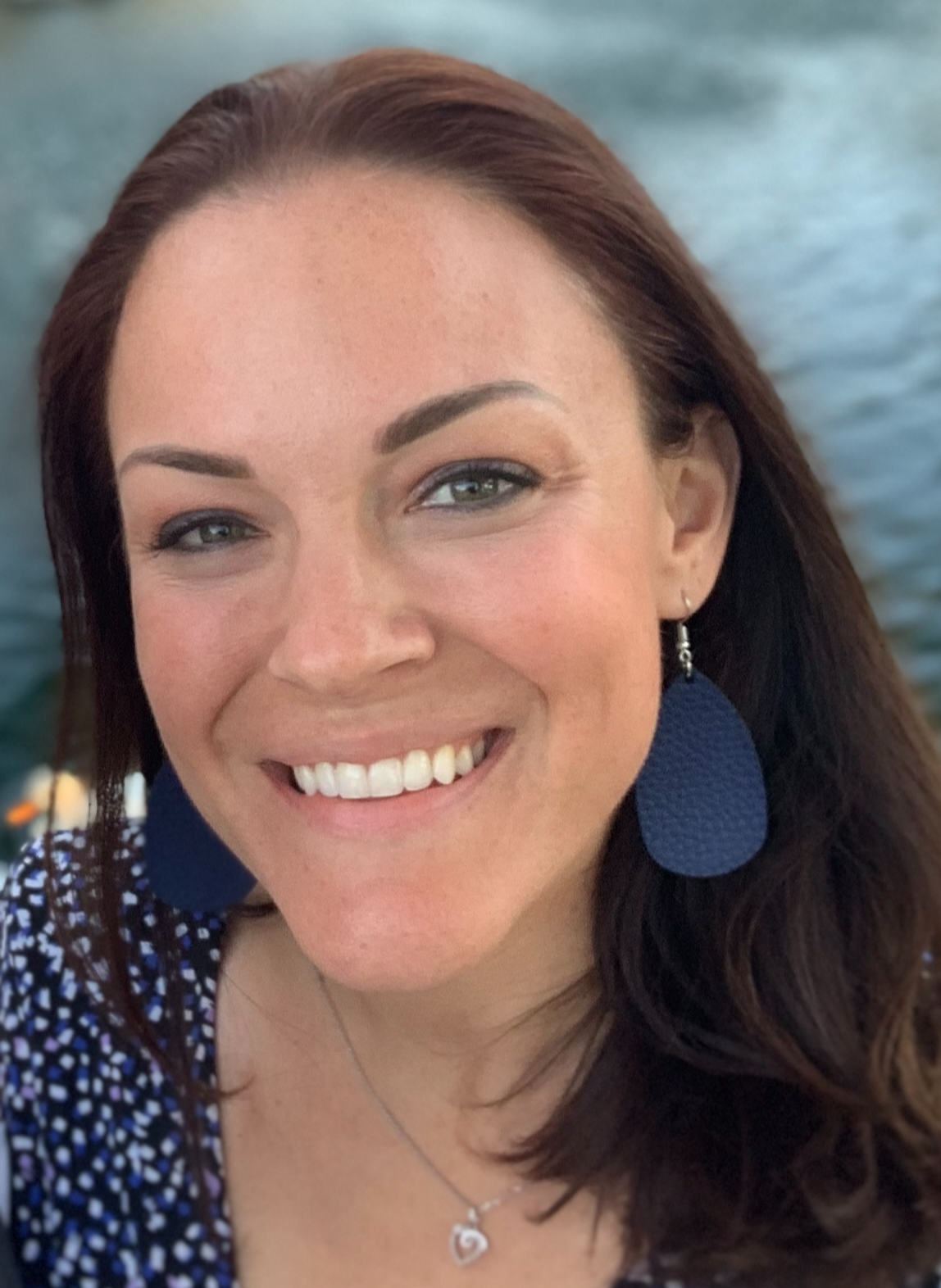 Lisa Schultz, Ph.D.
Director of Curriculum, Instruction, Assessment, and RTI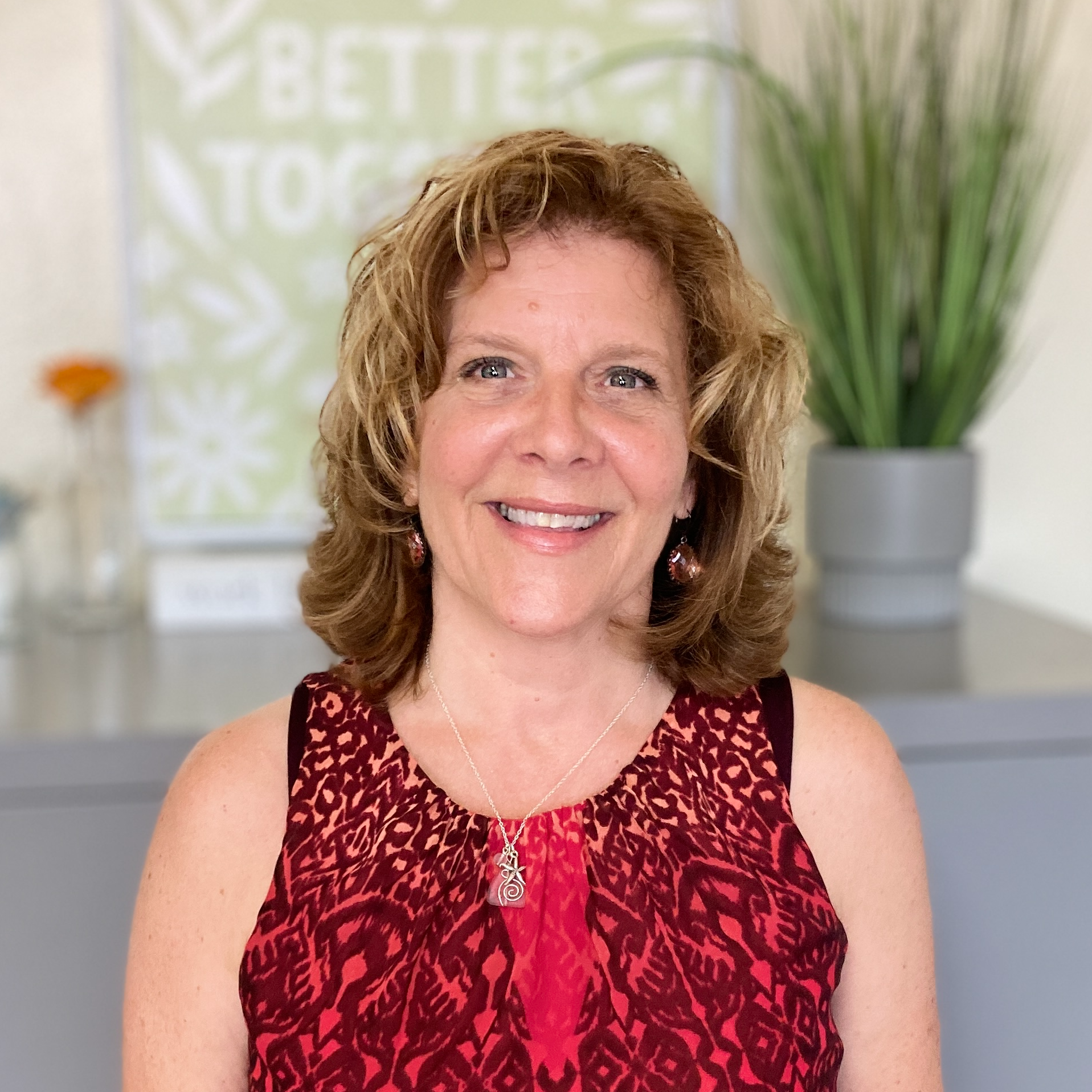 For more information about our curriculum and the curriculum revision process, please click HERE.
**PLEASE NOTE: ALL CURRICULUM DOCUMENTS ARE CURRENTLY UNDERGOING REVISION, WHICH BEGAN IN THE 2021-22 SCHOOL YEAR. THIS WILL BE A MULTI-YEAR REVISION PROCESS. ONCE COMPLETED AND APPROVED, THE DOCUMENTS WILL BE AVAILBLE ONLINE.