Warwick Public Schools
Title I Family Engagement & Programs
Title I elementary schools include Oakland Beach, Lippitt, Norwood, Hoxsie, and Scott.
Our goal is to improve student achievement. One important way that is done is to prepare, encourage, and support parents within their school community. We recognize that authentic and meaningful parental involvement is the key to educational success.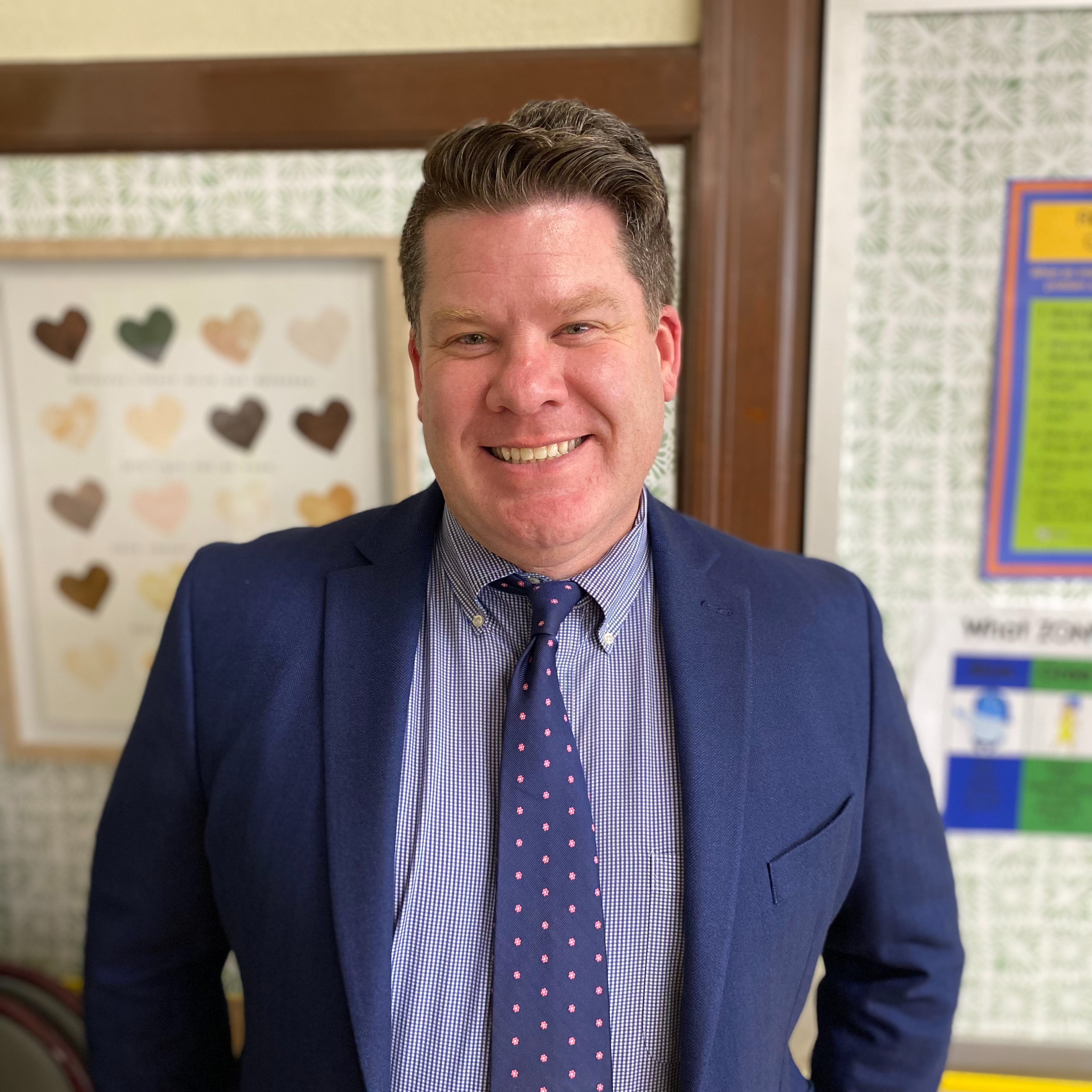 Coordinator of Federal Programs, Grants, & DEI
Paul Heatherton, M.Ed.
401.298.4035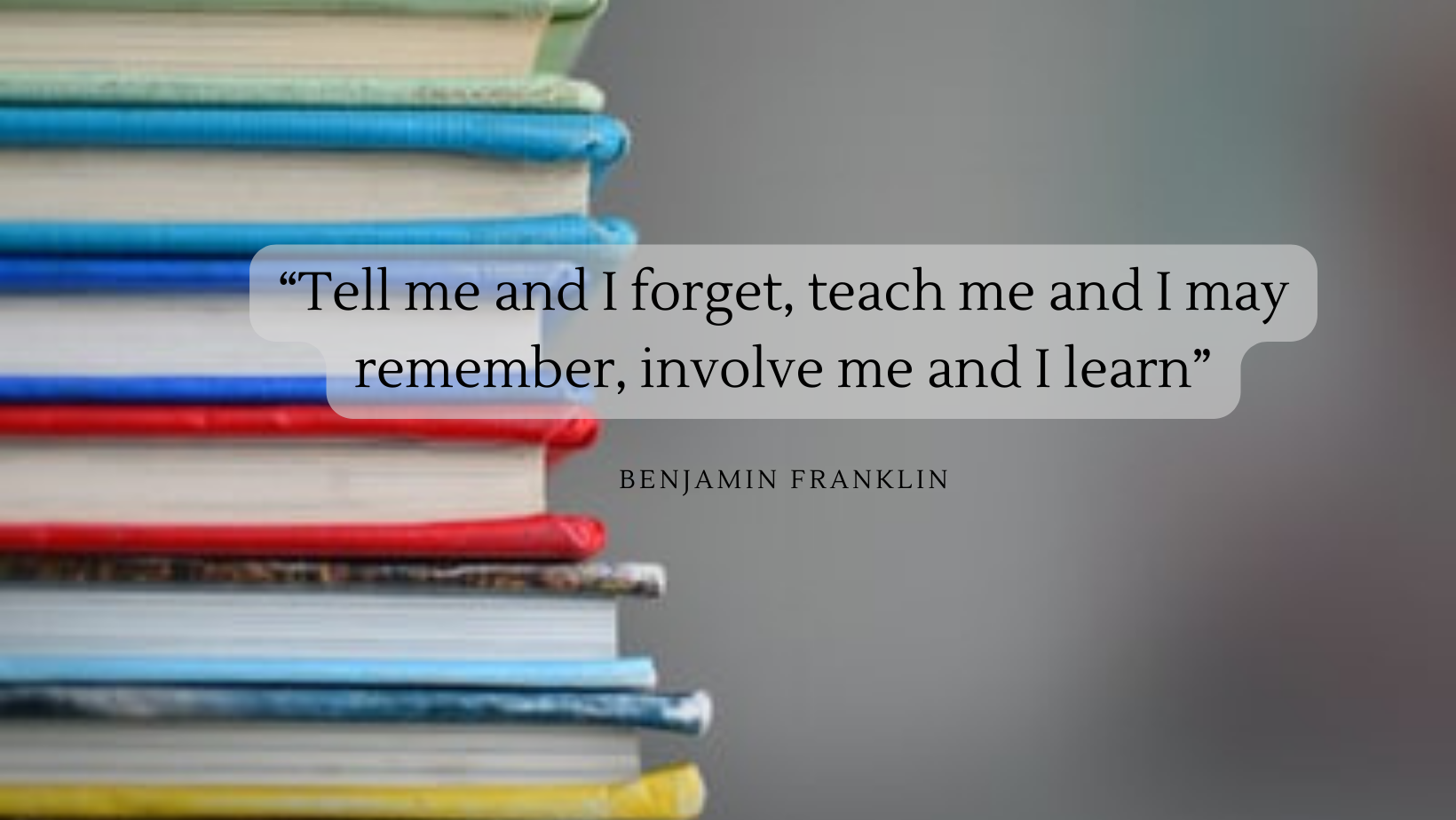 Support - Collaboration - Community - Success
Family engagement is a full, equal, and equitable partnership Among families, educators, and community partners To support children's learning and development.
Social-Emotional Learning
Join Mrs. Kadek as she speaks with social workers about what resources and tools they use to support students in our schools.
What's New?
Check out the latest newsletters under the News section of your school webpage!
Call 401-291-8288 to set up a time to visit your school's Family Center today!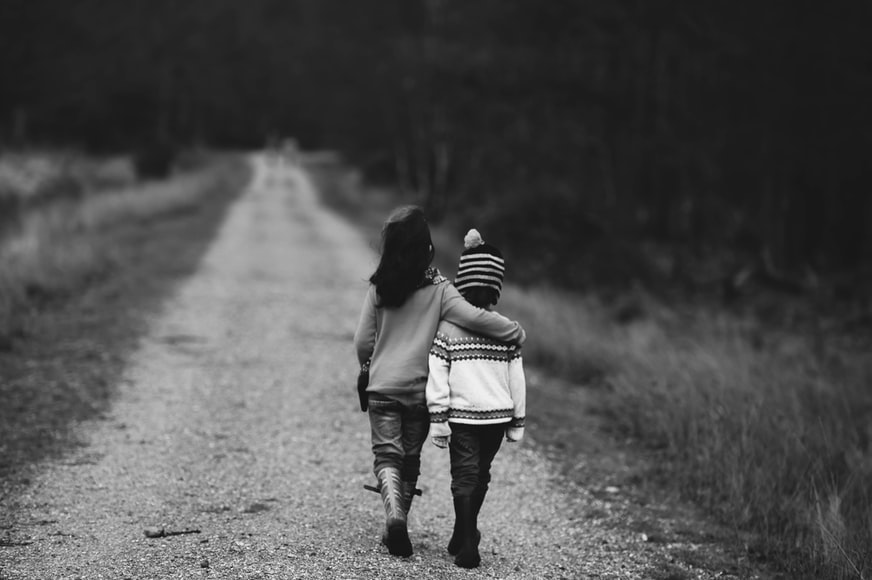 Need Support?
We've got you.
"I have made it one of my main focuses to reach out to local agencies like Westbay Community Action, The Rhode Island Community Food Bank, The Parent Support Network of RI, RIPIN, and more, and get to know their employees. Because when someone comes to me and asks for support, I not only know where they can go, I know who they can talk to. I can follow through and ensure struggles become successes." - Mrs. Kadek
*Ask Mrs. Kadek about the Food Assistance Program available to students and families.
If your family (or a family you know) is currently living in a temporary situation…
Staying with friends or relatives because you lost your own housing

In a shelter, motel, hotel, vehicle, or campground

In other temporary accommodations
Your children have the right to…
Enroll in school without delay even if you do not have the usual school and medical records at the time.

Stay in their current school or attend a school near to where you are staying now

Get transportation assistance to and from school

Get a school breakfast and lunch at no cost

Other services from the Warwick CARES Program
Transitional Advocate, Warwick Public Schools: Ms. Debourah Petterutti – (401) 486-5284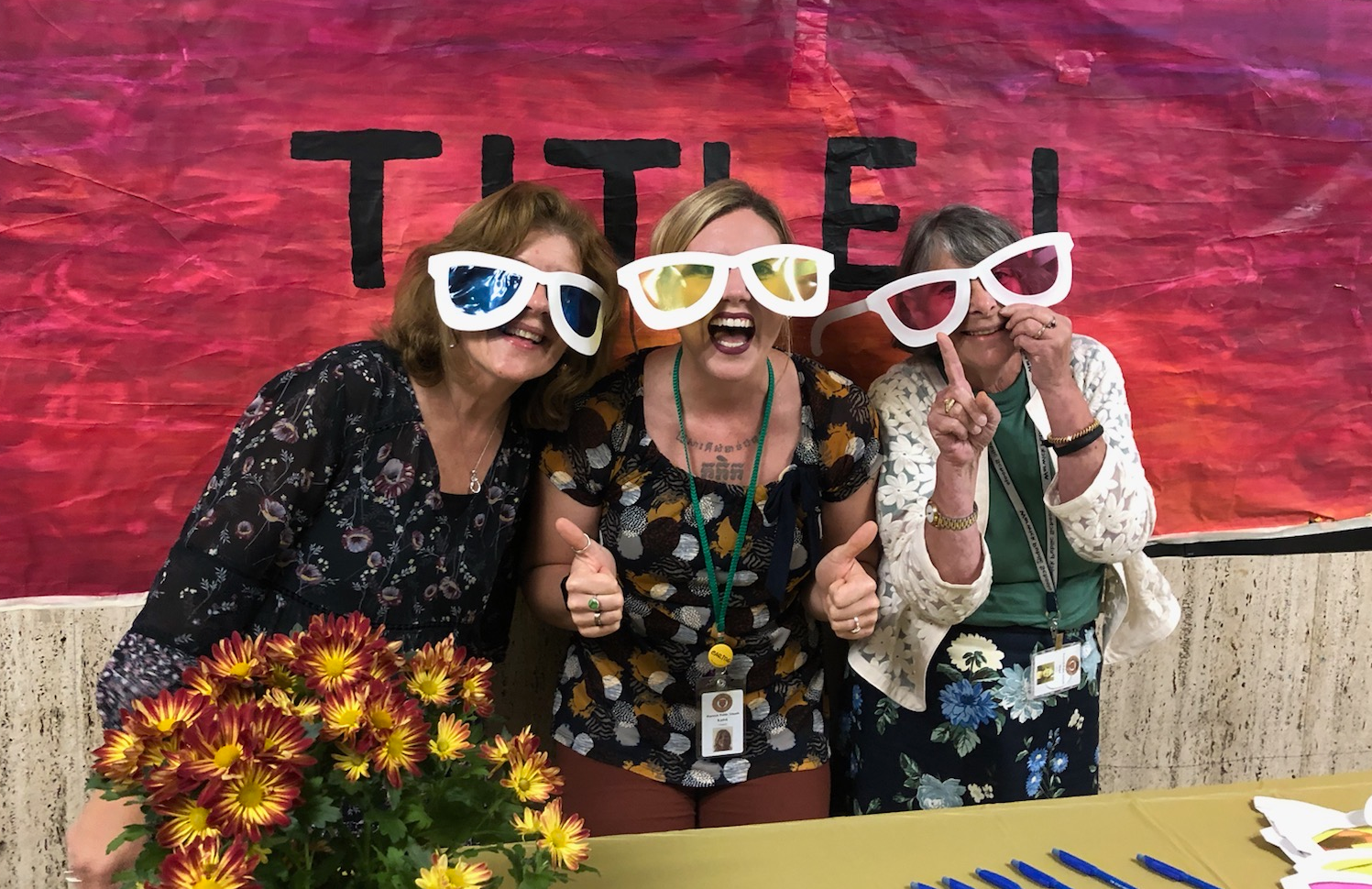 "Our future is so bright!" Mrs. Maloney, Mrs. Kadek, and Dr. Siesel greeting families at a Title I event.
A message about Title I from Mrs. Kadek
If we haven't met, schedule a time to sit down with me in your school's Family Center so we can get to know each other. If we do know each other, let's catch up! Email me anytime, I look forward to hearing from you!