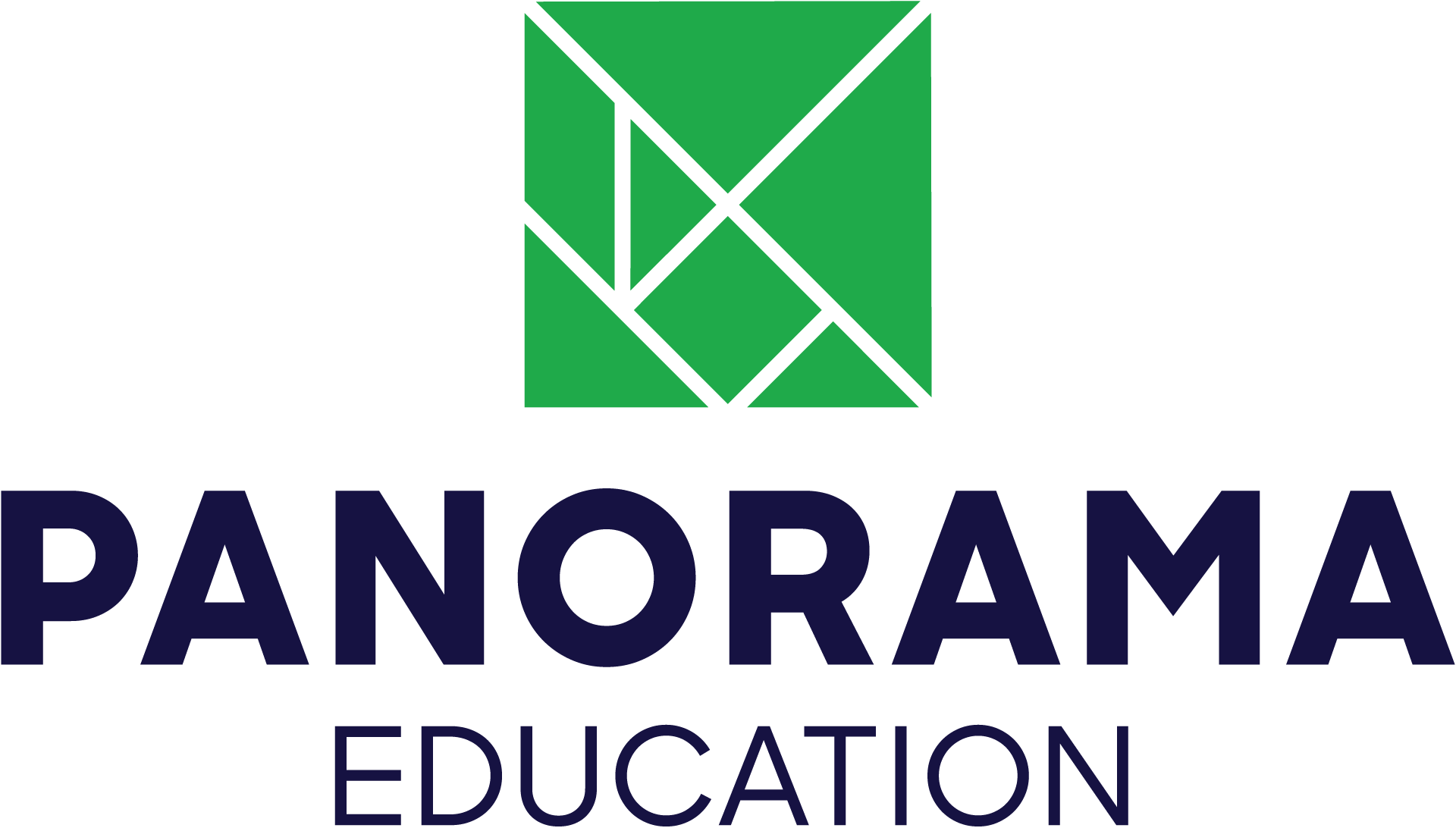 Panorama Student Success is a dynamic platform that gives educators immediate access to the data that is most important for them to support students. Panorama syncs with other data systems to send nightly updates of grades, attendance, assessments, SEL, and behavior data. With this data, the platform calculates "On Track" and "At Risk" indicators for each student automatically so that you can support students with relevant and timely information. Schools and districts can view dashboards to see school-wide trends across different subject areas or demographic groups to make sure that students are having an equitable experience at school.
For more information visit https://www.panoramaed.com/student-success
Multi-Tiered System of Supports Menu
Four Essential Elements of MTSS
Outcomes is the knowledge, skills, and habits of work that students are expected to acquire by the end of an instructional period or school year.
Practices what adults do that allows for students to be successful.
Systems are put in place to allow adults in the building time to learn, collaborate, analyze and respond to data.
Data is collected and analyzed at all levels. It will help us know if what we are doing has a positive impact on student outcomes.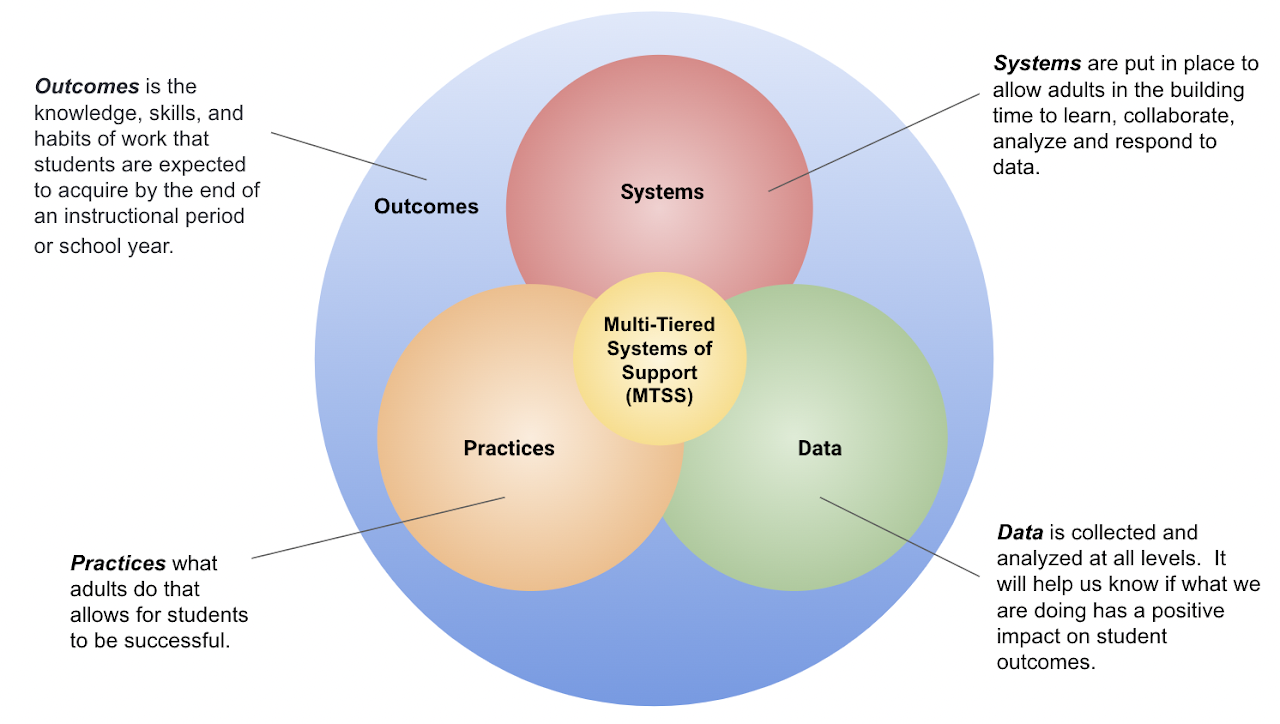 The MTSS framework is an efficient and streamline way for schools to operate. MTSS brings cohesion and collaboration allowing schools to unite their efforts in improving student outcomes. The goal of MTSS is to use data at each tier that guides decisions allowing educators to intervene early with evidence-based practices.
The MTSS framework was derived from the medical model of prevention. Providing best practices and preventative strategies to all students will significantly reduced the number of students in need of more intensive intervention. This allows schools to align academic, behavioral, social, and emotional supports to improve education for all students.
When applying the tiered framework, it is important to remember we are referencing the levels of support a student may need. We are not labeling a student by tiers. At each one of the three tiers, there are differences in ...
students served

type of team

root cause analysis

types of intervention

sources of data (baseline & progress monitoring)

communication with school personnel and families