Last week, three Pilgrim High School students and their chorale teacher, Mrs. Soares, traveled to DC to participate in the All-National Honors Ensemble. Our students were 3 of 9 Rhode Island students who were selected to participate in this National 3-Day Event! #PilgrimPride

Shout Out to the Toll Gate Unified VolleyballTeam! They made it to the State finals, the game took place yesterday at Lasalle Academy. Toll Gate was narrowly defeated by Woonsocket by a score of 2-1. Great season, team! Go Titans!!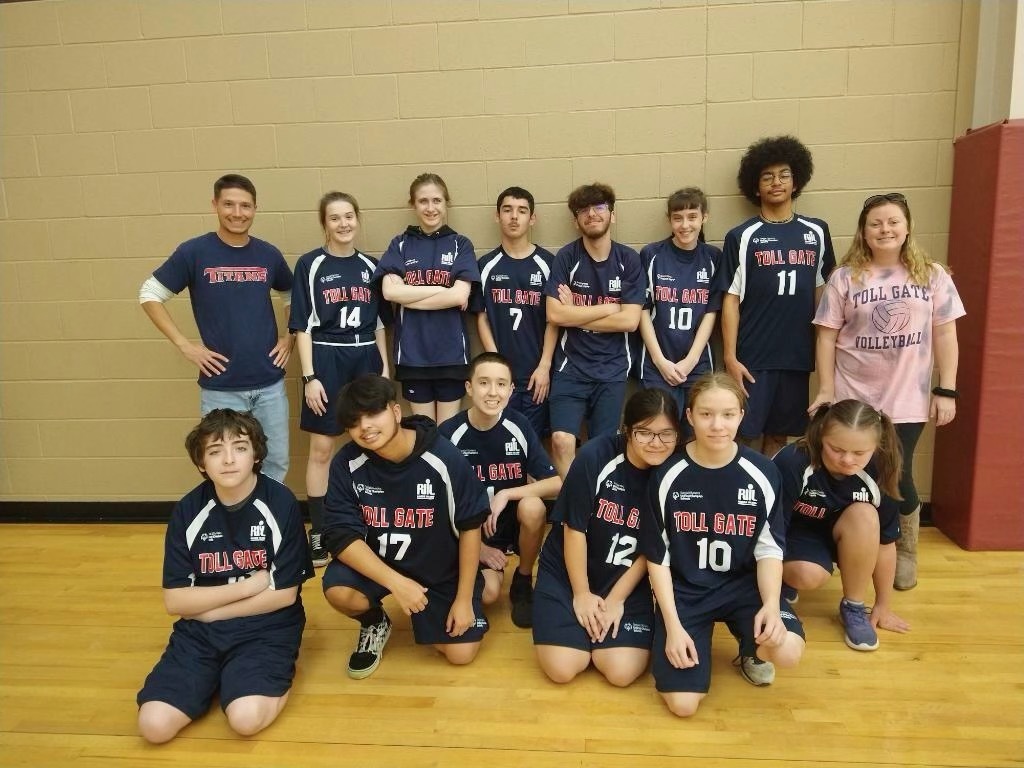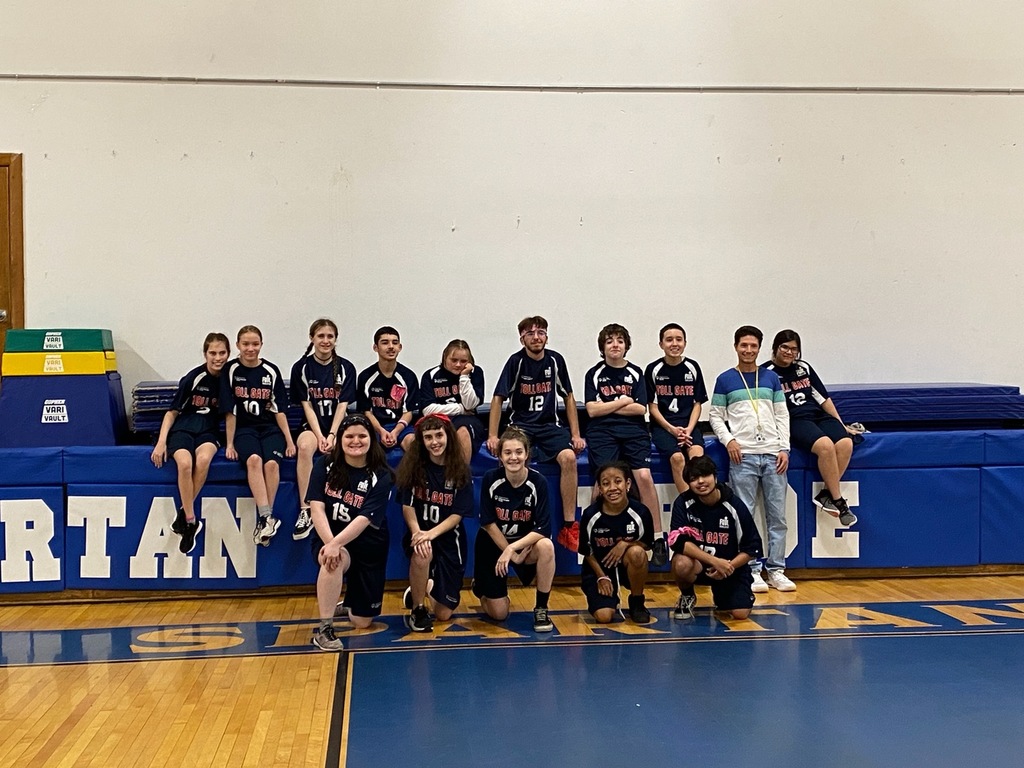 Director of Construction & Capital Projects and Superintendent Dambruch are out enjoying this beautiful Saturday with the community and Warwick Health Equity Zone at their Fun Fall Fest!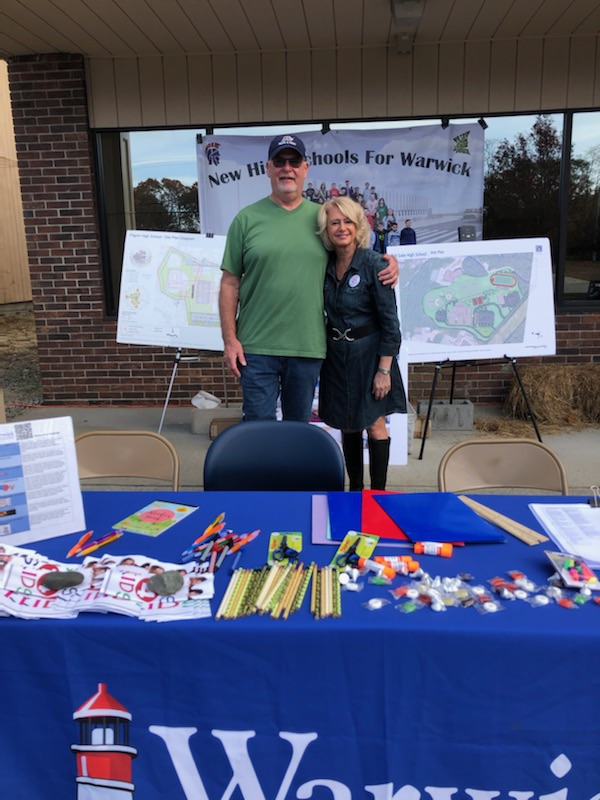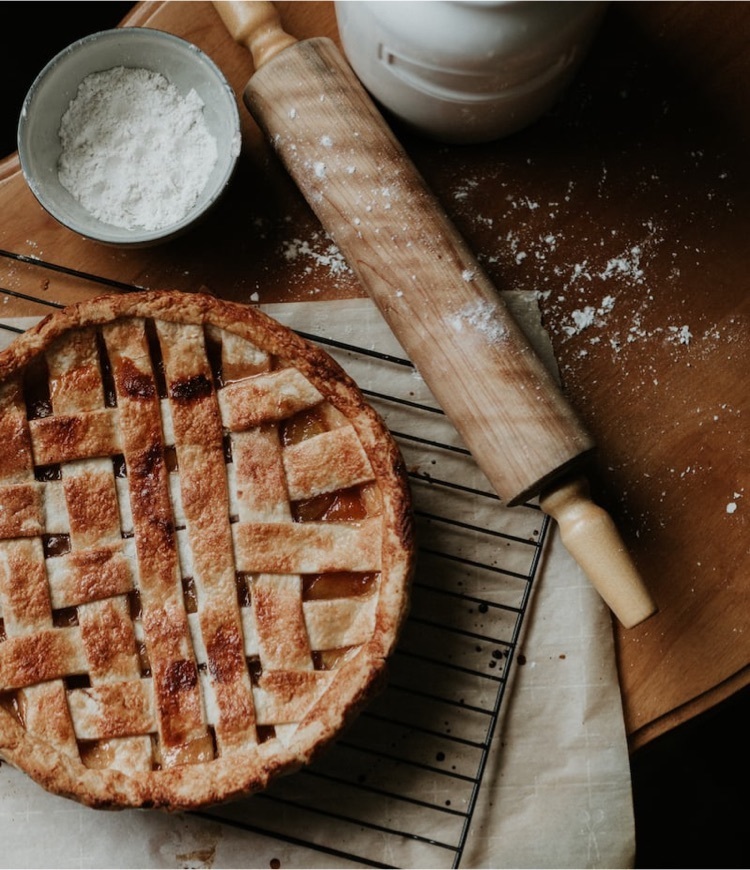 The entire Lippitt Elementary #community hosted a parade of #support outside the school for a student who is #fighting Leukemia ❤️💛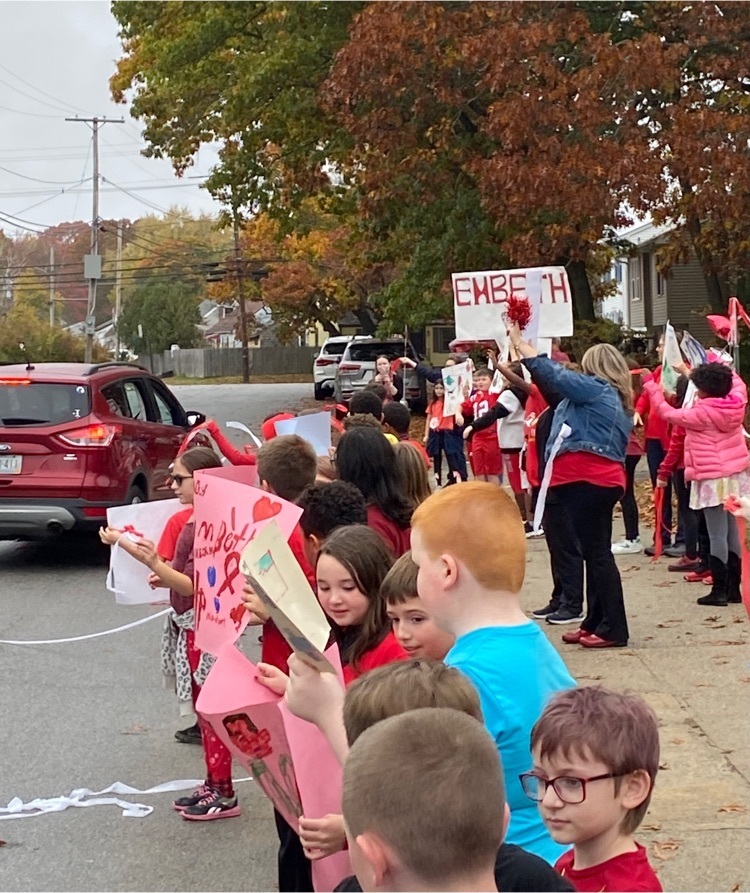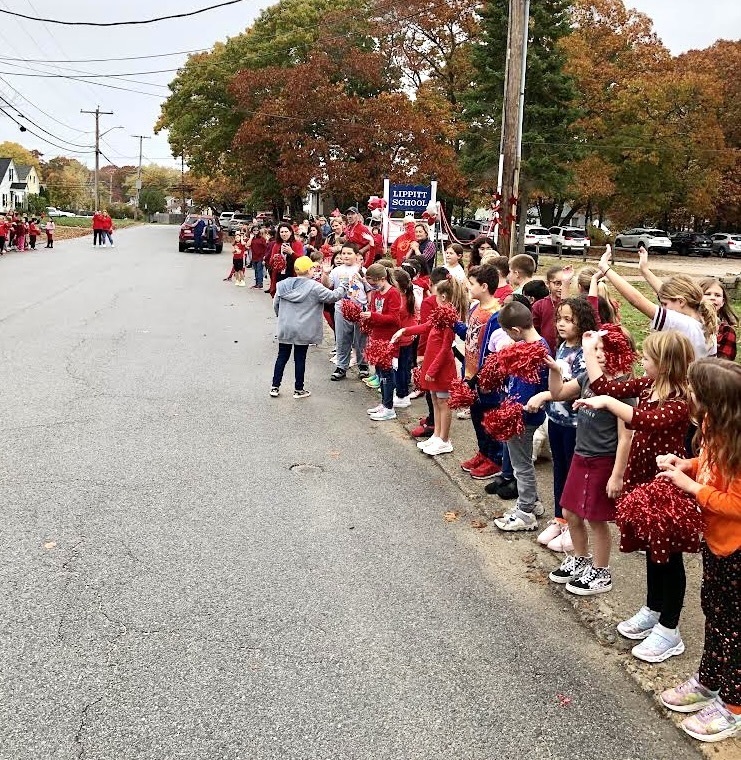 Shout out to Toll Gate High School English teachers for their circus themed Trunk or Treat!

ASPEN (student info system) will be temporarily unavailable from 6:00 PM tonight, Friday, October 28th through tomorrow morning, Saturday, October 29th, while Follett School Solutions performs routine updates to the system.

Congratulations to the Warwick Neck Elementary PTA for earning the very prestigious, Award of Excellence!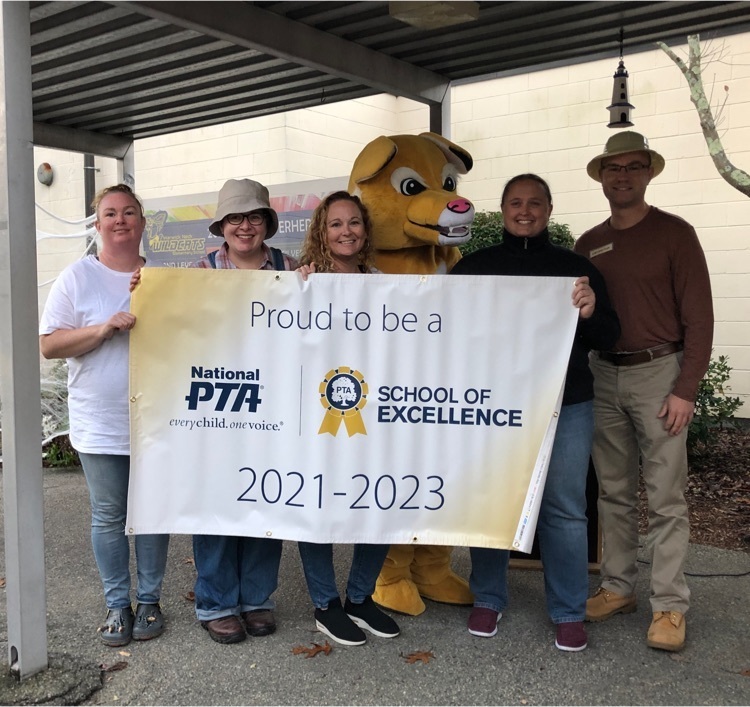 Community Thanksgiving Dinner November 24th at Iggy's Boardwalk, 12:00 - 2:00 PM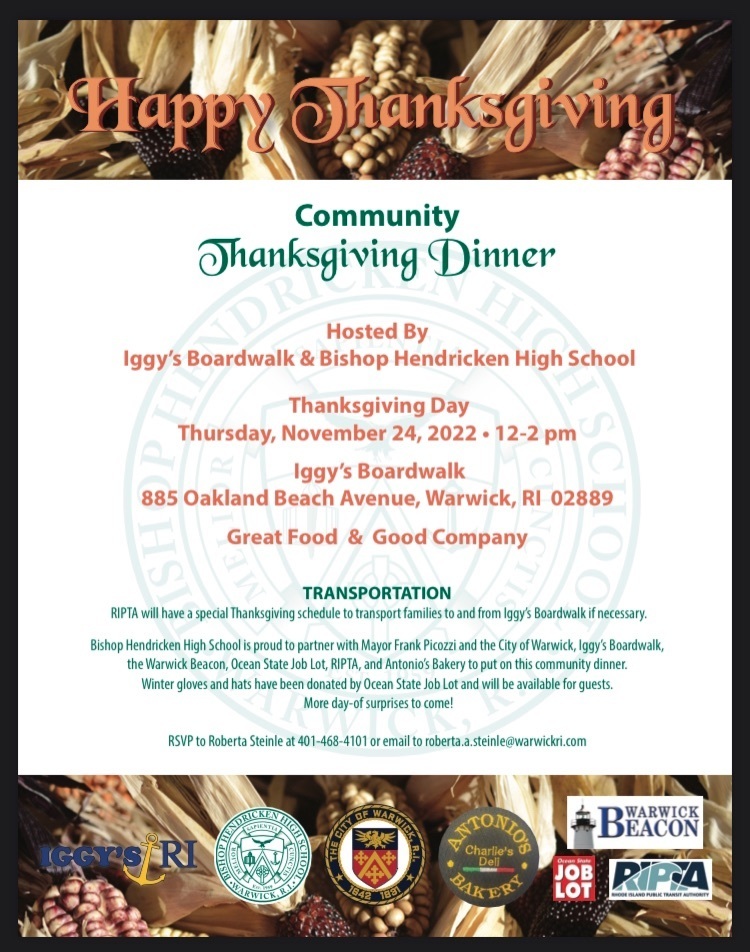 There will be a COVID vaccination clinic available to the community on Wednesday, November 16th at Veterans Middle School. Registration is required, visit
https://qrco.de/VMS1116
to select an appointment time between 4:00 and 6:55 PM. *Link not compatible w/ Explorer browser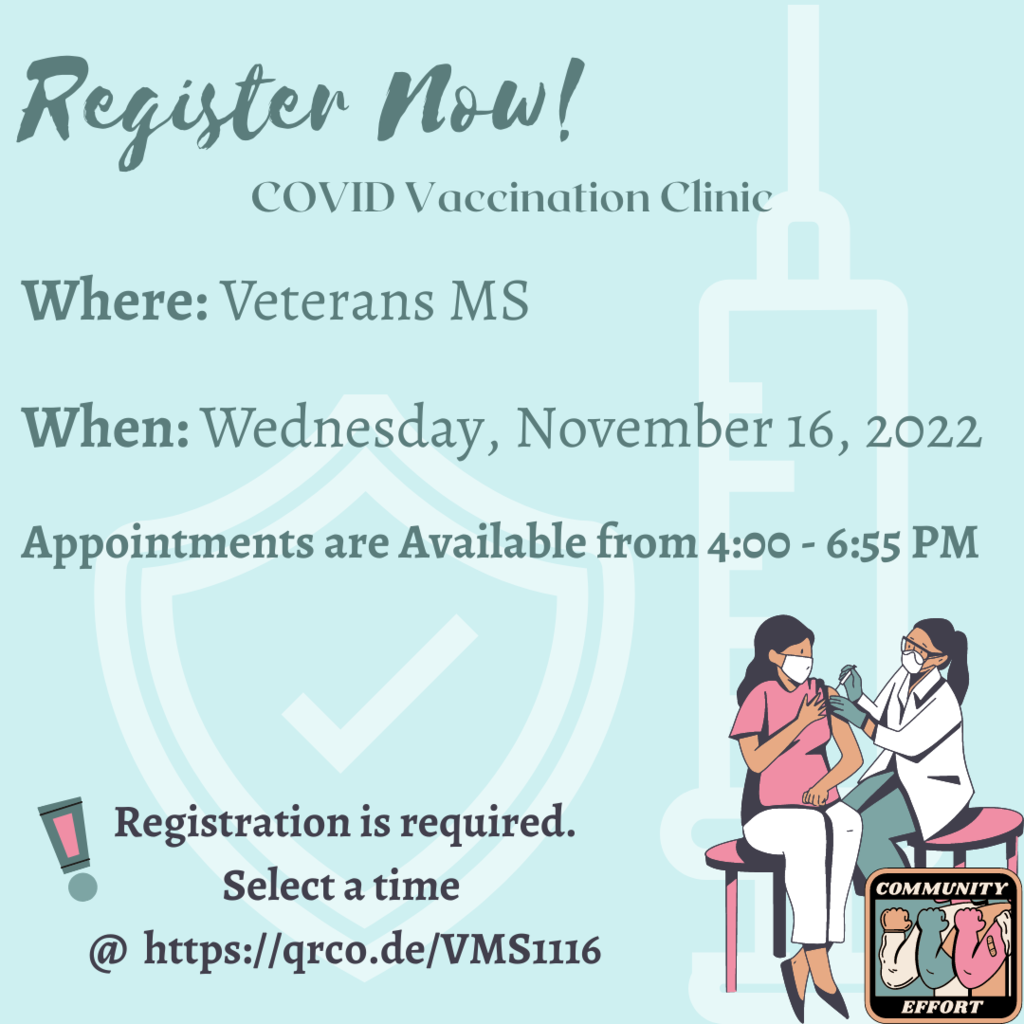 The 7th and final episode in a series put together by Warwick Public Schools to provide information regarding the New High School Project is available on our YouTube Channel, WPS Video, along with the 6 other episodes. Check it out!
https://youtu.be/36DApFg9sFU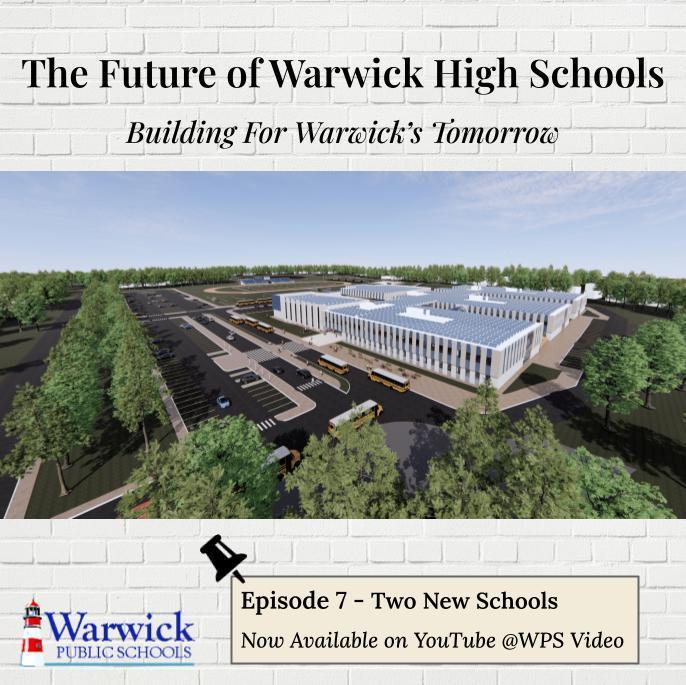 A reminder email was just sent about the Panorama Student Survey Grades K-2 will not be taking this survey, but instead your child(ren) teachers will be completing a teacher's perception of student skills. Students in grades 3-12 will answer a short survey taking just a few minutes during the school day in the month of November. All opt-out decisions should be completed by the end of day Tuesday, October 25th. If you do not want your child(ren) to take this survey, please visit the Aspen family portal and check "no". The directions as well as video support is located in the email. If you do not check no, your child will be included in the survey. If you have any questions about the SEL survey, please don't hesitate to contact your child's school principal or visit the Warwick Public Schools SEL website for more information.

Meet The Admins! This week we are thrilled to introduce your Director of Technology, Dr. Jeffrey Taylor. We're lucky to have this dedicated professional in charge of such a substantial department! Thank you for all you & your department do to ensure learning success in Warwick!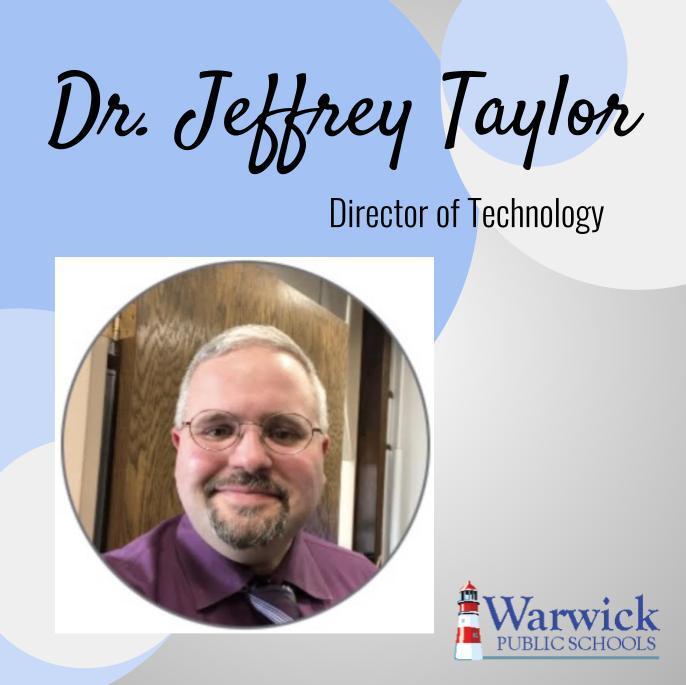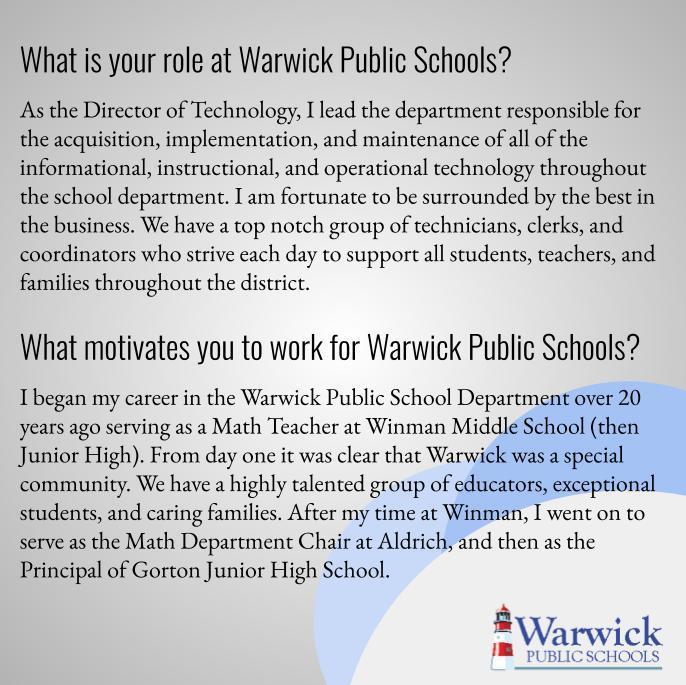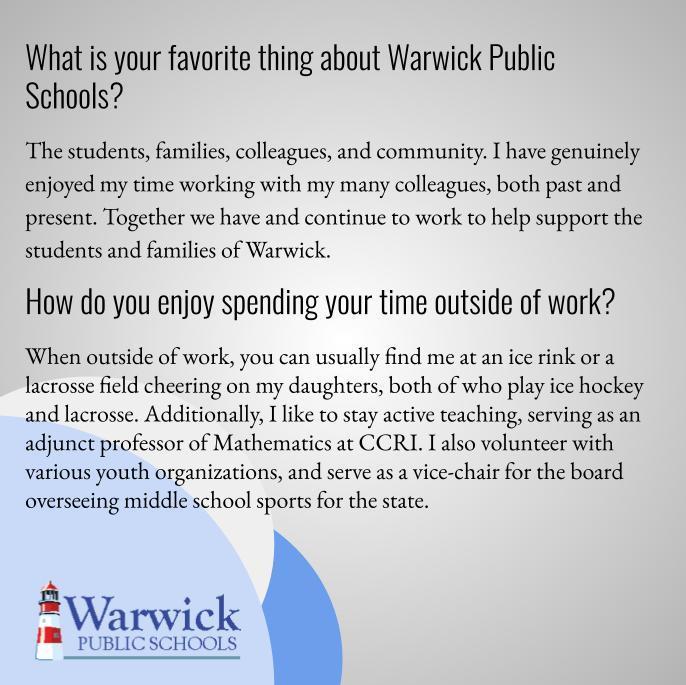 Spooky Fall Fest, happening this Saturday @ Rocky Point from 10am until 3:30pm. WPS will be there, stop by our BOOth to say hello 👋 🎃👻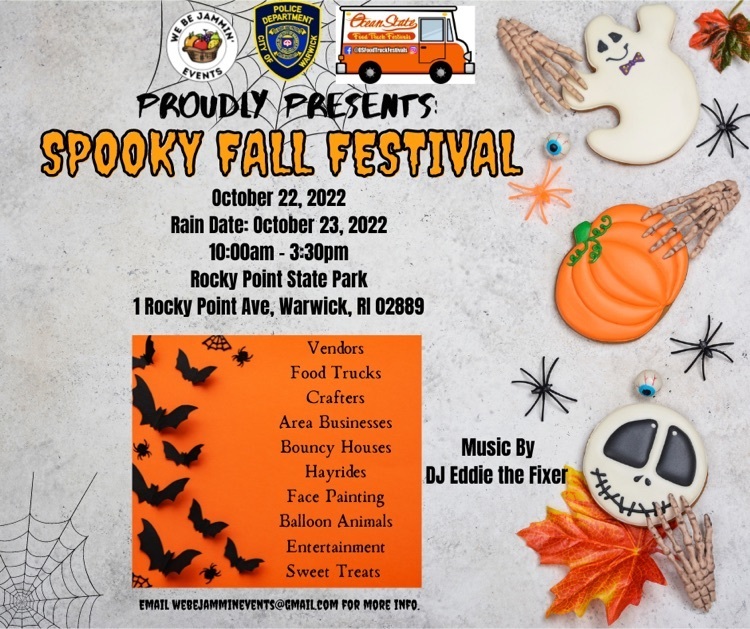 Meet The Admins! This week we are excited to introduce our Director of Human Resources, Kimberly Ruggieri! If you know her you know how kind and caring and perfect she is for this role. Thank you for all you do for our school district, Mrs. Ruggieri!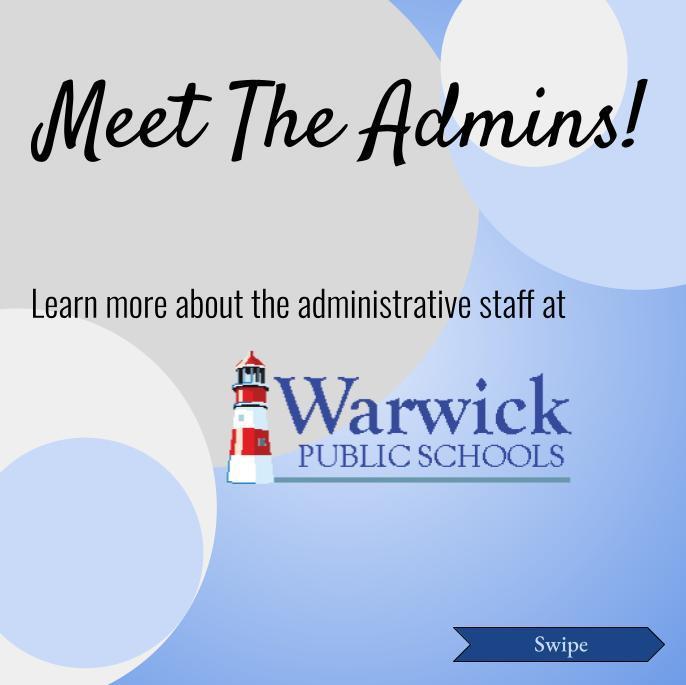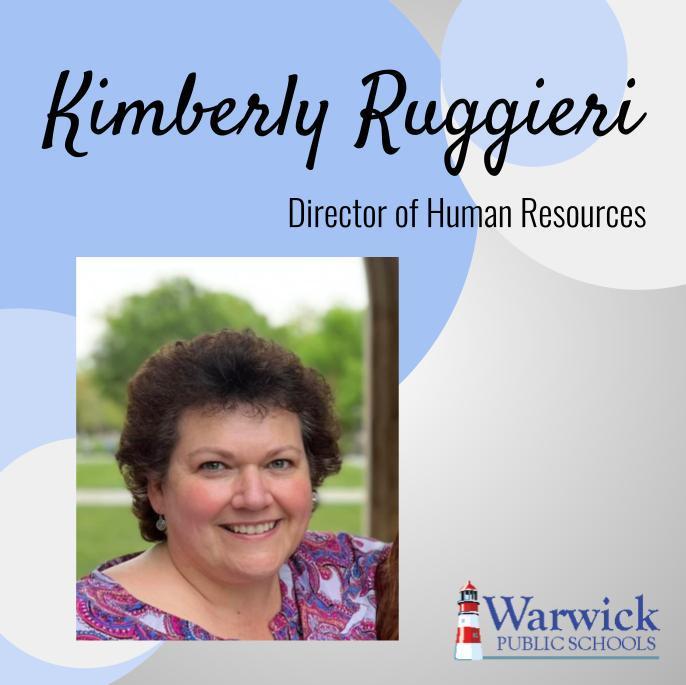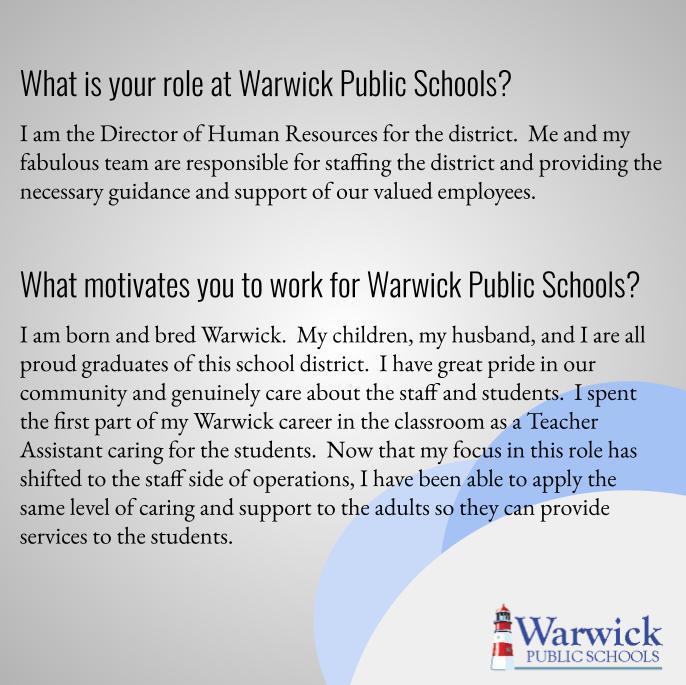 *Update 10.13.22: for details on how to opt out for surveys in Aspen, please see directions and a video tutorial that was sent via email. Thank you!

The 6th episode in a series of videos put together by Warwick Public Schools to provide information regarding the New High School Project is available NOW on our YouTube Channel - WPS Video. Check it out!
https://youtu.be/pHl8K_TXUgs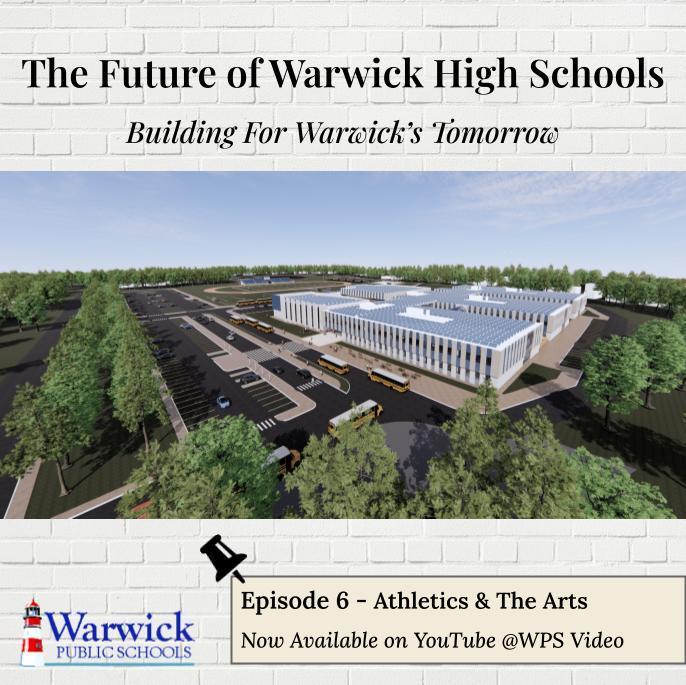 Community Flu Clinic (ages 3+) Registration is open! Visit schoolflu.com to select a date & time.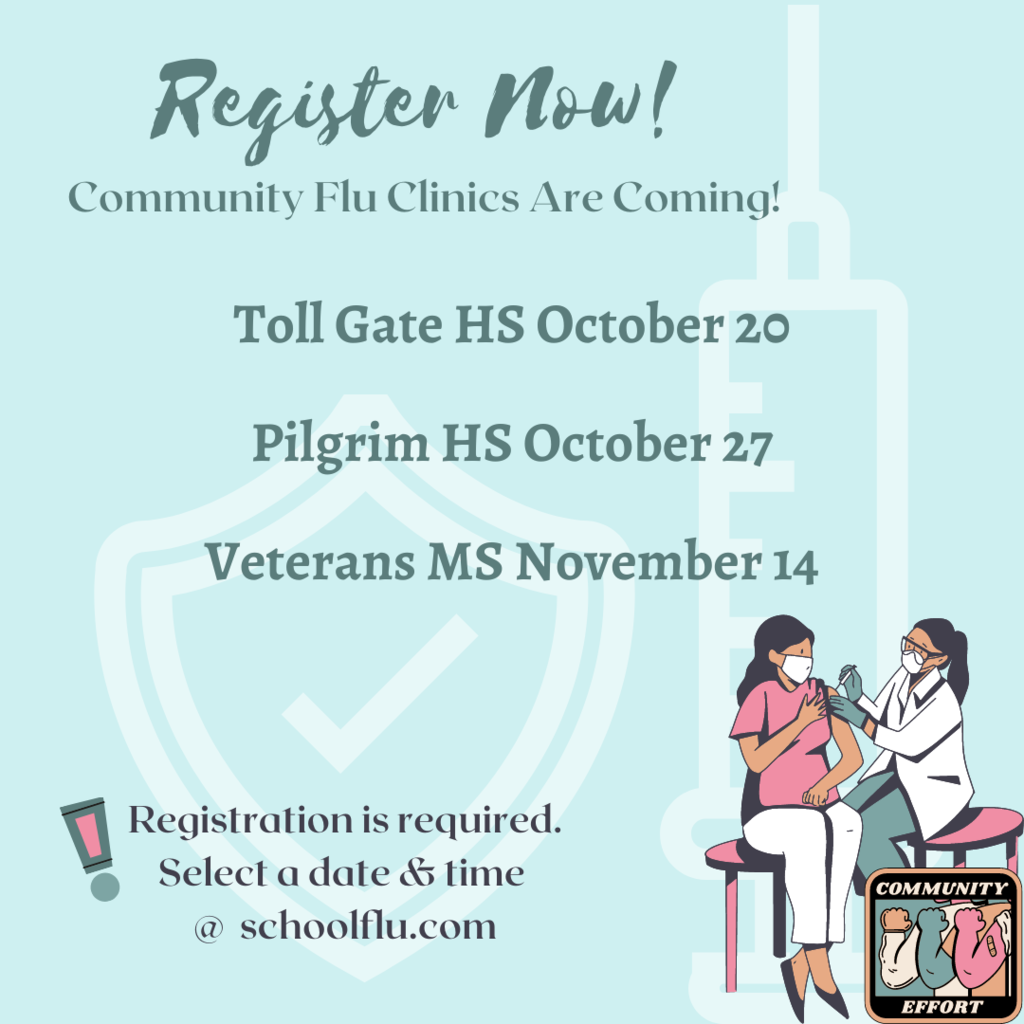 Shout Out! Tracie Scotti, Math Interventionist at Vets Middle School has been nominated for the Presidential Award for Excellence in Mathematics & Science Teaching! Congratulations!