We know summer just arrived, but we did want to send out a reminder for our students K-8 to take a break from the sun & heat and hop onto their My Path! #summerlearning #nosummerslide #iready #mypath

To our school staff, I wish you all a very restful and enjoyable summer vacation. Thank you for always going above and beyond for your students and school communities! - Lynn Dambruch, Superintendent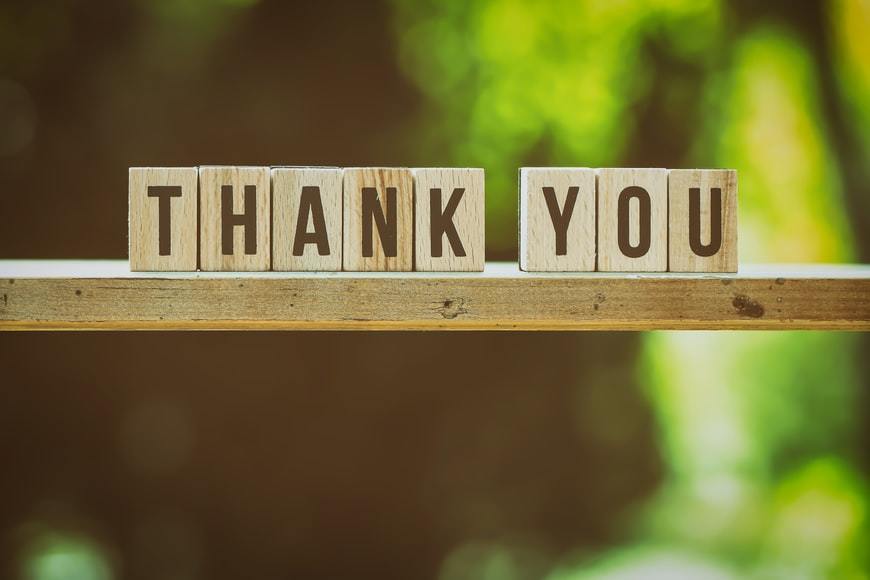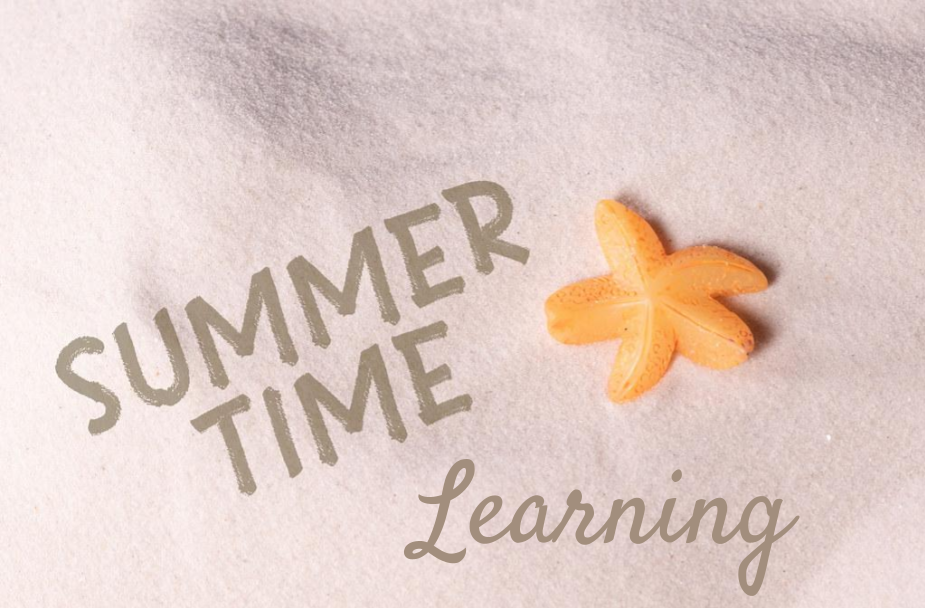 Sherman Sharks welcome TV personalities for Reading Week! Mrs. Fusco's 4th grade students had two special guest readers! Mario Hilario from NBC10 Sunrise & ABC6 Meteorologist Chelsea Priest. Chelsea was one of Mrs. Fusco's first grade students back in 1992-1993 at Holden!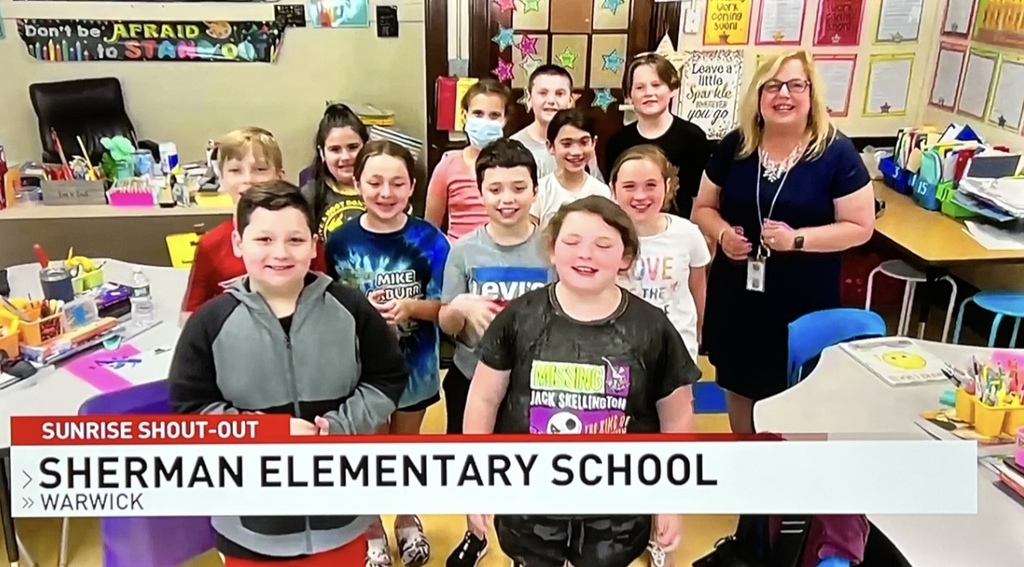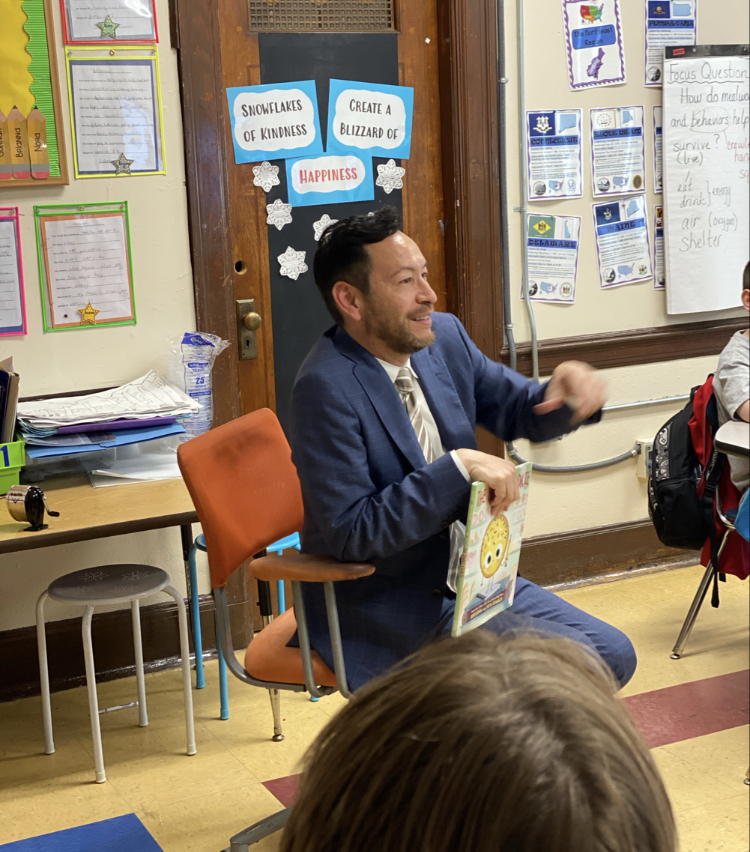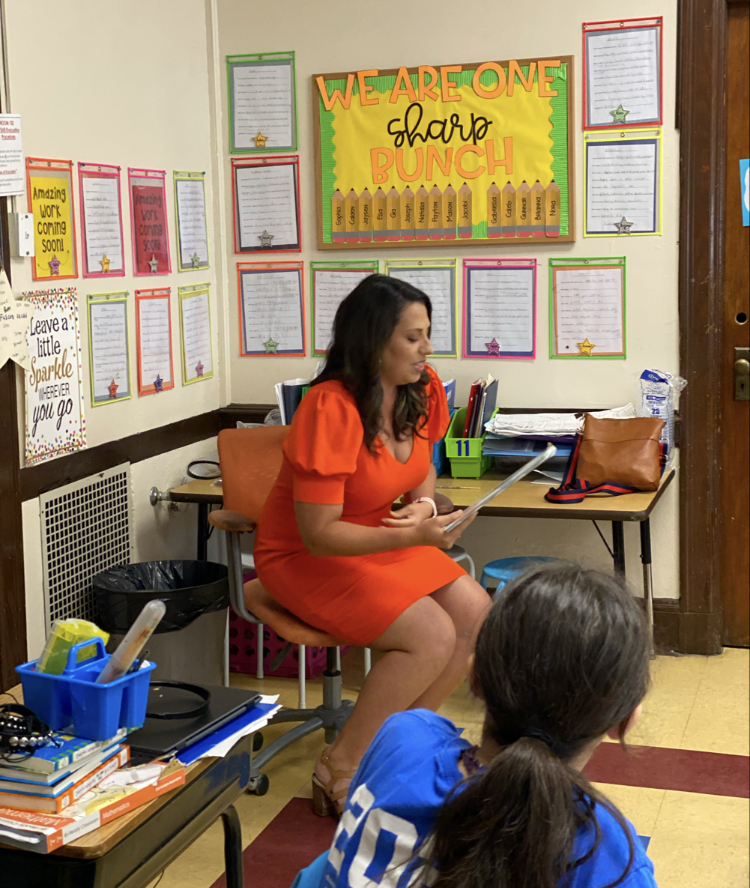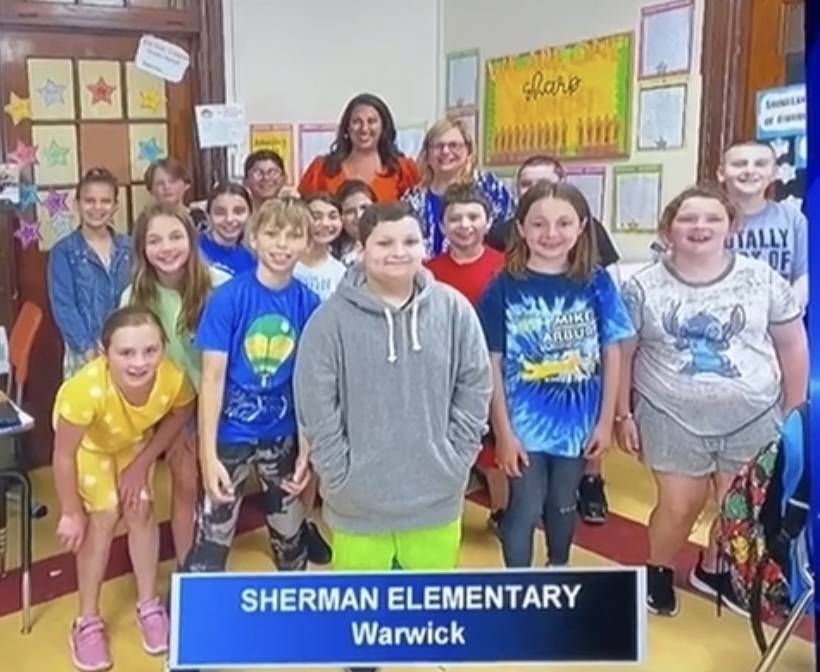 Coming Soon, spread the word! Like & Follow Warwick Public Schools on Facebook, Instagram, and Twitter for teacher, student, & school spotlights, updates, community information, and more!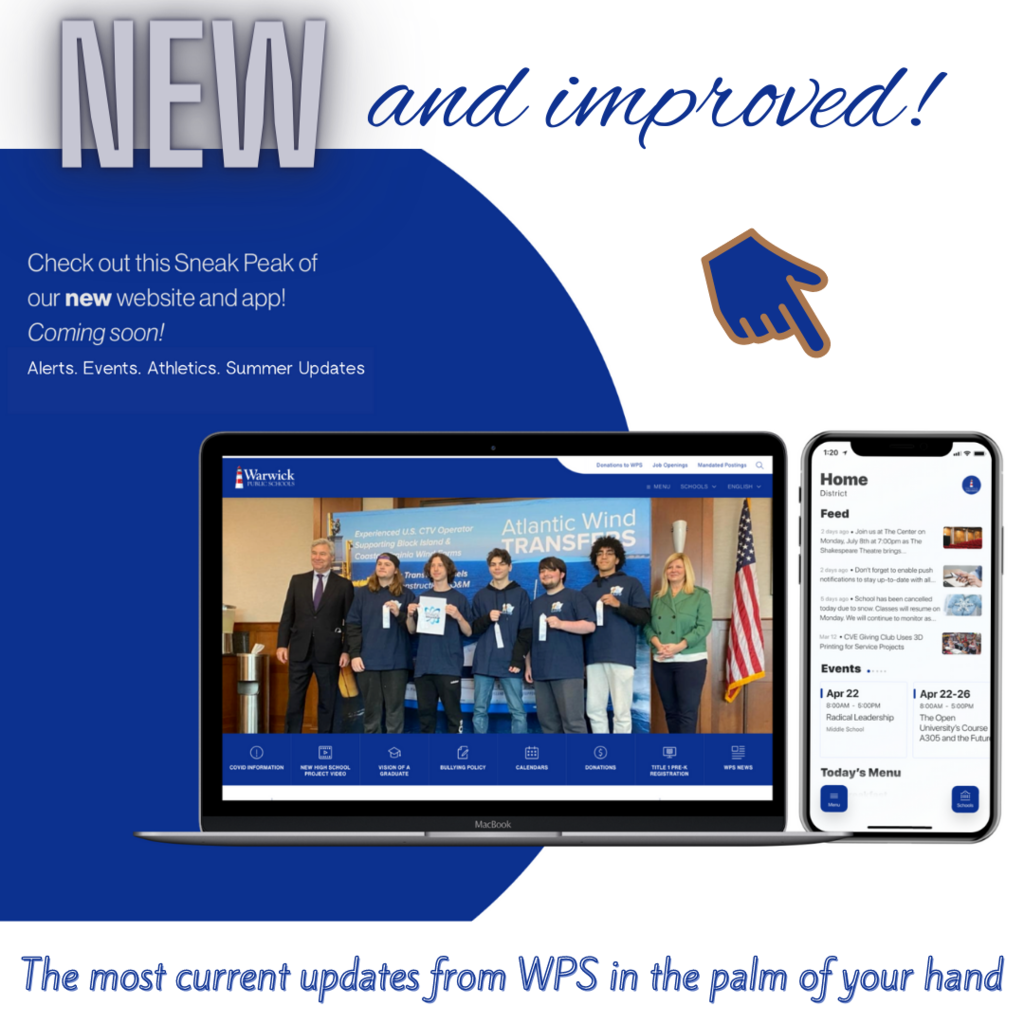 It was a beautiful day for the Gaspee Days Parade!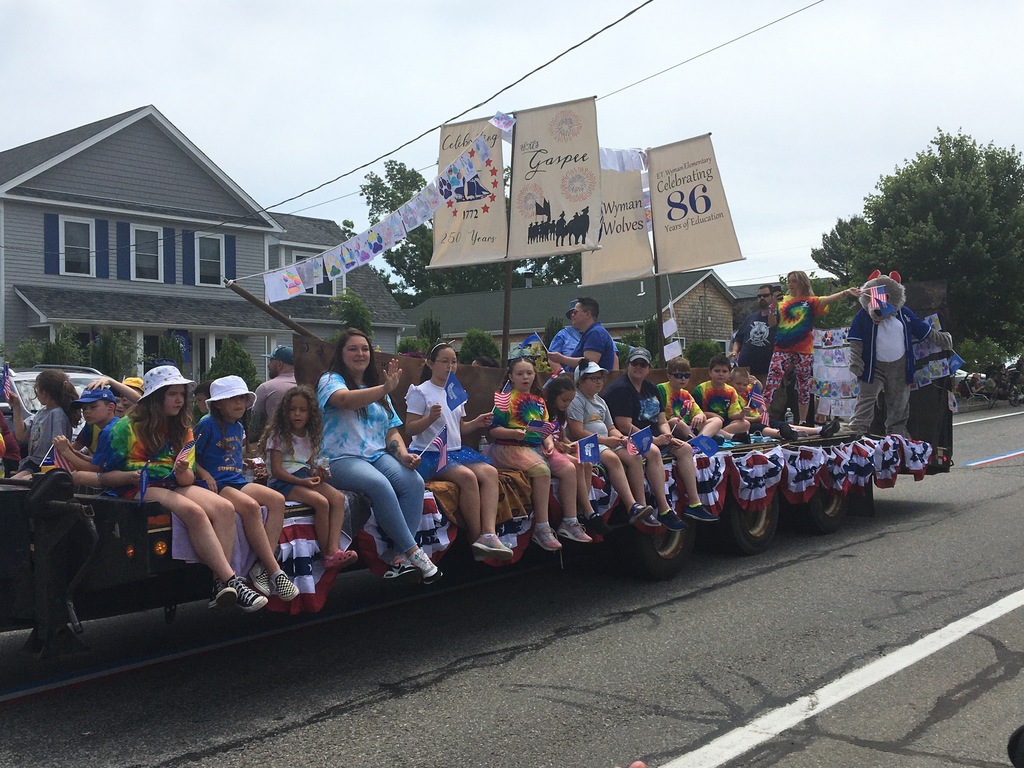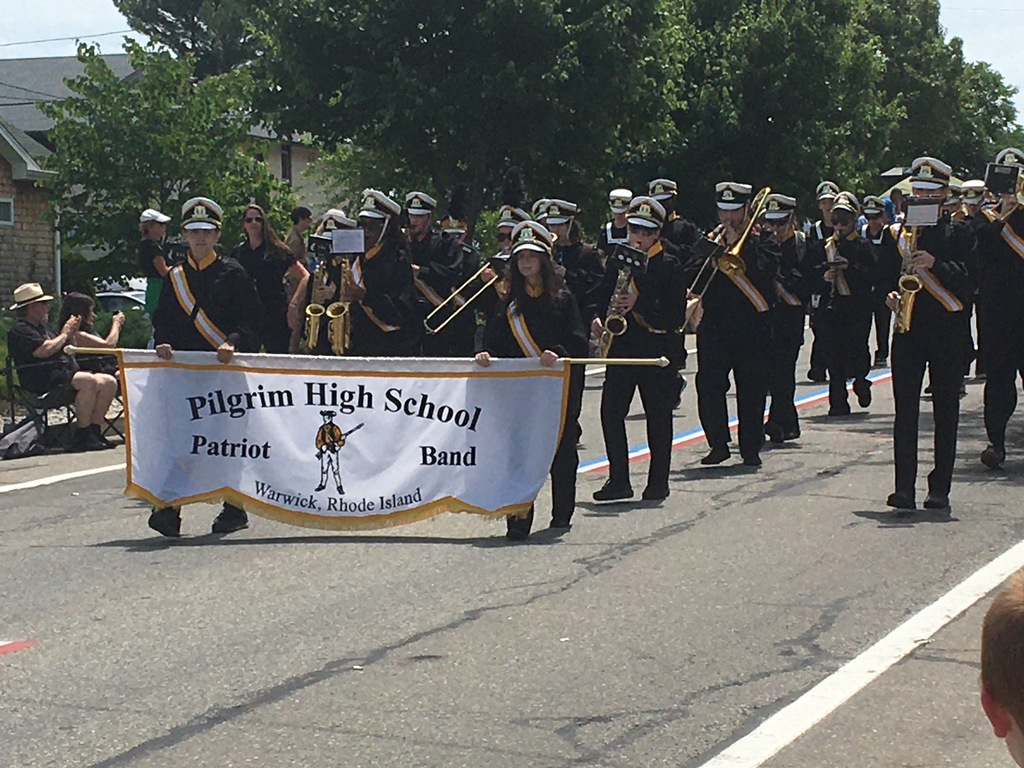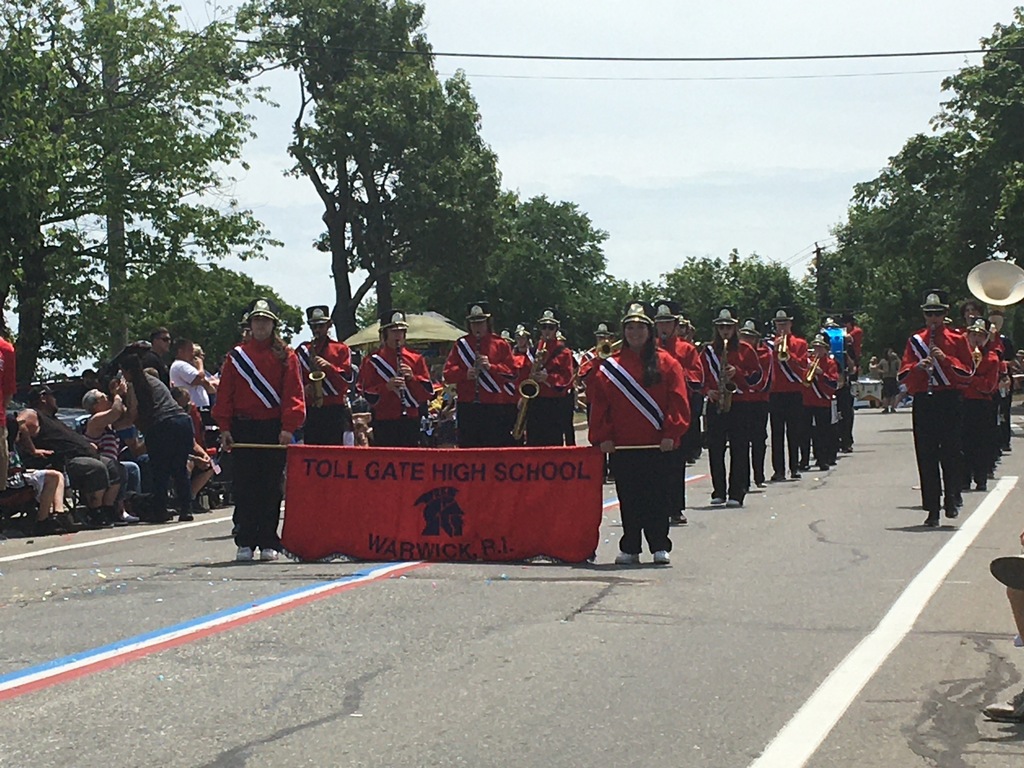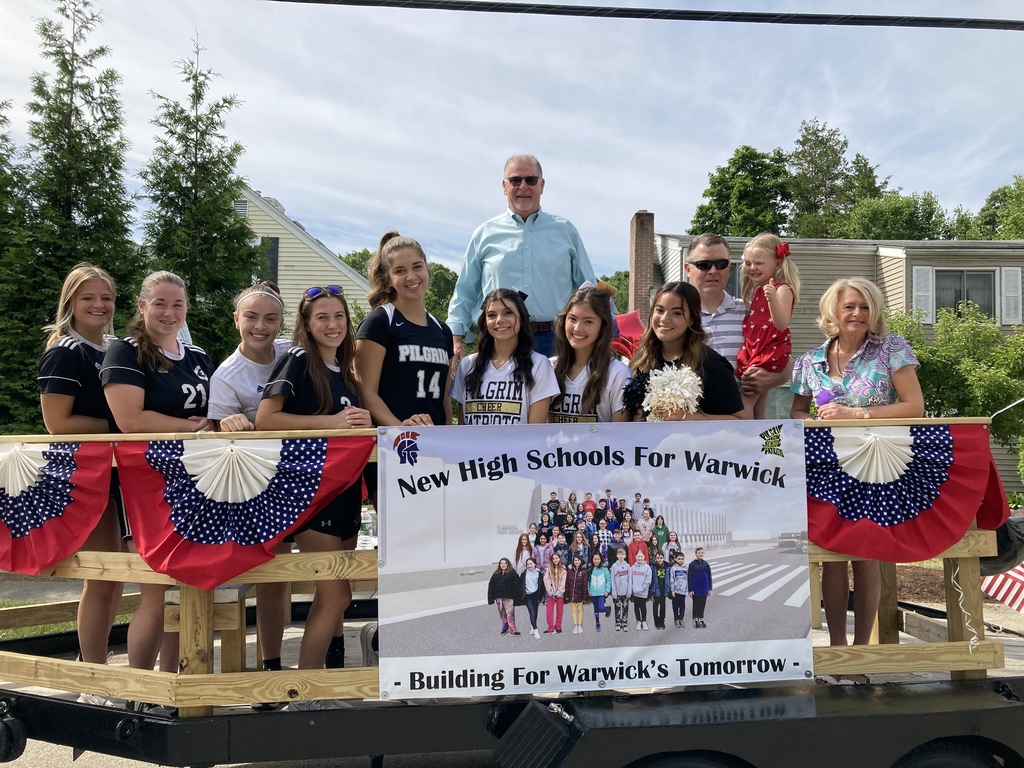 The Rhode Island Alliance for Arts in Education hosted their annual Public School Art exhibit this May and Warwick students were well represented with over 100 works of art! More than any other district! Check out a video of the entire exhibit,
https://youtu.be/TQ5YoD8cSZE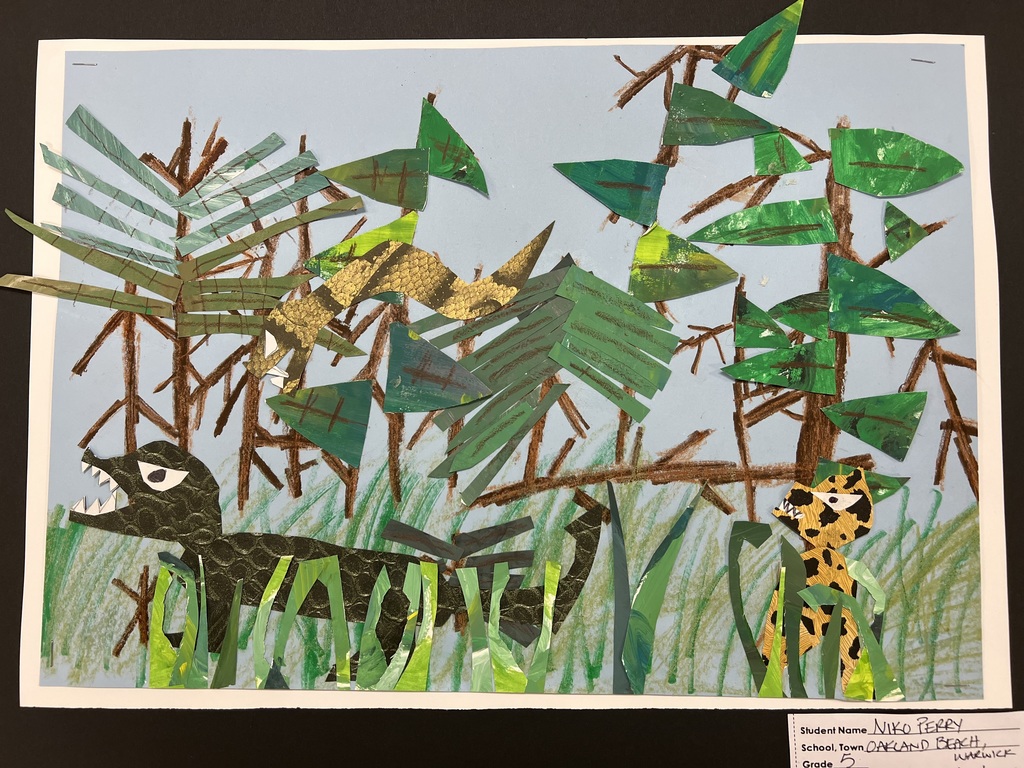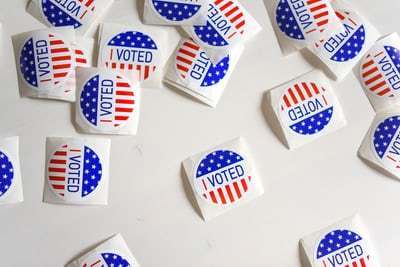 Mrs. Yemma and Mrs. McGovern's 5th grade class at Lippitt Elementary constructed Solar Ovens during their "Camp Read a lot" reading week. Their students learned about solar energy, radiation, and conduction! Today, students were able to make S'mores in their ovens thanks to the warm weather and bright sun! We would call this a delicious success!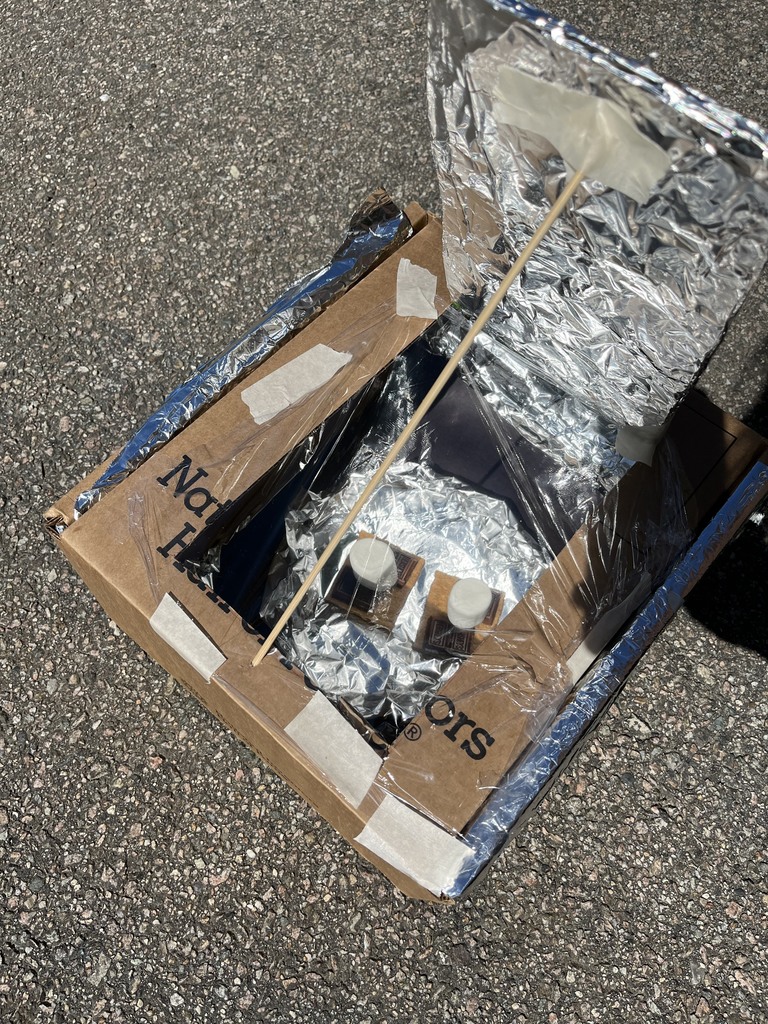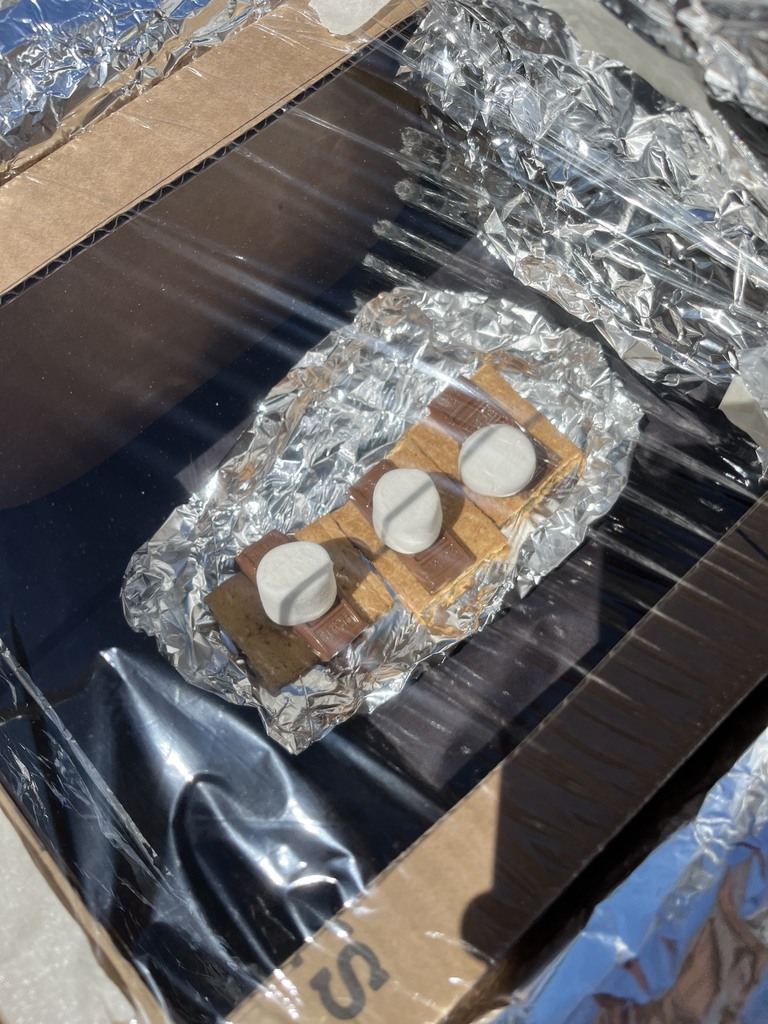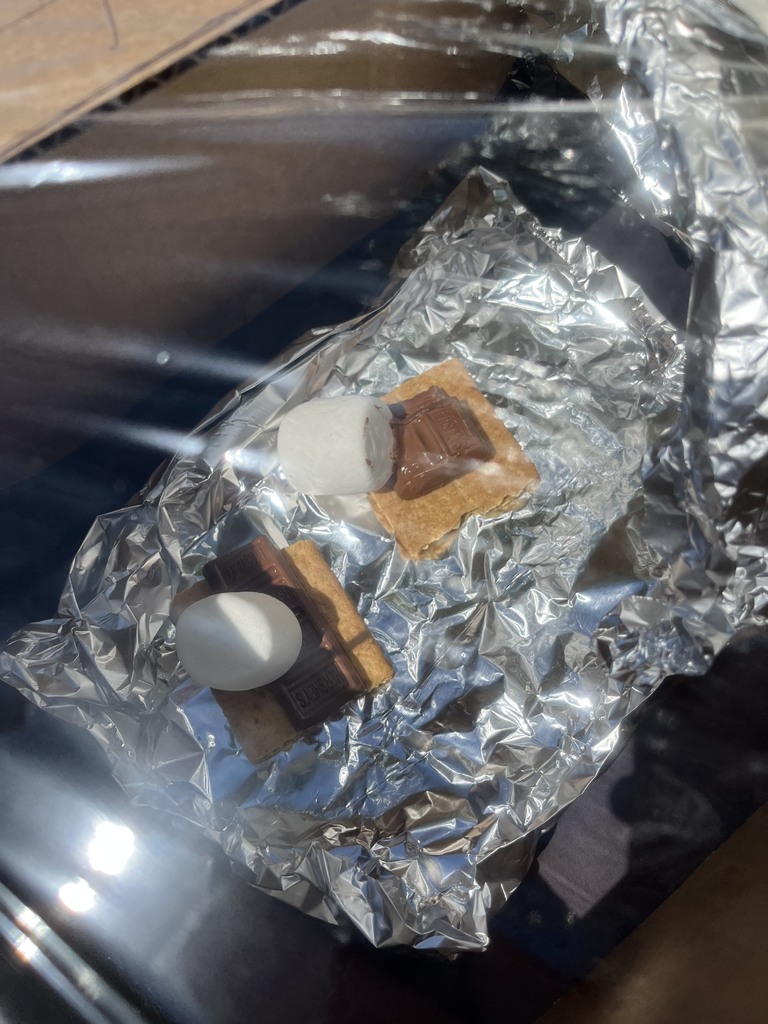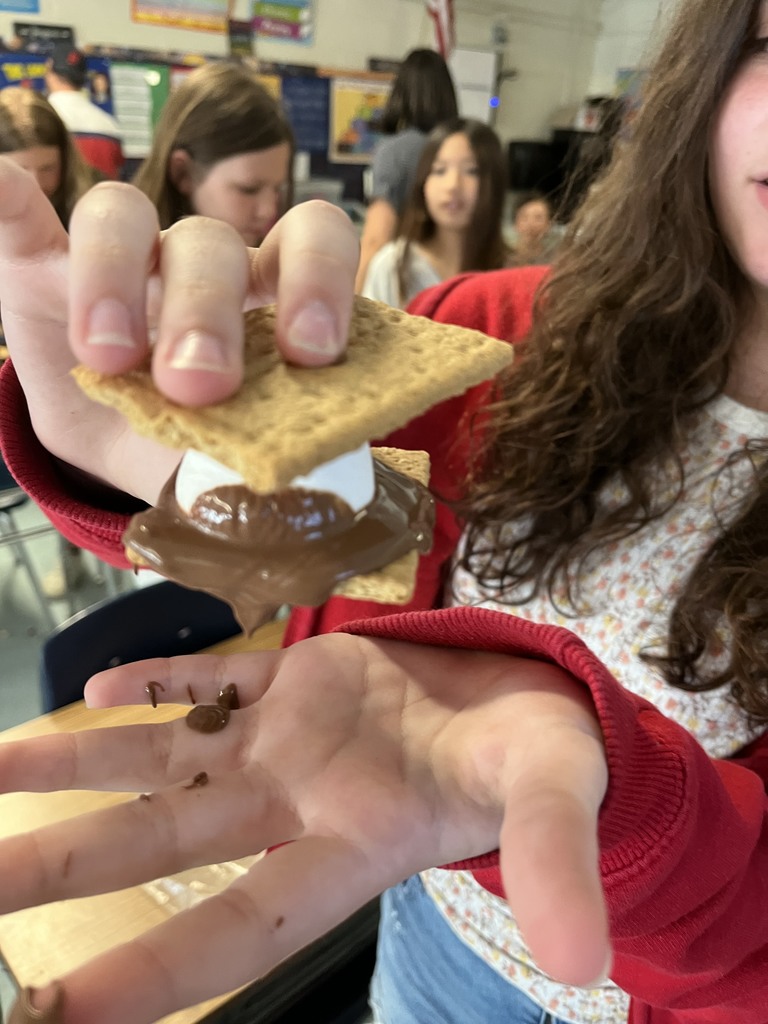 Our Title I preschool celebrated their end-of-the-year graduation this morning! Children put on quite the performance! Singing songs, dancing, & looking absolutely adorable! Congratulations! #futureleaders #kindergartenherewecome
https://youtu.be/83R5aoxA_ZI

We are beyond excited to announce that our NEW website is almost ready! Here is a sneak peek! More information coming soon! If you have not done so already, like and follow our Warwick Public Schools' social media accounts. #itsabouttime #brandnew #togetherwewill #ourcommunity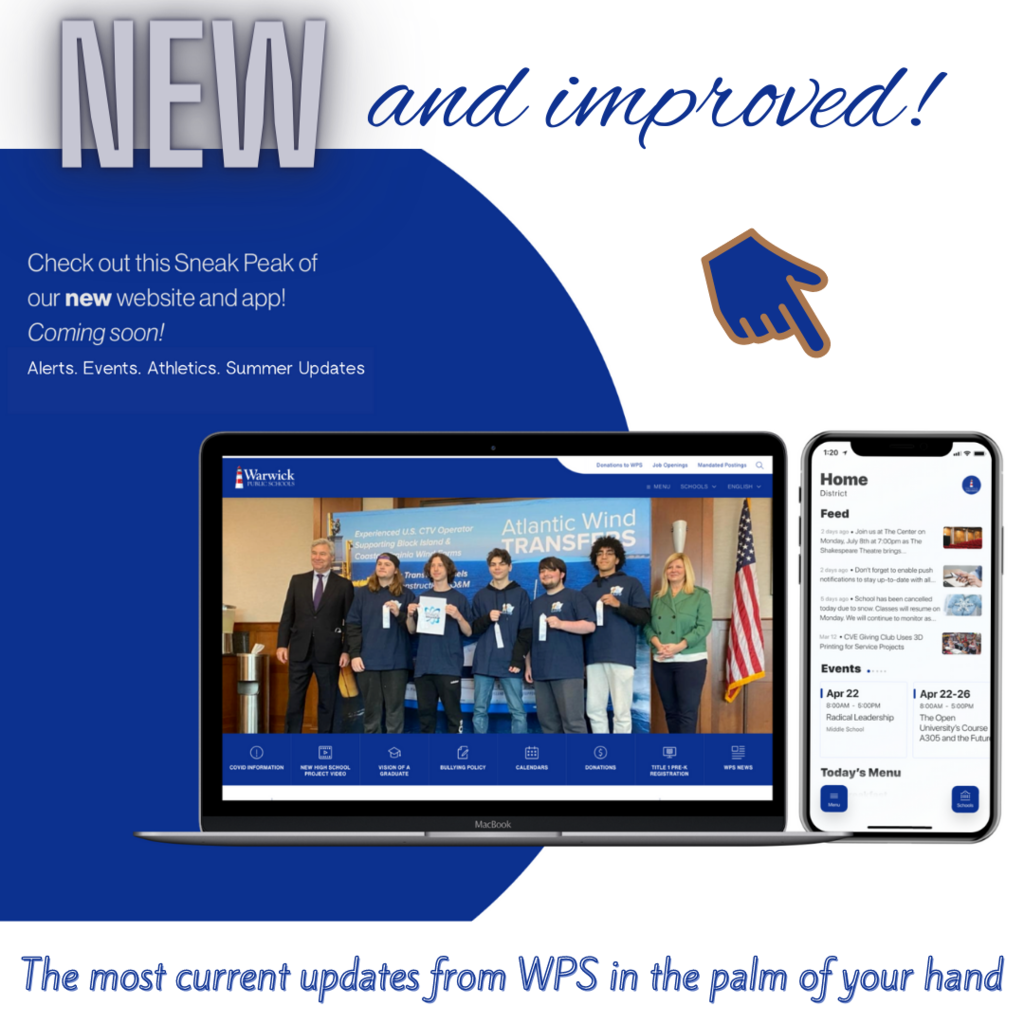 Check out this video put together by the Guiding Education in Math and Science Network (GEMS-Net) team about all the awesome STEM they are bringing to our classrooms here in Warwick!
https://youtu.be/u1bkhNsSrek

Congratulations to Winman National Junior Honor Society students!

Beautiful student work from Pilgrim students' Art Night!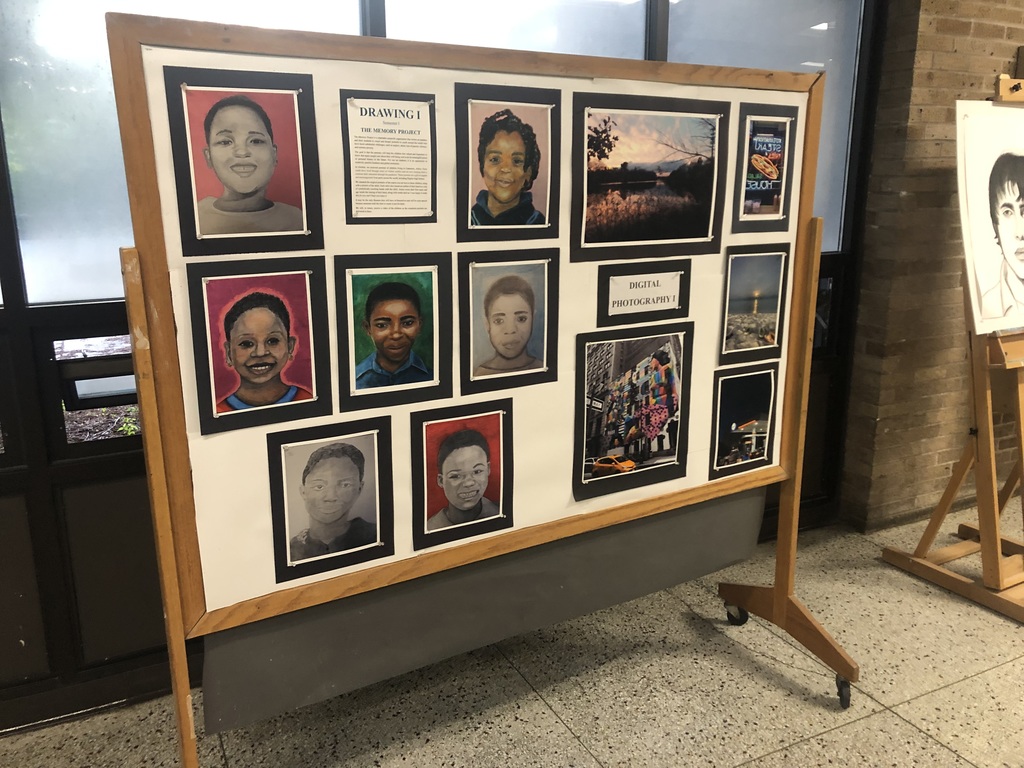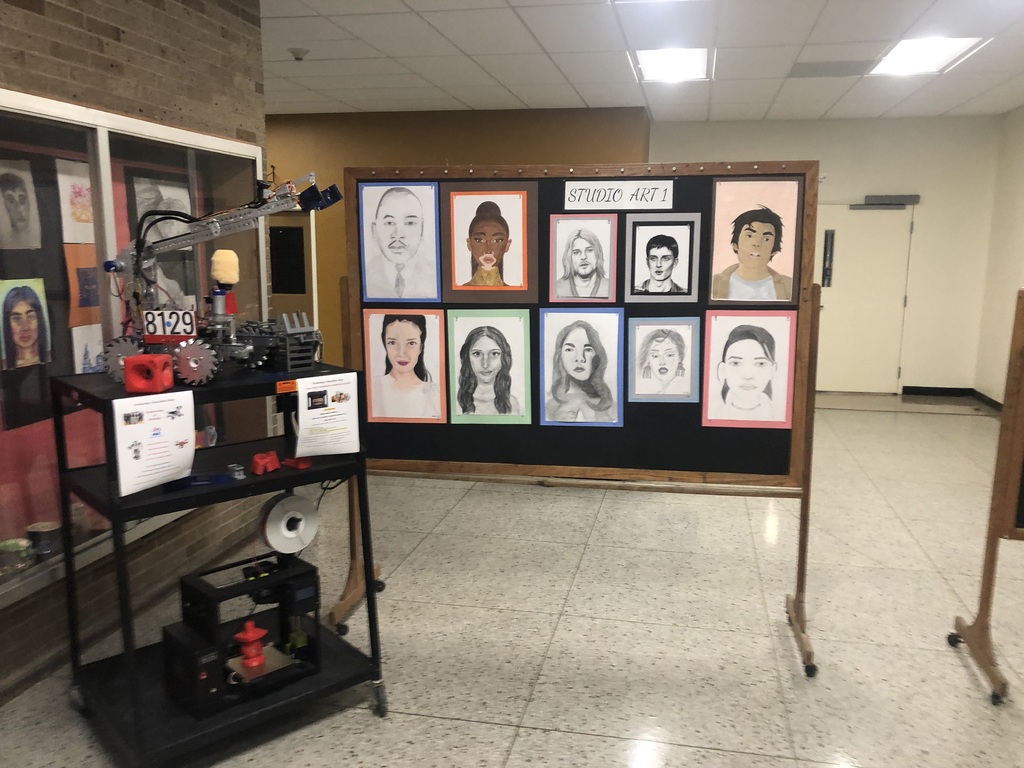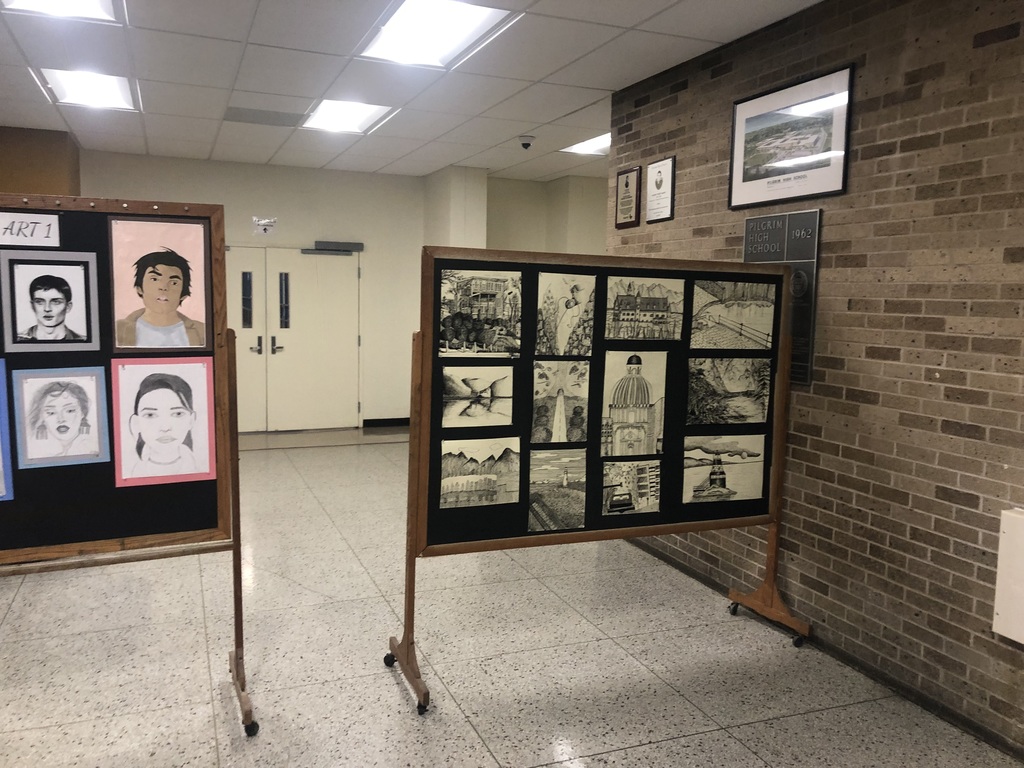 Christmas in May was celebrated at Robertson School yesterday! Students from all Warwick elementary schools enjoyed a beautiful day with police, fire and Santa!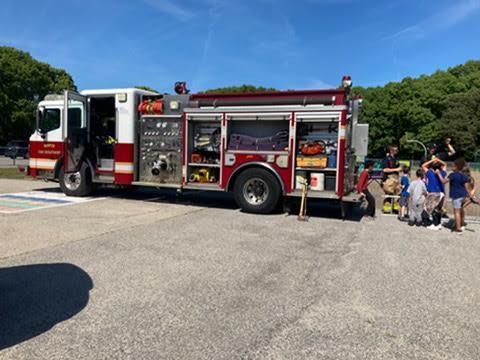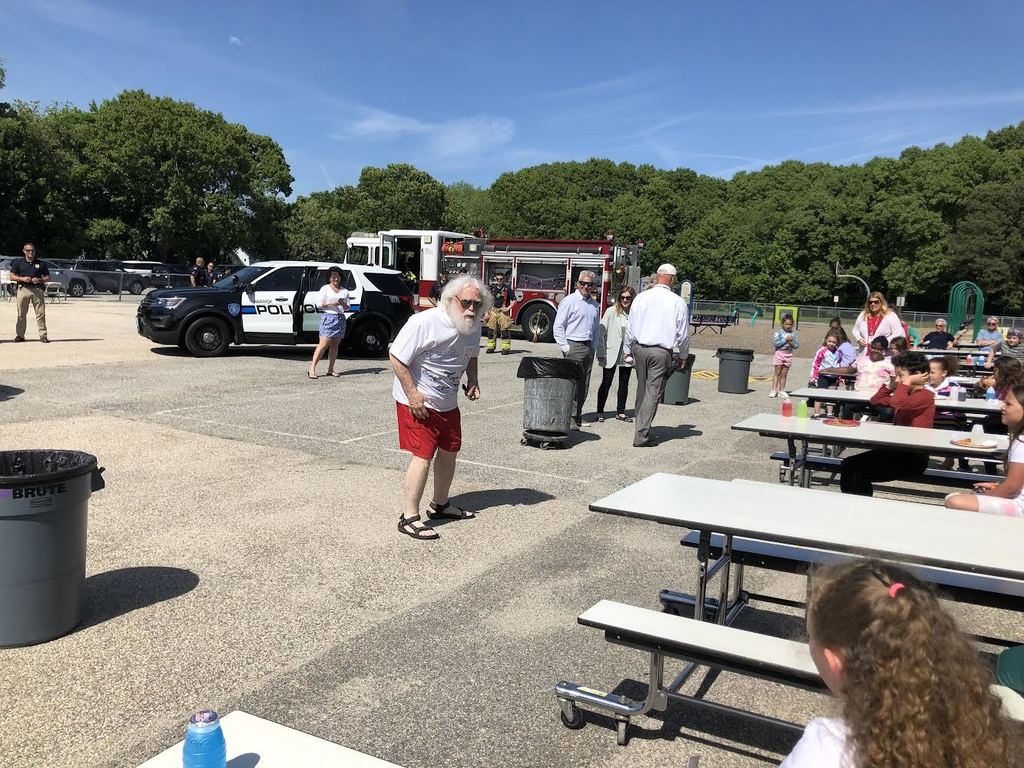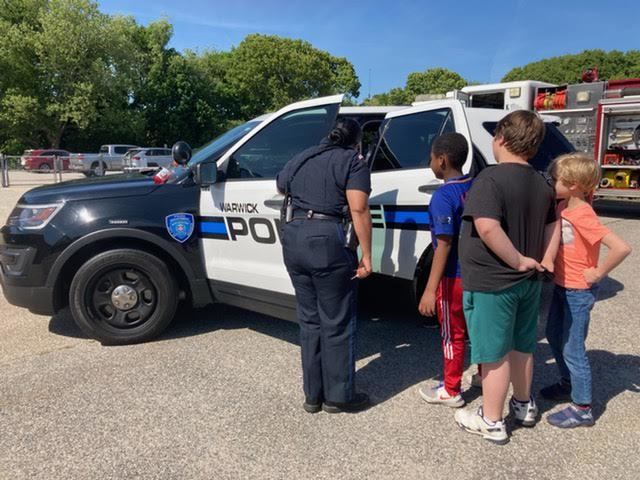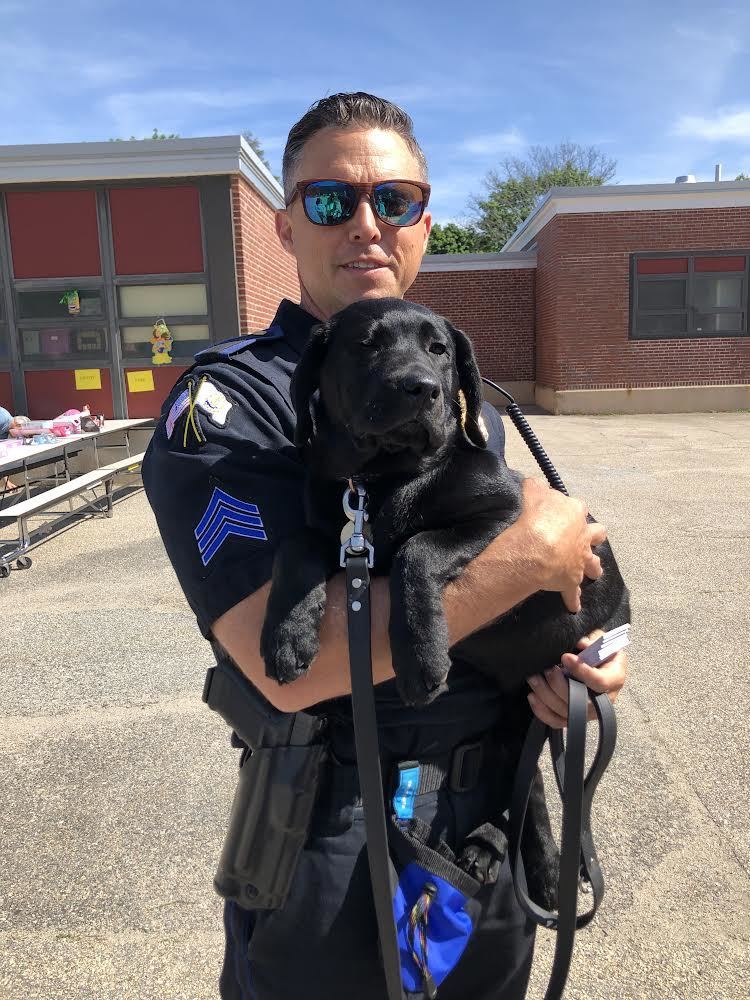 The CDC has designated the COVID-19 community levels in Kent County as "high." We are strongly recommending that masks be worn in schools. This is not a mandate, but a personal choice at this time. Thank you for your continued support and cooperation.

Students at E.T. Wyman Elementary School had a very special guest reader today! Thank you @Mayor Frank Picozzi for taking the time to answer all the questions! #ourmayorisawesome #guestreader #warwickschools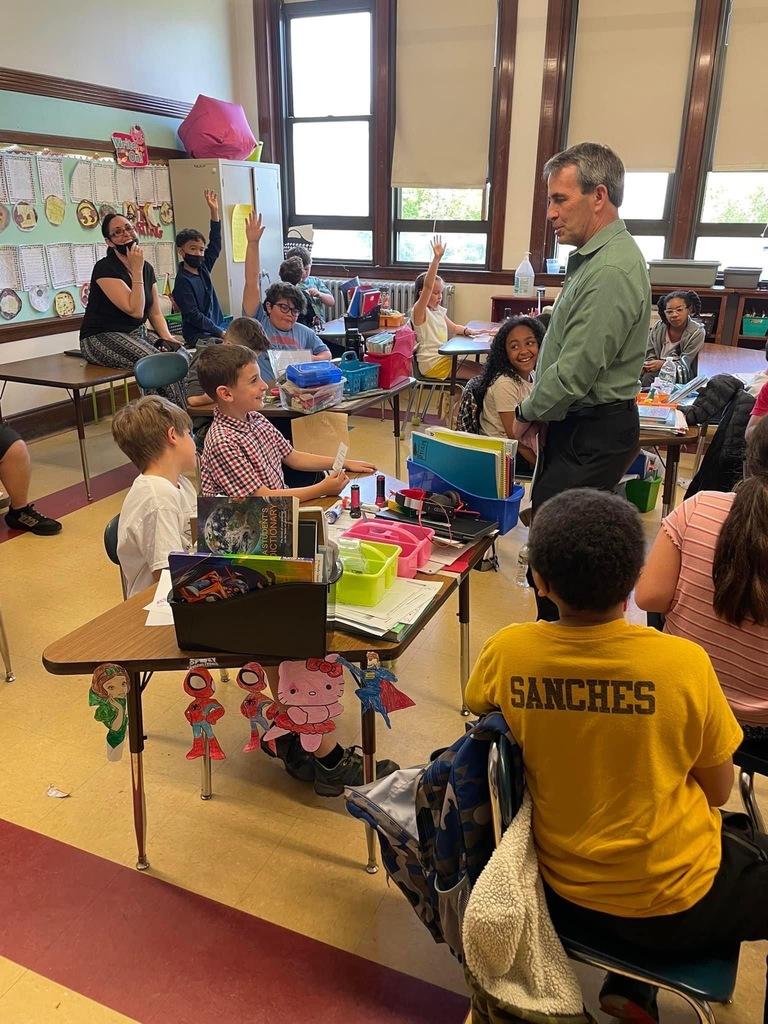 Children's Mental Health & Wellness Fair - Happening THIS Wednesday! Join us at the Warwick Public Library @ 6 PM. #mentalhealthawarenessmonth #mentalhealthmatters #parentengagement #schoolssupportingfamilies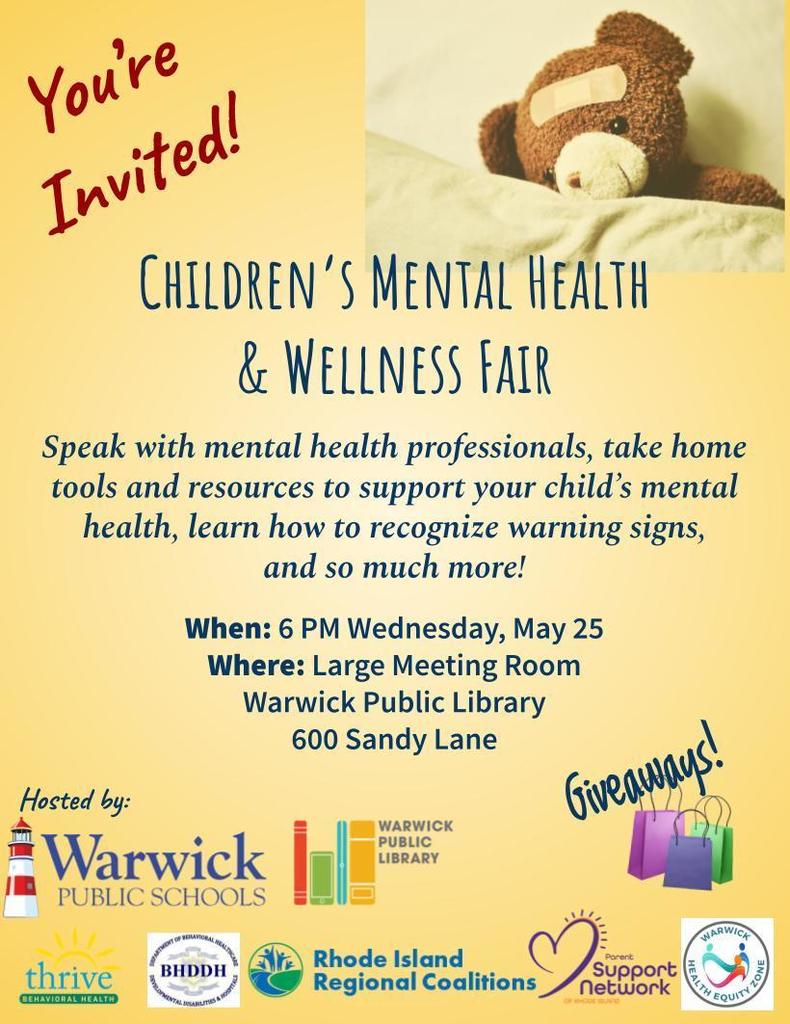 Norwood Elementary had a very special guest reader today! Our very own Superintendent, Dambruch! #backintheclassroom #guestreader #readingweek #superintendentsuperstars #warwickschools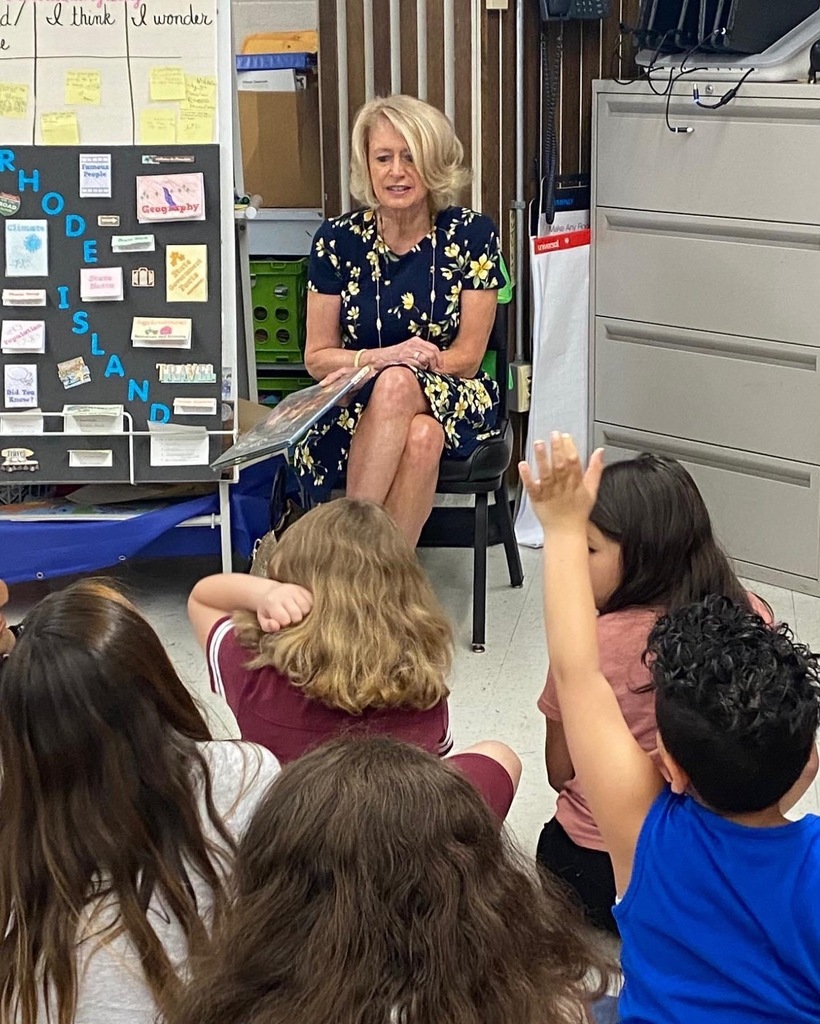 Look who visited Norwood Elementary this afternoon!! Local celebrity, K9 Charley! #futuretherapydog #cutestontheforce #dogsofinstagram