It's Diagnostic Time! Our K-8 students are finishing up their 3rd and final Diagnostic test in both Math & Reading through iReady. What does this mean? How can you find what your child's diagnostic score is? Can you see the growth they have made this year? Great questions! To watch a brief video on the Diagnostic Test, visit here:
https://youtu.be/ohigrPxXCe4
For a more in-depth explanation, you may read the following article,
https://www.warwickschools.org/article/913040
Always reach out to your child's teacher with any questions.

We are loving this new sign made by Pilgrim students Chloe and Krystopher! Thank you for setting an important positive example for others! #warwickpride #sportsmanship #cheerforusnotagainstthem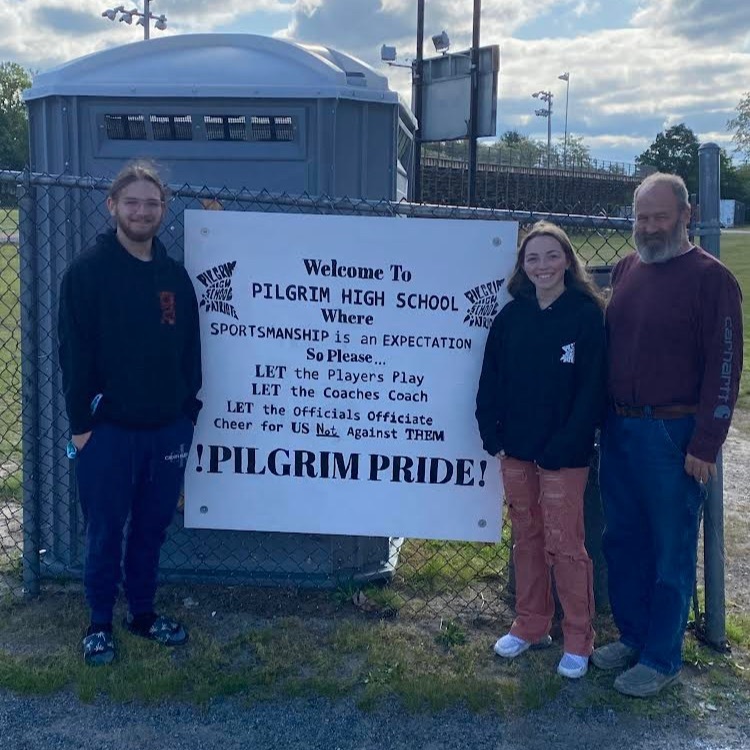 Beginning today, families will experience the TITAN Family Portal in a whole new way! It is now LINQ Connect. Parents who use the website to manage their accounts will automatically be redirected. Those who use a mobile app must visit their app store and download the new LINQ Connect App. Their username, password, and student information automatically migrate to the new site.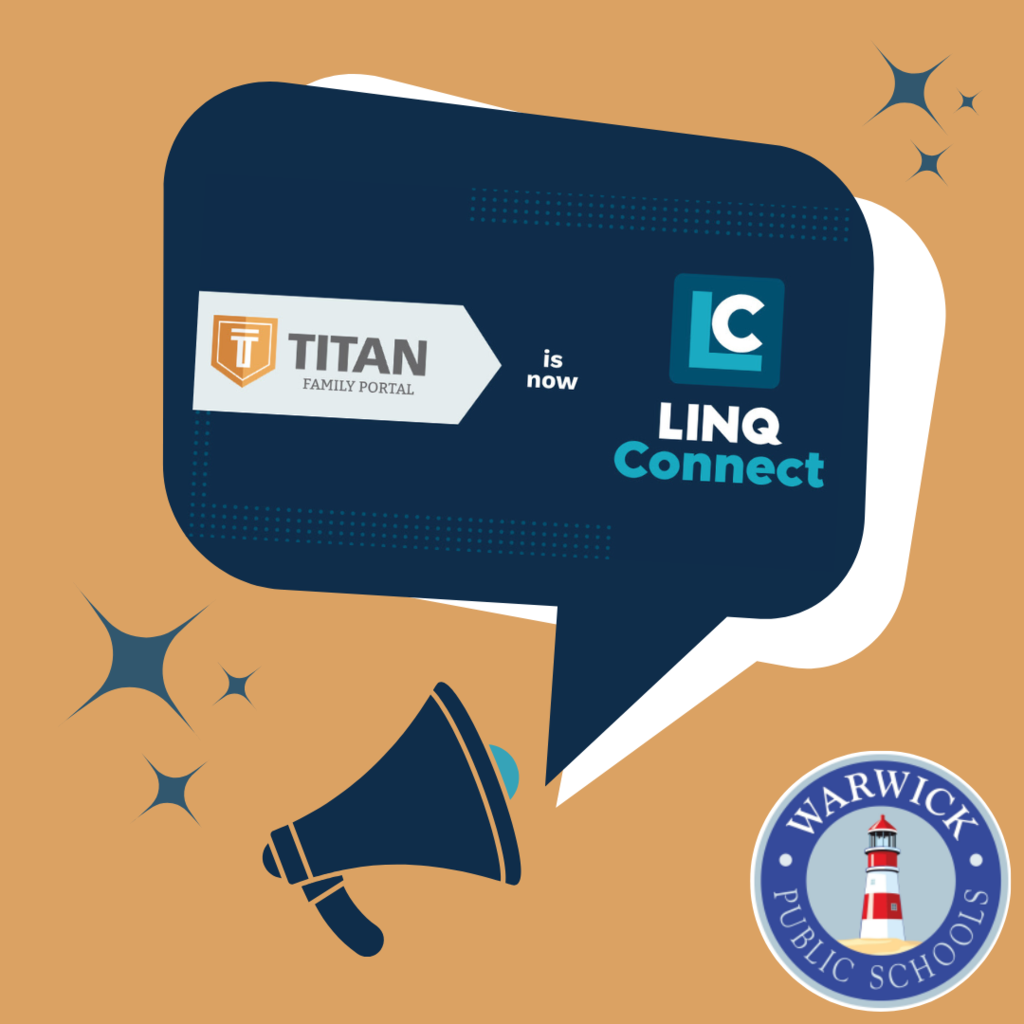 Pictures from Winman's National Junior Honor Society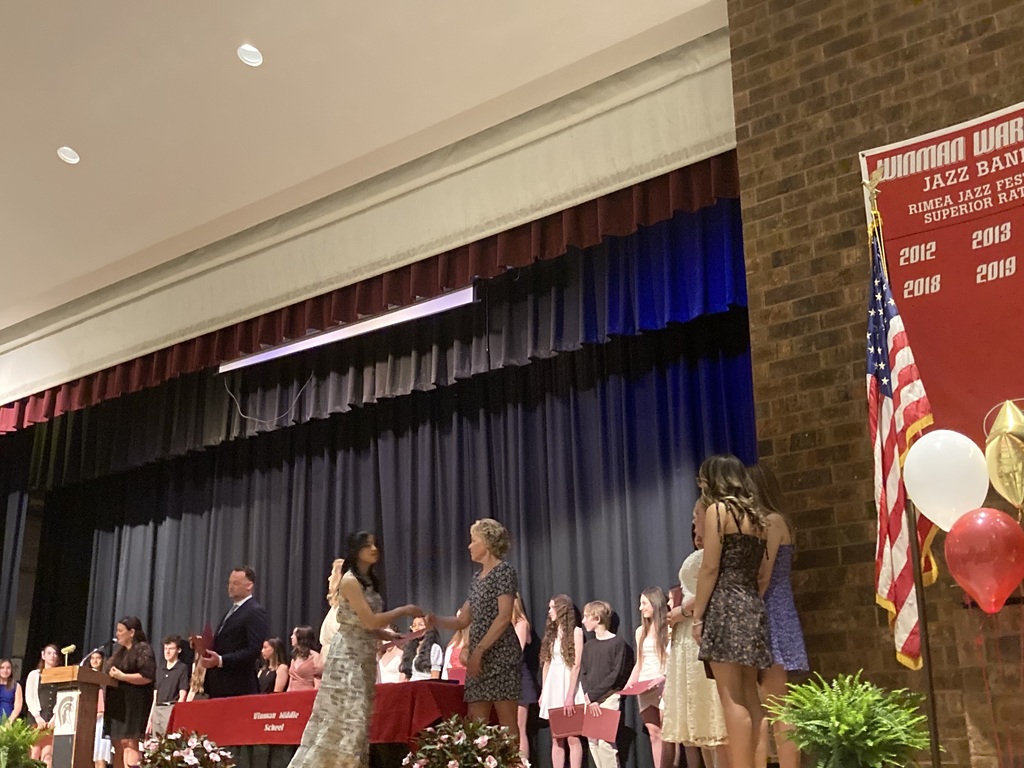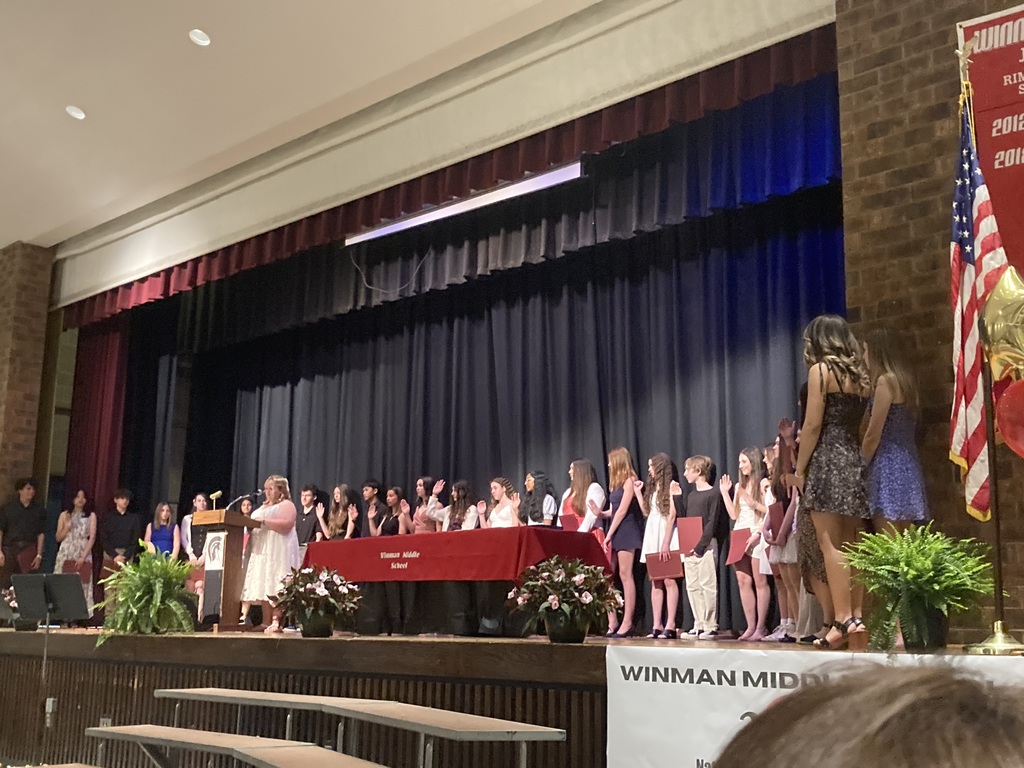 The Vets MS vocal soloists will be performing jazz & pop standards with the group Swinglane (Pictured here) on Monday, May 22 at 6 pm in the Vets MS auditorium. The concert is free and open to the public. We hope to see you there!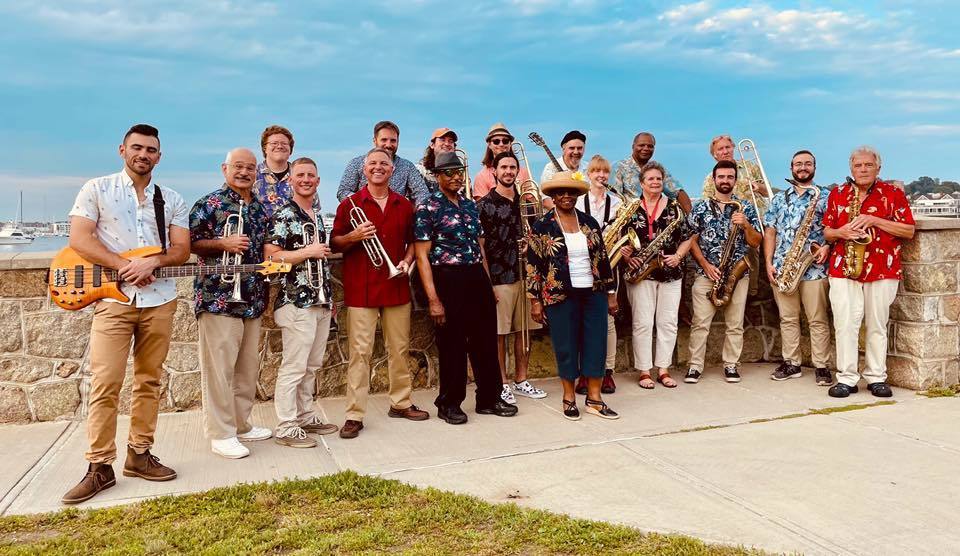 Join us in congratulating our April Spotlight Employees! Thank you for all of your hard work and dedication towards Warwick Schools, you make us great!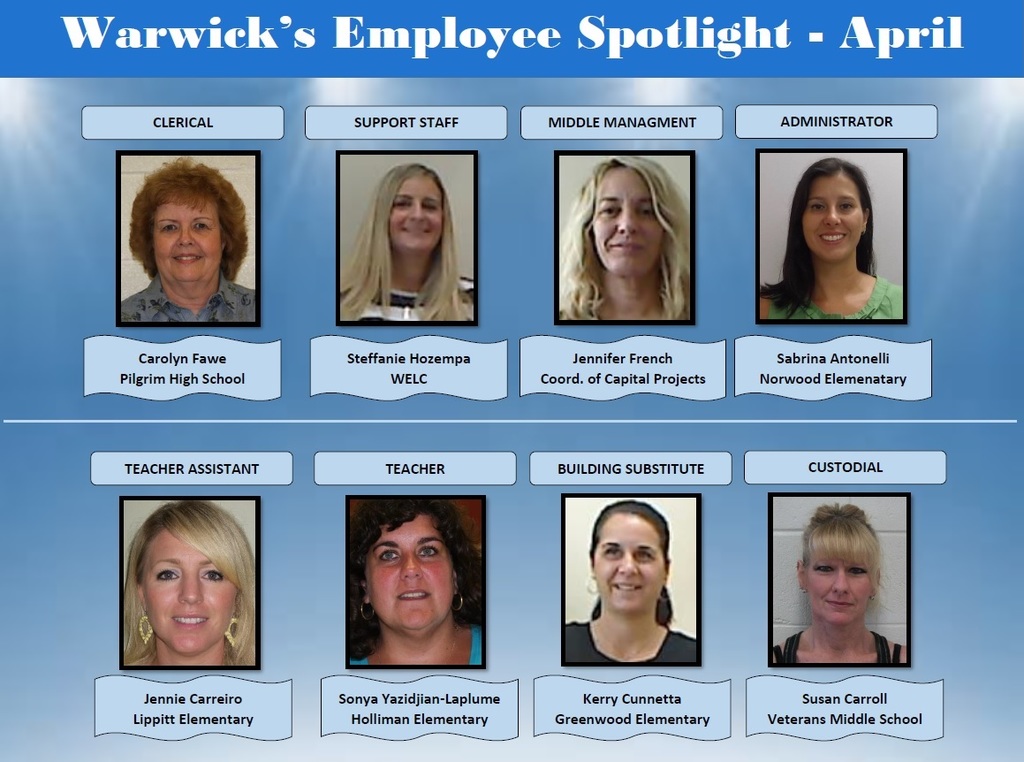 Congratulations to Milissa O'Neil, kindergarten Teacher at Oakland Beach, who was chosen as Warwick's Teacher of the Year! Her dedication and passion shine through in everything she does to support her students and the Oakland Beach School community! Warwick is lucky to have you!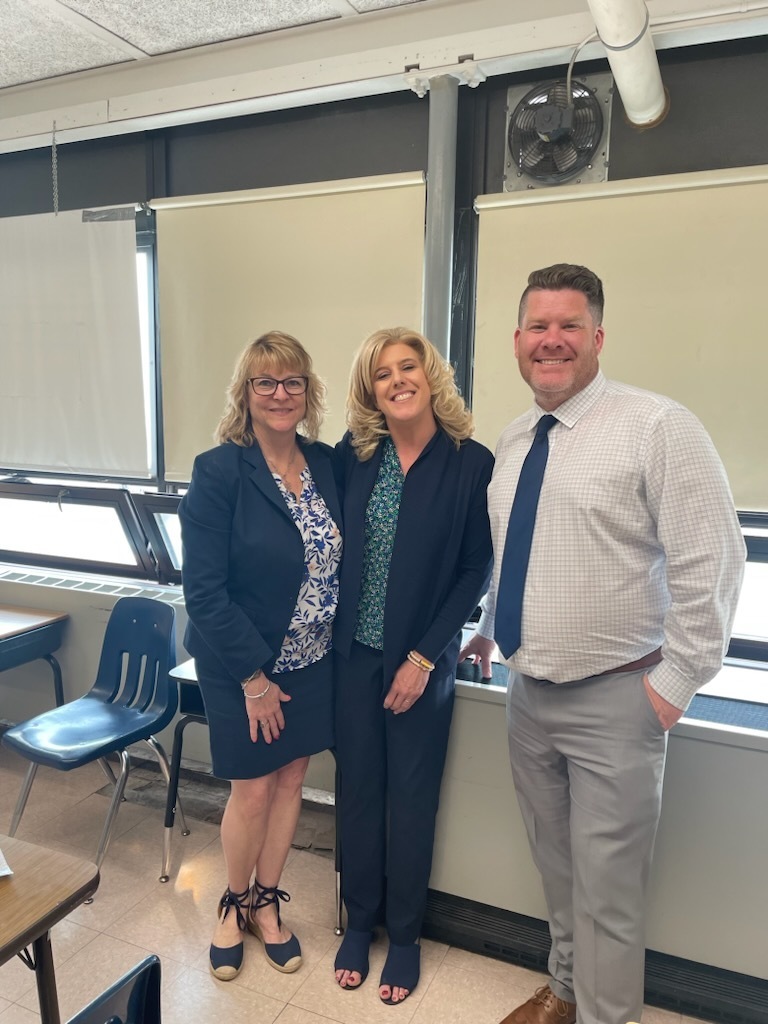 Reminder! Tomorrow, Wednesday, May 10, 2023, will be a remote learning day while our teachers attend professional development. There will be no live meets, all work will be posted in Google Classroom for students. Thank you for your cooperation!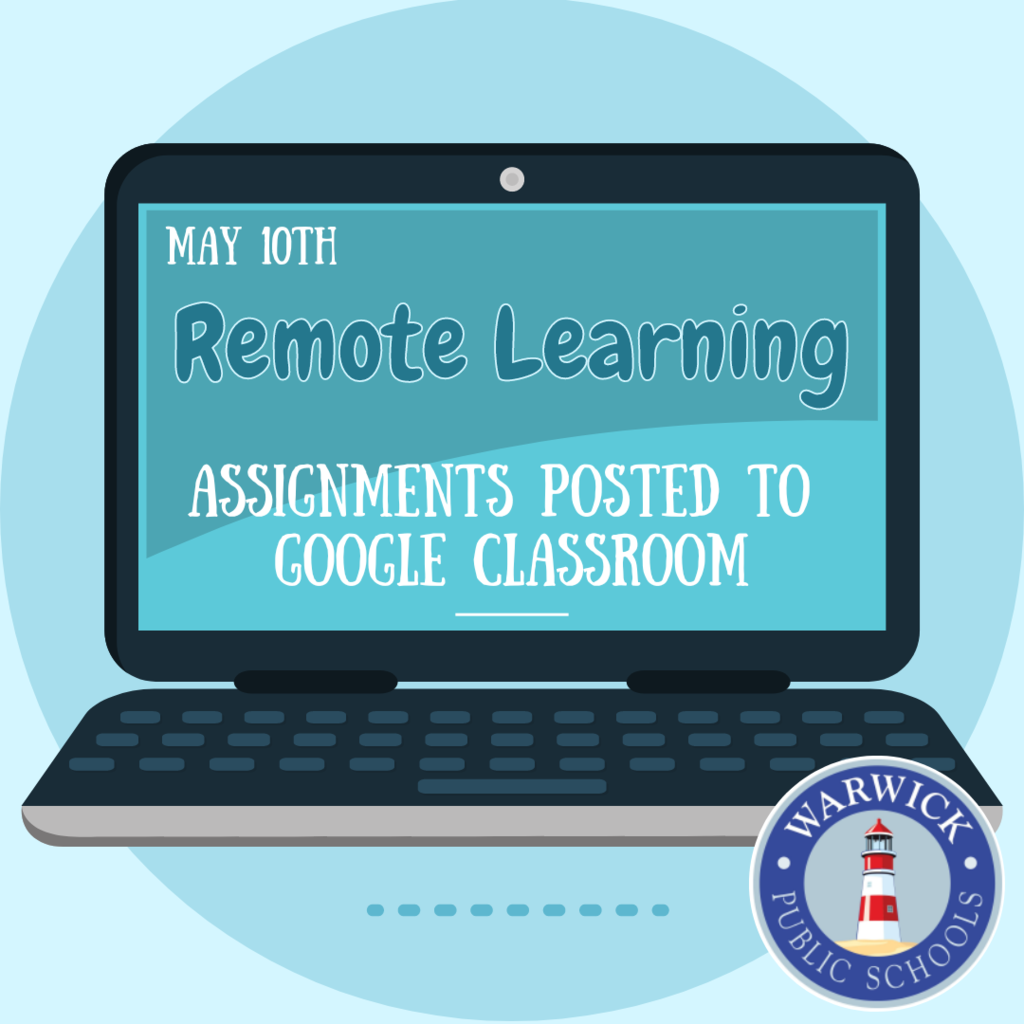 Exciting news from Warwick Area Career & Technical School!! Congratulations to our amazing Carpentry & Electrical students on their achievements this year and for their recognition at the Lead by Example Clean Energy Awards early today. #youmakewarwickproud #careerready #carpentry #electrical #thankatradesperson #cleanenergy #awards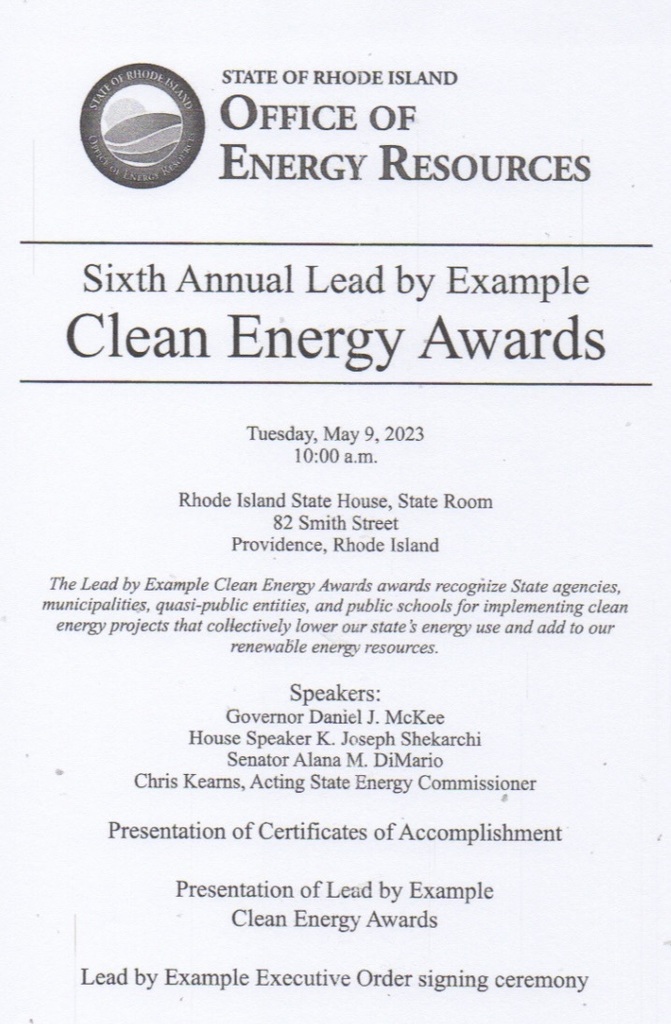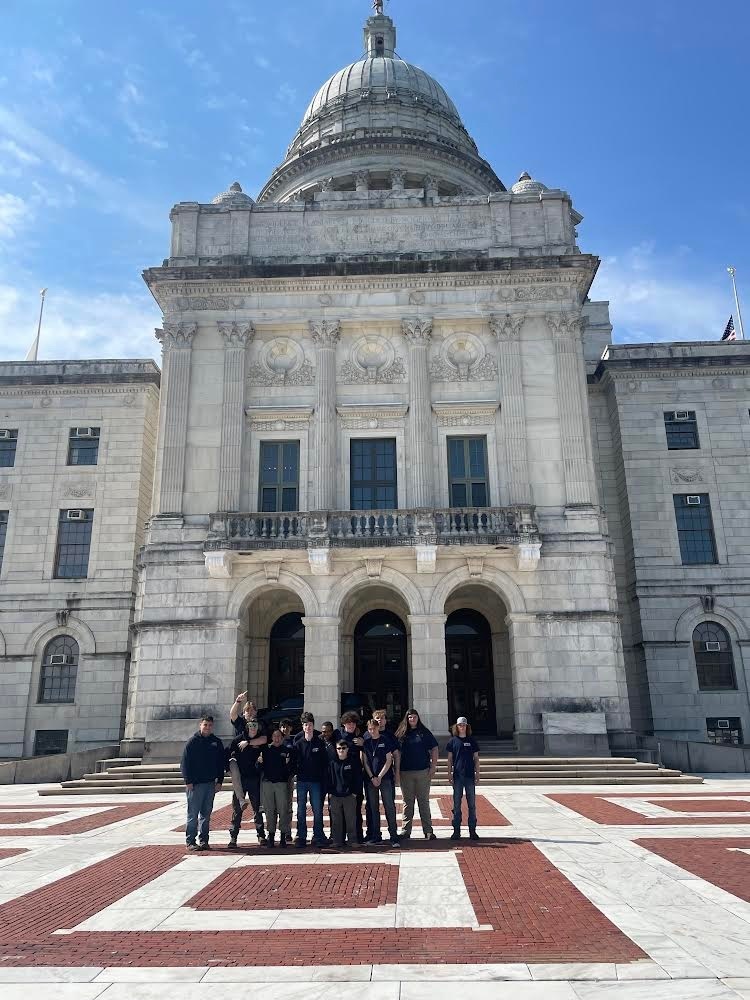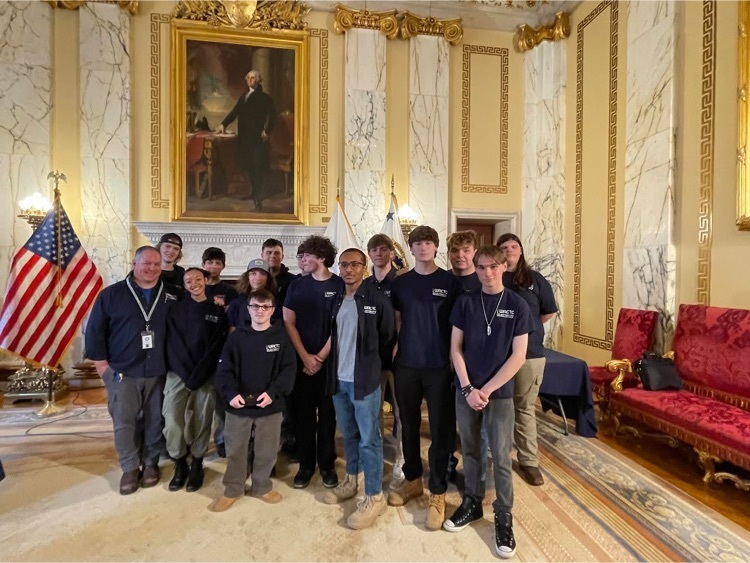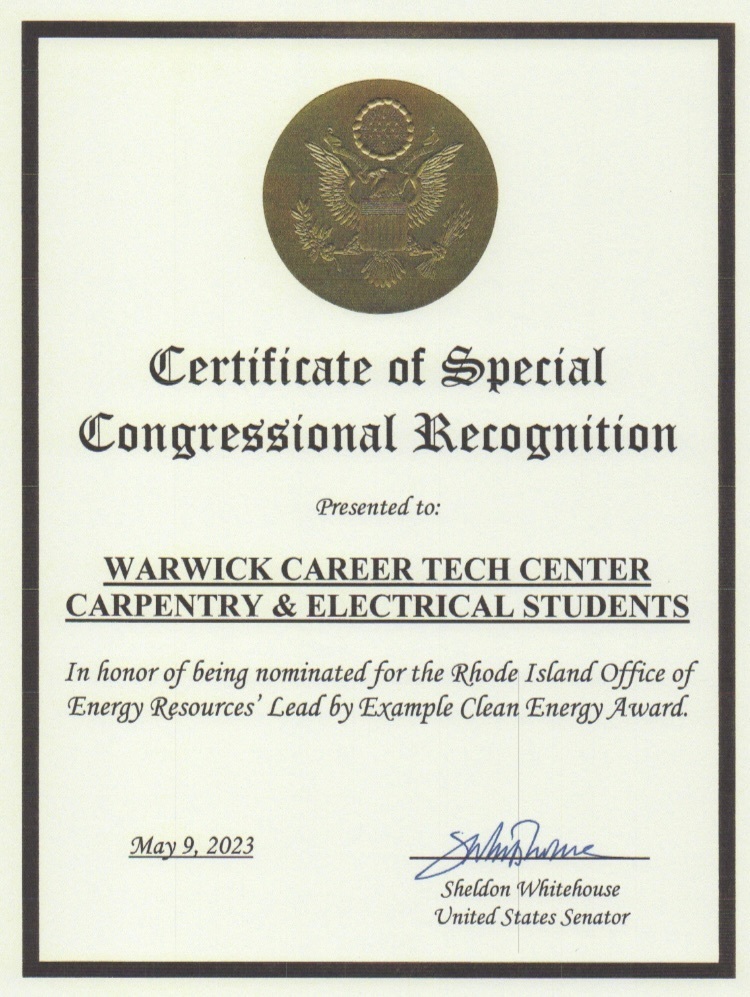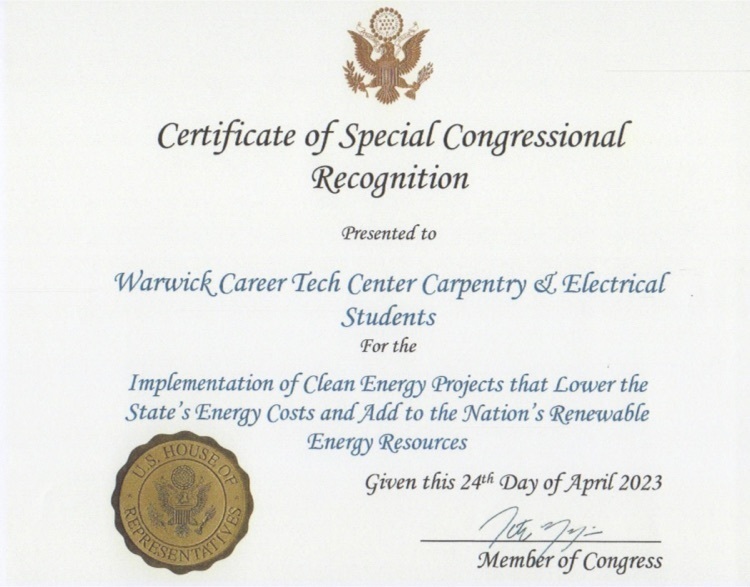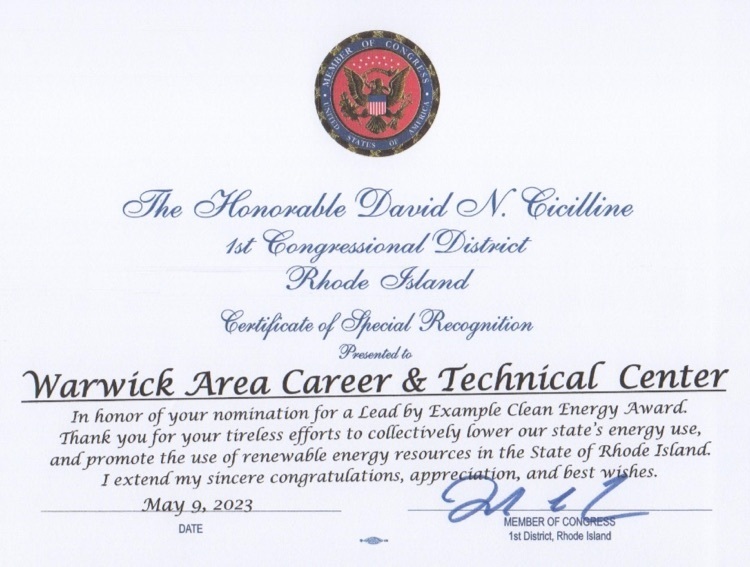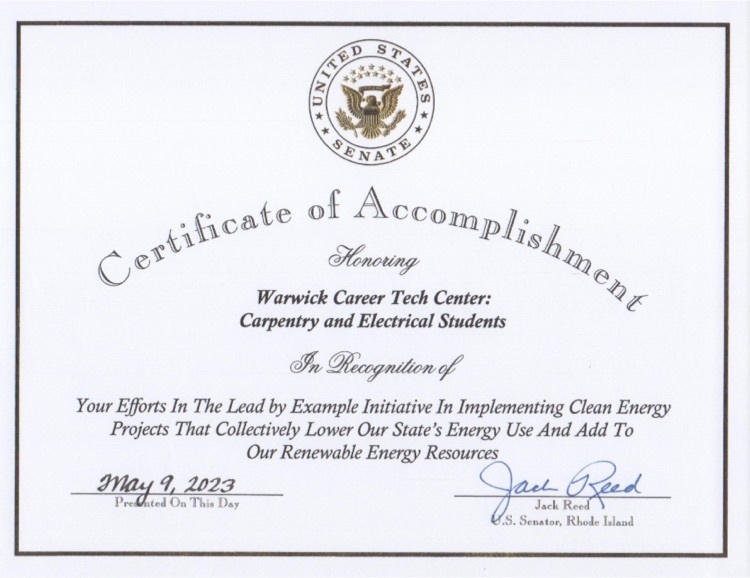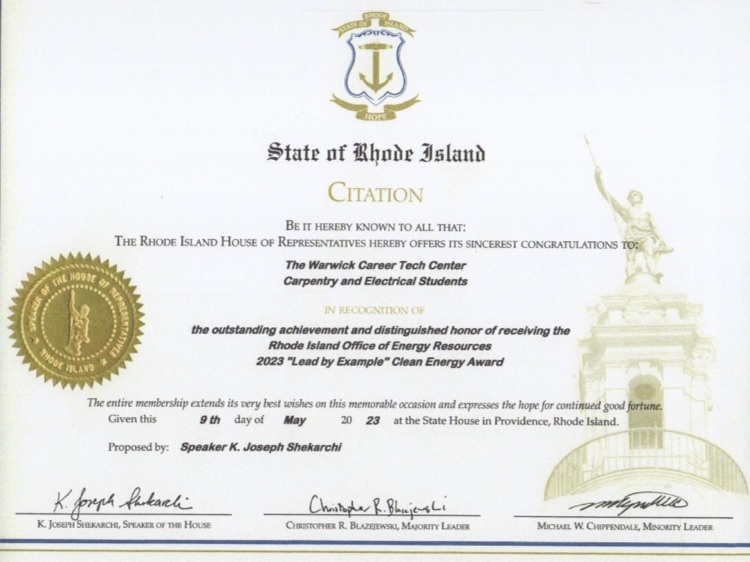 A message from Superintendent Dambruch, "Happy Teacher Appreciation Week! Thank you for the commitment you make every day to meet our student's educational, social, and emotional needs. The last few years have been extremely challenging and you went above and beyond to provide students with a positive and nurturing learning environment. It is truly an honor to work with you! Thank you from the bottom of my heart!"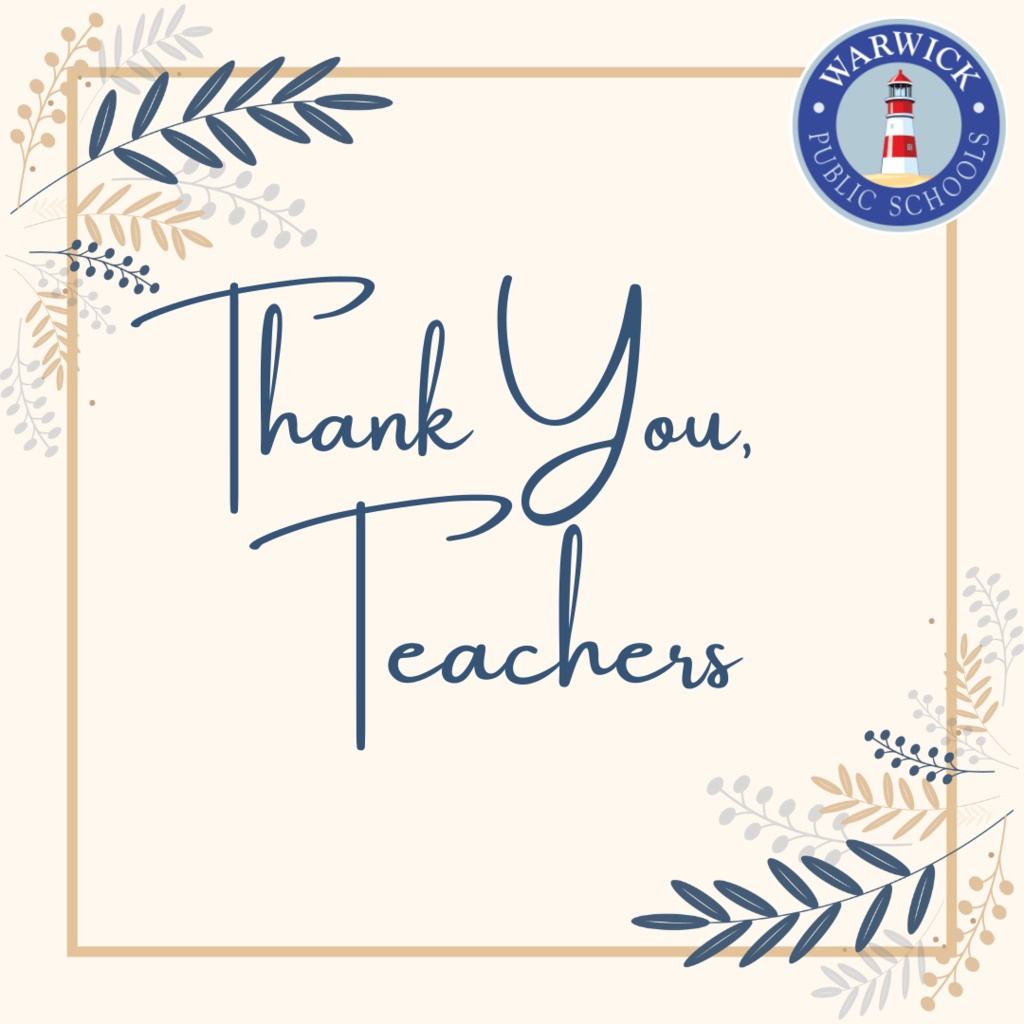 Happy Teacher Appreciation Day! We want to thank all of our incredible teachers for their continued dedication to our students! #youmakeusgreat #thankyou #teacherappreciation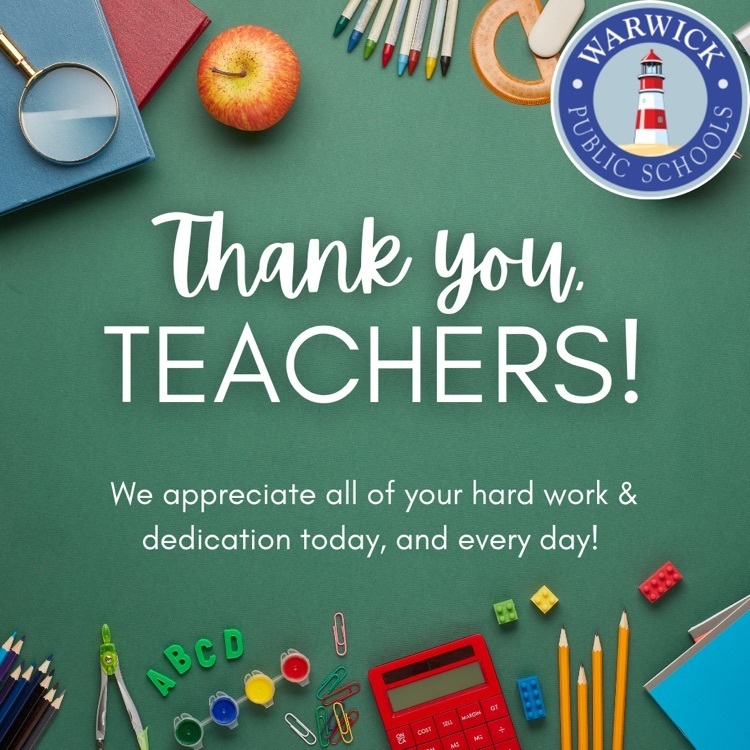 Happy School Principal's Day to ALL of our phenomenal Building Leaders! Each one makes their school community a wonderful place for staff, students, and families!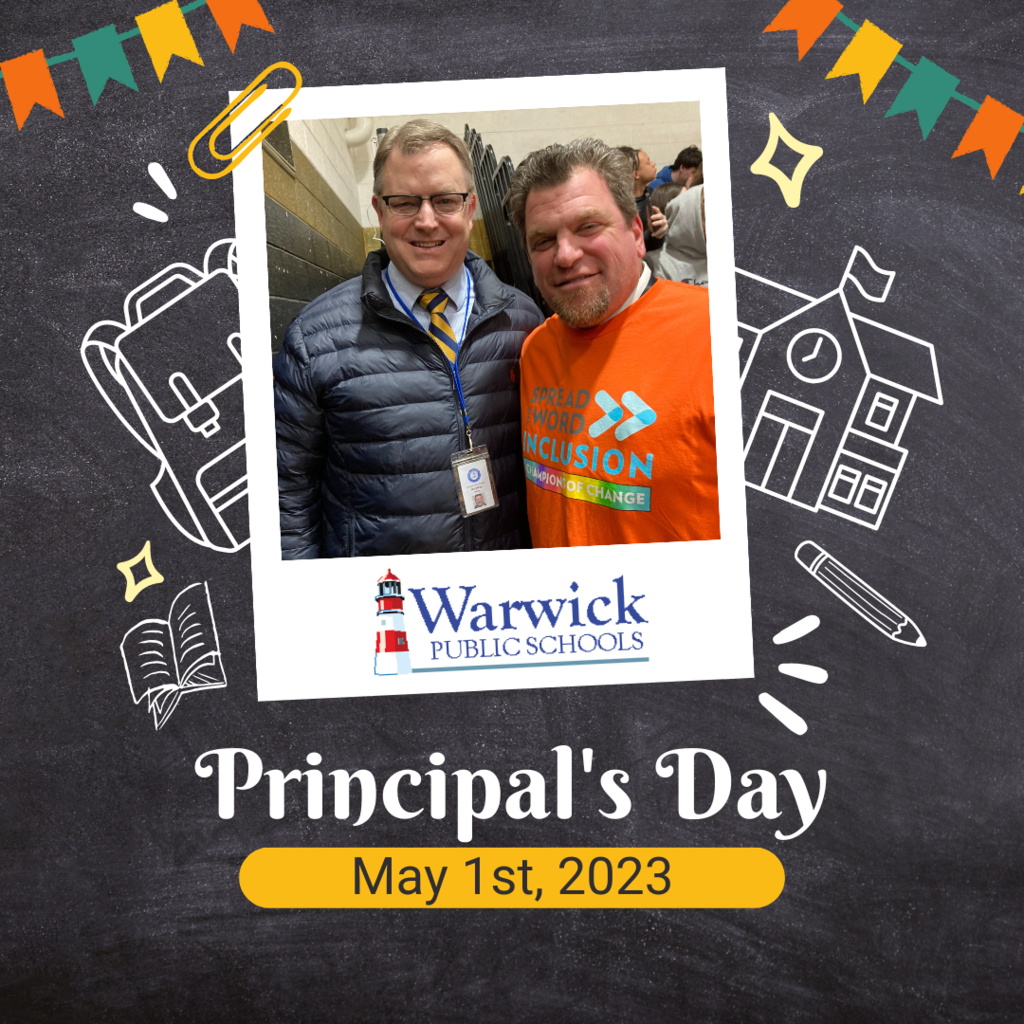 Happening soon! "Parenting in Today's World" a special presentation being held at Toll Gate HS Monday, May 15th starting promptly at 6 PM.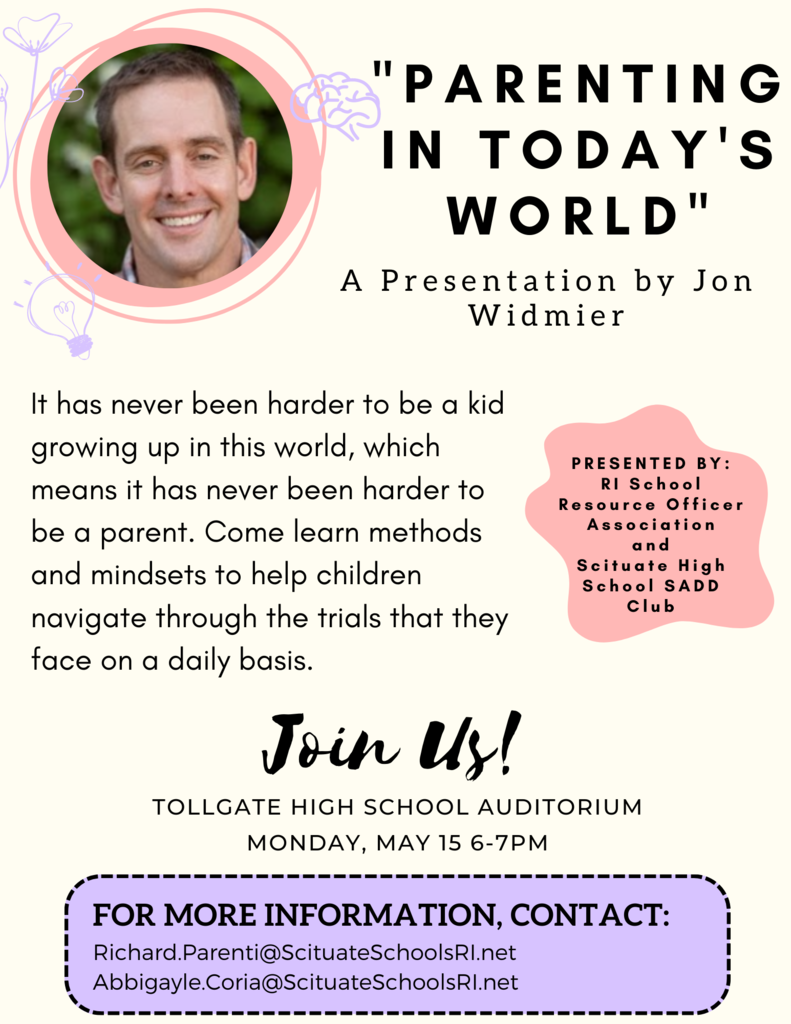 Warwick Public Schools was awarded a $32,382 grant from the @Firehouse Subs Public Safety Foundation to purchase 26 Phillips HeartStart FRx automated external defibrillators (AEDs) and accessories! Our district is incredibly humbled to receive this vital equipment to continue to keep Warwick students and staff safe and protected. On behalf of the Warwick Public School District and its members, we would like to thank the Foundation and our local Firehouse Subs restaurant in Cranston for their unwavering support.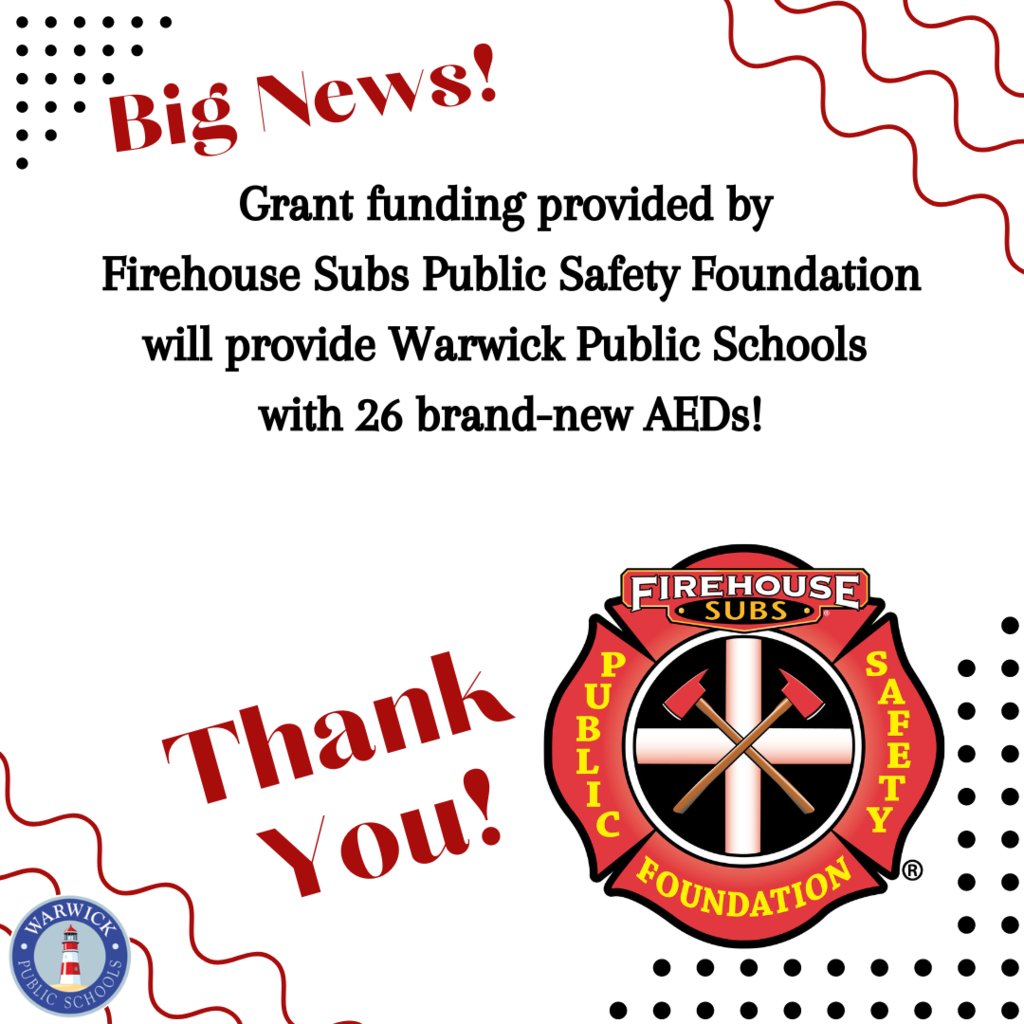 To all of our Administrative Professionals, you brighten up the workplace, thank you!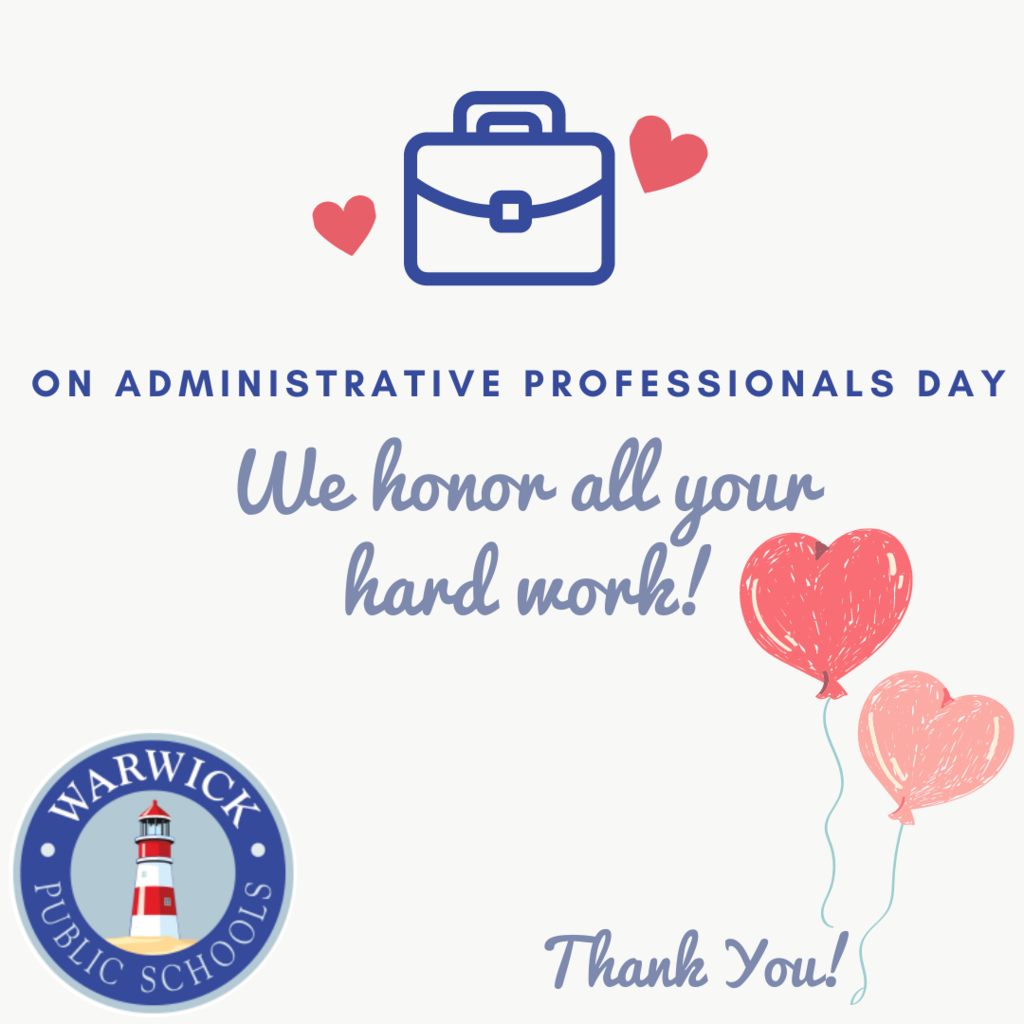 Save The Date! We hope you join us on May 16th for our Mental Health & Wellness Fair happening at the Warwick Public Library from 5:30 - 7:30 PM. Resources - Activities - Giveaways - Something for everyone, appropriate for all ages. You don't want to miss this event!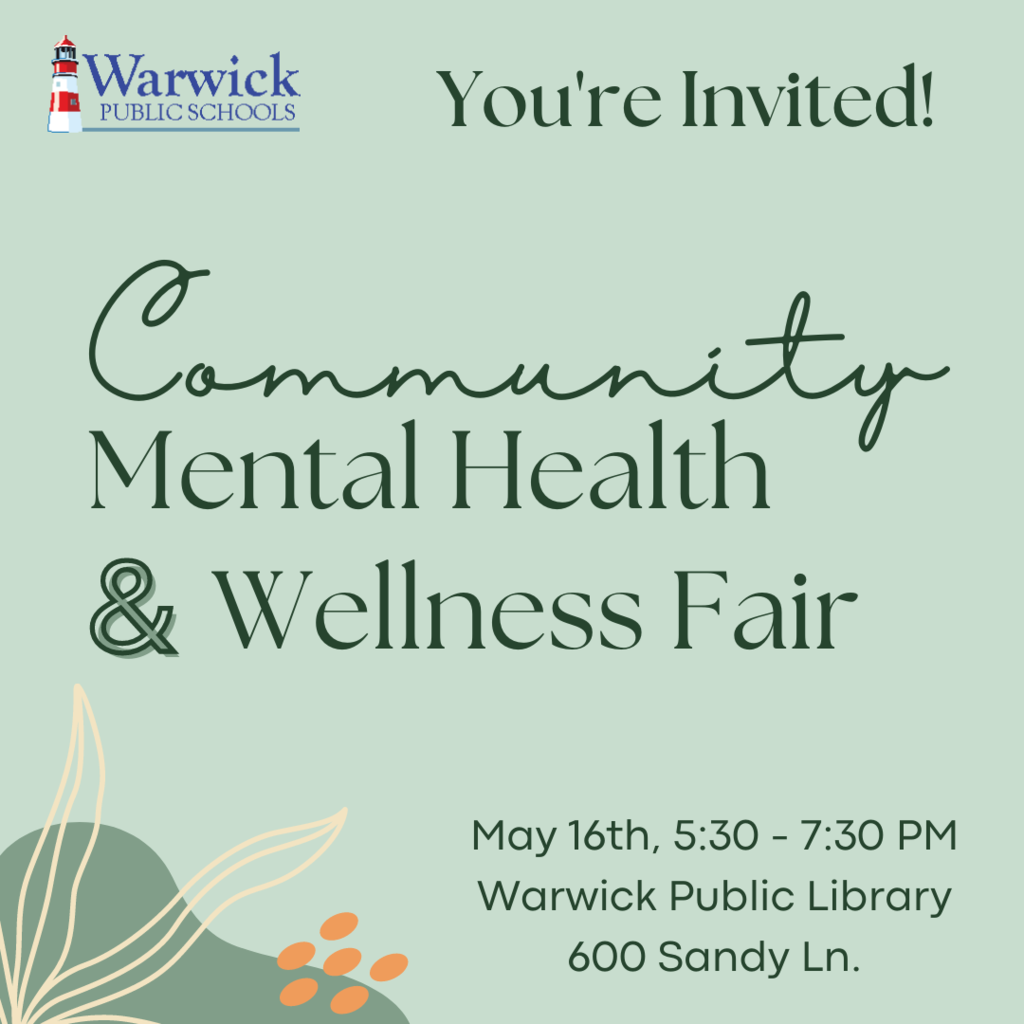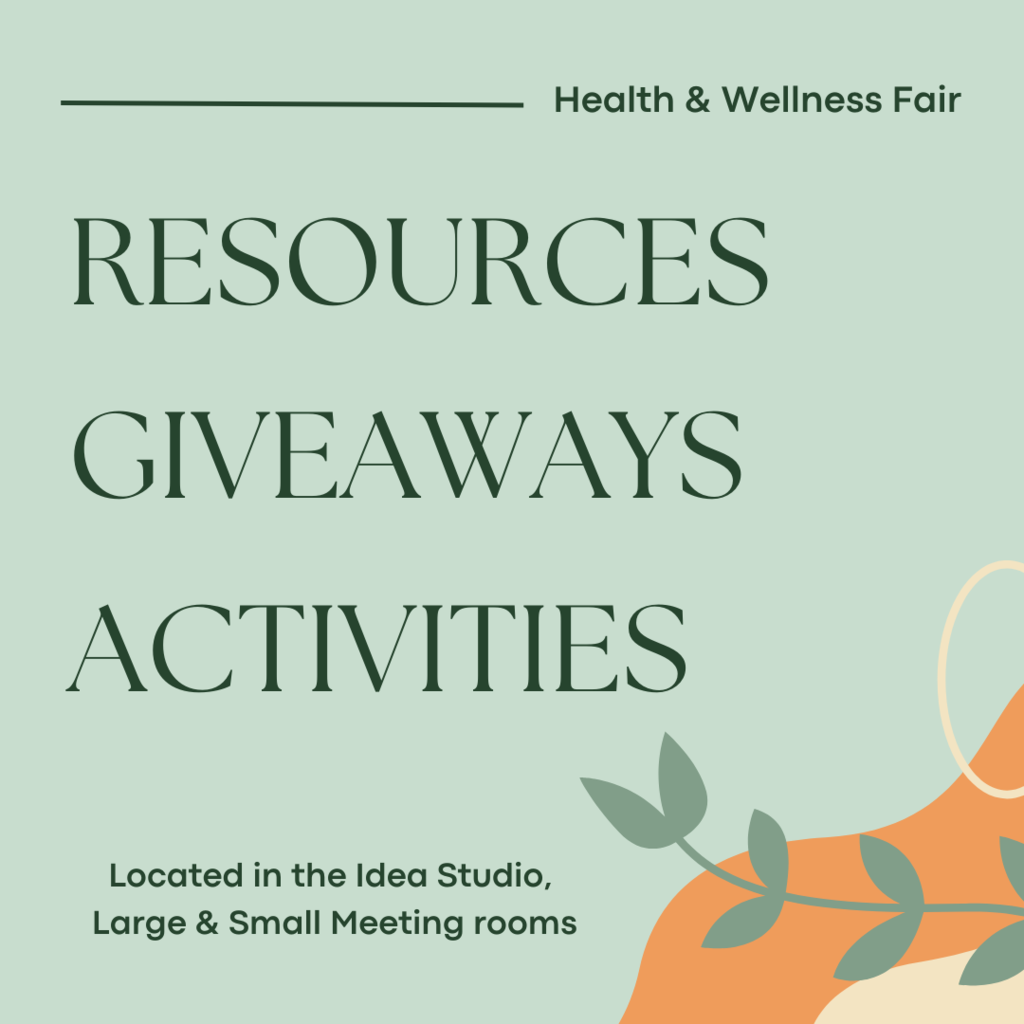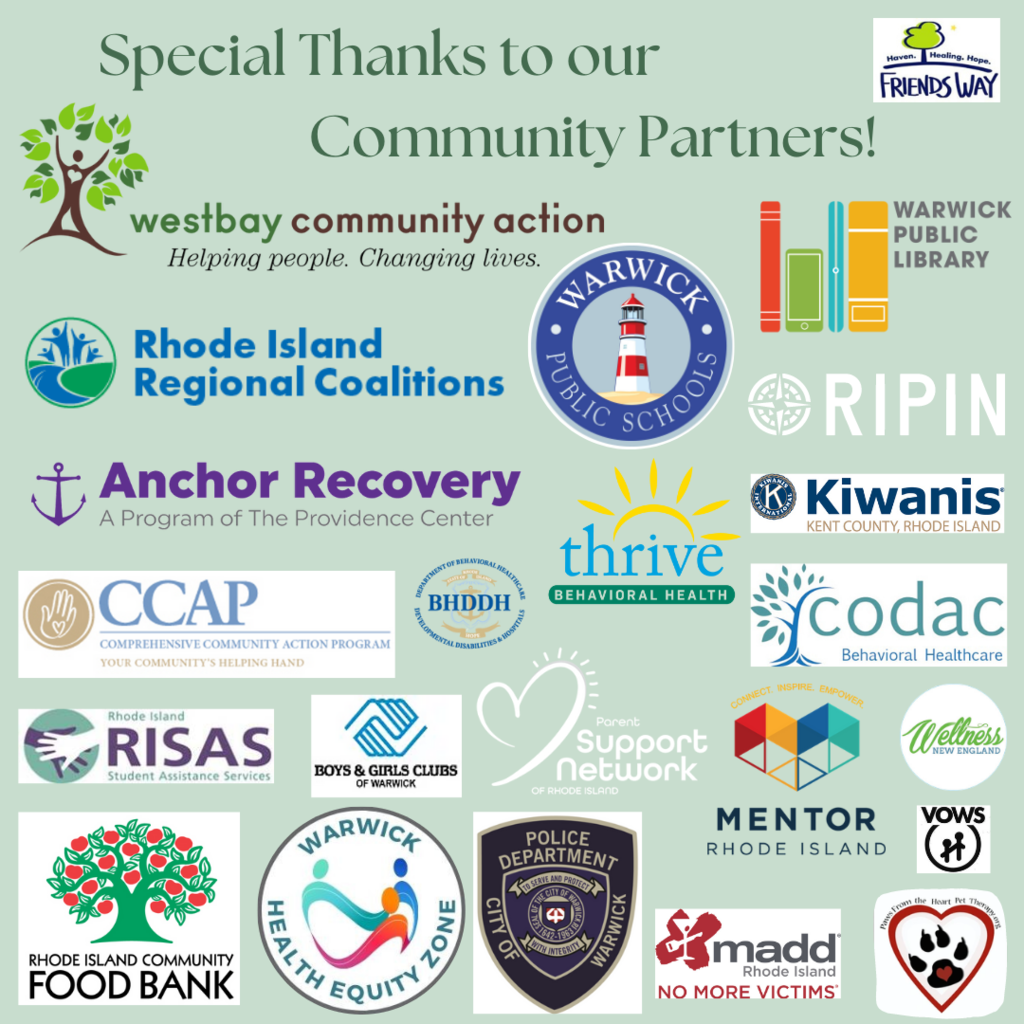 Congratulations to our Warwick Superstars Special Olympics team who competed in their first Spring Track & Field games at Bishop Hendriken this Saturday, 4/22. These competitions were pre-qualifiers for the URI State Games in June, way-to-go Superstars!!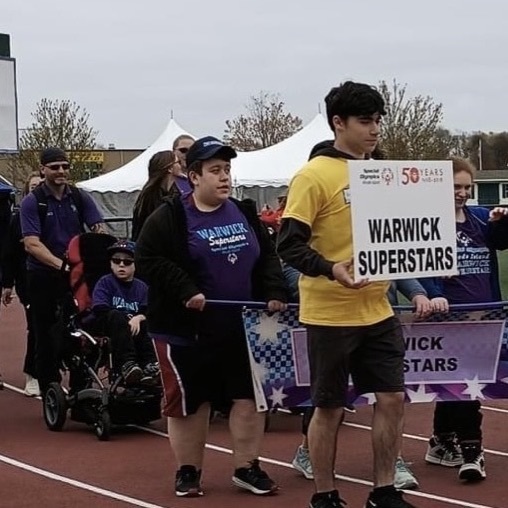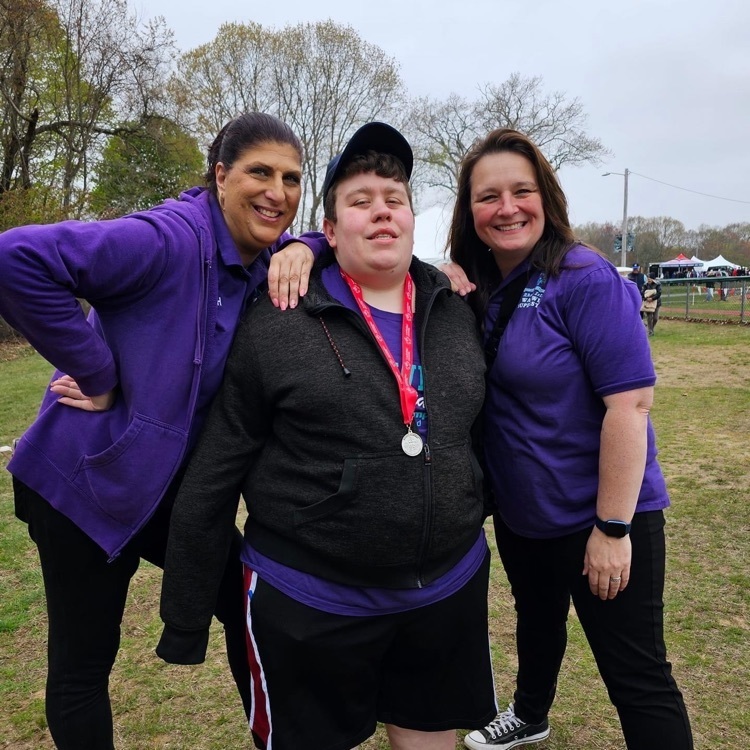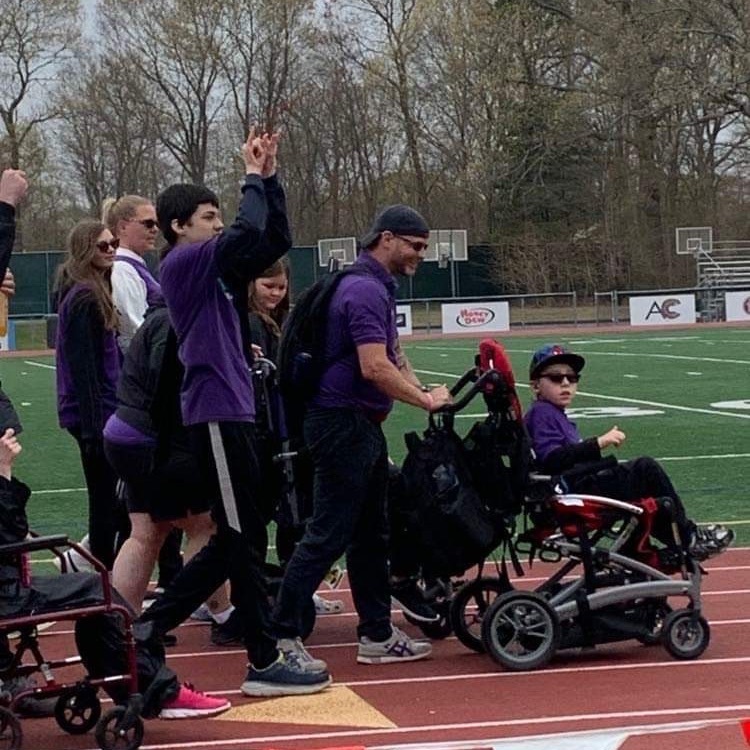 It's National Volunteer Week and we just want to take a moment to thank all of the many volunteers that make our school district great!! VOWS, PTA/O's, Mentors, community members & more! We can't do it without you!✨#thankyou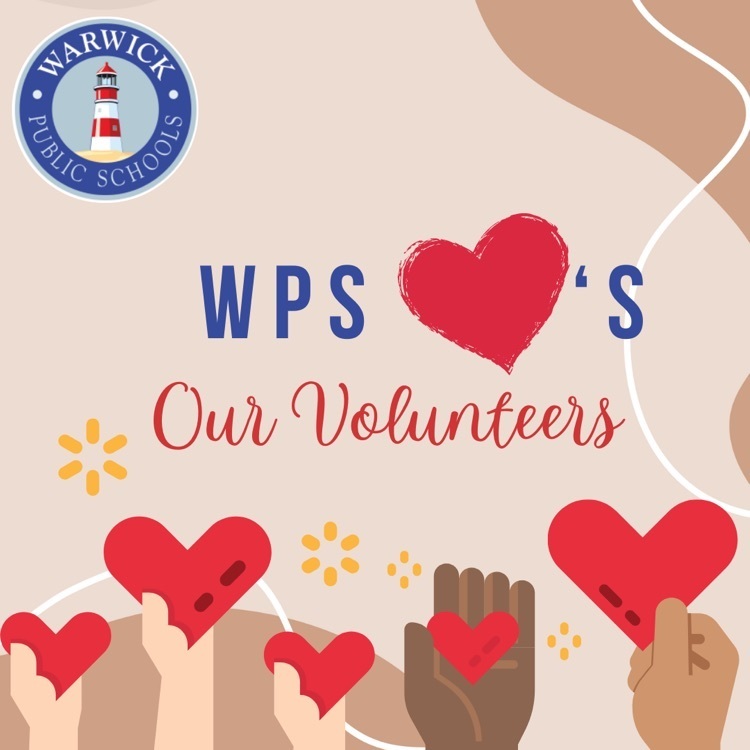 Students from our WACTC Construction, Electricity, & Graphic Design Programs, built these custom playhouses for children with serious illnesses in conjunction with Rosemary's Wish Kids. These playhouses were also featured at the Providence Home Show. #warwickpride #dreamscometrue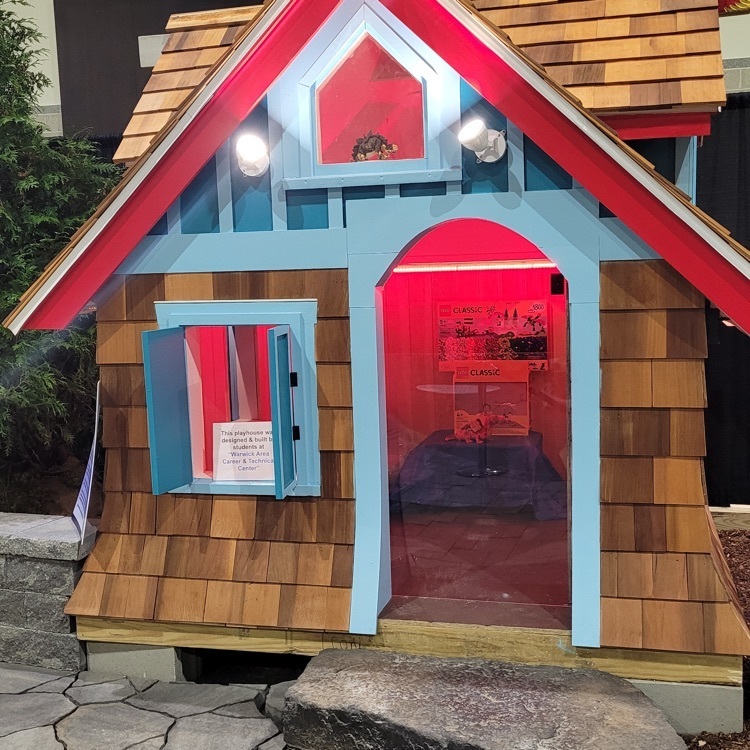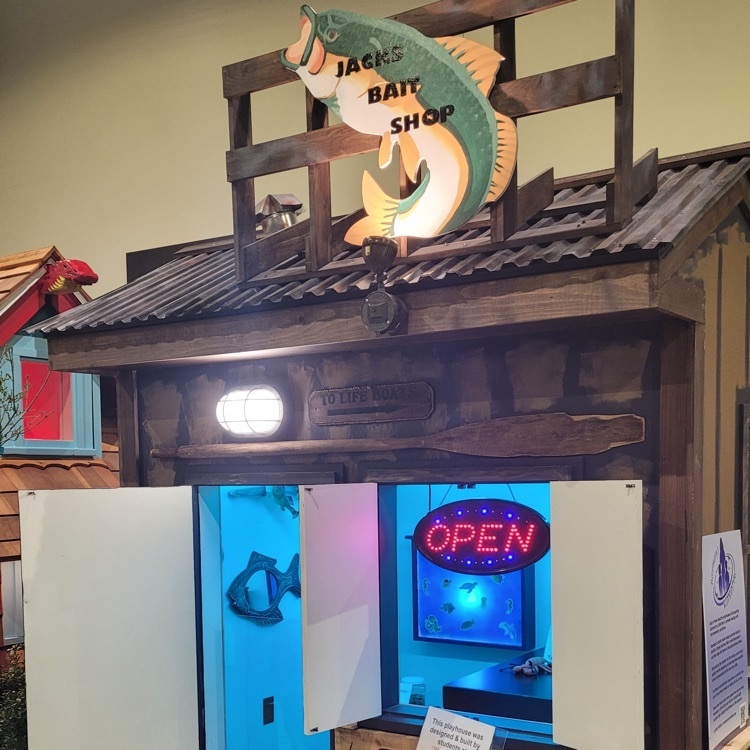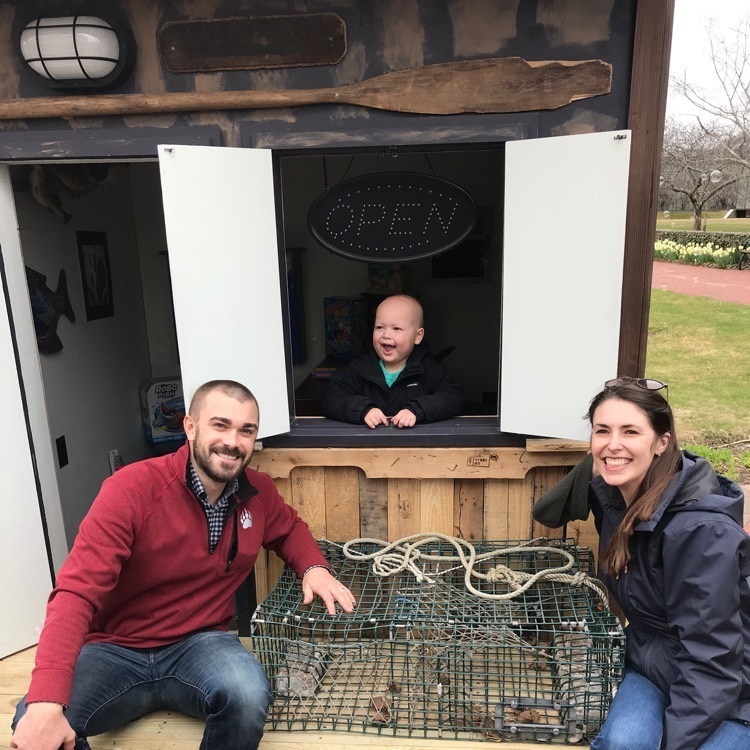 Congratulations to our March Spotlight Employees!! Thank you for making WPS great!