Save The Date! The Warwick Area Career and Technical Center open house will take place on March 2nd from 6-7:45 PM

Veterans MS Orchestra and Band members along with their teacher, Mr. Daigle, are visiting elementary schools to encourage future students to join the fun! This morning they put on quite a performance for Oakland Beach 5th graders! Did you know they perform during lunches throughout the year, followed by a celebratory pizza party? Awesome. Big thanks to our MS students for sharing how beneficial and enjoyable music is with their future peers! For some video of their performance, check out Warwick Public School's Instagram.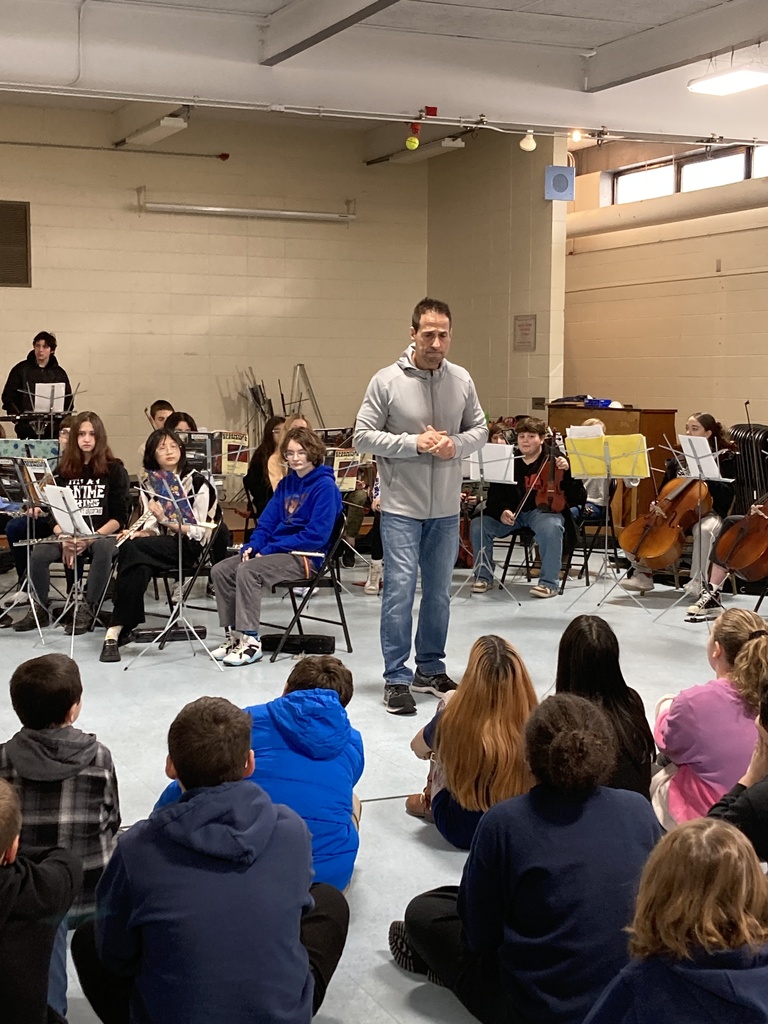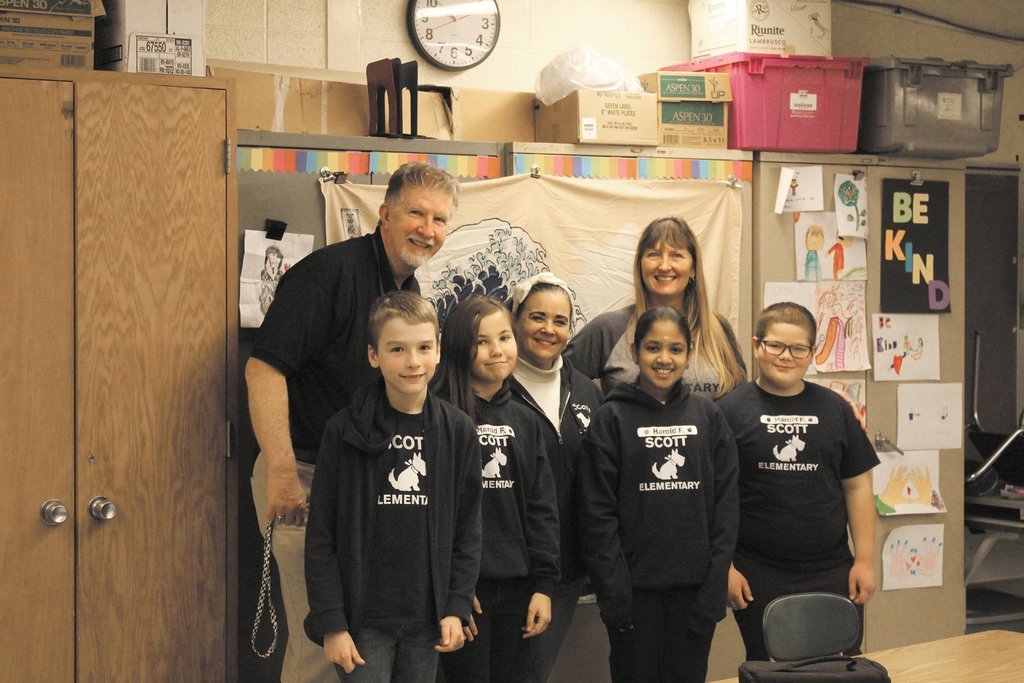 After School and Evening Activities Cancelled Today, 1/25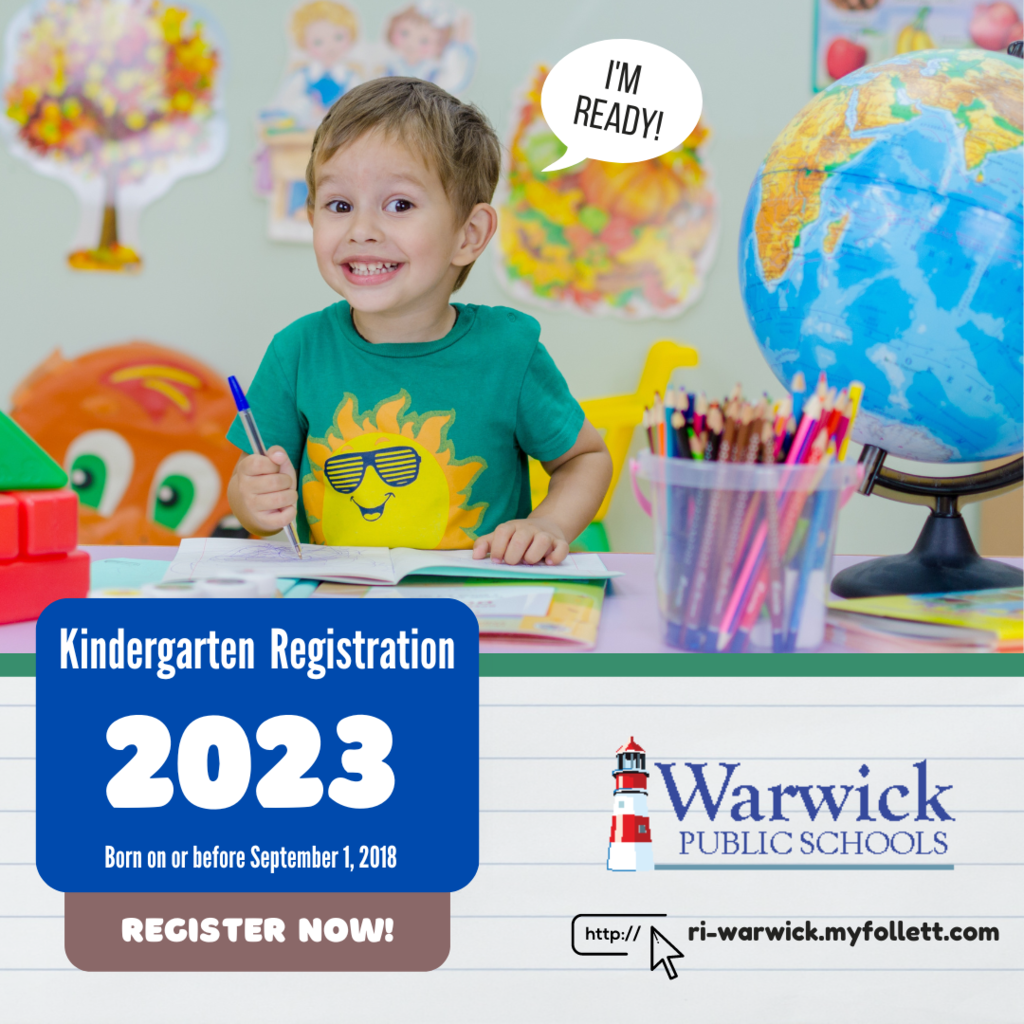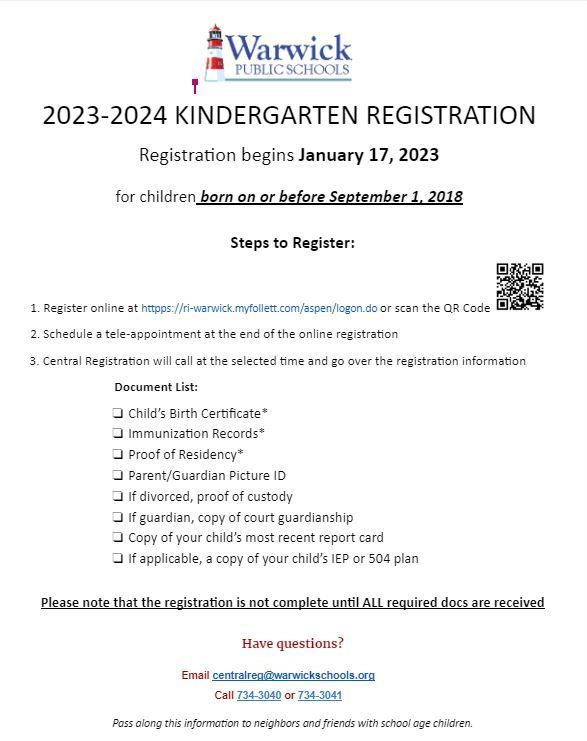 Shout out to our December Employee Spotlight recipients!! You make Warwick Schools proud, congratulations and thank you!! 🎉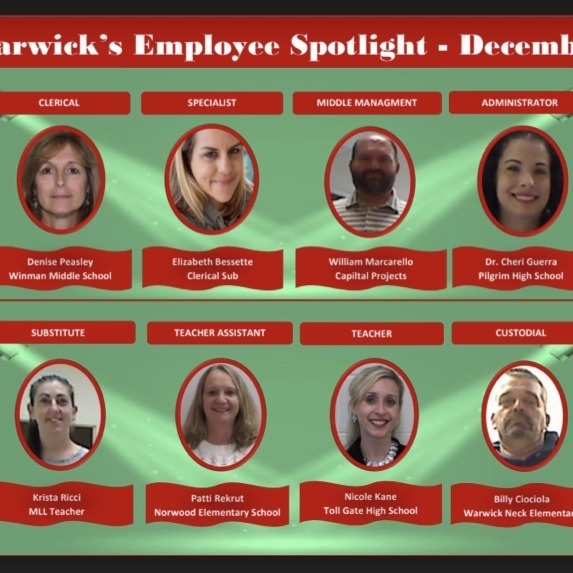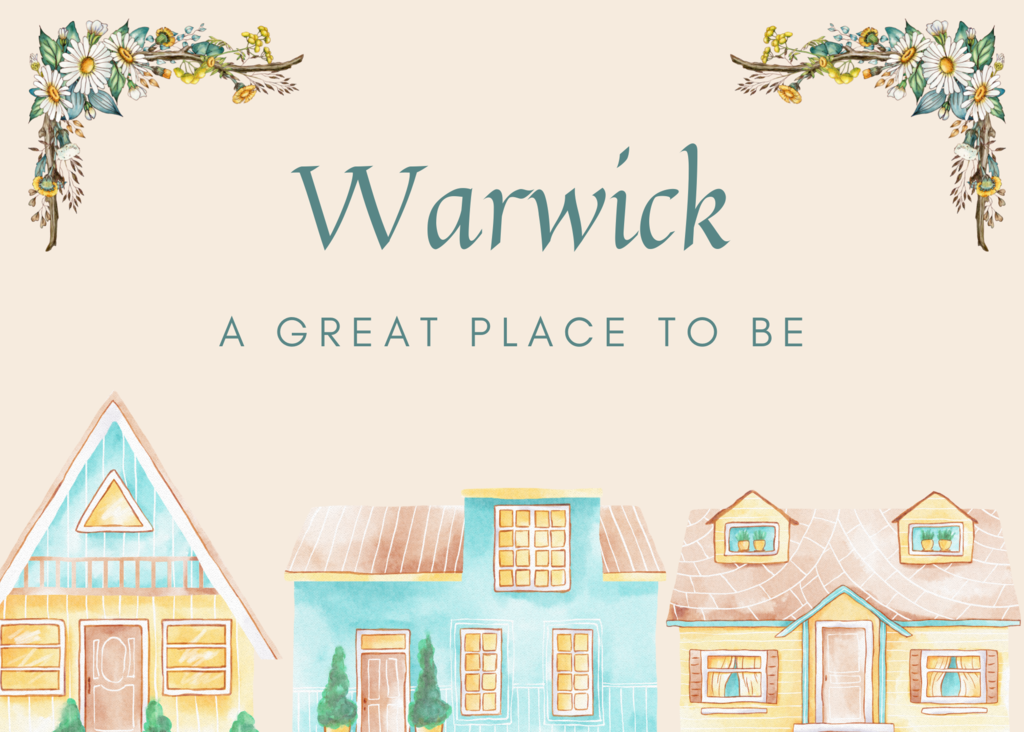 Just a reminder, no school Monday in honor of Martin Luther King, Jr. holiday.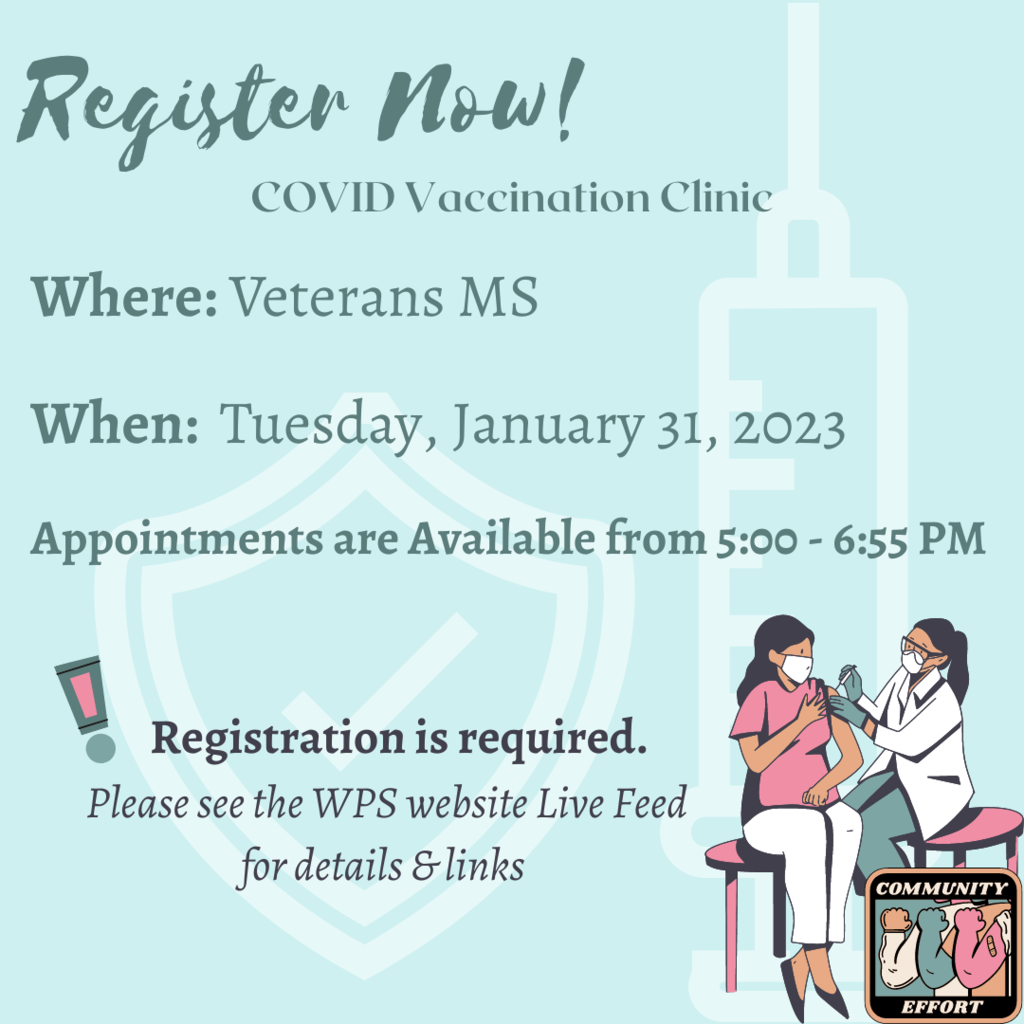 Shout out to our November Spotlight Employees!! Thank you for being amazing! Thank you for making Warwick Schools great! Congratulations! #betterbecauseofyou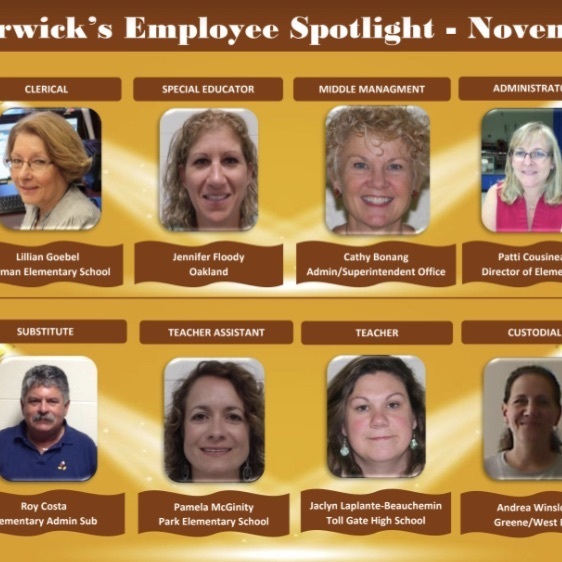 Spread the word to those with children born on or before September 1, 2018! Kindergarten Registration Opens January 17th!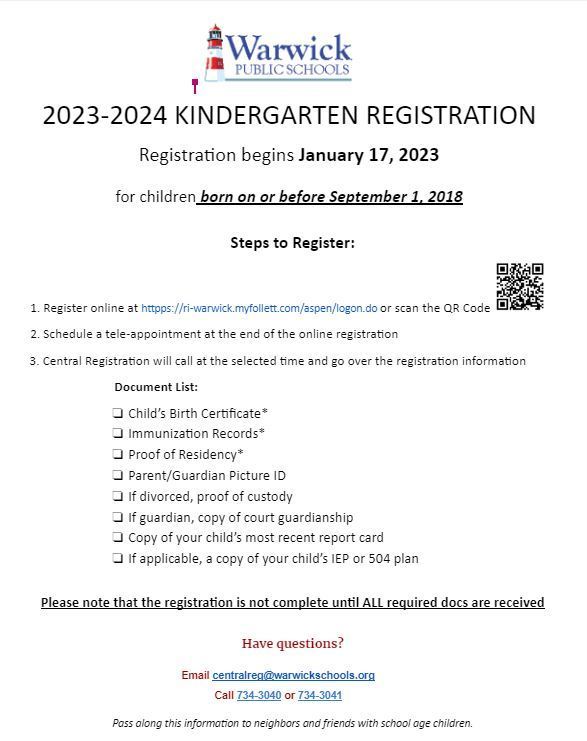 Happening tomorrow evening, 7 PM at Veterans MS, our monthly School Committee meeting — First of 2023! We hope to see you there!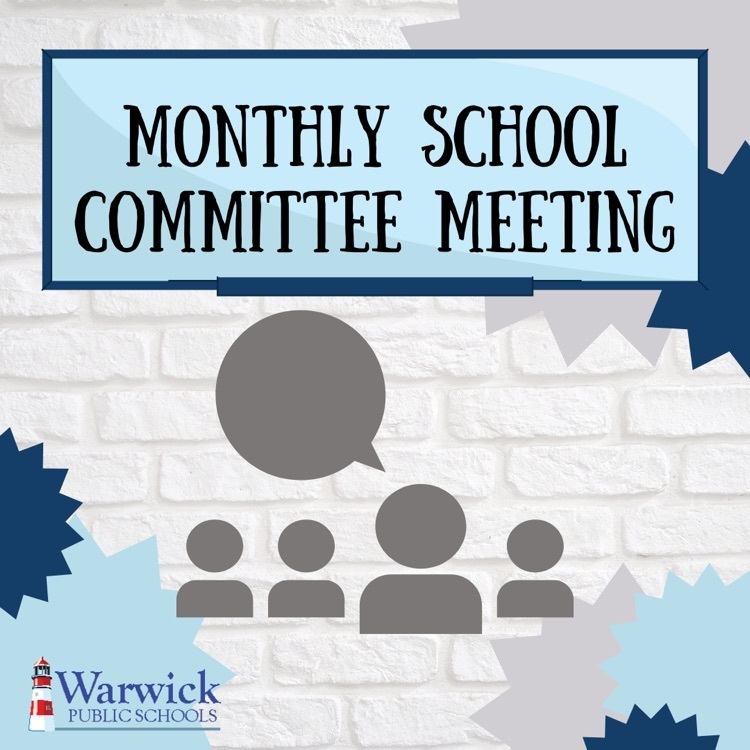 The Winman boys basketball team hosted a collection for a teammate who's family lost their home to a fire. Another wonderful example of the Warwick community coming together!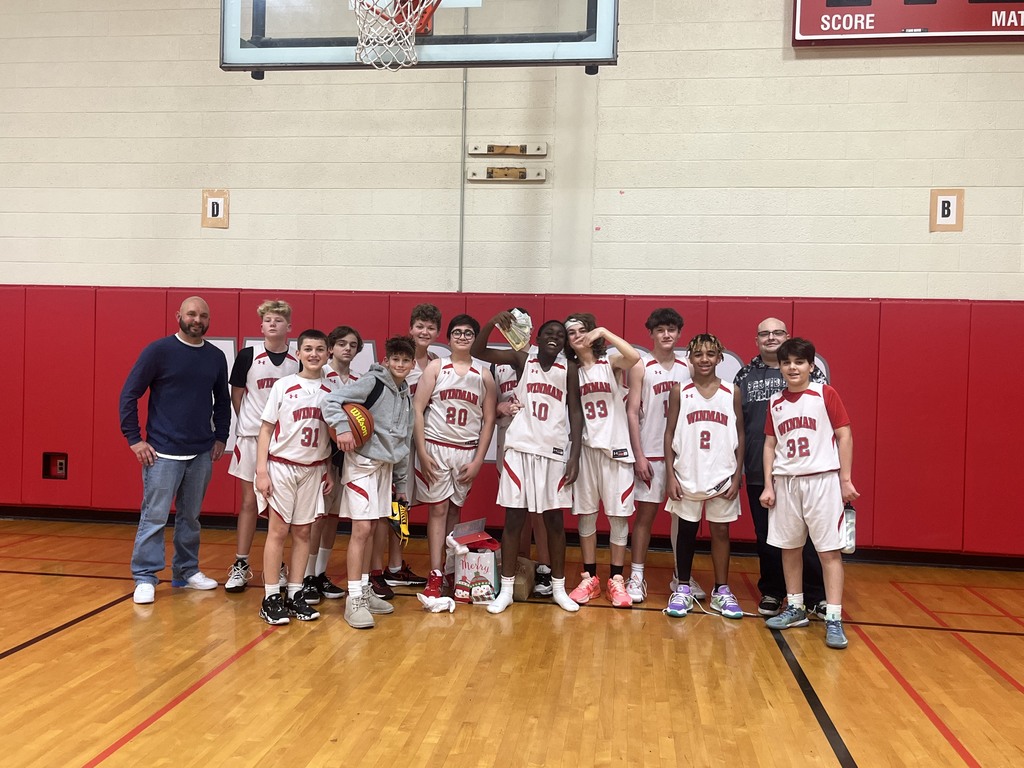 We want to take a moment to wish all of our student-athletes competing this winter the best of luck! #warwickproud #goodluck #studentathletes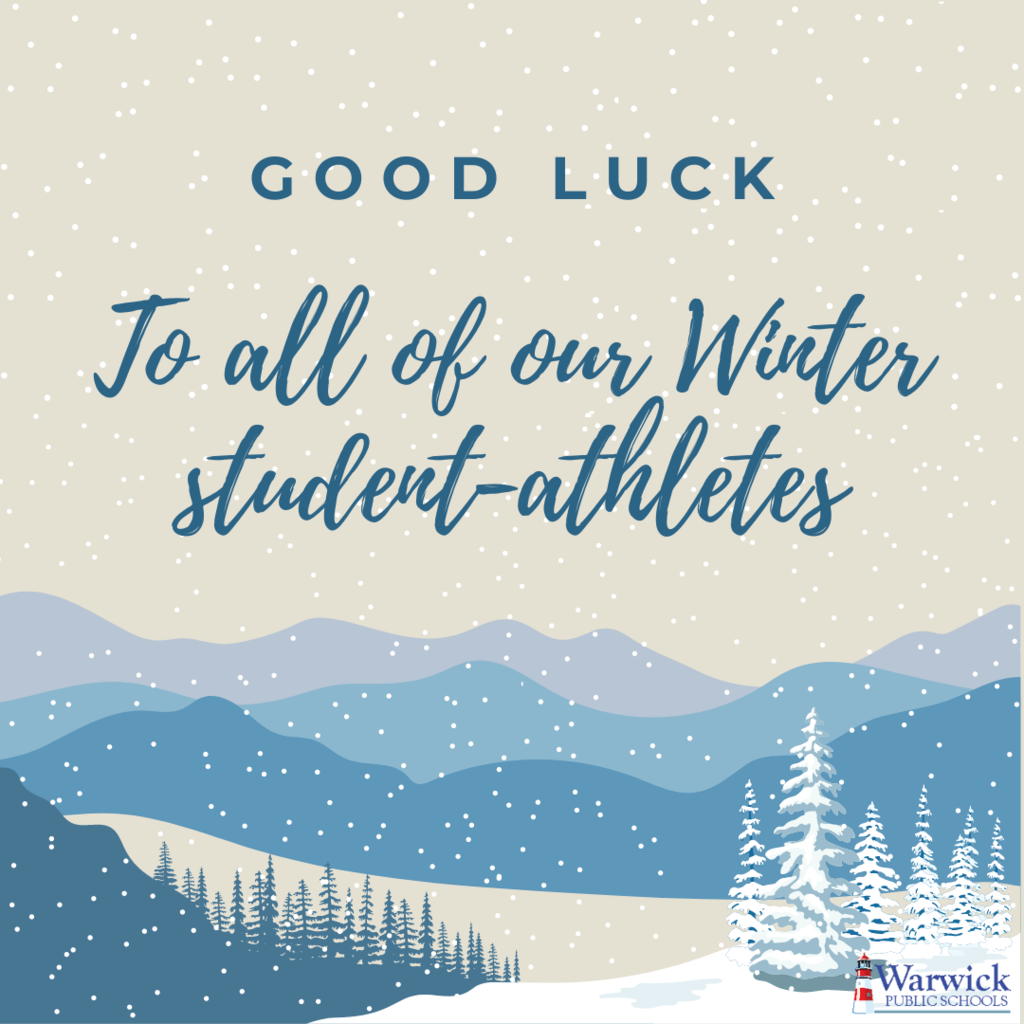 On behalf of the Superintendent and all of us at the School Department, we would like to wish you and your families a Happy and Healthy New Year. Just a reminder there is no school on Monday, January 2nd, and we look forward to seeing everyone back on Tuesday, January 3rd.

We would like to wish all of our students, staff, and their families, a Happy Holiday Season! Enjoy the Winter Break. Students return Tuesday, January 3rd.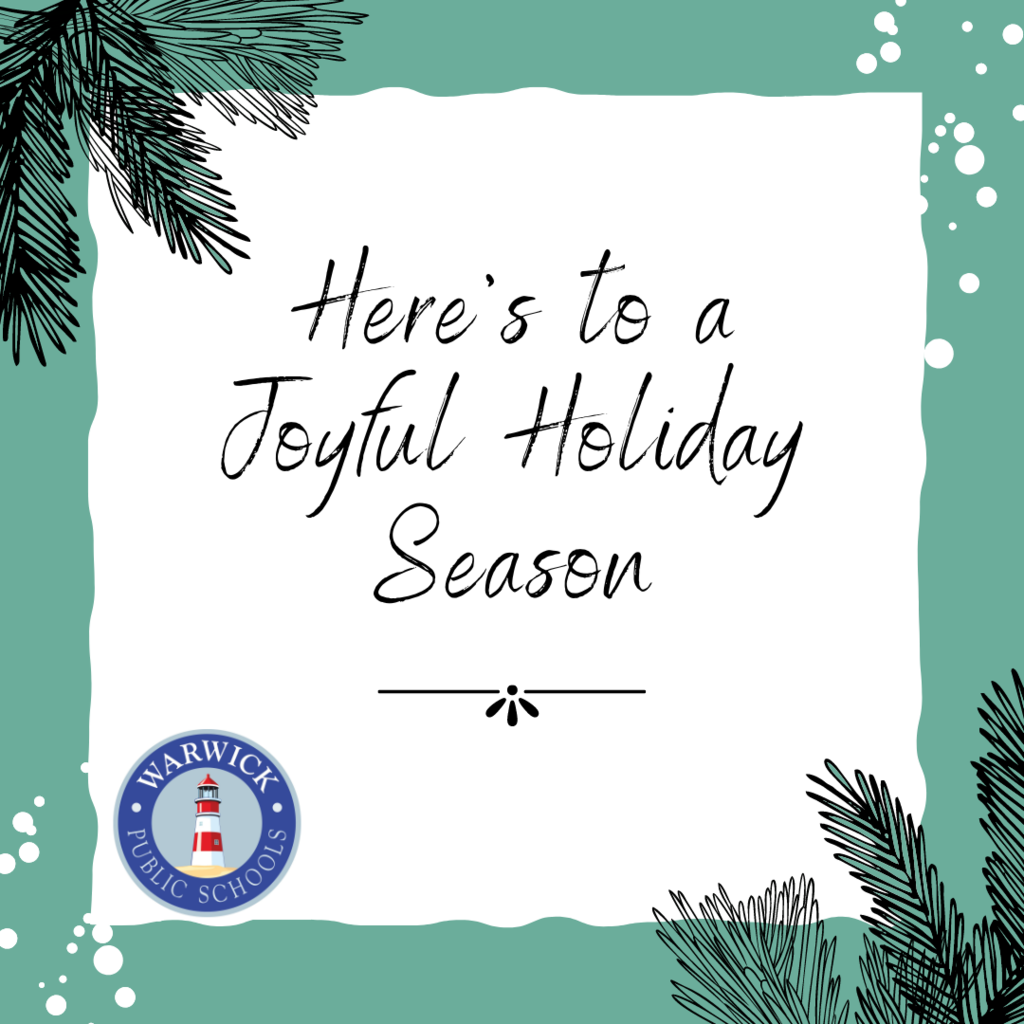 Congratulations to David Hagopian, Phys Ed & Health Teacher at Toll Gate for receiving the Golden Apple Award!! ⭐️🍎🎉

Very Exciting News!! The WACTC Culinary Program received a $125,000 grant from RIDE for a food truck. Congratulations!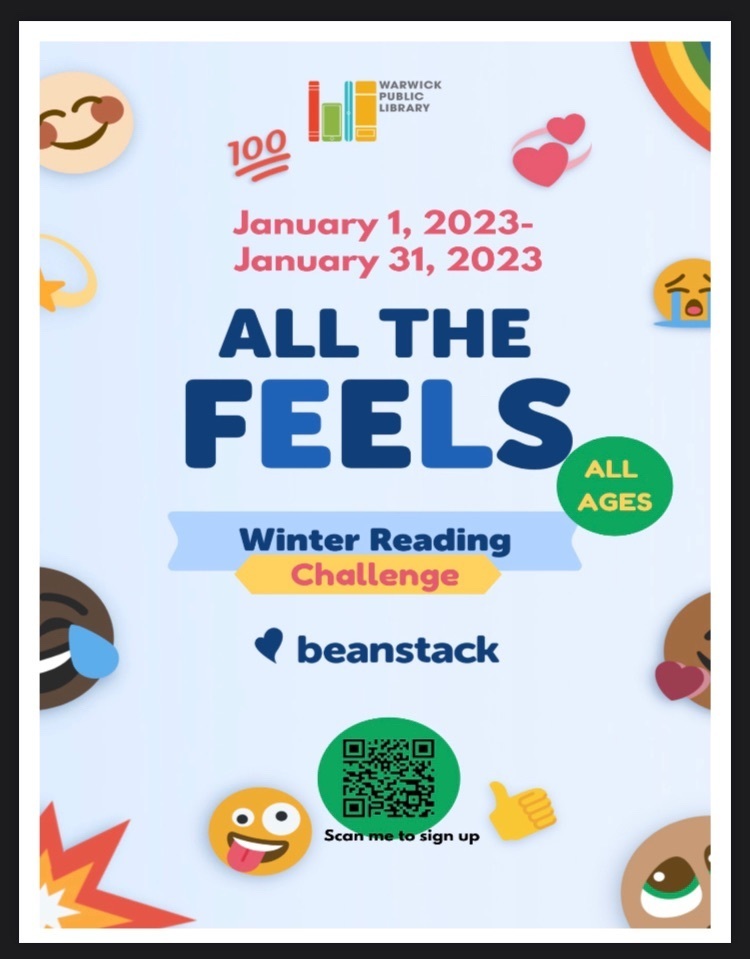 Huge Shoutout to the WACTC for hosting a hat & mitten drive throughout December. Students donated over 200 items!! Hats & gloves were delivered on their behalf to Oakland Beach Elementary students Thursday! 🧤❄️🧣 Thank you for your generosity and kindness!