Welcome to the Community Update Page!

The new, improved way to receive Superintendent approved not-for-profit organization community flyers.
Upcoming Community Events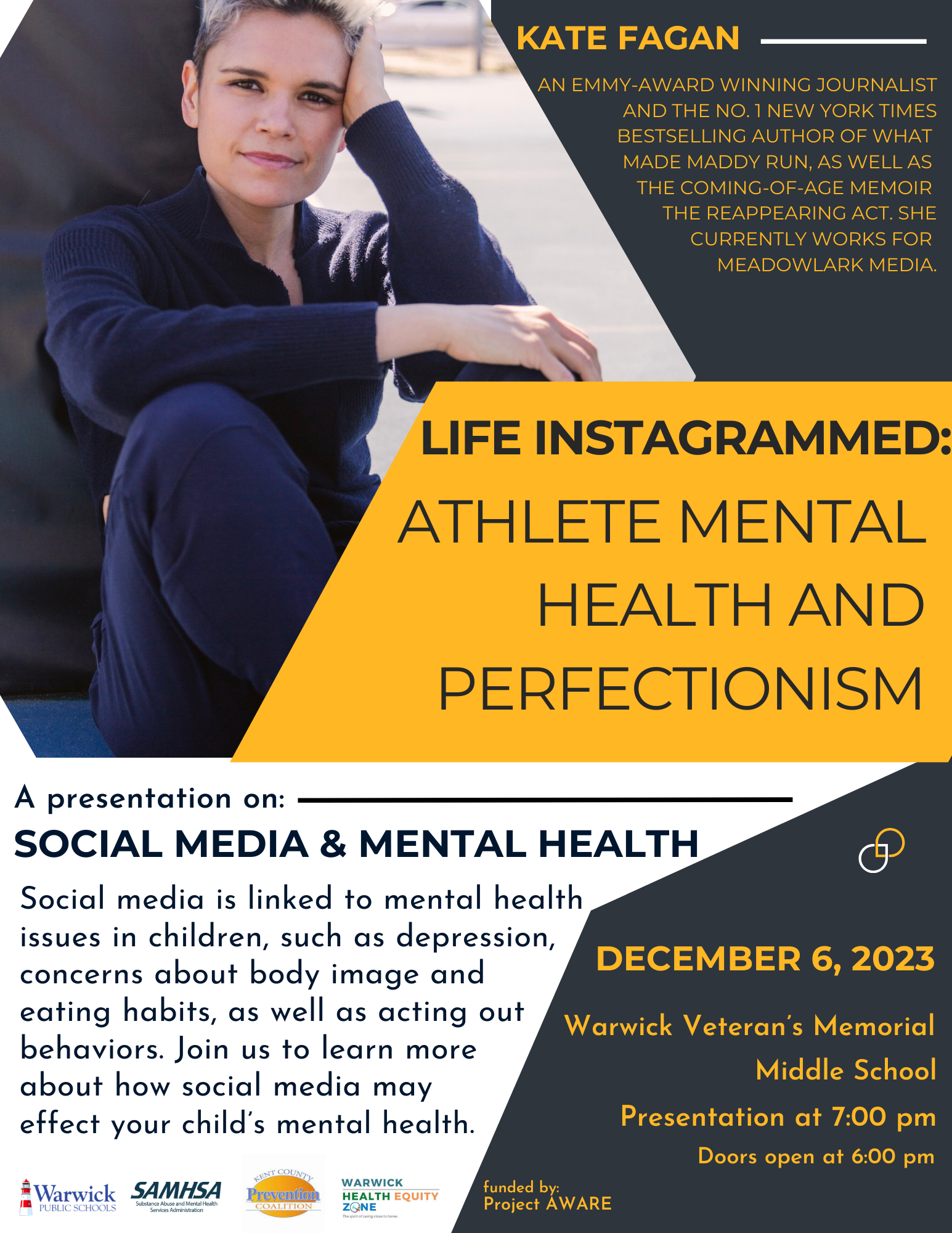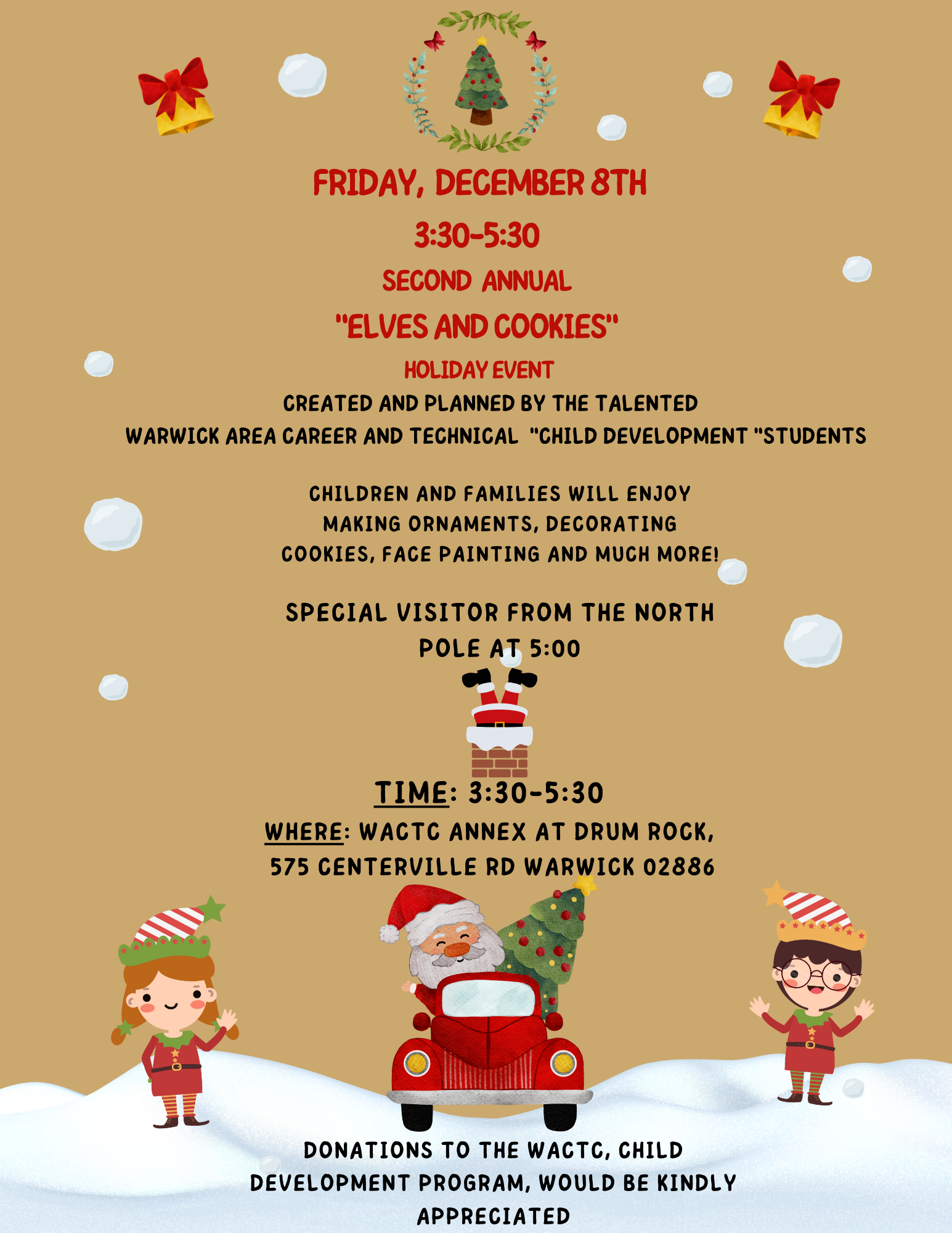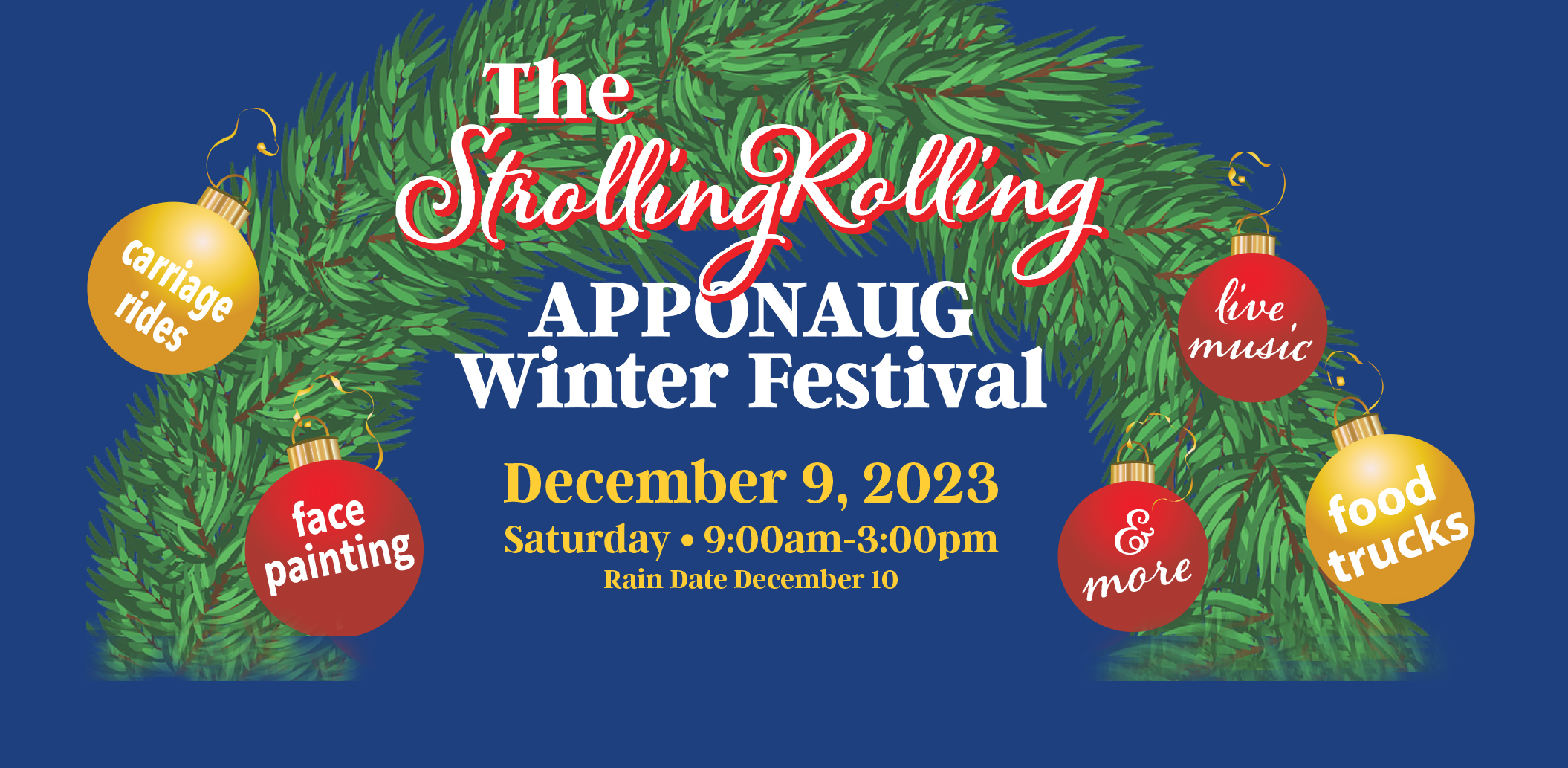 Christmas/holiday parade stepping off at 10 a.m.
The event will run from 9 a.m. to 3 p.m. and will include vendors, food trucks, live music, horse and carriage rides, balloon art, face painting, photos with Santa and Mrs. Claus, and many more family-friendly activities, including a scavenger hunt! Stay tuned for more details about parade route. Rain date is December 10th with no parade.
There will also be hourly giveaways for people who enter their name that day or register online. The first 500 people to register will receive a holiday magnetic picture frame – perfect for your Santa photo, which you can have taken right at the Santa Station at the festival!
Also by registering you automatically are entered for a chance to WIN a Winter Getaway, which includes a two-night stay in Warwick with $100 shopping gift card and $100 card for Apponaug Brewery.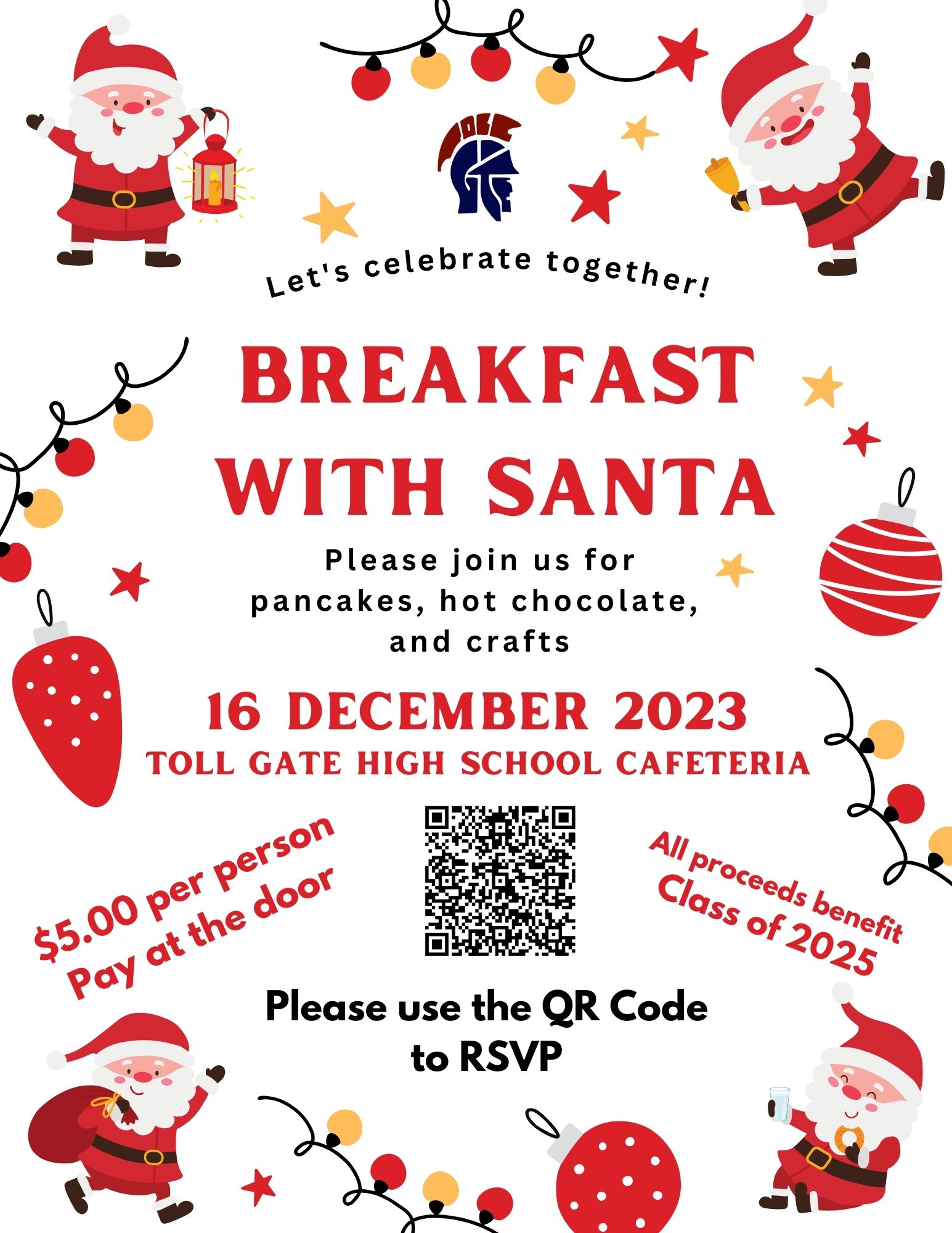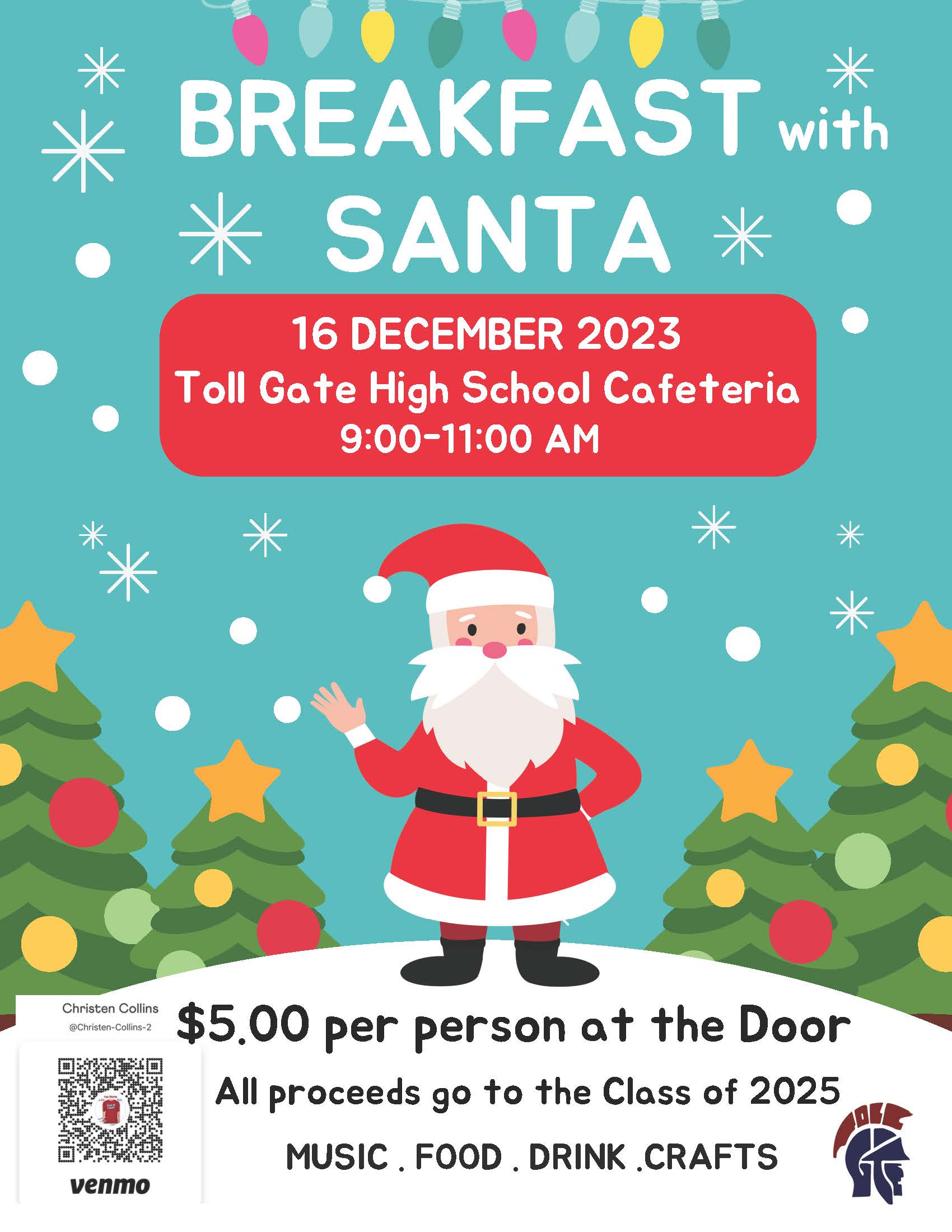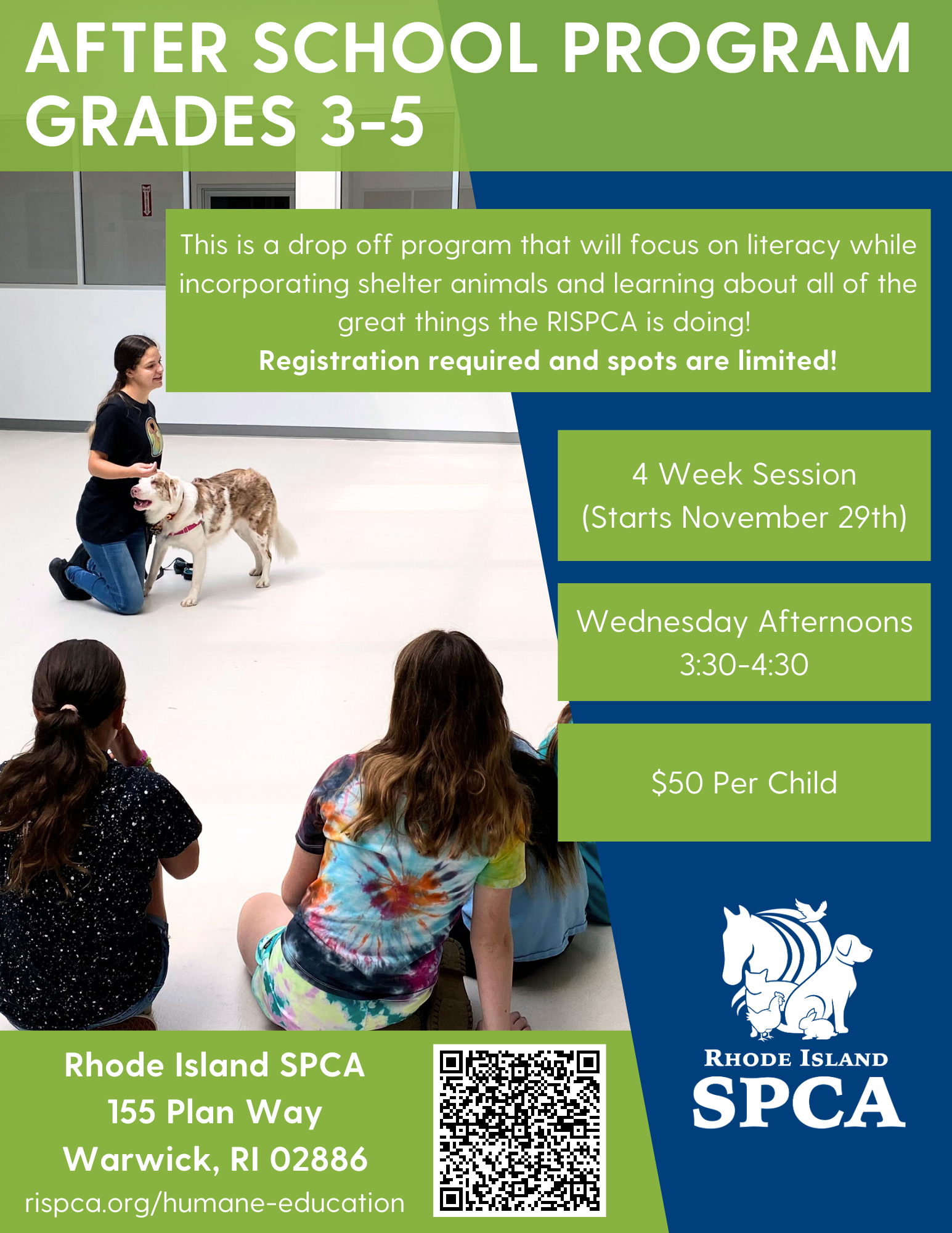 Community Lessons & Sports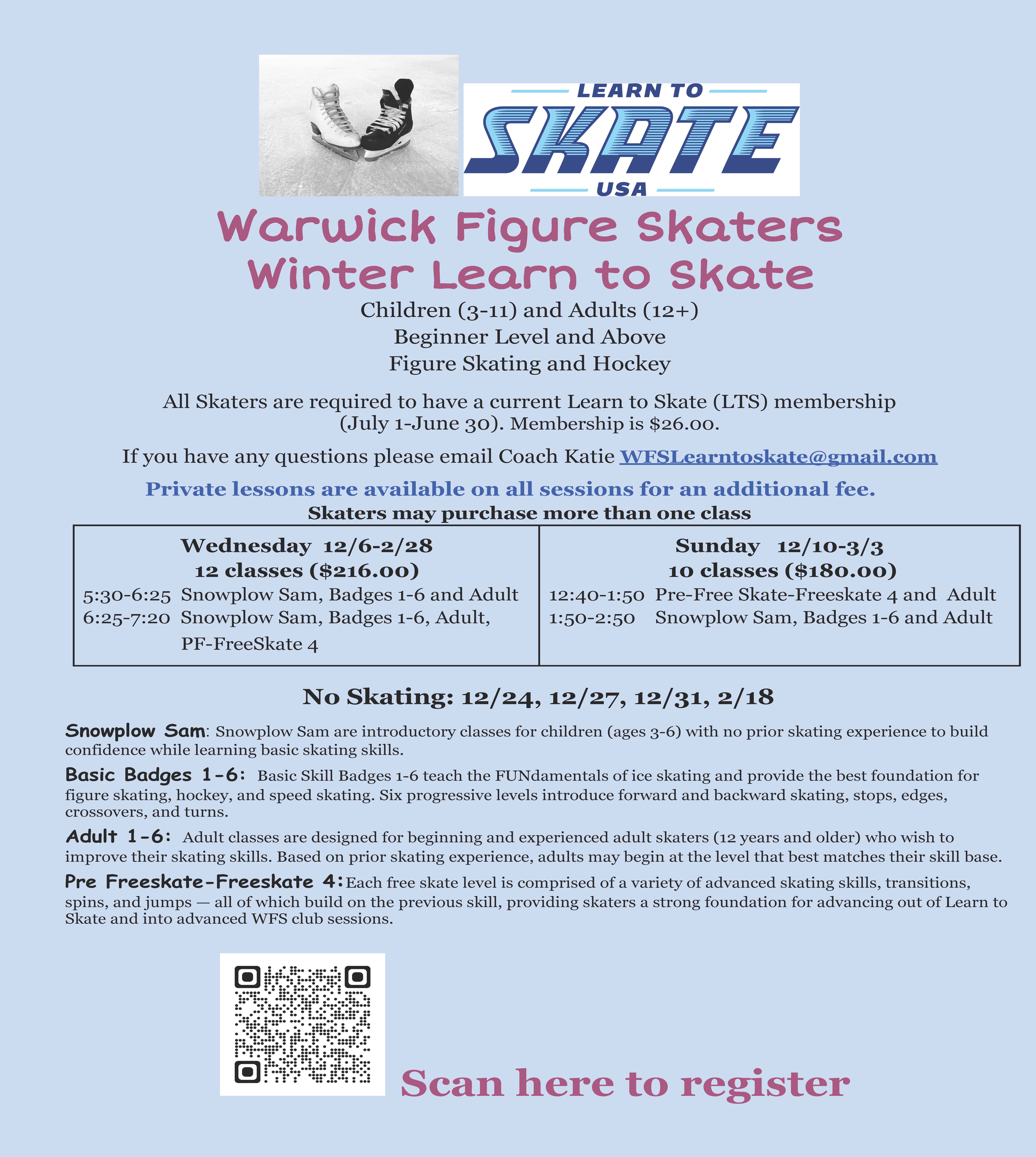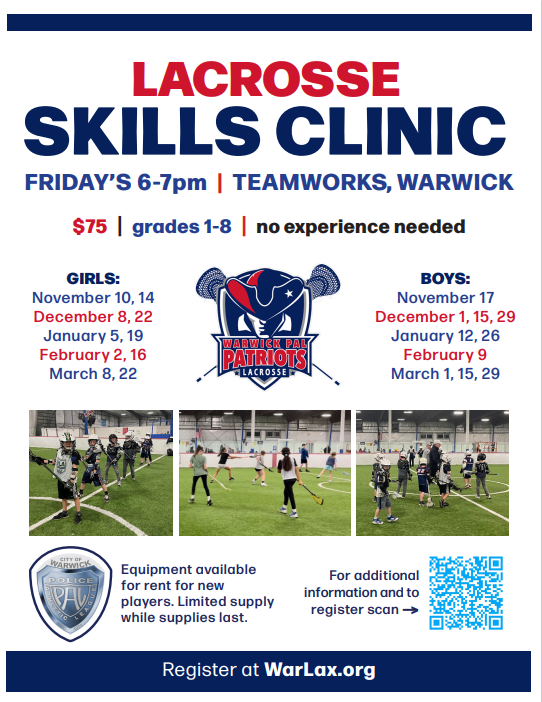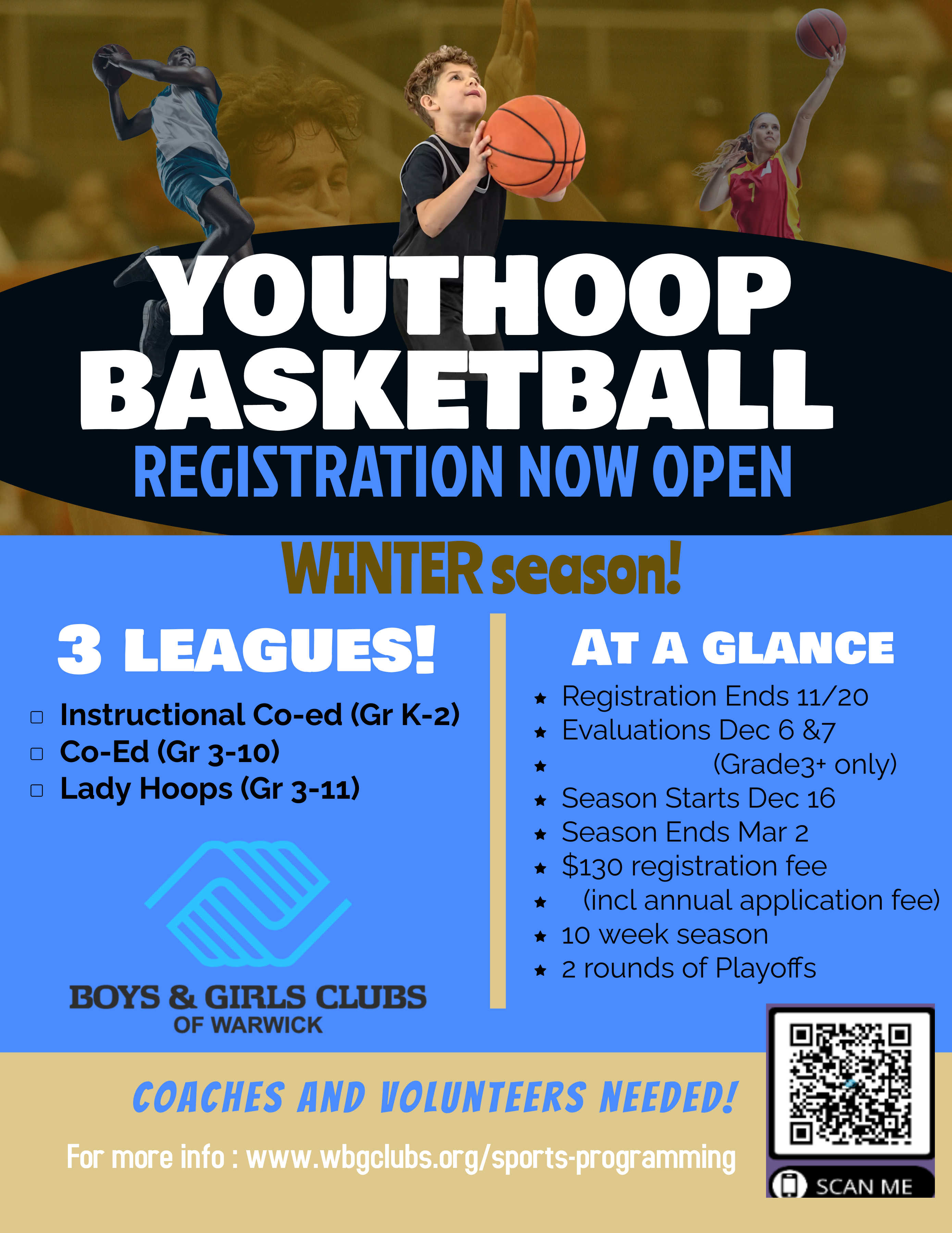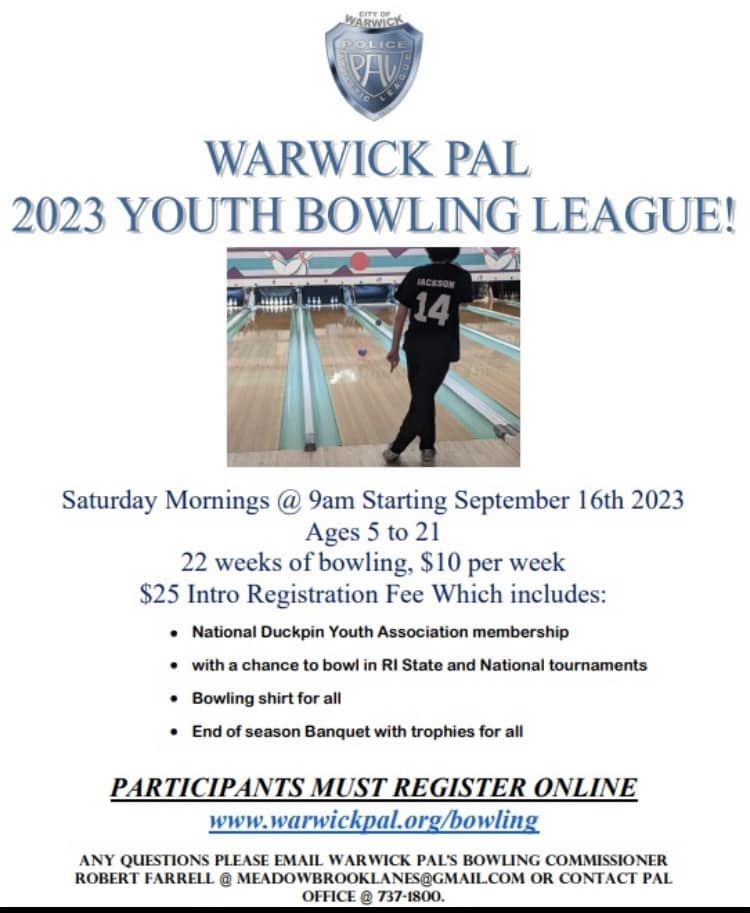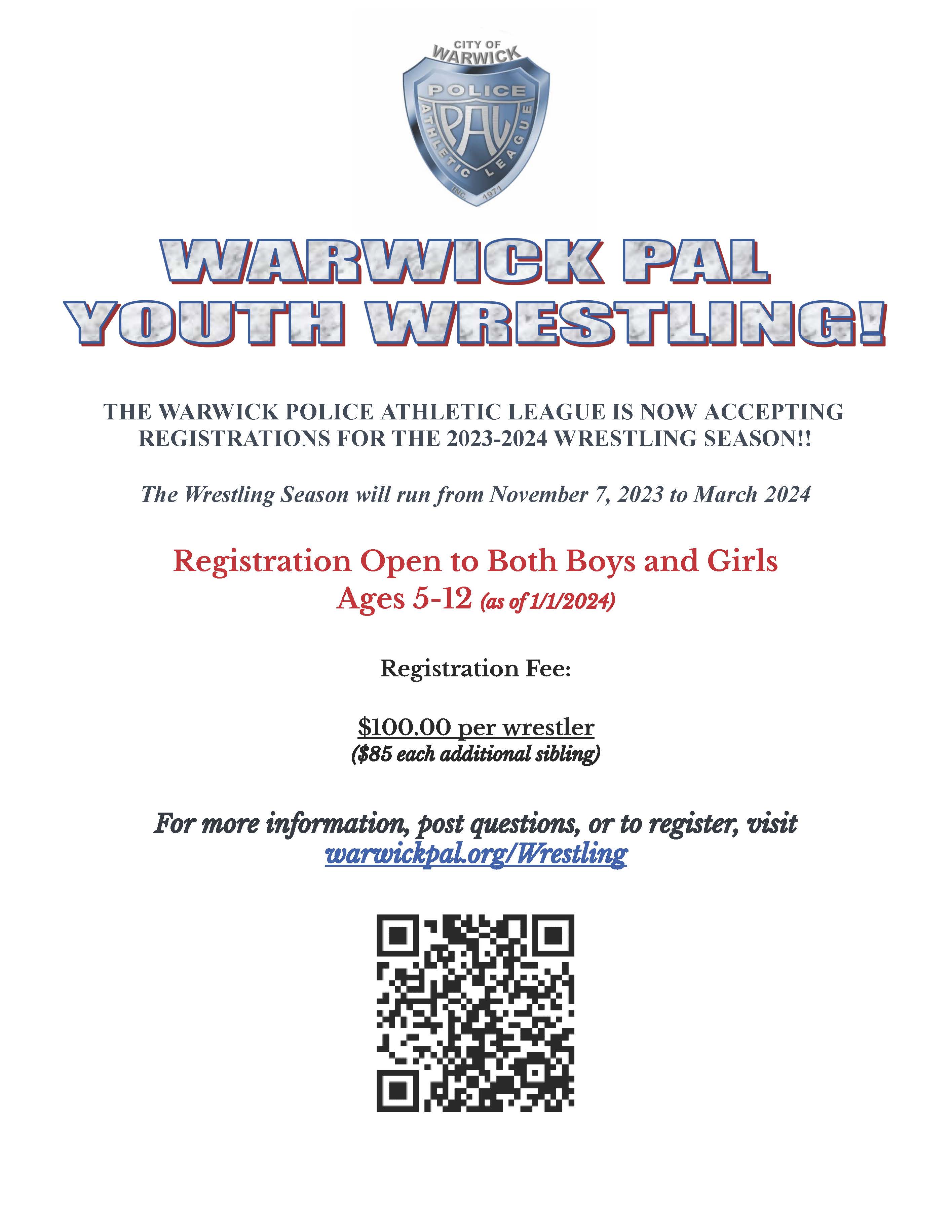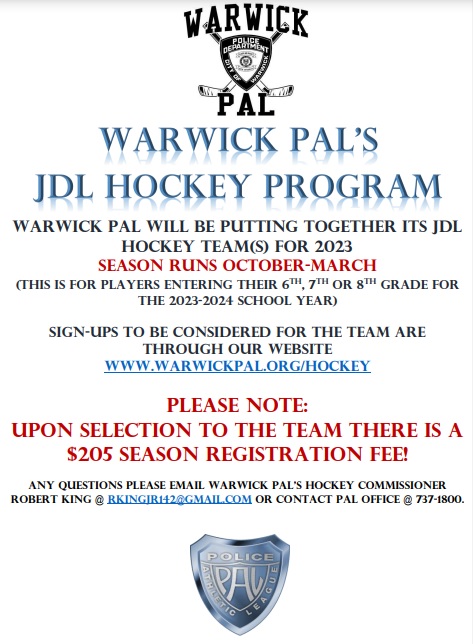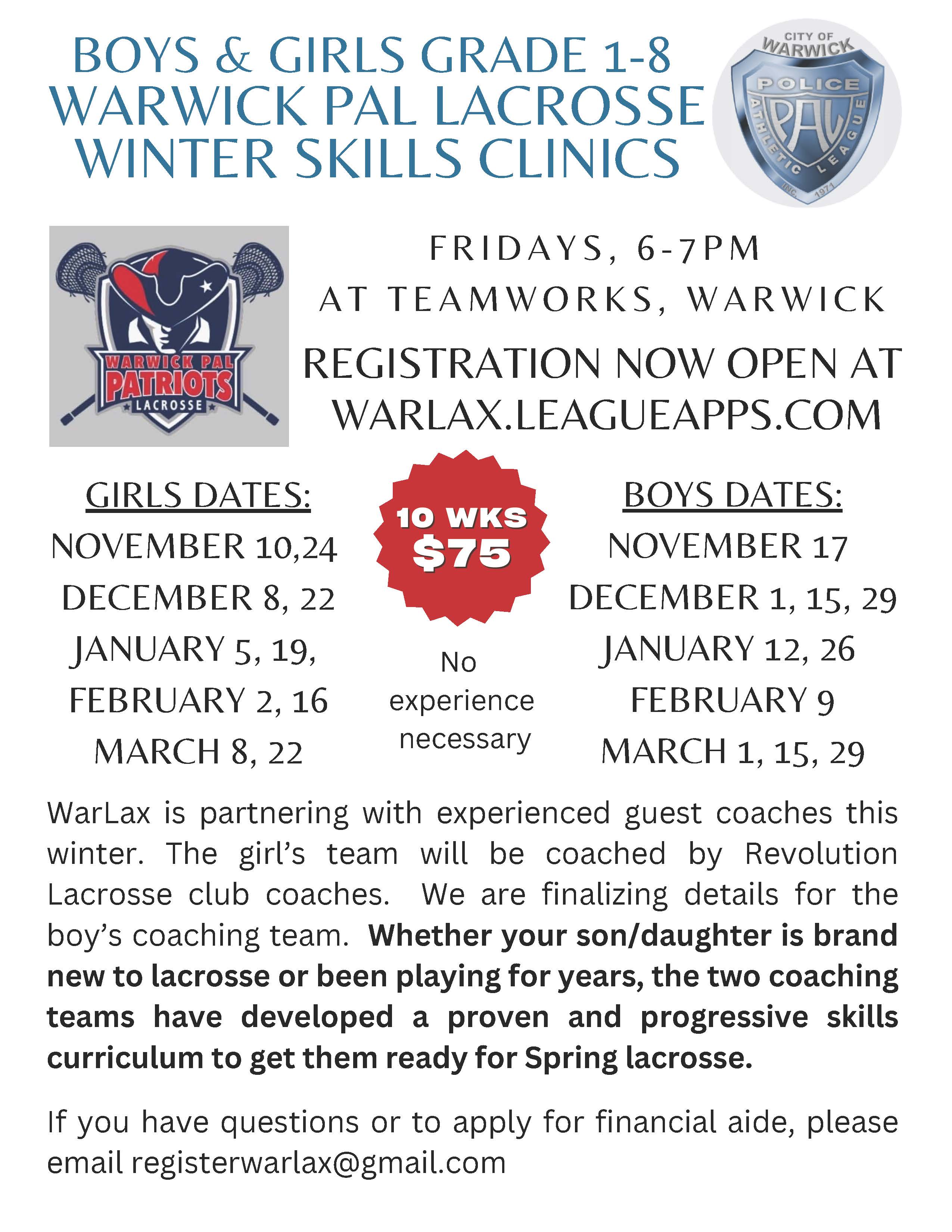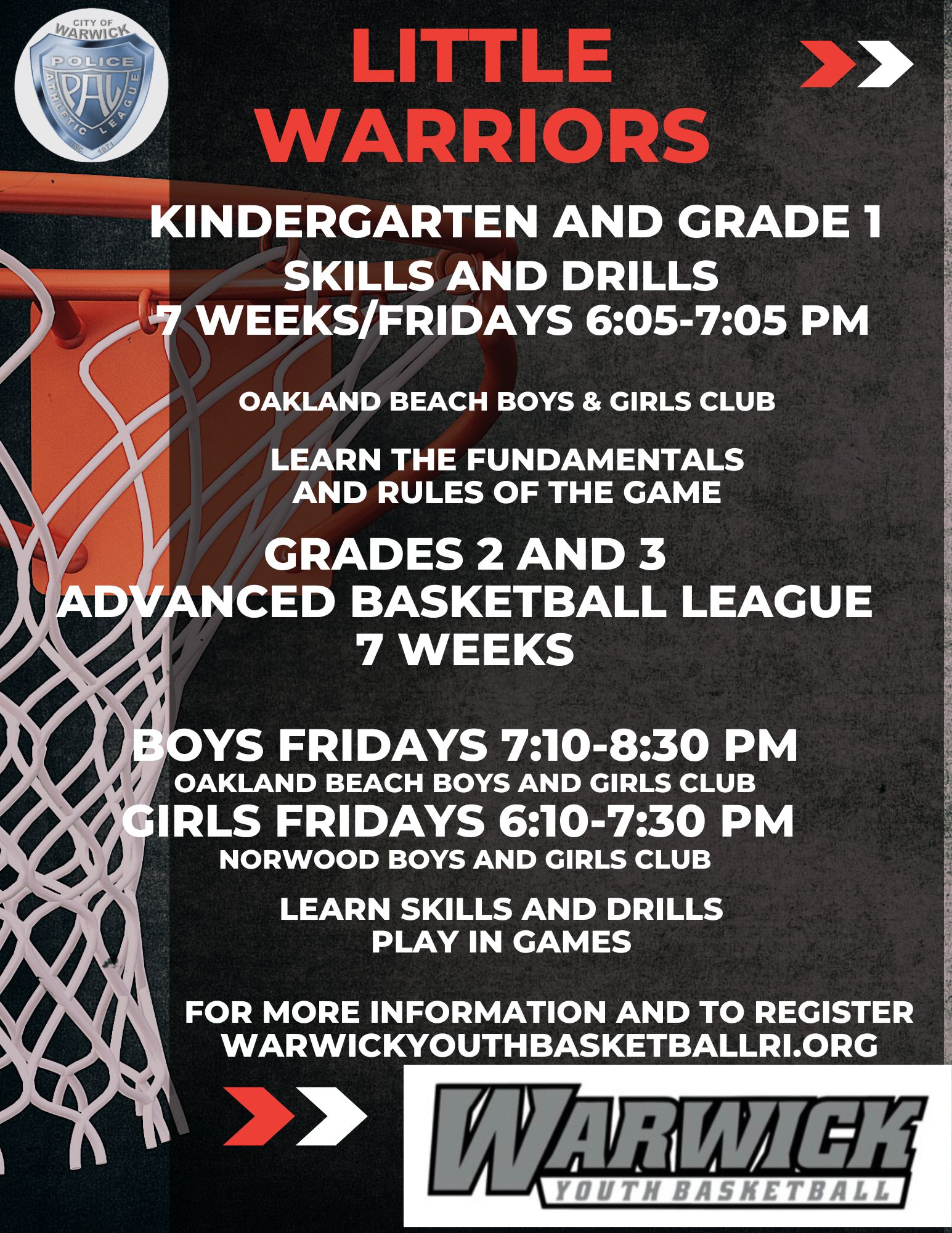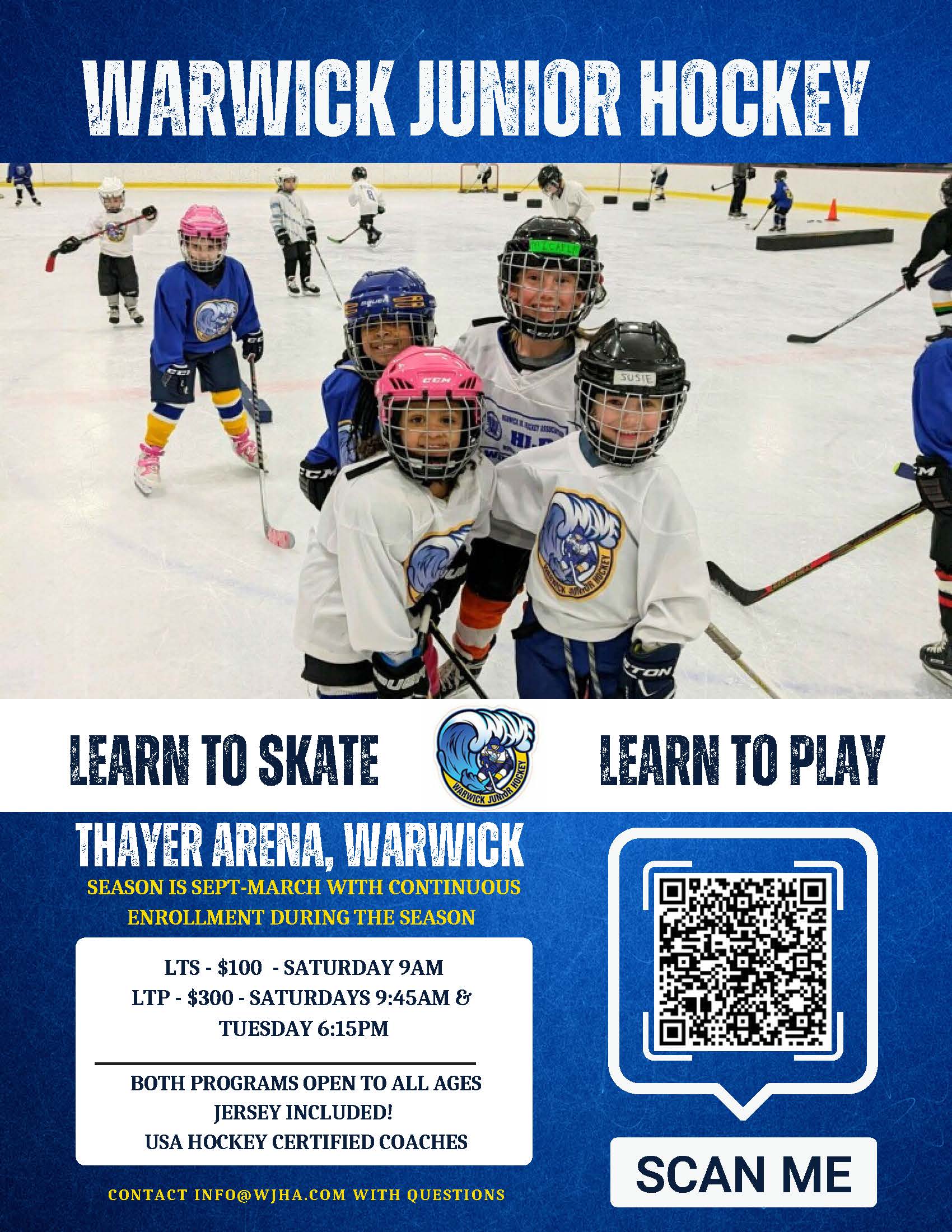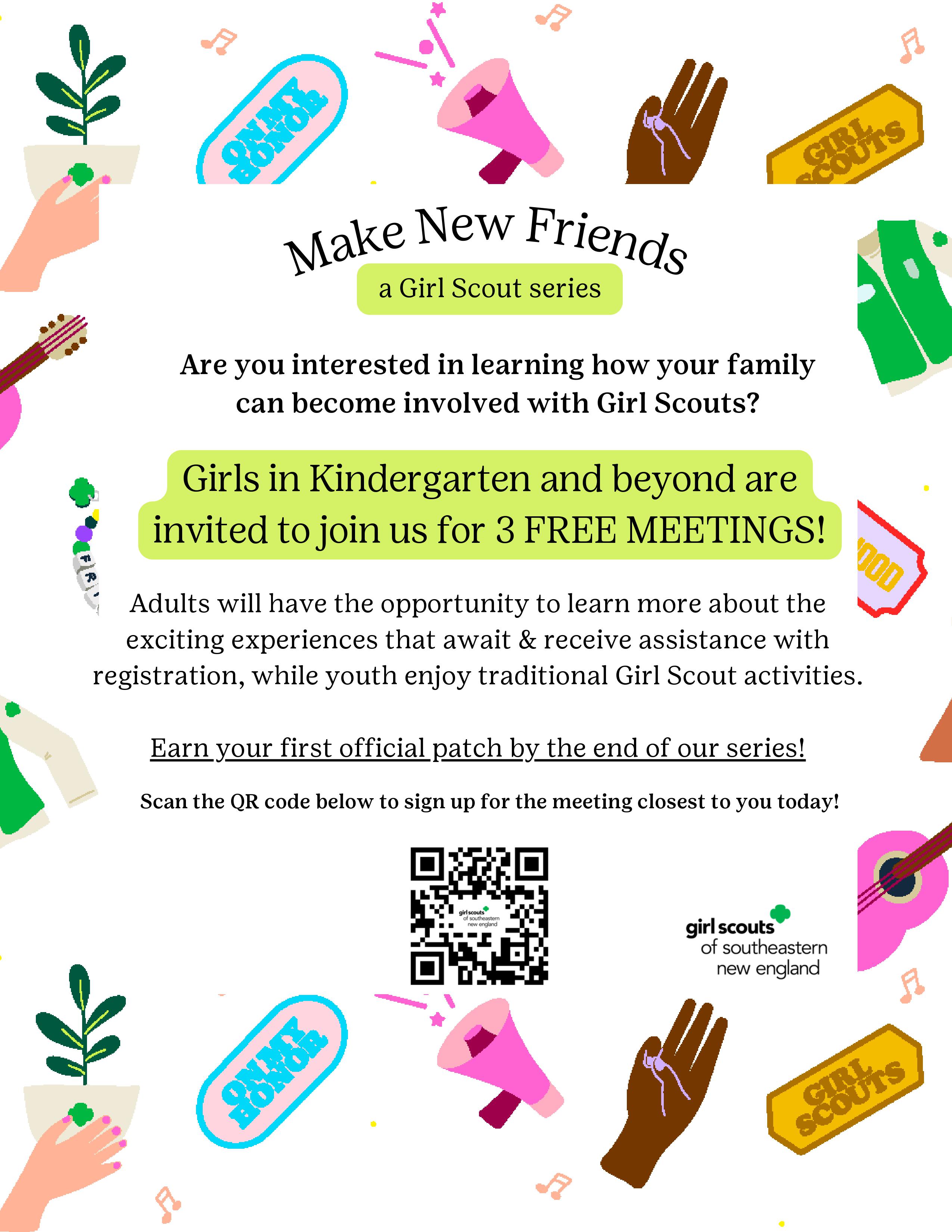 Do you have a not-for-profit community based flyer to share?
STEP 1
Make sure your flyer adheres to the following rules:

WPS will distribute only flyers submitted by not-for-profit organizations.

The flyer must relate to a recreational, civic, or educational purpose or must relate to the development of students' character or values.

Both flyers and their purpose must be appropriate to the age of the students intended to receive them.
STEP 2
STEP 3
If approved, you will be notified within 7 business days, once the flyer has been added to the Community Events webpage.

If denied, you will be notified within 7 business days, with an apology as to why we are unable to post their flyer.
STEP 4
Please wait for a response.

It may take up to 7 business days to process your request.