Shout out to the Pilgrim HS & Norwood Elementary students, staff, family & friends that participated in the Special Olympics Unified Activities polar plunge!! 🥶 #warwickpride #weareunified #specialolympics #specialilympicsri #polarplunge #brrrr #freezinforareason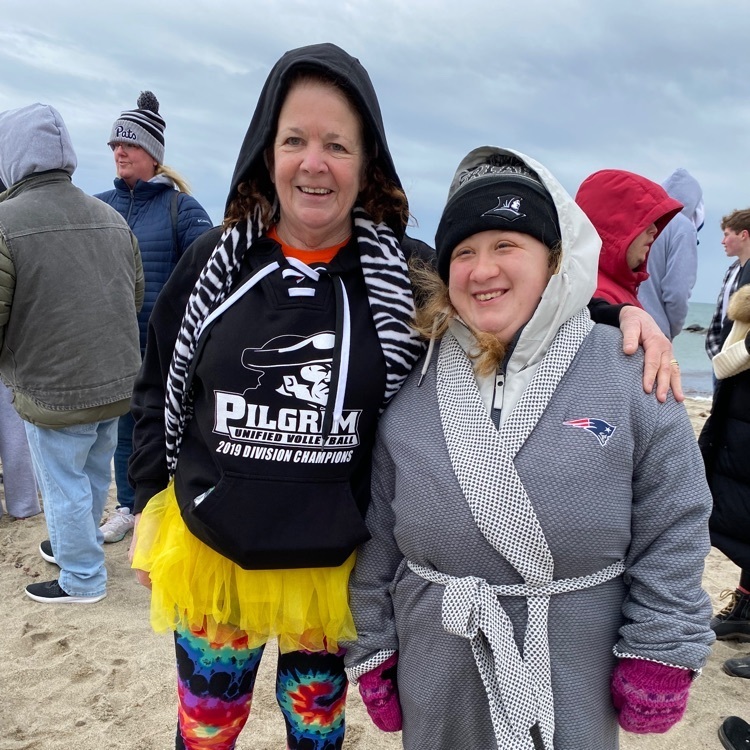 Our Director of Curriculum, Dr. Schultz, is celebrating with RIDE and the District Teacher of the Year, Dr. Catherine Hawthorne-Kocak. Dr. Hawthorne-Kocak is the science content lead at Winman and "always goes above and beyond for her students & school community!" #warwickpride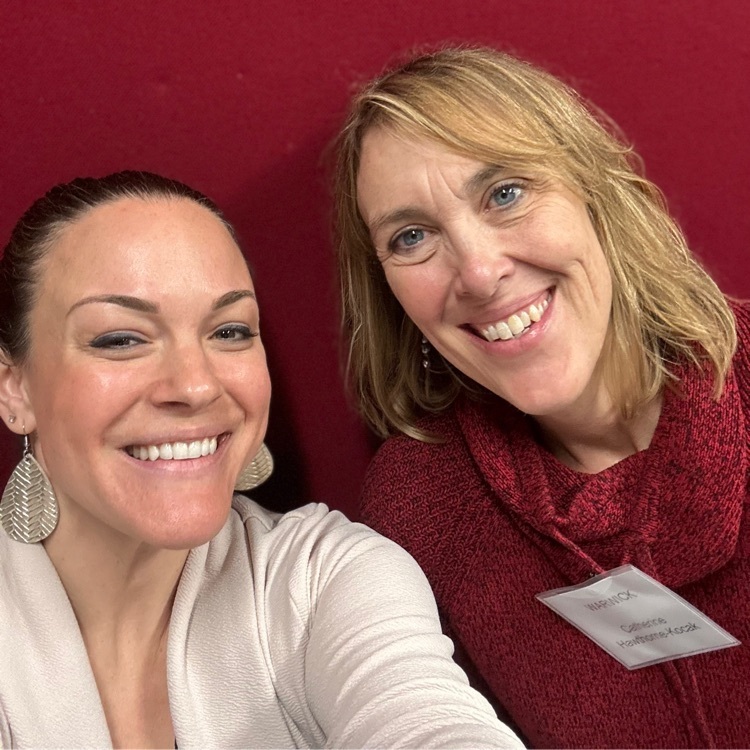 Our Director of Secondary Education, Mr. McCaffrey, and Pilgrim HS Principal Mr. Gibbons were spotted together supporting Unified sports at the recent Pilgrim vs. Toll Gate Basketball game!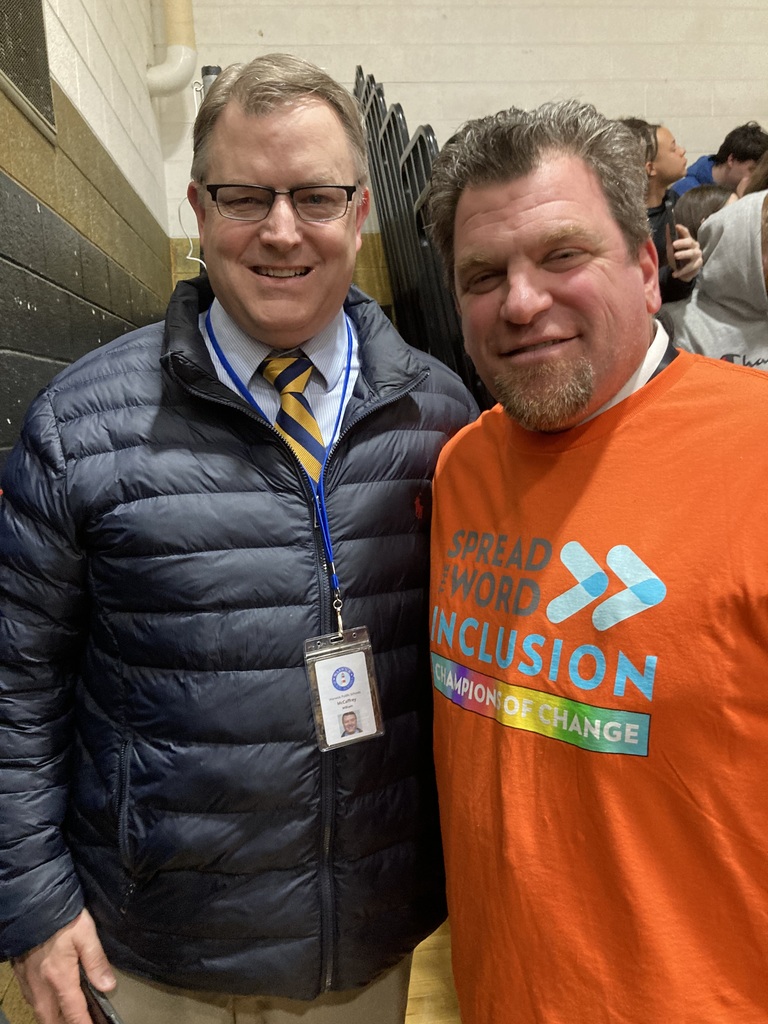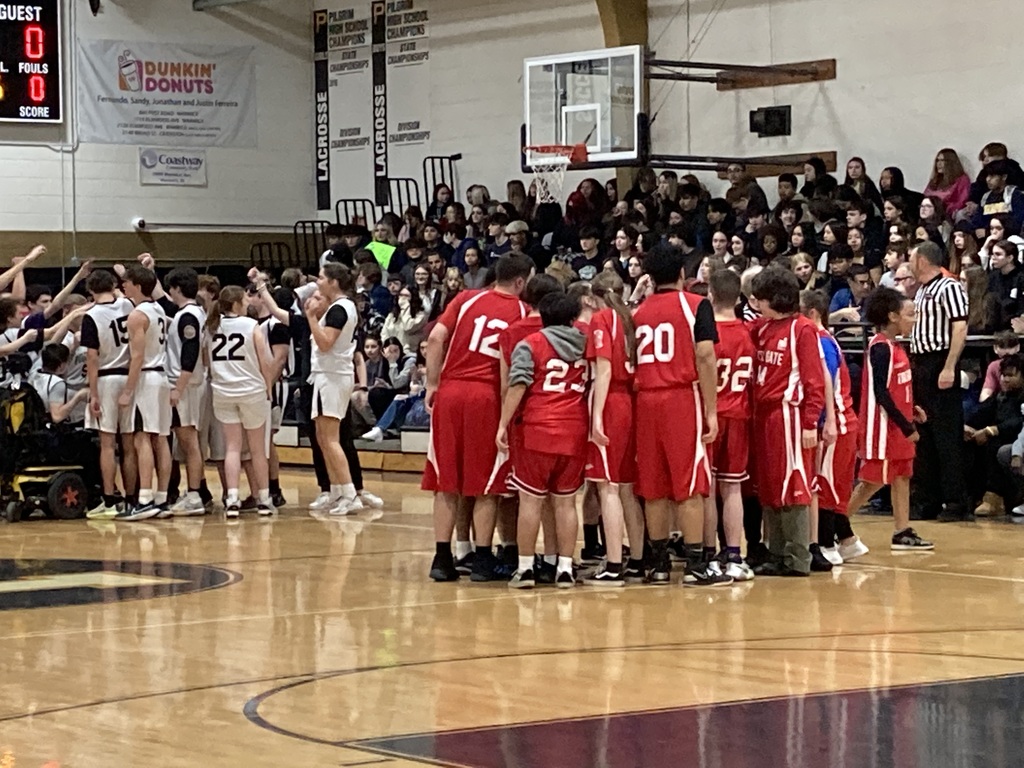 The most recent approved & updated 2023-24 district calendar! *Full disclosure, we shared a version about an hour ago that needed an edit, that post has been removed. Thank you for your understanding, we apologize for any confusion this may have caused.

This week, the Intensive Academic Special Education program at Toll Gate had the honor of hosting a celebration of WWII Veteran, Don Mellor's 102nd birthday! Our students worked hard to help plan, budget, and decorate for his party. It was a wonderful afternoon!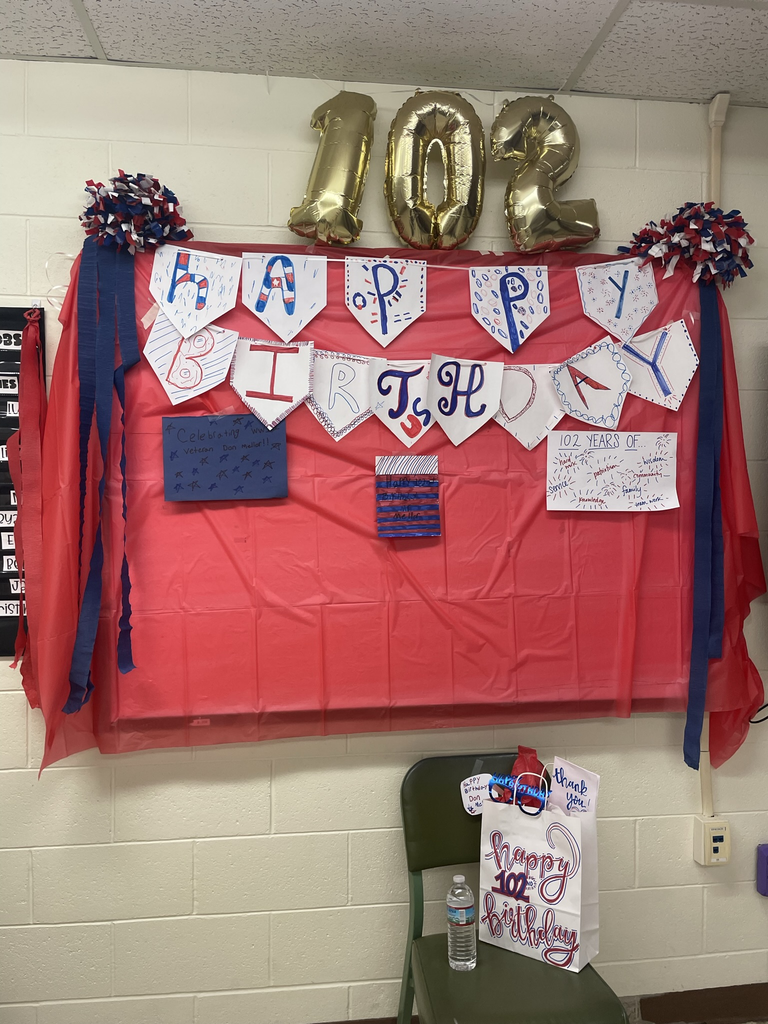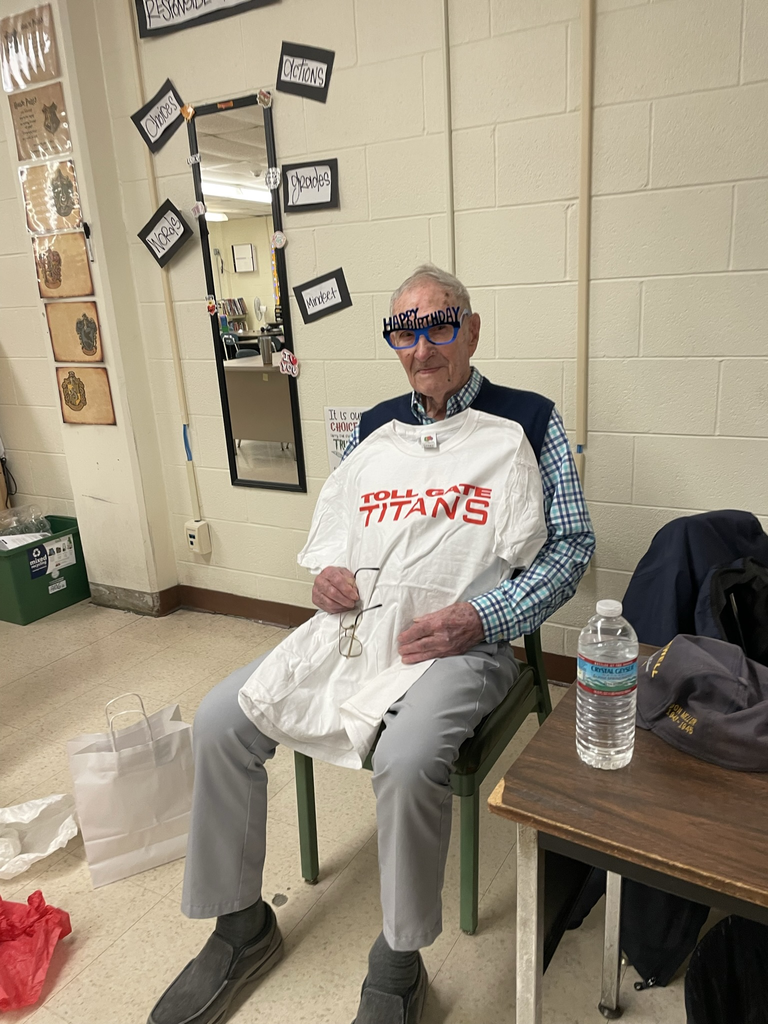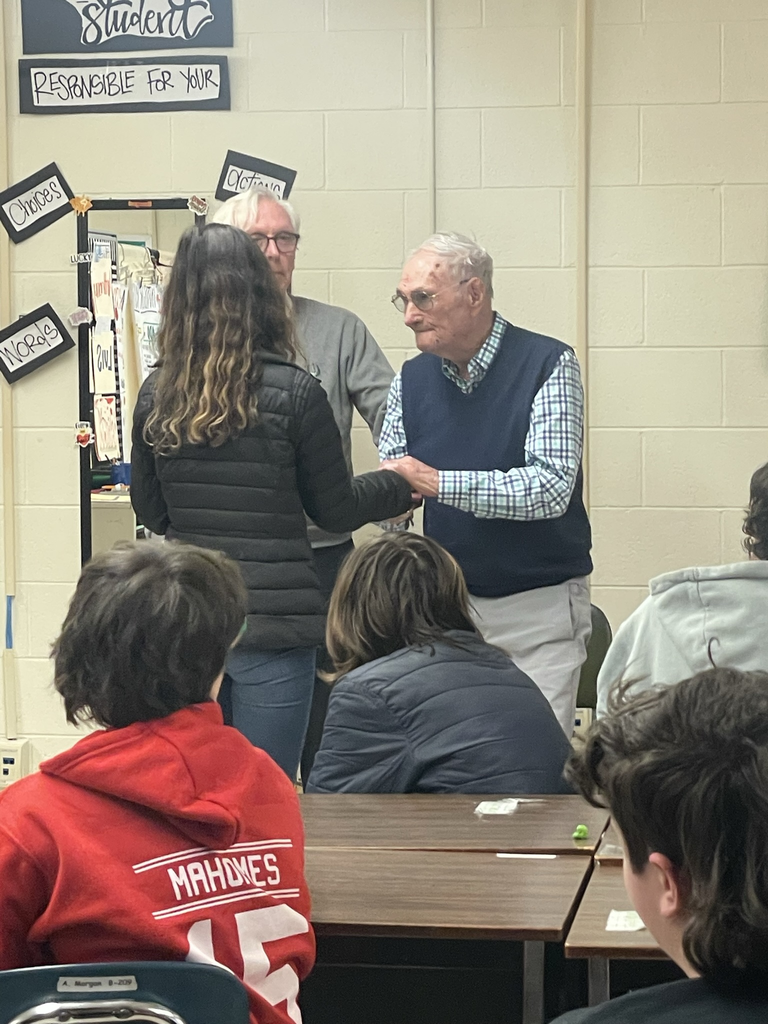 It was Senior Project day at Pilgrim HS today! Pictured here, Sue Cranston is reviewing the responsibility of judges while explaining the process. "Everything was so smooth and well-orchestrated, and the kids did great!" - Director or Curriculum, Dr. Schultz Many students received "passed with distinction" for going above and beyond with their work and presentations. Great work, seniors! #careerready #warwickpride #seniorproject #classof2023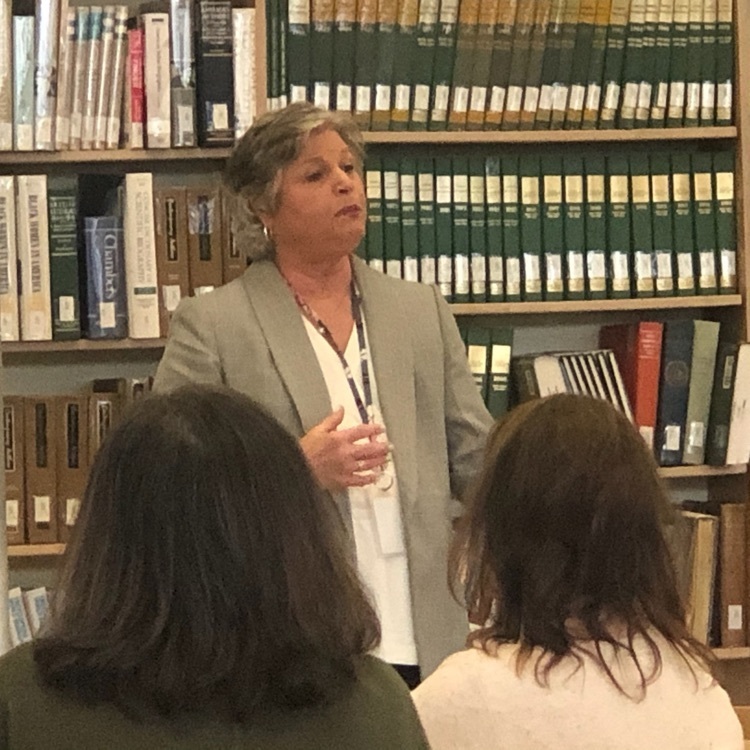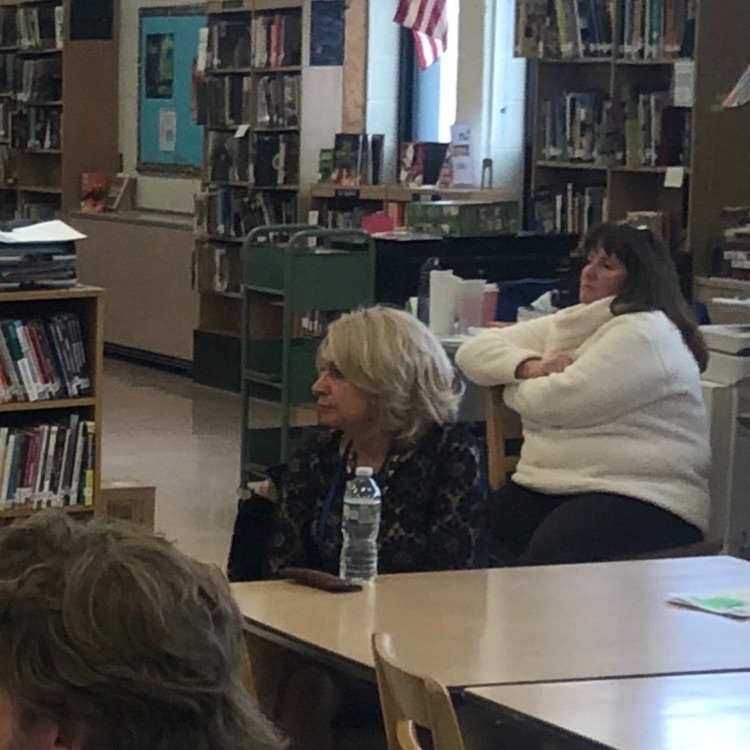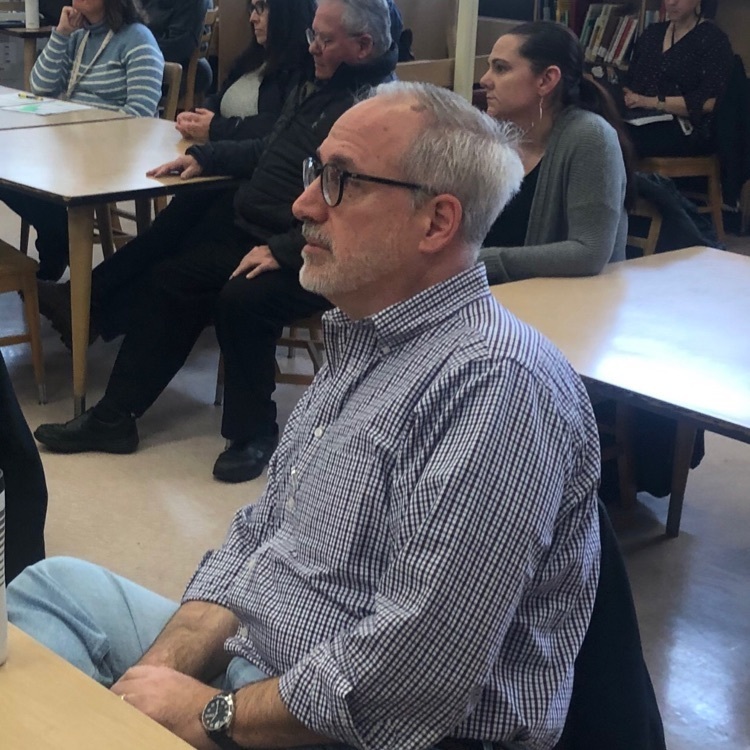 Reminder! No school for students, Tuesday, March 14th. Teachers are participating in professional development.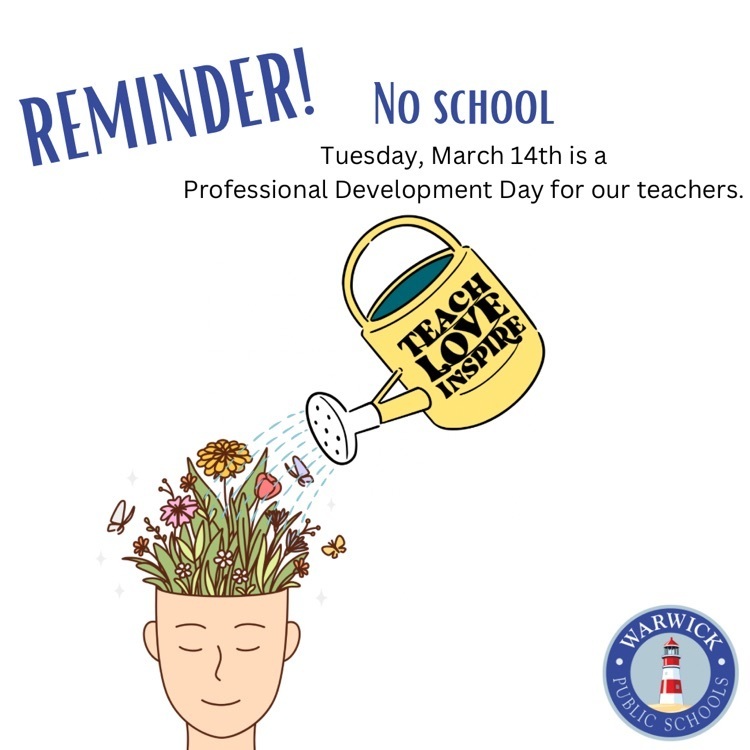 The monthly school committee meeting is scheduled for this Tuesday evening at Veterans Memorial Middle School. Public session begins at 7 PM.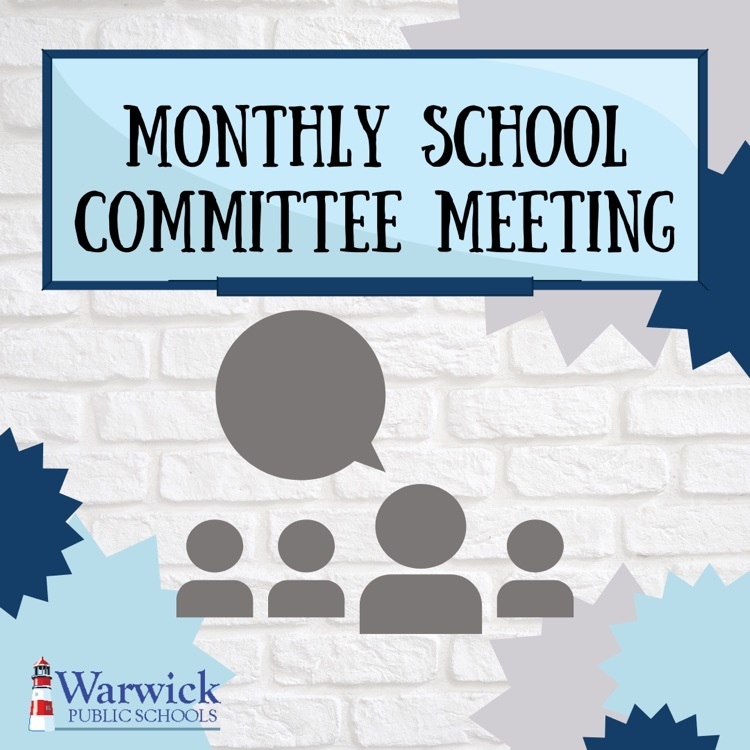 It's International Social Emotional Learning Day! Our schools honor this day with special activities, guests, and more! Keep an eye on our social media platforms for pictures & highlights. Check-in with us, how is today going? For more on #SELDay
https://selday.org/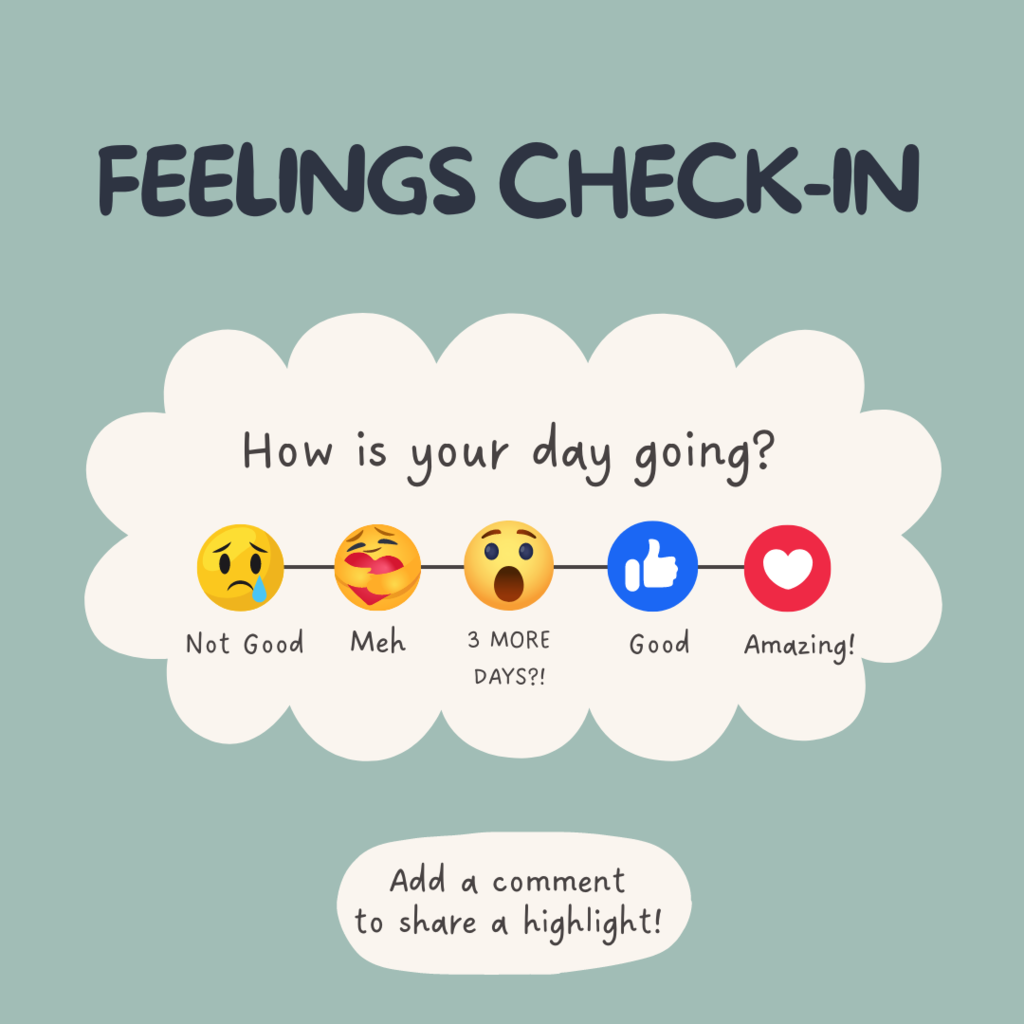 Congratulations to our February Spotlight Employees!! #youmakeusgreat #thankyou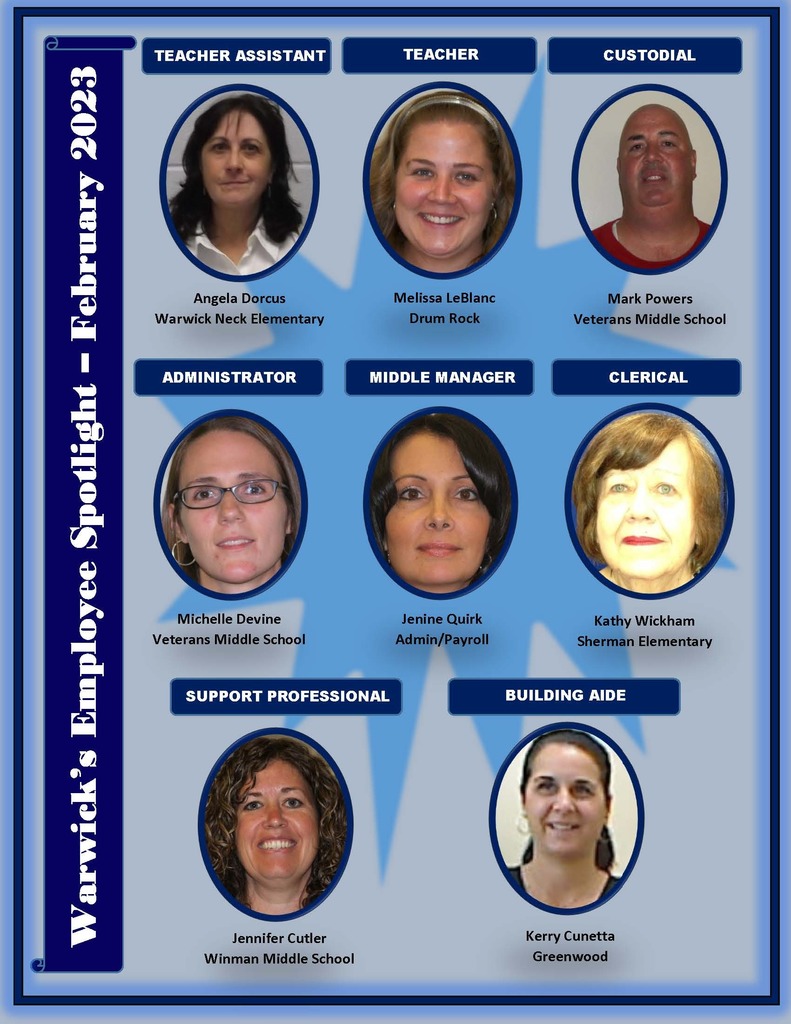 Warwick boys ice hockey won their quarterfinal matchup last night and will compete in the semifinals against Hendricken next Sunday at PC! Great work, team!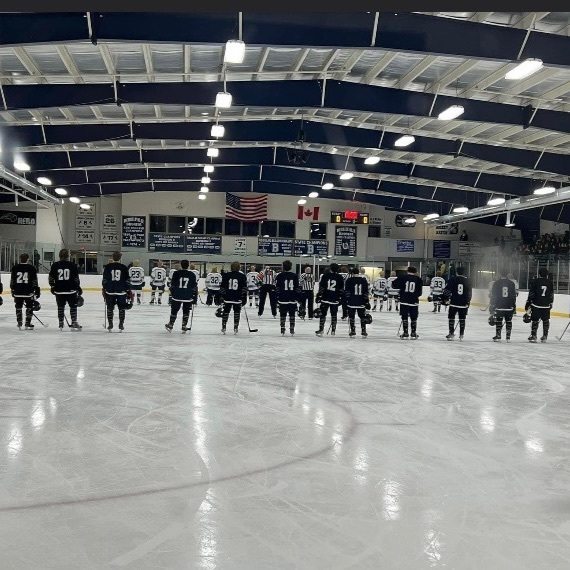 The Pilgrim Boy's Robotic Team is competing in the State Championship today at New England Tech--Wishing you lots of 🍀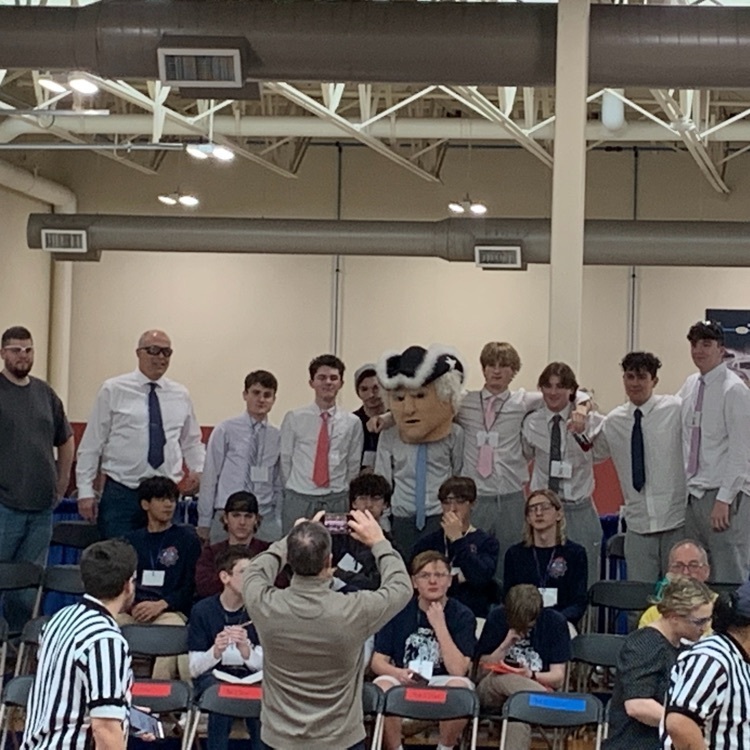 Many schools are hosting Safety Forums to review safety drills & protocols. Here are some pictures from Warwick Neck Elementary School's forum earlier this evening. Thank you all who attended!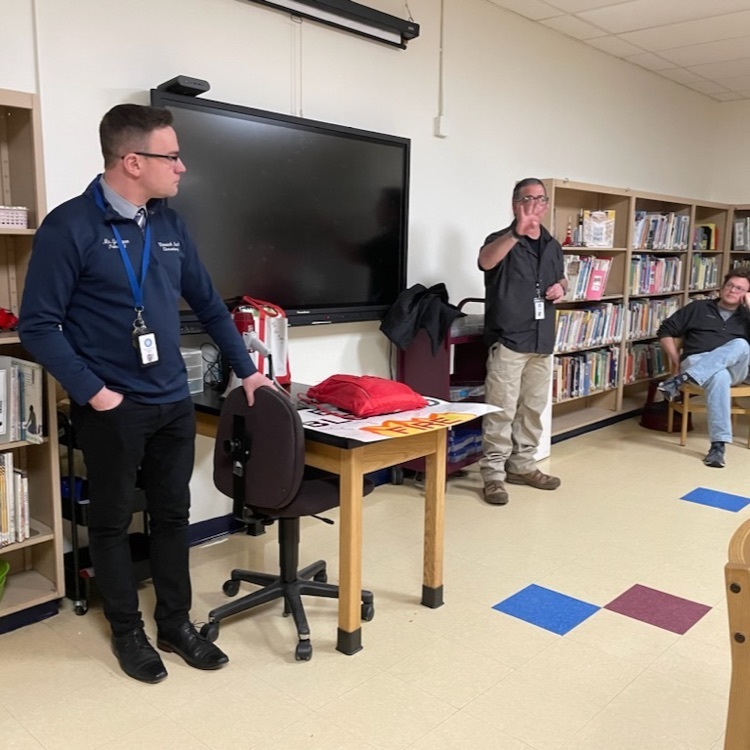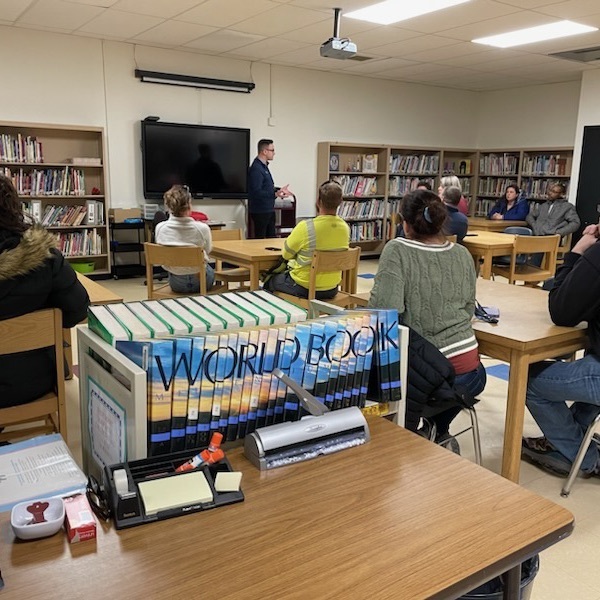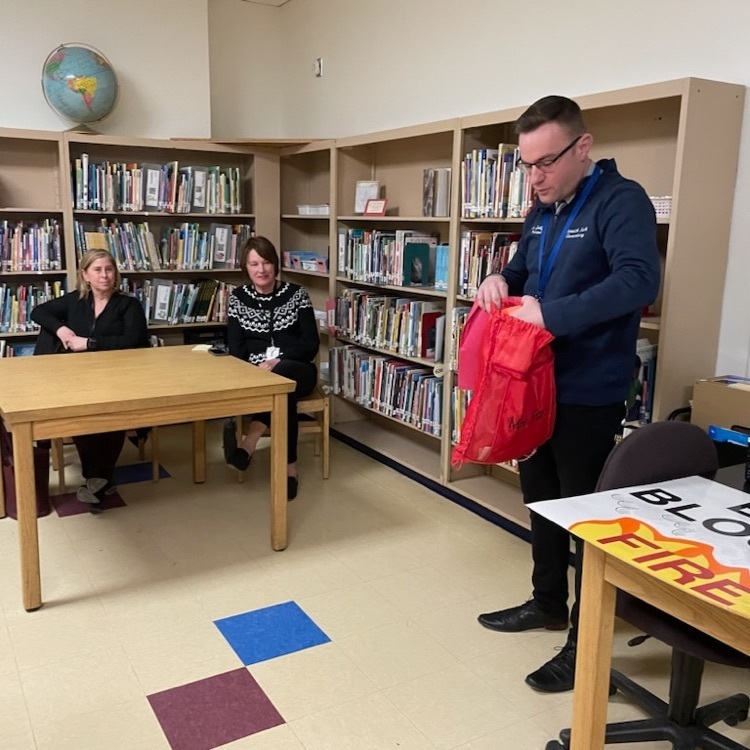 We're Hiring! Two great part-time opportunities at Oakland Beach Elementary School. X-Stream Learning Center Coordinator & X-Stream Learning Center Parent and Family Engagement Facilitator. For a full description visit
www.warwickschools.org/page/job-openings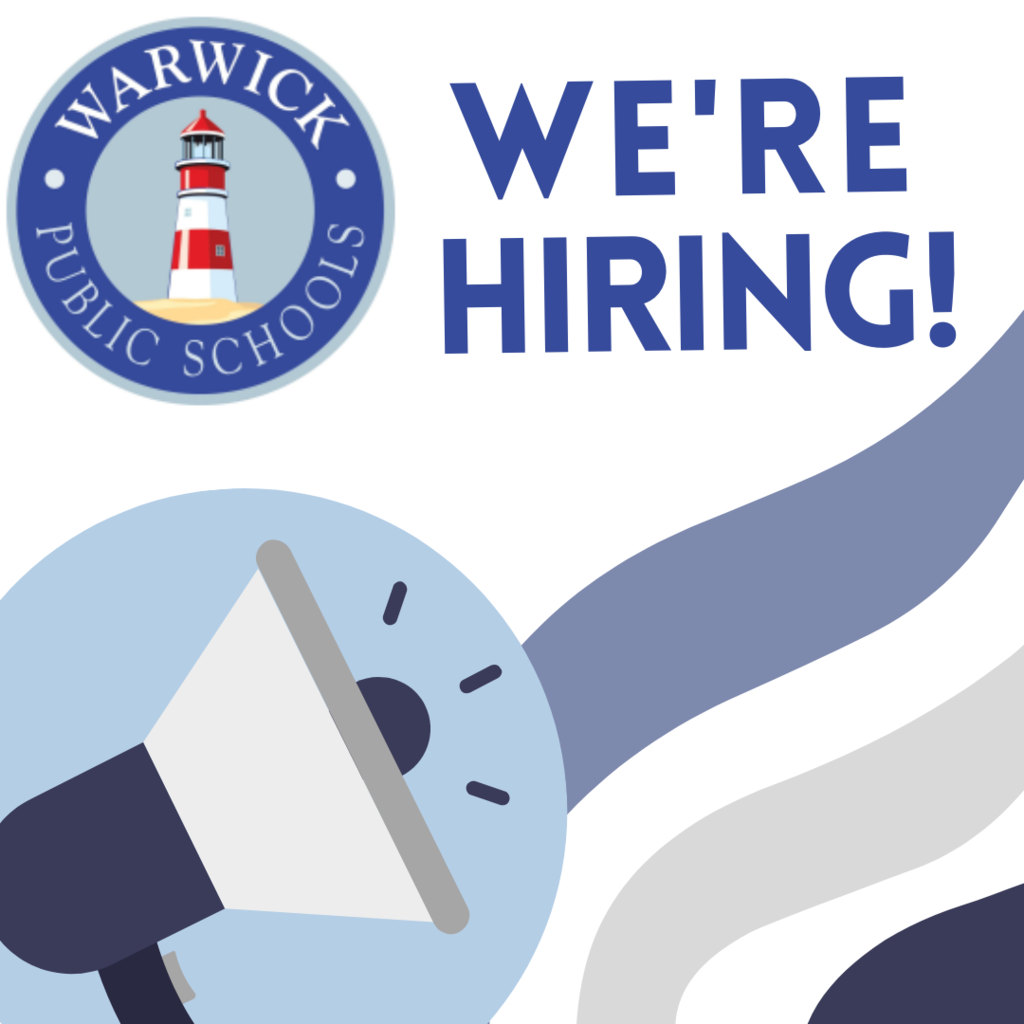 Good Afternoon Warwick Families, Students, and Staff, All Warwick Schools will be closed Tuesday, February, 28, 2023 due to the pending snow storm. This will be a distance learning day for students, faculty and staff.  Building Principals will be messaging instructions for attendance, etc.  52 week employees will work remotely and the administration building will also be closed. The custodial/maintenance staff, as well as City DPW, will be working to remove the snow from parking lots and to make our roads safe. We will return to in person learning on Wednesday, March 1, 2023. Be well and be safe.

Champions! Congratulations to our Pilgrim girls basketball team! 🏆🎉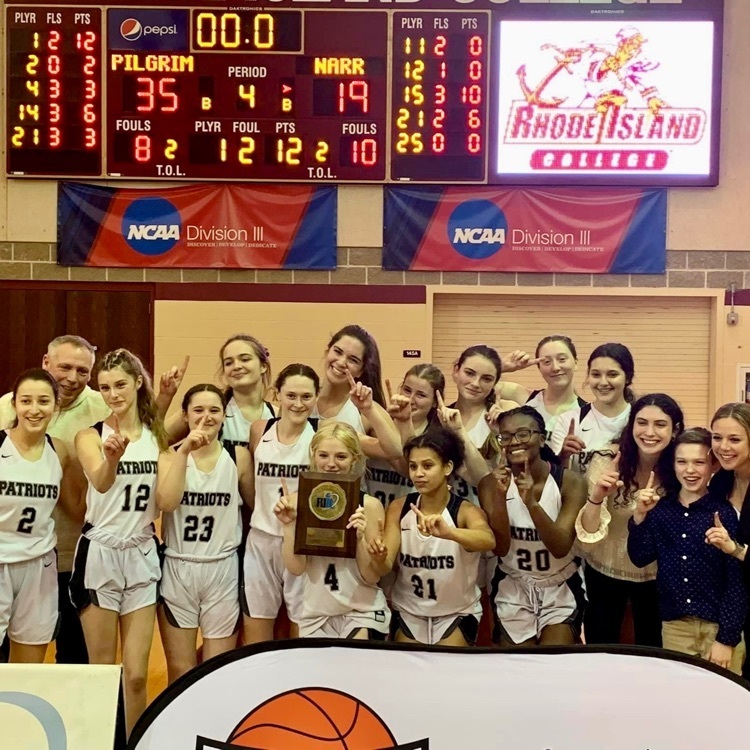 REMINDER Warwick Area Career & Technical Center's Open House is happening this coming Thursday evening. Share this with friends & family of middle school students, their future awaits!

Update from Athletic Director Rix: The Pilgrim Girls Basketball Team won their Semi Final Playoff game last night. They defeated Exeter West Greenwich. The final score was 46 - 33. Pilgrim will play in the Division III Championship Game this Friday night, February 24th. The game will be played at Rhode Island College. The start time is 8:00 PM. Pilgrim will face Narragansett who narrowly defeated Toll Gate in the division's other semi-final game last night. The final score was 35-31. In other news, The RIIL Divisional Swim Championships were held this past weekend. Toll Gate standout Oceana Lowe took first place in two events. The Girls' 200 Yard Individual Medley and Girls' 500 Yard Freestyle competition. Katelyn Watson took second place in the 100 Yard Backstroke. The Pilgrim Girls Swim Team placed 2nd in the Divisional meet. Pilgrim Seniors: Erin Cassidy, Madison Tatarian, Abigail Steinhilber, and Alyssa Moffat contributed to the team's success by finishing second in the 400 Yard Relay. Moffat also did well in the individual competition. She finished in 3rd place in the 500 Yard Freestyle swim race. Great work, student-athletes!

The Rhode Island State Indoor Track Championships were held this past weekend. Warwick Public Schools were well represented, congratulations to all! Warwick's top finisher was Dasani Stewert. Dasani finished in 1st Place in the Girl's Long Jump Competition with a jump of 18-05.75. She also finished in 2nd Place in the High Jump Competition with a jump of 5.00.00. Dasani has qualified for the New England meet. Ally Pankowicz finished 7th in the 1000 Meter Run and 8th in the 3000 Meter Run. Keaney Bayha finished 7th in the 3000 Meter Run. In doing so, both girls also qualified for the New England Championship Meet. In Boy's Indoor Track Competition, Toll Gate's Relay Teams had success in all relay events. They finished 5th in the 4X200 Meter Relay Race, 8th in the 4x400 Meter Race, and 7th in the 4X8 Meter Relay Race. Toll Gate's final time in the 4X200 Race erased a school record that has been in place for 20 years!! The official time for their race was: 1:36.18. The relay teams include: Jeremy Luna, Domenic Calise, Trevor DiPanni, and Mason Tanner. Patrick Wilson. Rhontahn Vega, Tanner, and DiPanni were the participants in the 4X400 Meter Race and John Maynard, Cian Roberts, Josh Maynard, and Vega comprised the 4X800 Team. All three relay teams qualified for the New England Championships! Pilgrim's Relay Team of Ian Bubar, Jordan Lopes, Jack Smith, and Liam Holmes finished 8th in the 4X800 Meter Race. Pilgrim's Alyssa Twomey finished 6th in the Girls 55 Meter Hurdles Race and has qualified for Regionals. Great work, student-athletes!