EXCITING NEWS! Our NEW website and app are ready! Visit warwickschools.org and check it out! Watch this brief video for more info on the app
https://youtu.be/8NIY6oIPIfY
We are so pleased to bring WPS into the 21st century and make staying connected as easy as one click!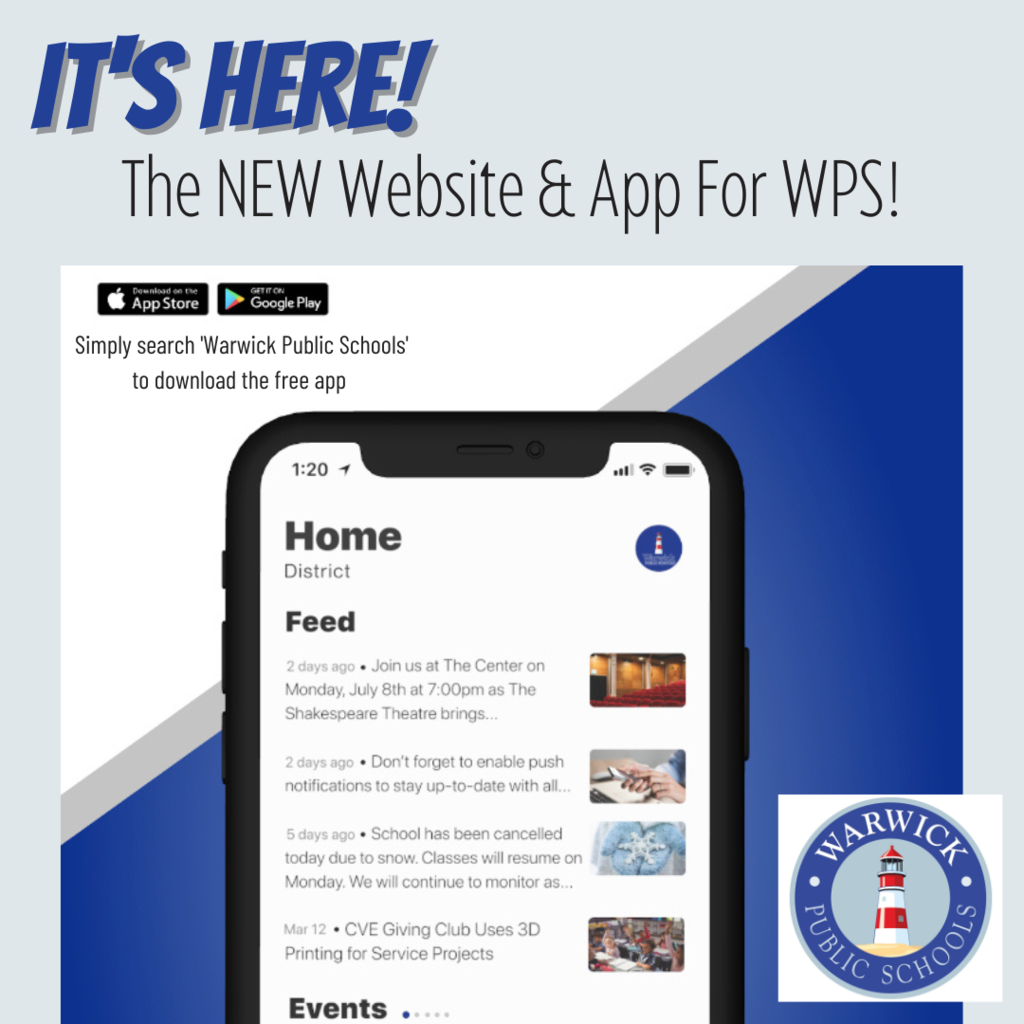 !!Happening Tonight!! Public Session begins at 7 PM, in Vets Middle School auditorium, live stream available on our YouTube channel, WPS Video
https://youtu.be/C86sMK-6kwM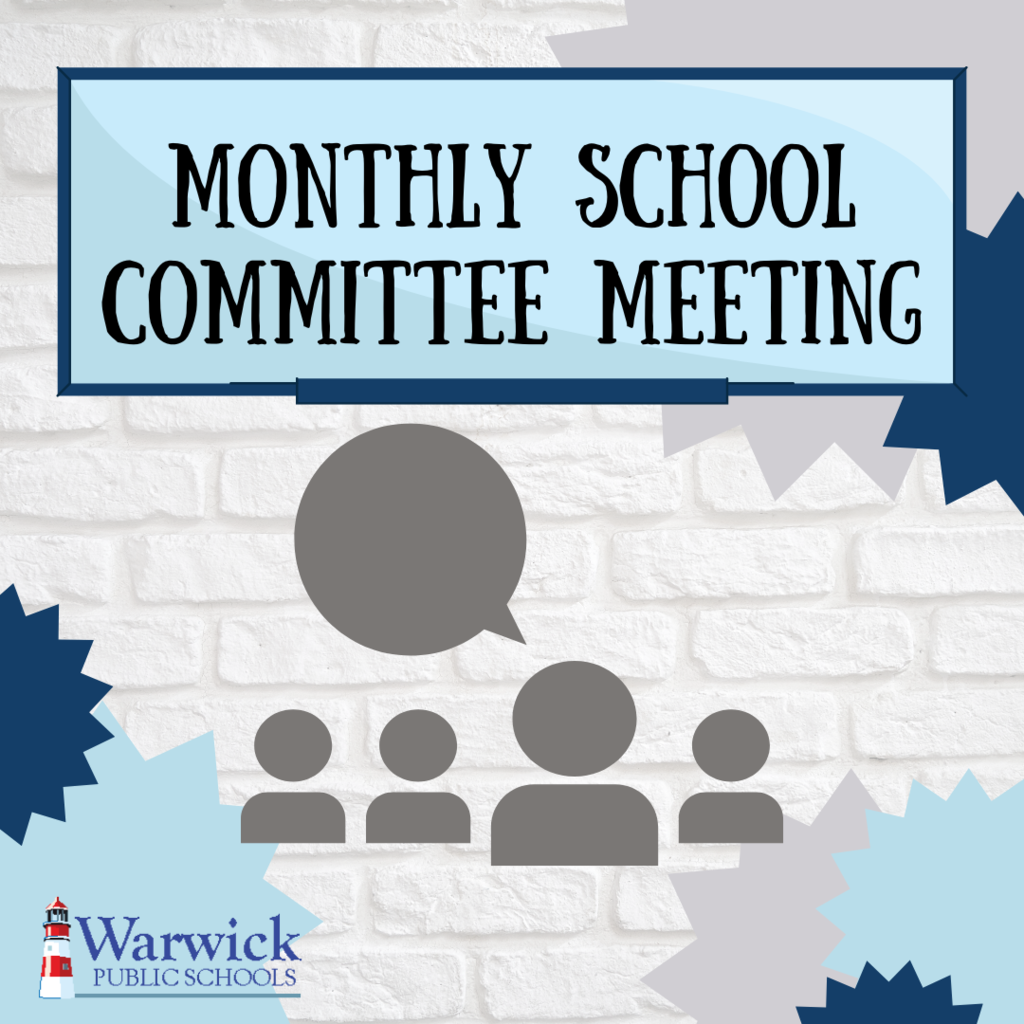 We just about two weeks from the start of the 2022-23 school year! We hope you enjoy the last moments of summer!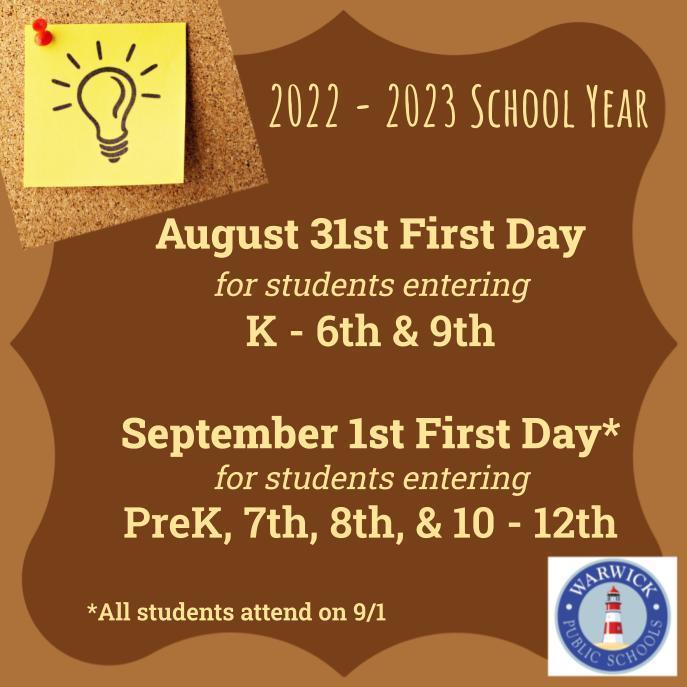 The first episode in a series of videos put together by Warwick Public Schools to provide information about the New High School Project is available NOW on our YouTube channel, WPS Video!
https://youtu.be/dIj_sxLPlgI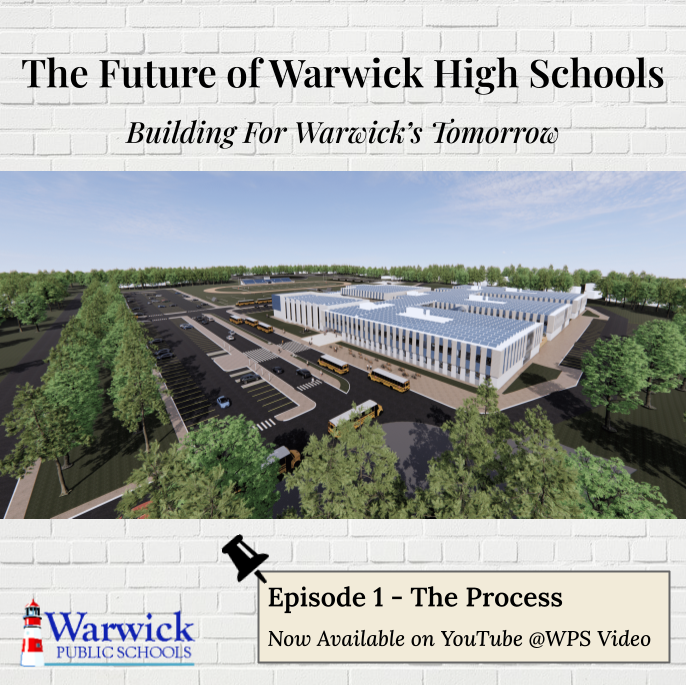 FYI, Aspen is in the midst of it's annual rollover. You will not be able to access your family's portal for a few days.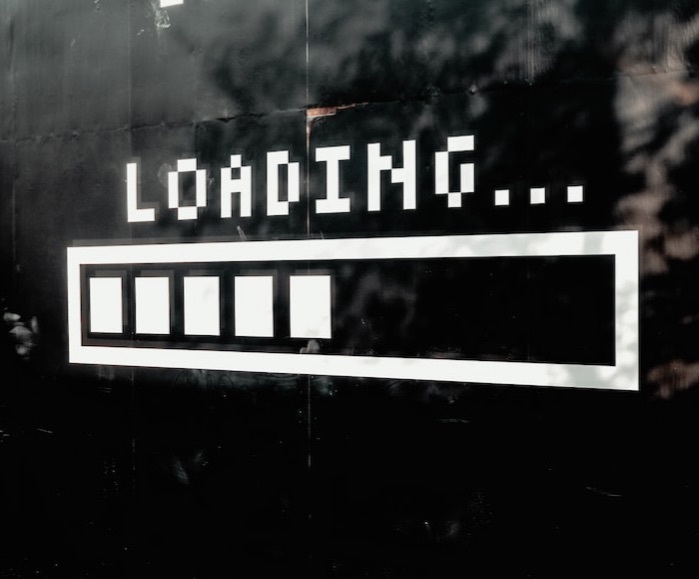 Reminder, a Public Forum hosted by The Warwick Beacon will take place this Tuesday evening, and the school committee meeting scheduled for that same day has been pushed back a week.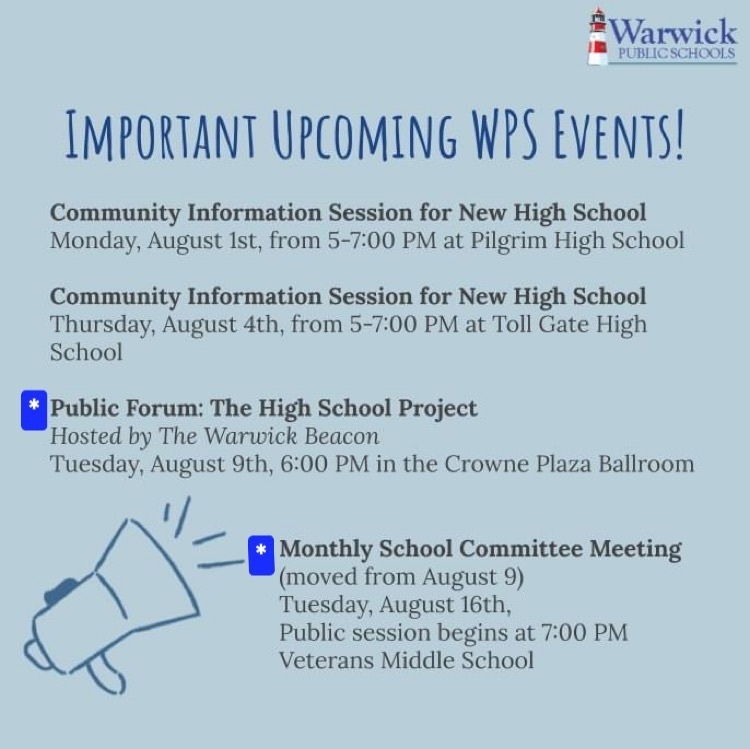 Reminder, there will be no summer meal distribution on Monday, August 8th. You may pick up summer meals at Oakland Beach again on Tuesday, August 9th.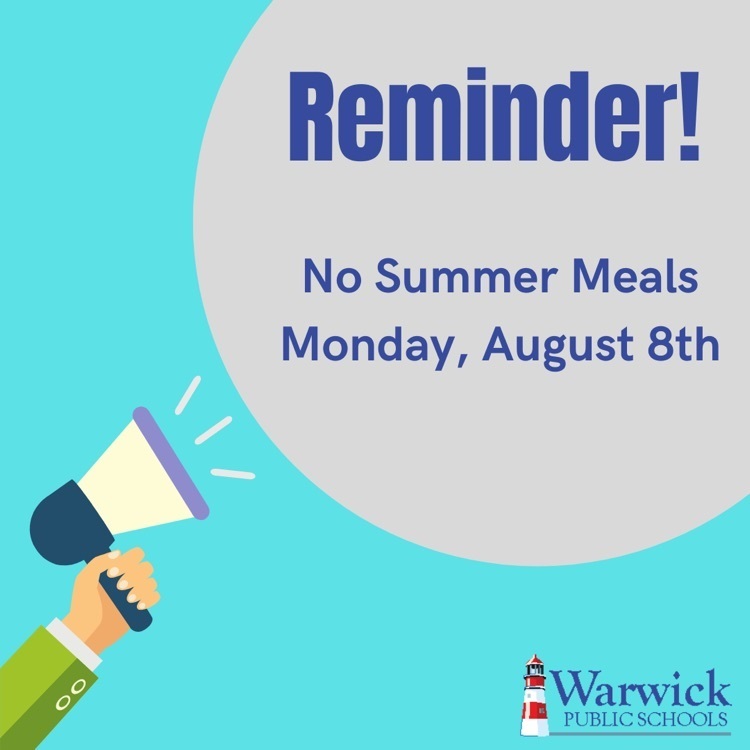 Happening This week! Join one of these two identical events to learn all about the proposed plans for new High Schools in Warwick! Tonight, 8/1 @ Pilgrim 5-7pm OR Thursday 8/4 @ Toll Gate 5-7pm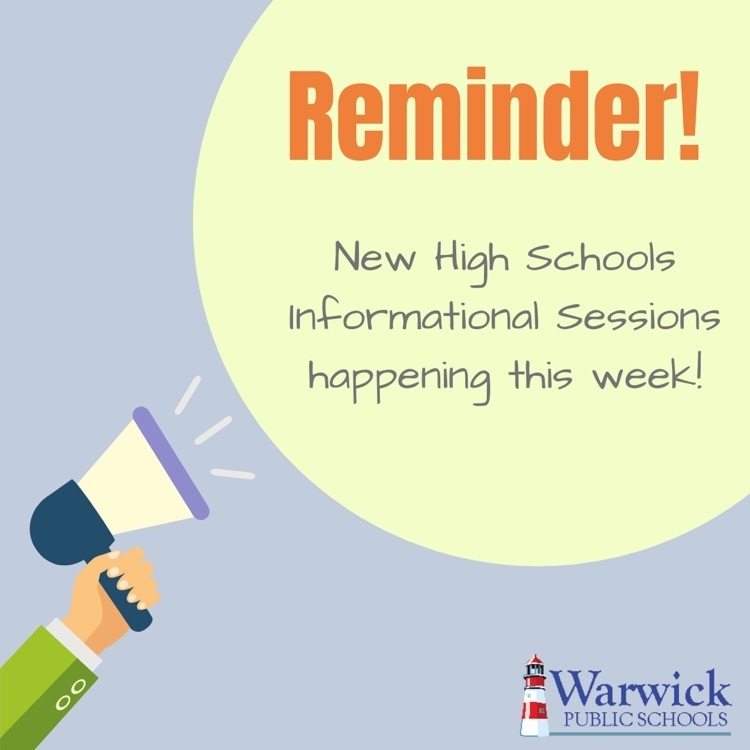 WPS will be at National Night Out!! Come speak with representatives from different departments, ask questions, learn about new initiatives, or just stop by to say 'Hello!' 😃 See you @ Rocky Point Park August 2nd 3-9 PM!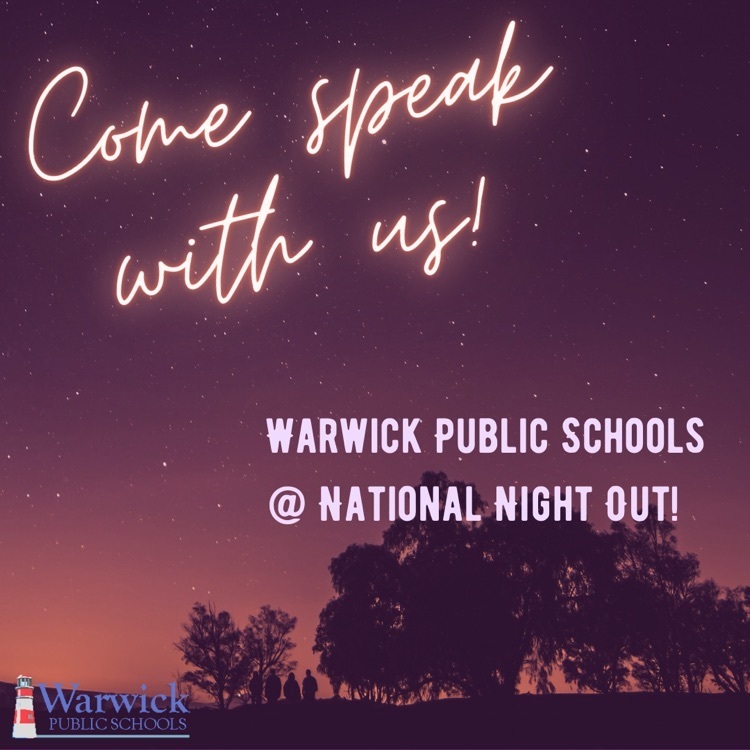 DYK, for students entering 1st-8th, iReady is a summer learning requirement? Continuing to build on and reviewing material is great exercise for our brains! Keep up the great work! Questions?
iready.helpdesk@warwickschools.org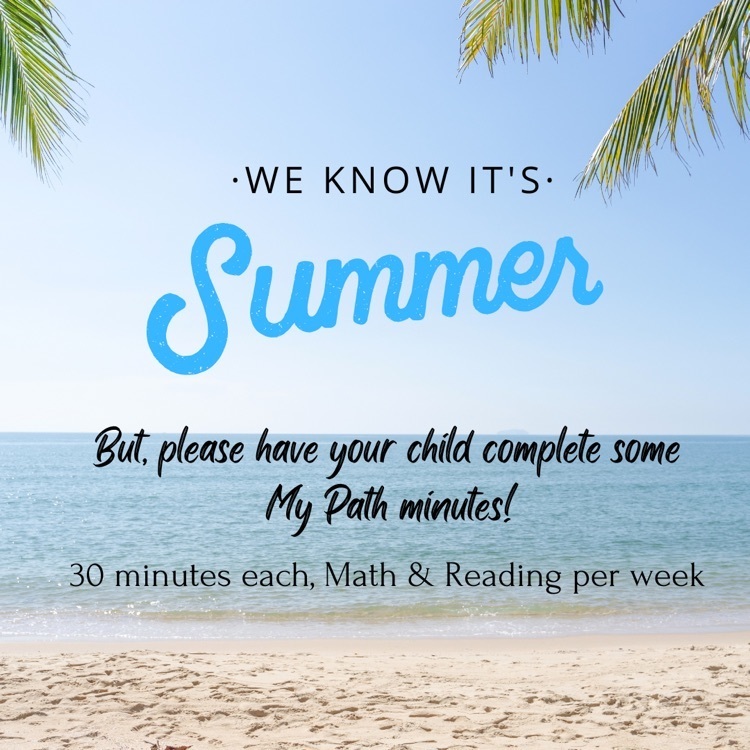 Our new app is here! Have you downloaded it yet? #checkitout #instantinformation #communicationiskey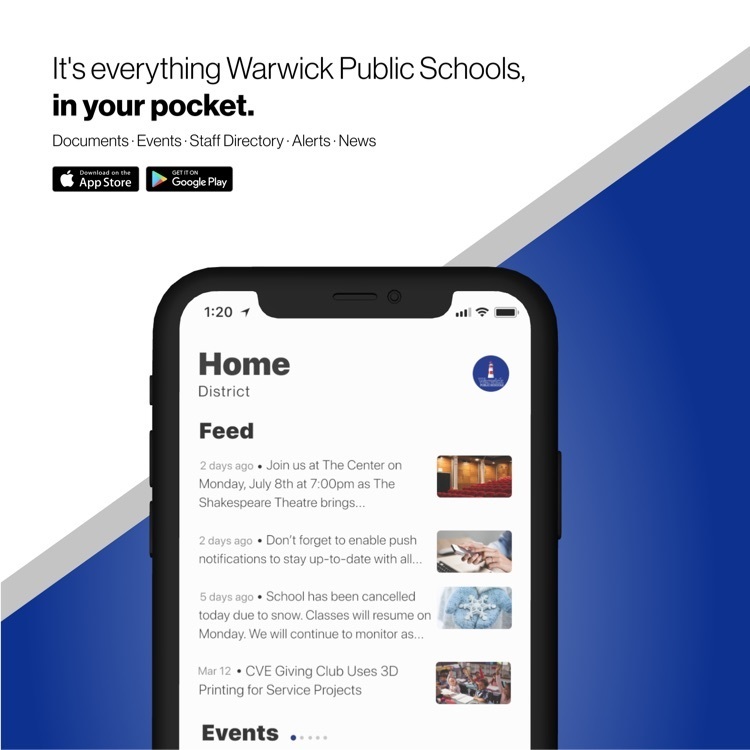 We have some important events happening at the beginning of August! We hope you'll come out and join us! #communityconversations #joinus #wewanttohearfromyou #schoolcommittee #seeyouthere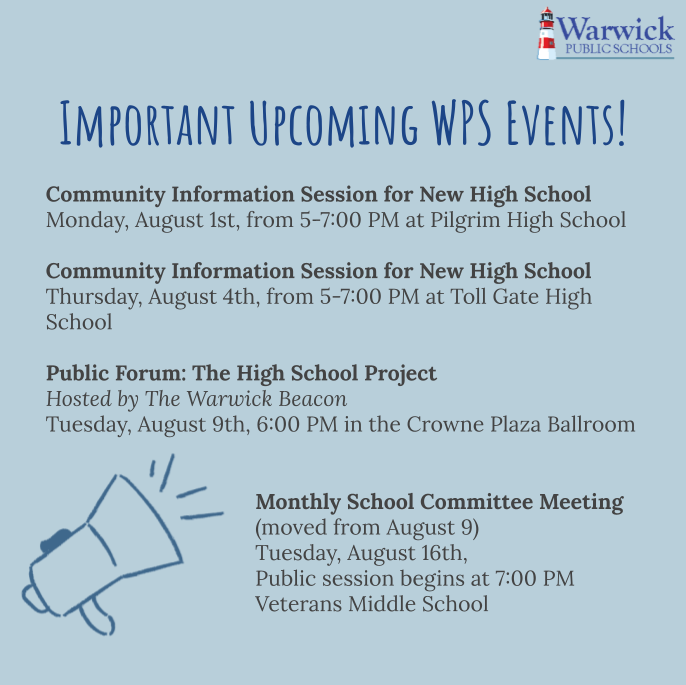 Laying low indoors during this heatwave? Take a few minutes to log into/create your TITAN Family Portal > family.titank12.com Please fill out the meal application, even if you plan to send meals from home, by doing so we receive increased funding for our schools and community!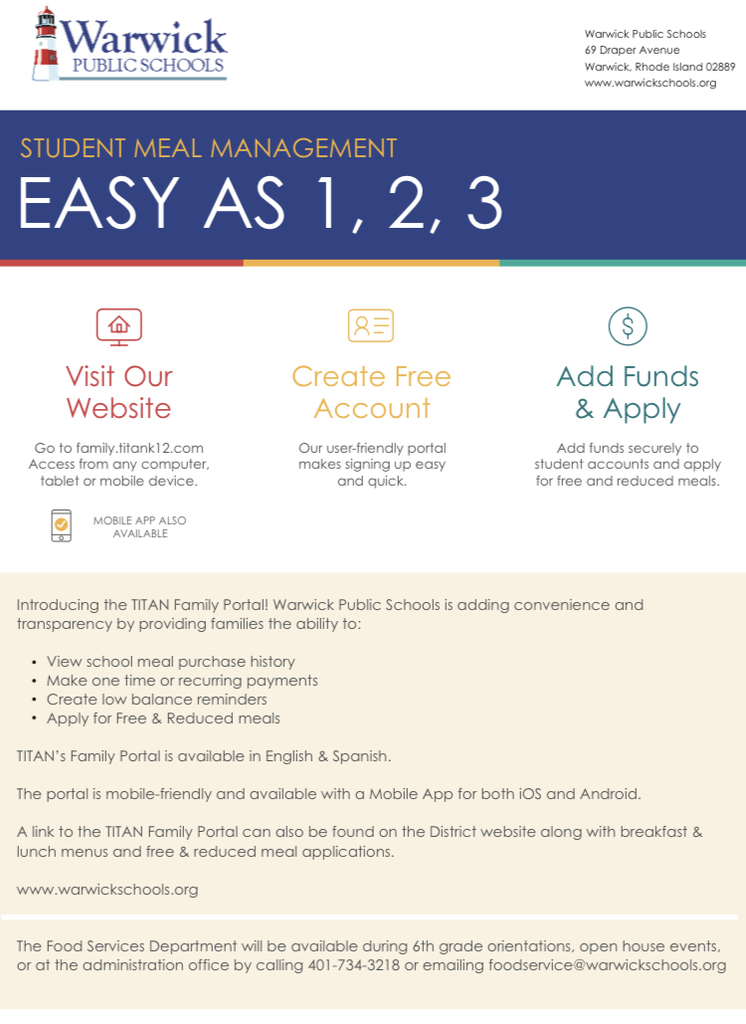 Trying to plan your end of summer fun now, but not sure when the first day of school is? Here is the current 2022-23 school year calendar! First day for students entering K-6 & 9th is August 31st. Preschool, 7, 8, and 10-12th start the following day, September 1st!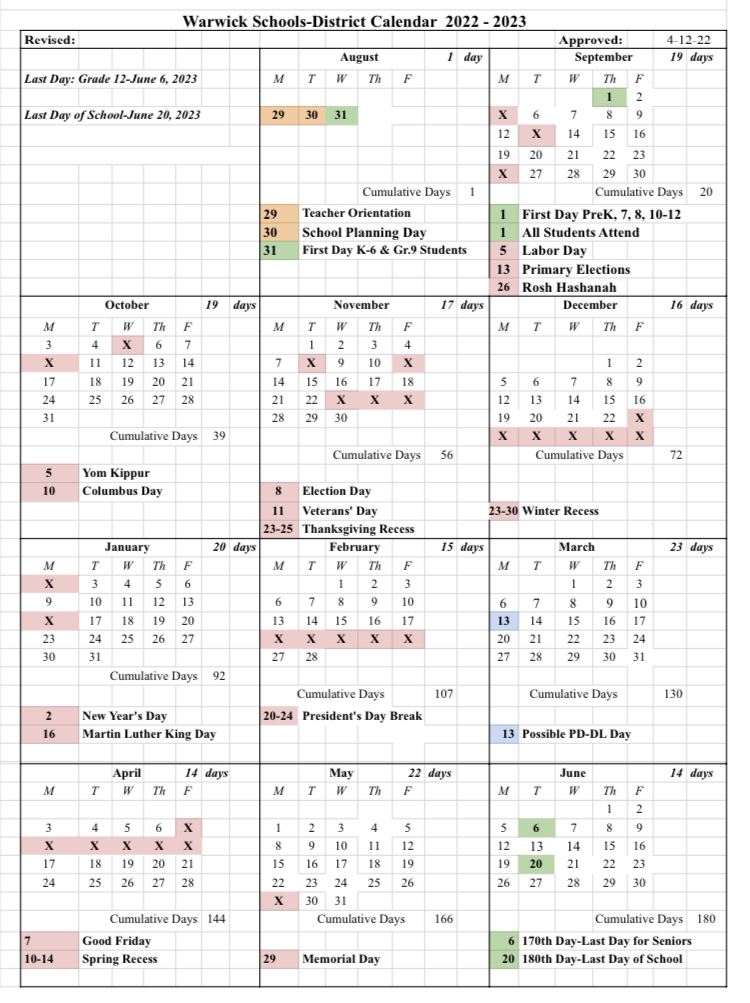 Happy first day of Extended School Year to our students and staff!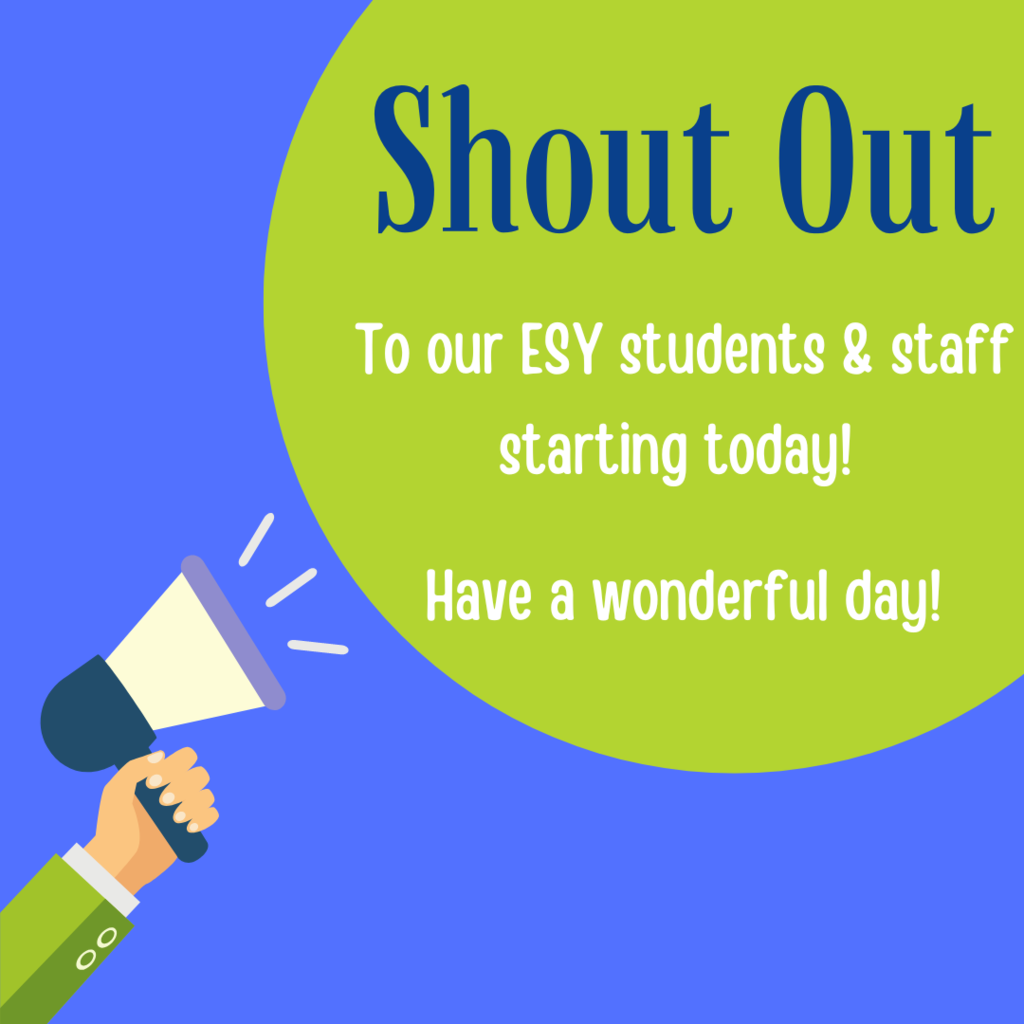 Happening Tomorrow! Join us in person at Veterans Middle School, July 12th at 7 PM. Can't make it in person? Tune in to the live stream on our YouTube channel, WPS Video. Links to the agenda and live video will be posted on our Warwick Public Schools Facebook page.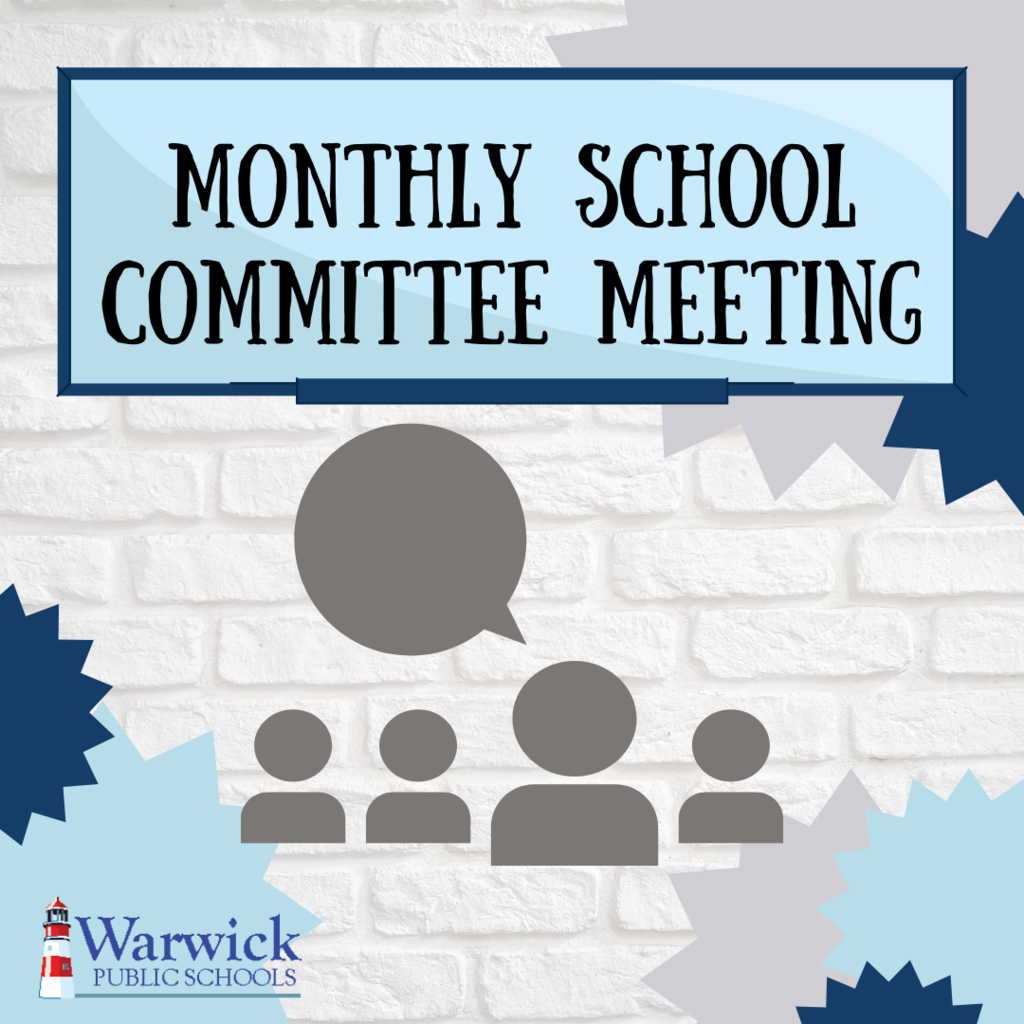 Important changes to the summer meal program! The location has changed to across the street from Oakland Beach School (parking lot in front of fields). Meals can be taken of site and children do not need to be present. See complete details in this flyer.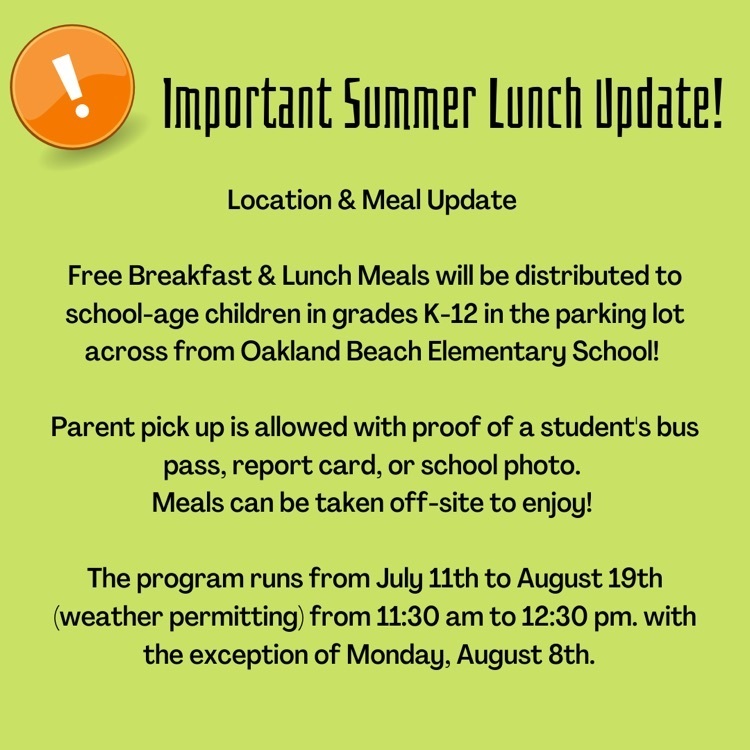 WPS Summer Meals Update! FREE lunch meals will be distributed to school-age children (K-12) in the Oakland Beach Elementary School back parking lot! Monday-Friday, July 11th to August 19th from 11:30 am to 12:30 pm. *Meals must be eaten onsite this year.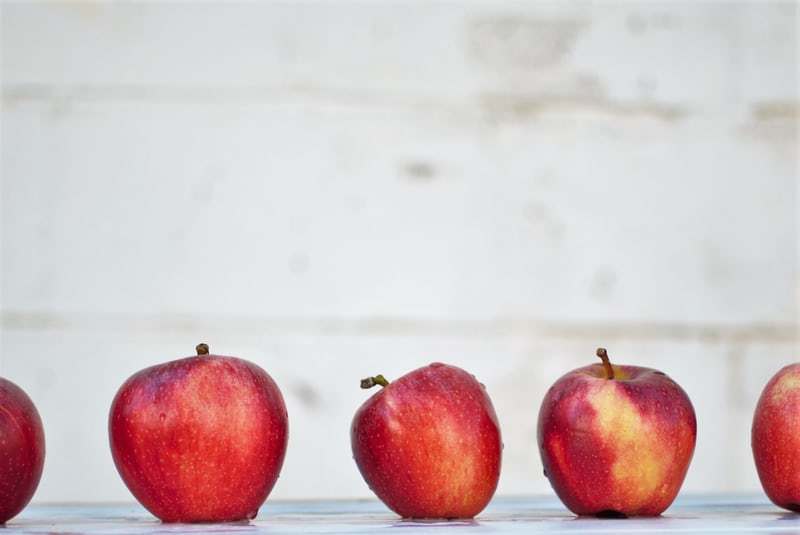 Happy Independence Day, Students, Staff, & Families !