Frenemies! Toby Gibbons the principal of Pilgrim, and Candace Caluori, principal of Toll Gate, spent Thanksgiving morning on opposite sides of the annual football game, but in true Warwick fashion came together in the end with pride and respect for each other. #strongertogether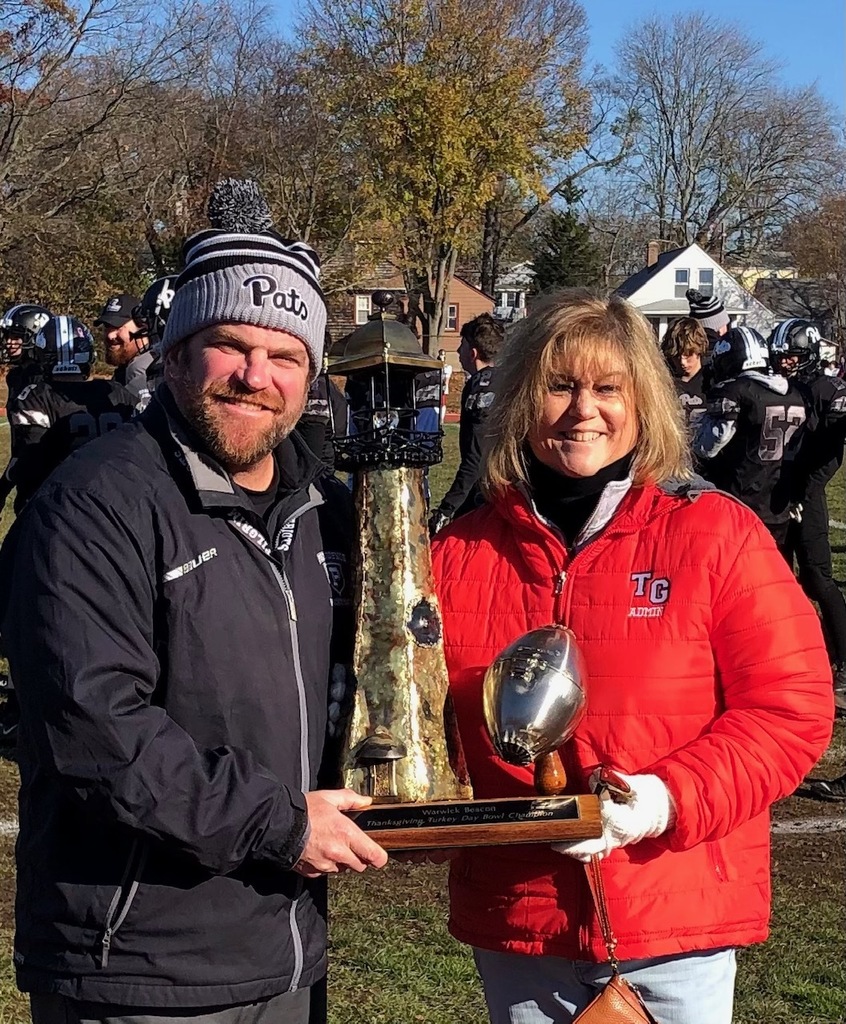 Congratulations to the students who will be representing Warwick at the All State Festival in the spring! Your community is grateful for all your hard work and dedication to music! Toll Gate Band Students Julia Cutler: Jazz Band and Concert Band (Trumpet) Micah Malone - Orchestra (French Horn) Noah Ram - Jazz Band (Alto Sax) Hailey Randall - Concert Band (Bass Clarinet) *Micah Malone successfully auditioned into the All-Eastern Orchestra and will be one of 28 students representing Rhode Island!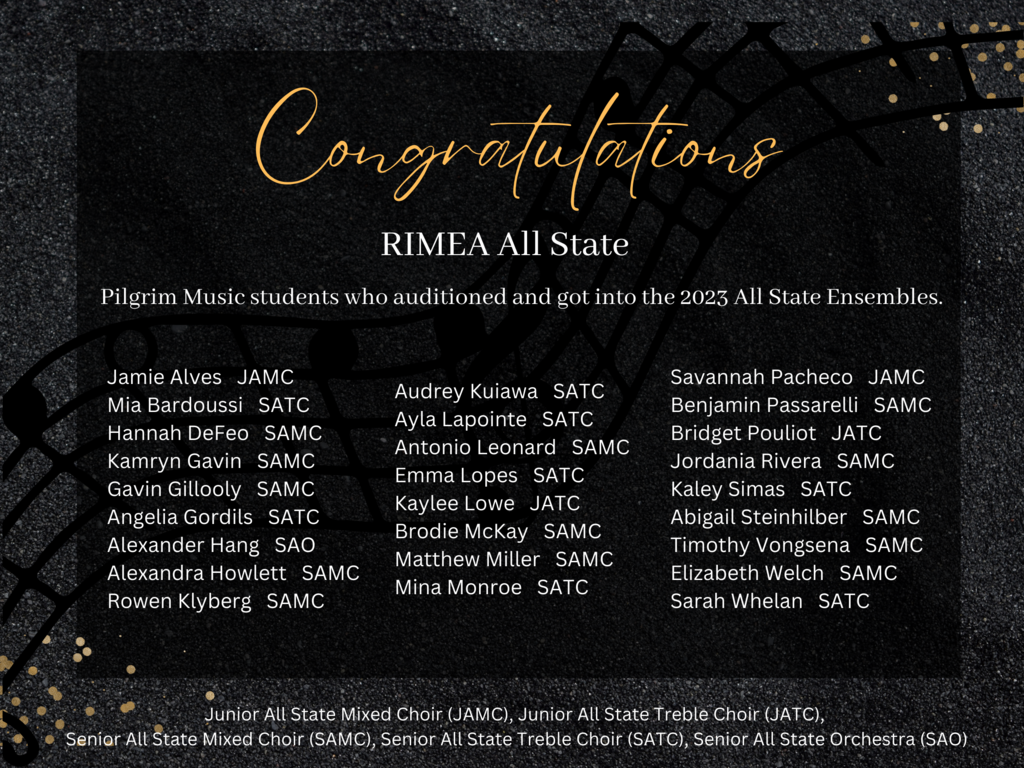 Need an excuse to take a long lunch and catch up with a good friend over a delicious meal? Tides is offering a Holiday Luncheon, Friday the 16th of December. Make your reservation today by calling 734-3161 🥗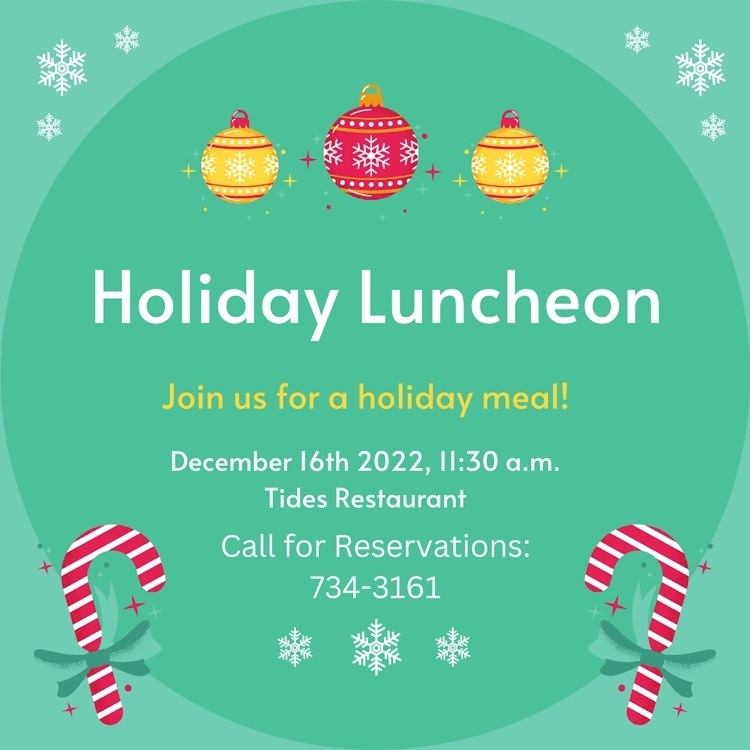 ‼️This Saturday ‼️ The Paper Store Grand Opening! Discounts for students and staff, and more!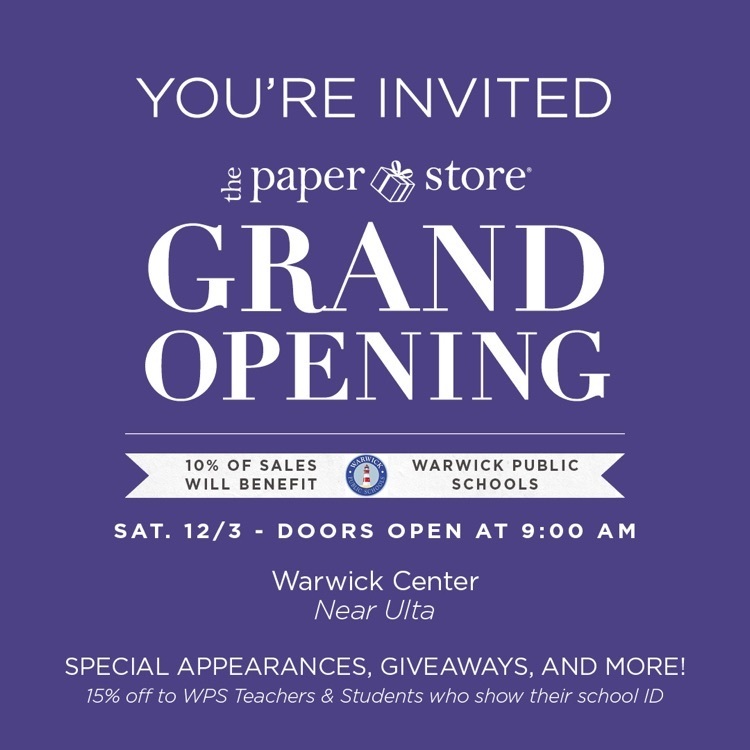 Wishing all of our students, staff, and their families a wonderful Thanksgiving weekend! #thankful #thanksgiving #gratefulforallofyou #enjoy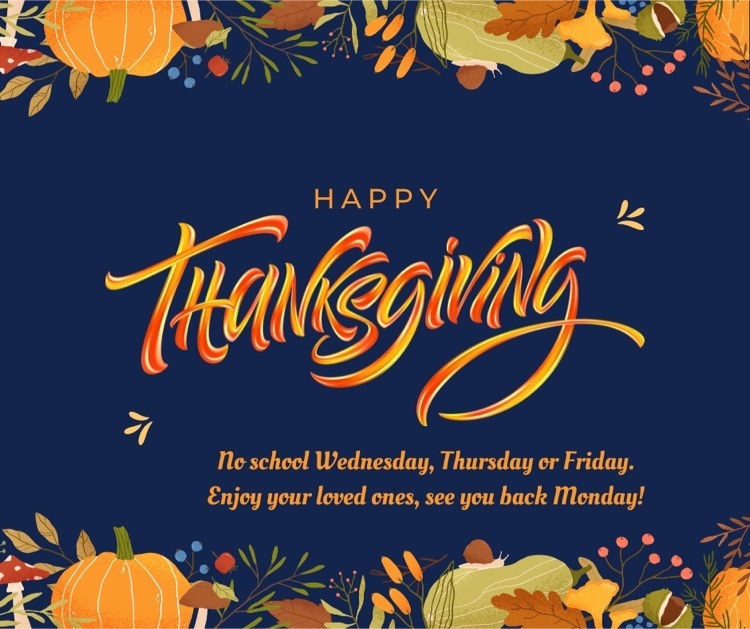 Our WACTC student chefs worked very hard preparing 'everything but the turkey' for staff and community members. Thank you for all the delicious pies, breads, & sides! Warwick will have many happy tummies Thursday thanks to you!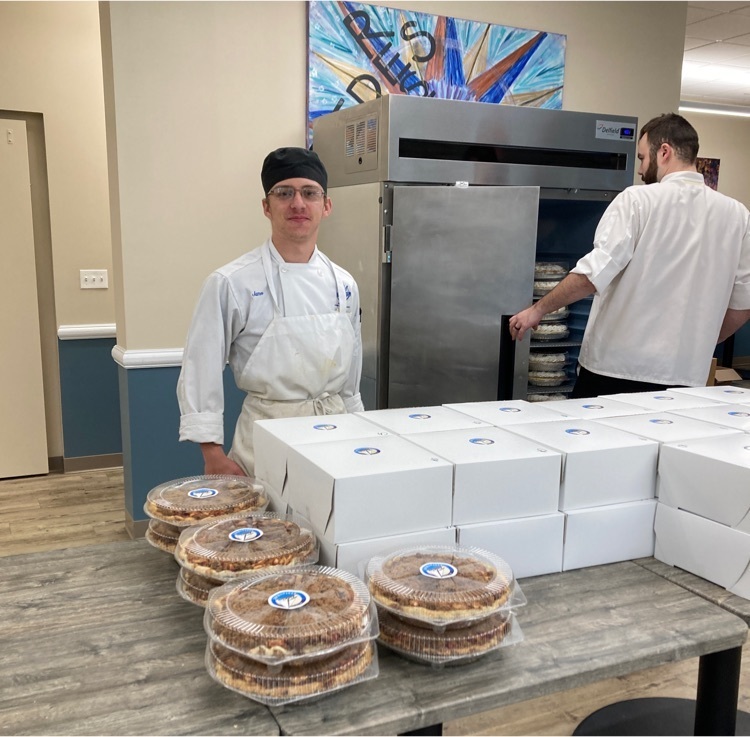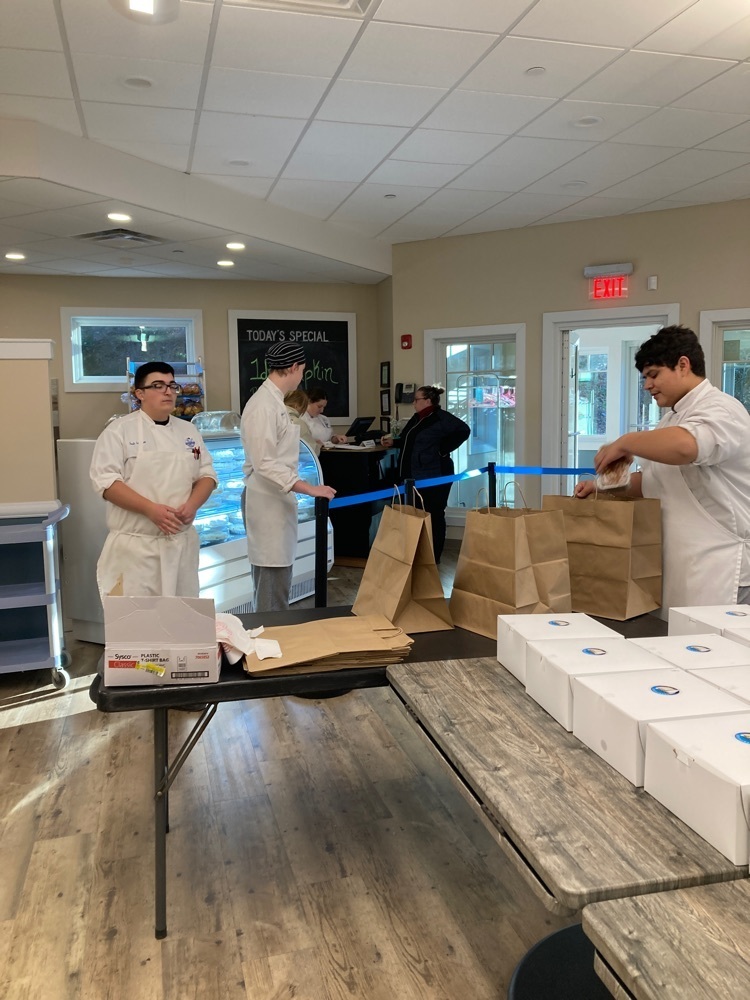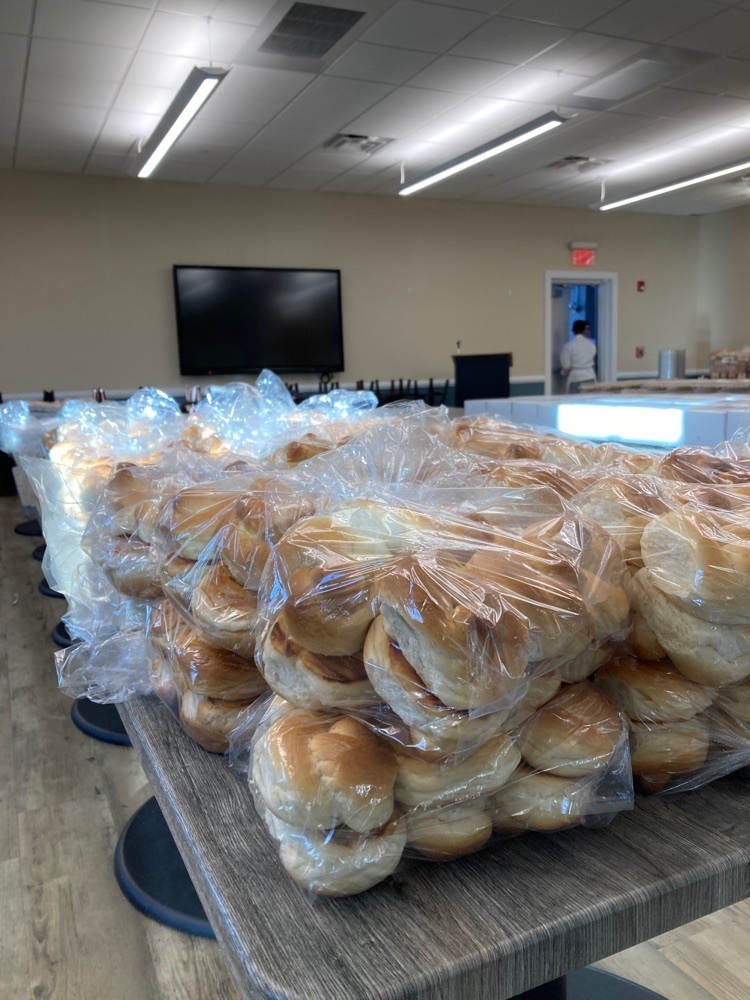 Many of our schools have recently held food drives and donated thousands of pounds of food items to local food pantries ahead of the holiday season. Well done, students! Thank you! #gooddeeds #communityaction #support #foodassistance #studentswhocare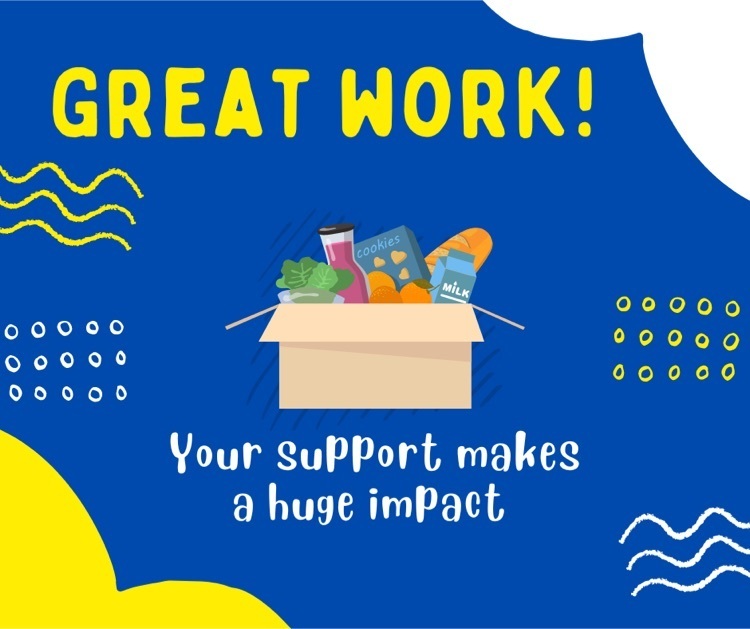 A Thankful Message From our Superintendent This is such a special time to be thankful for the many blessings we have. I am thankful for each of our students, teachers, staff, and families in the Warwick School District. I wish you and your families a wonderful Thanksgiving! Sincerely, Lynn Dambruch

The big game is coming soon! Who will you be cheering for?! 🏈📣🤩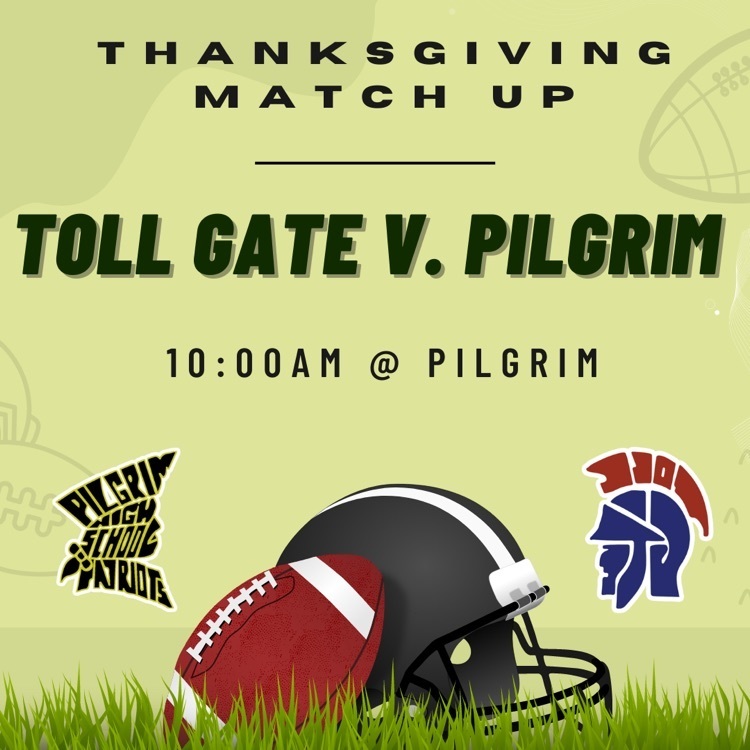 REMINDER! Community Thanksgiving Dinner on the 24th at Iggy's on The Boardwalk. Please RSVP to Roberta Steinle 401-468-4101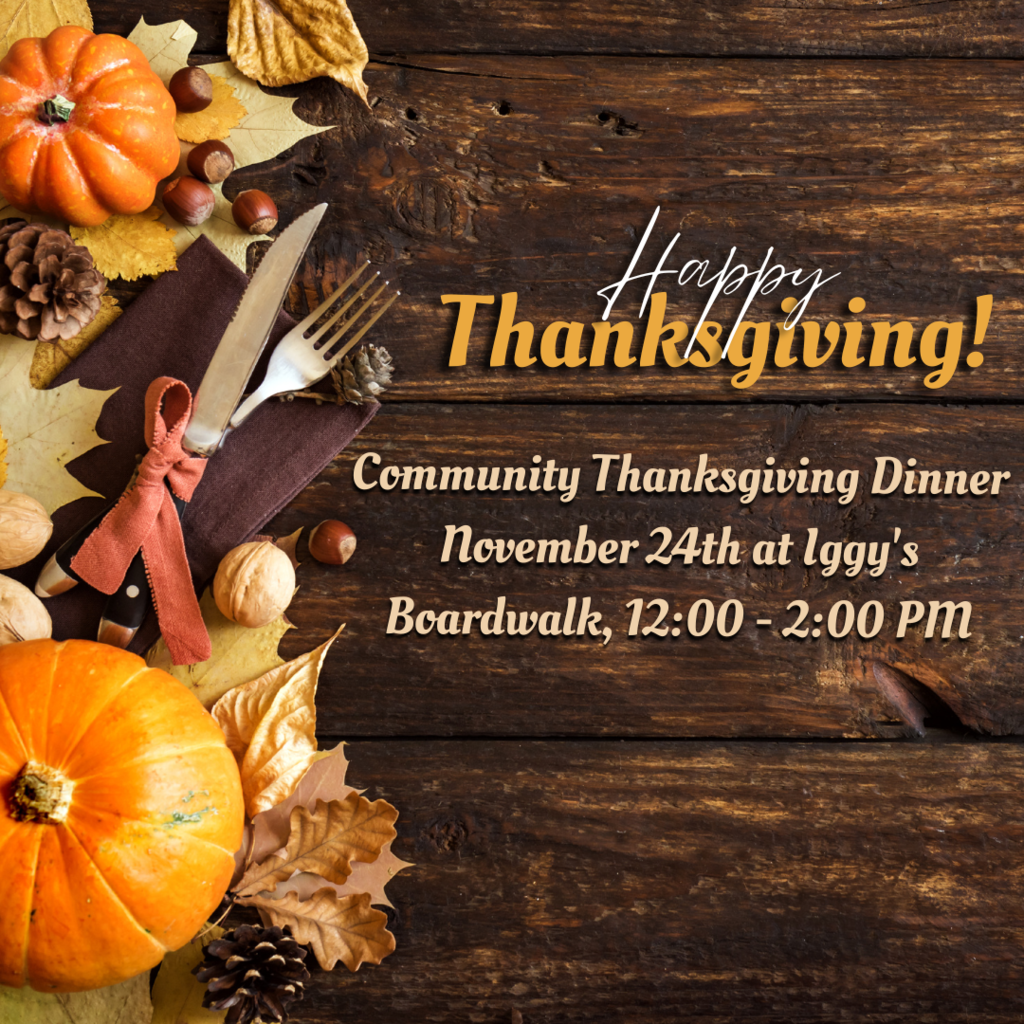 Shout Out! And Congratulations to our October Employee Spotlight recipients!! #youmakeusgreat #strongerwithyou #congratulations #thankfulforyou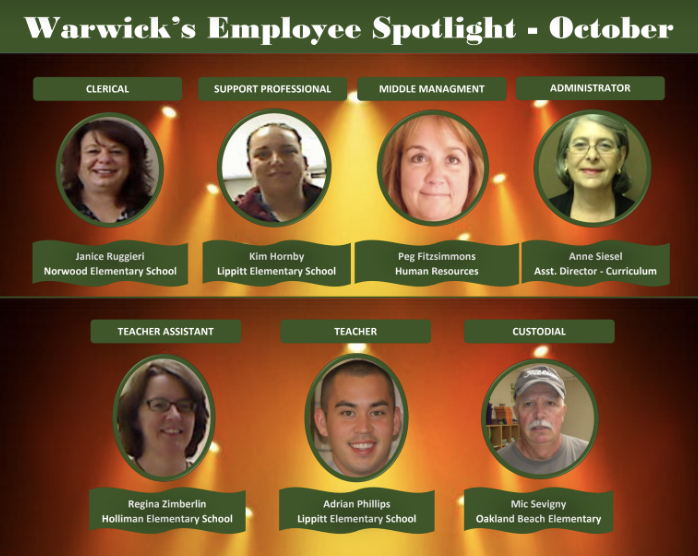 Take a moment to celebrate our Education Support Professionals today! Bus Drivers, Aramark employees, Paraeducators, and more! Our ESPs work alongside other caring adults to help our students get what they need to succeed each and every day, #thankyou #togetherwerestronger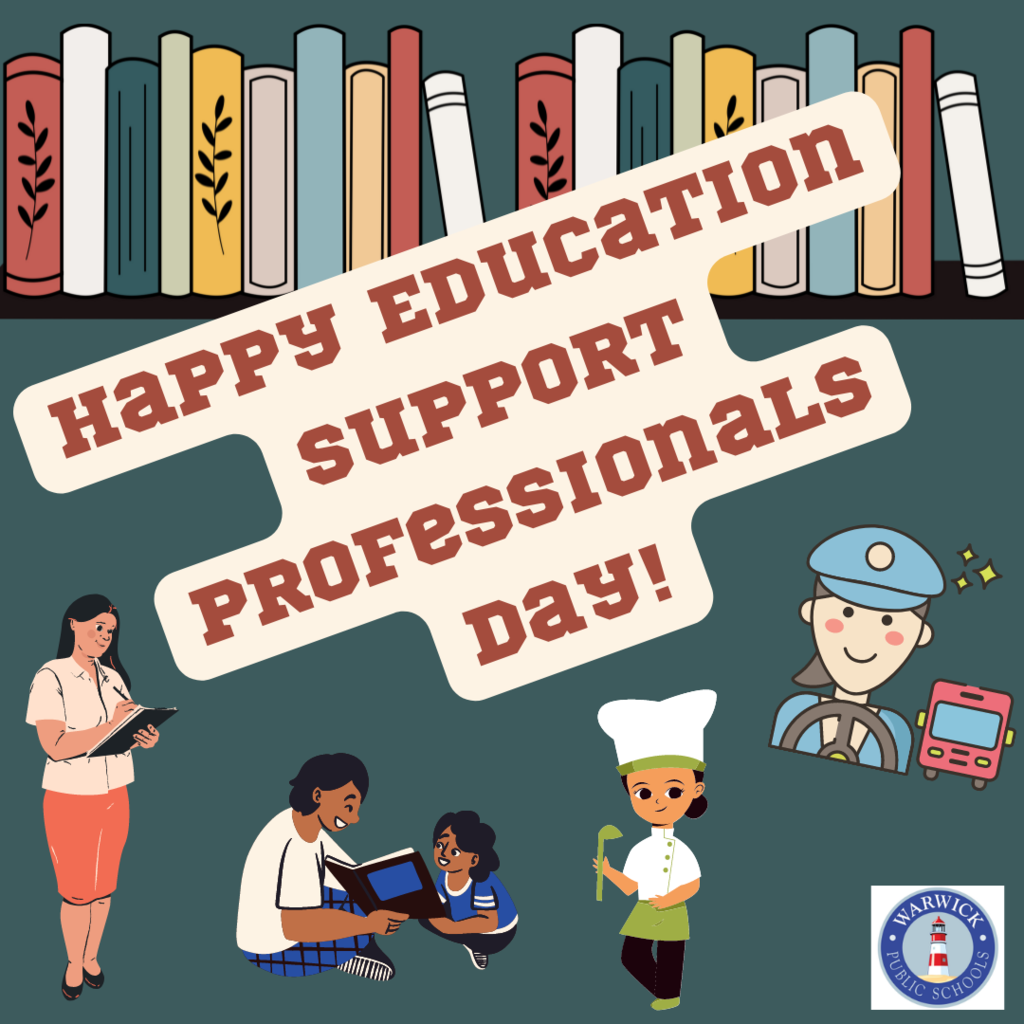 Congratulations to our very own RI Art Teacher of The Year, Susan Root from Pilgrim HS!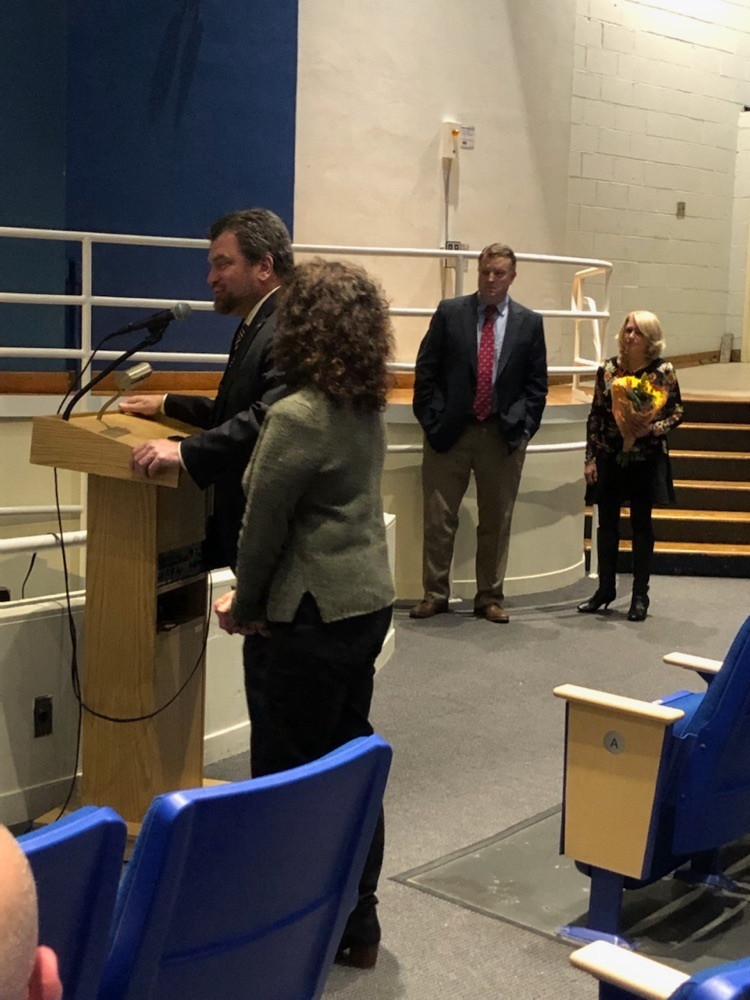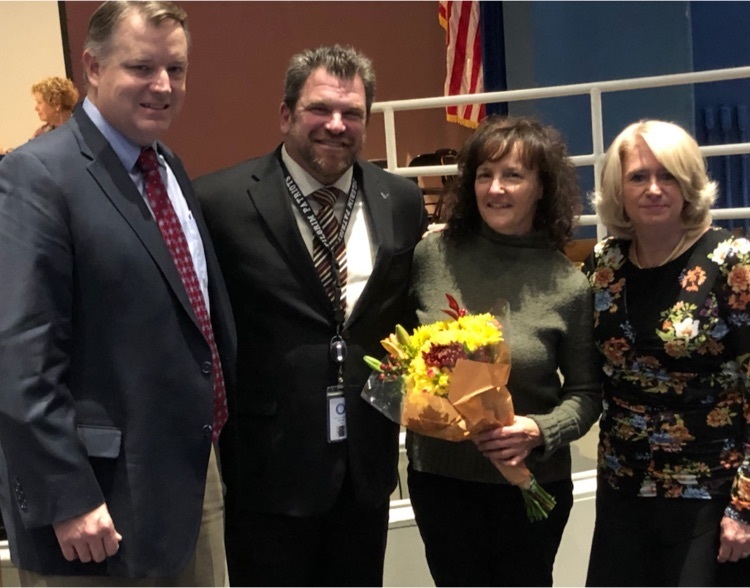 Mr. Sylvestre rewarded the students at Park Elementary for their hard work on RICAS testing last school year. Park School had the highest math scores in the district. The children enjoyed ice cream and cake!! 🍦🧁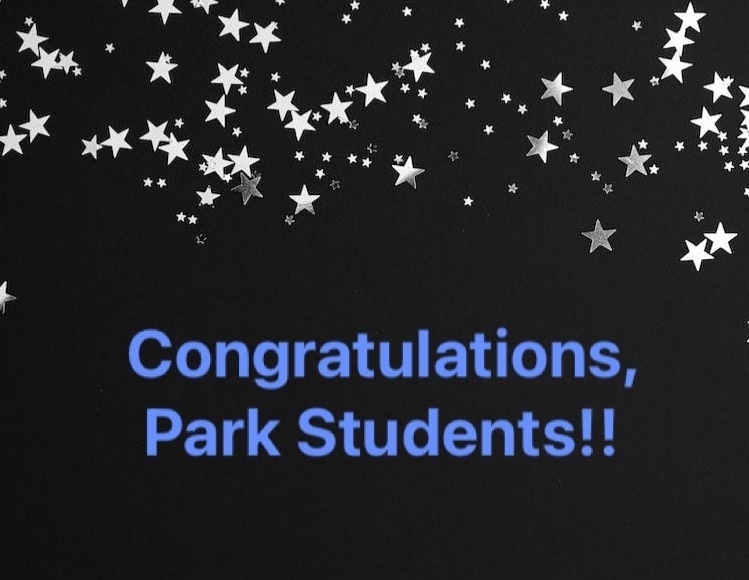 Congratulations to these student athletes!! Colby Barker signed with Merrimack College for baseball and Alyssa Twomey, who signed with Providence College for softball!!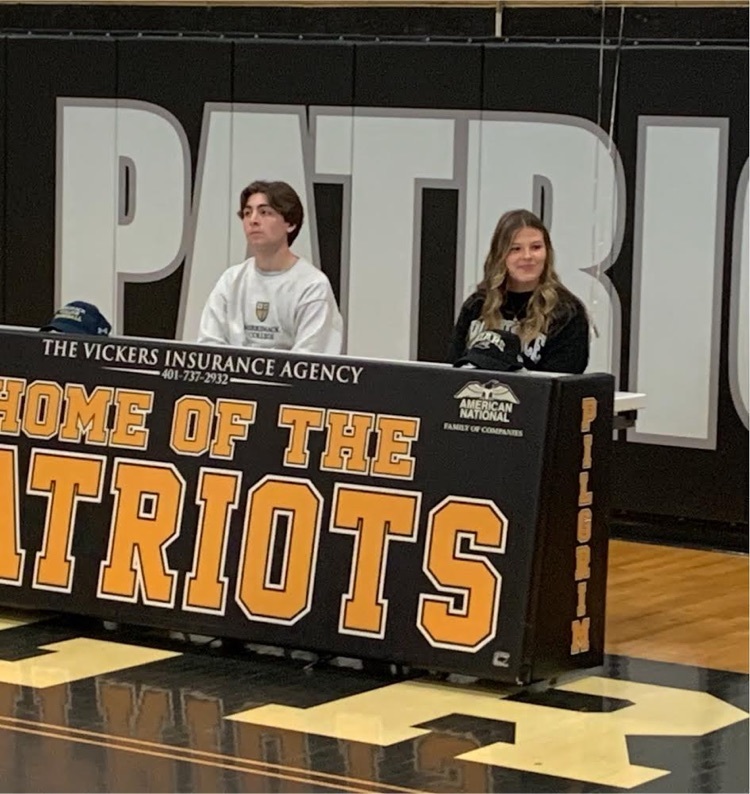 Last week, three Pilgrim High School students and their chorale teacher, Mrs. Soares, traveled to DC to participate in the All-National Honors Ensemble. Our students were 3 of 9 Rhode Island students who were selected to participate in this National 3-Day Event! #PilgrimPride

Shout Out to the Toll Gate Unified VolleyballTeam! They made it to the State finals, the game took place yesterday at Lasalle Academy. Toll Gate was narrowly defeated by Woonsocket by a score of 2-1. Great season, team! Go Titans!!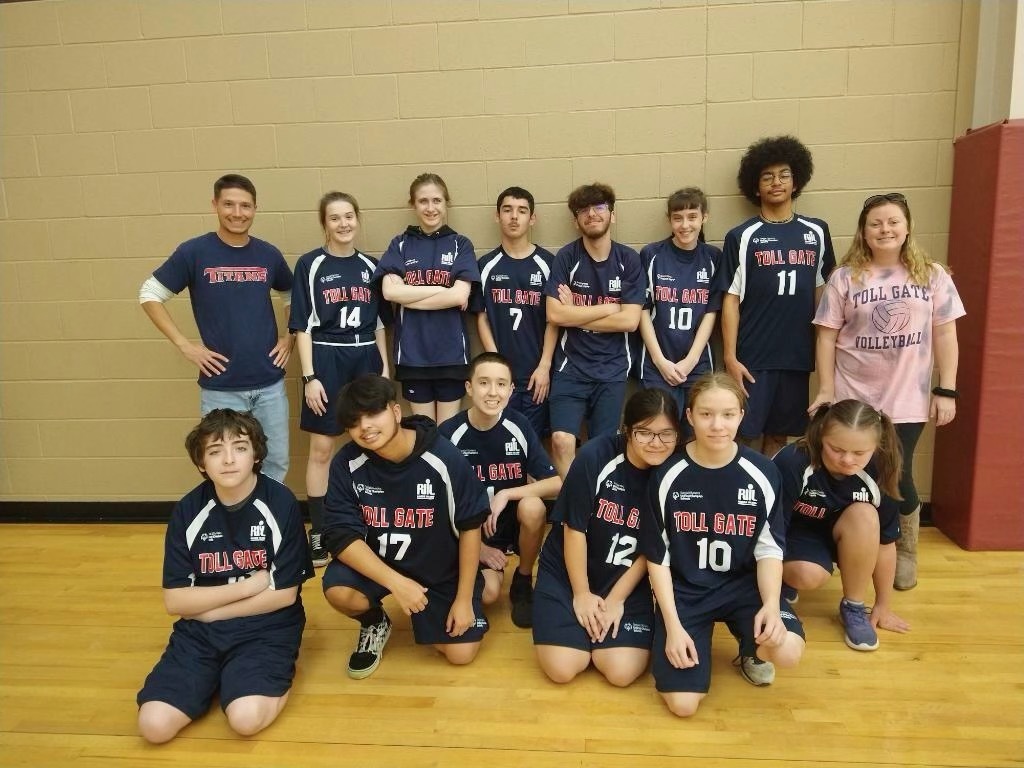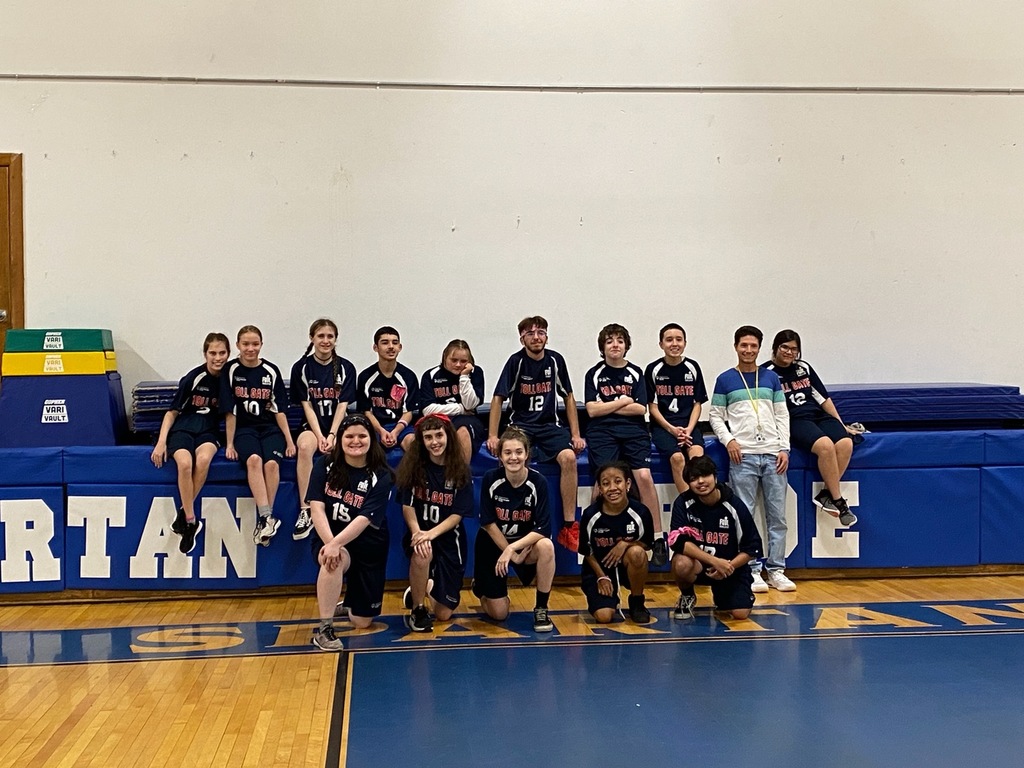 Director of Construction & Capital Projects and Superintendent Dambruch are out enjoying this beautiful Saturday with the community and Warwick Health Equity Zone at their Fun Fall Fest!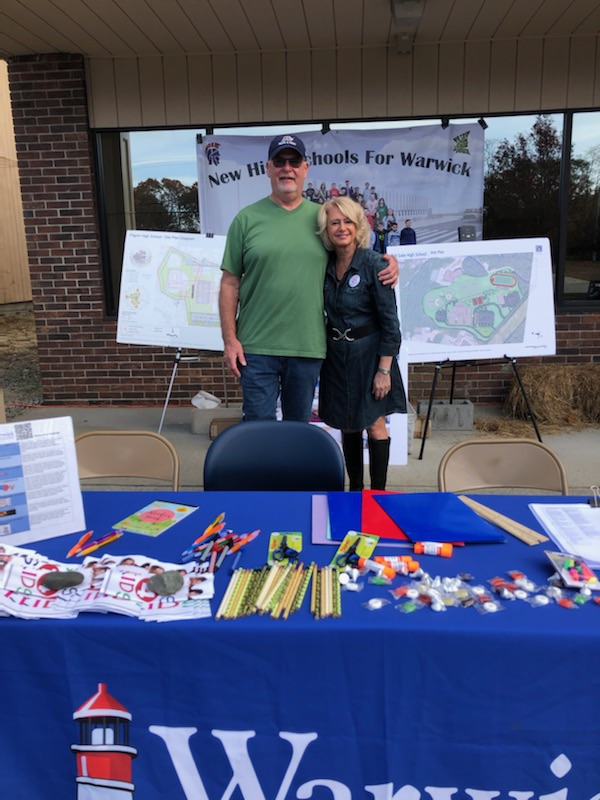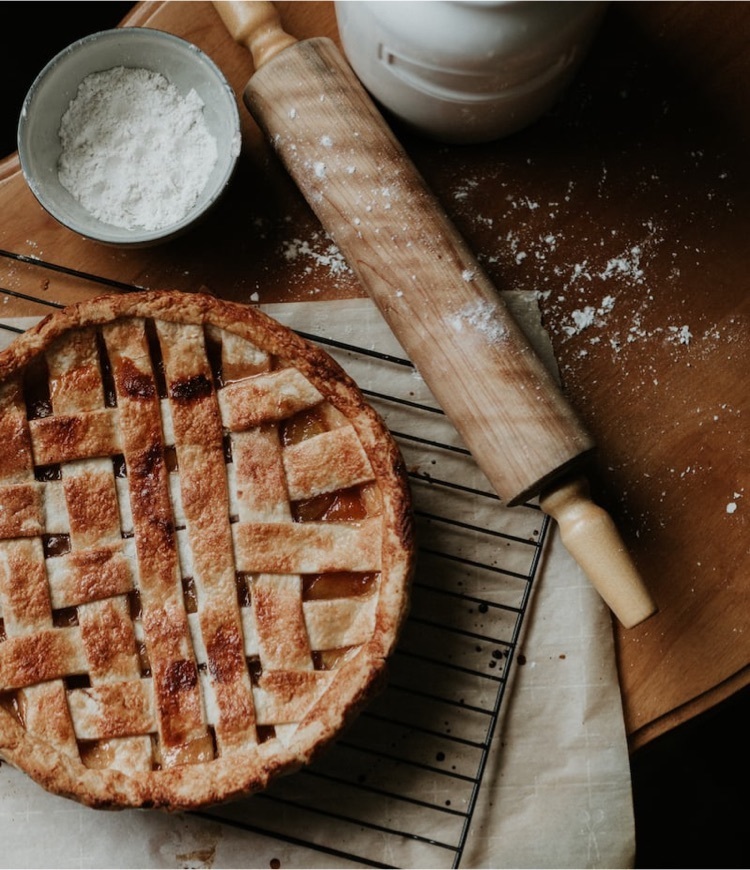 The entire Lippitt Elementary #community hosted a parade of #support outside the school for a student who is #fighting Leukemia ❤️💛