WELCOME TO THE FOOD SERVICE DEPARTMENT!
Non-Instructional Student Services Department
Linq Tech Support: 916-467-4700
Nutrislice
Use the Warwick Nutrislice Page to learn about our menus, nutrition information for the food we serve, student dining programs, and other topics of interest.
WPS FOOD SERVICE DEPARTMENT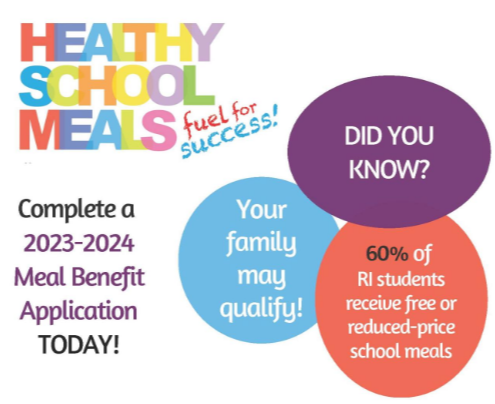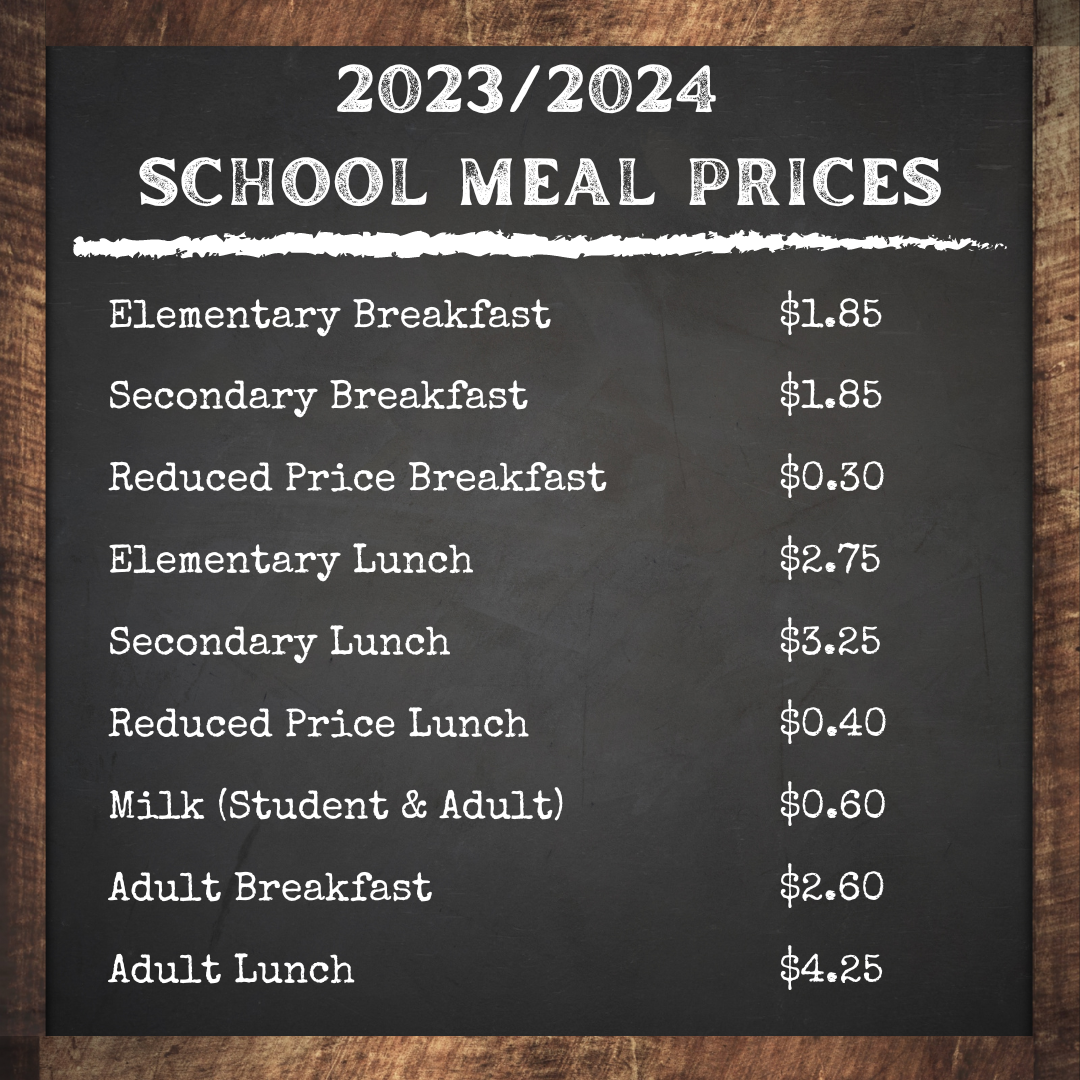 Has your family completed a school meal benefit application? School meals are no longer free for all students so submit an application today.
The School Year 2023-2024 Meal Applications are now available through the LINQ Connect Family Portal or the links below!