Welcome
to the Elementary Education Department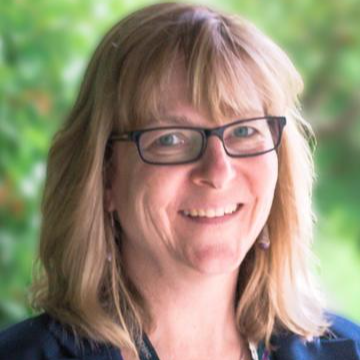 Director
Mrs.Patricia Cousineau
patricia.cousineau@warwickschools.org
(401) 734-3010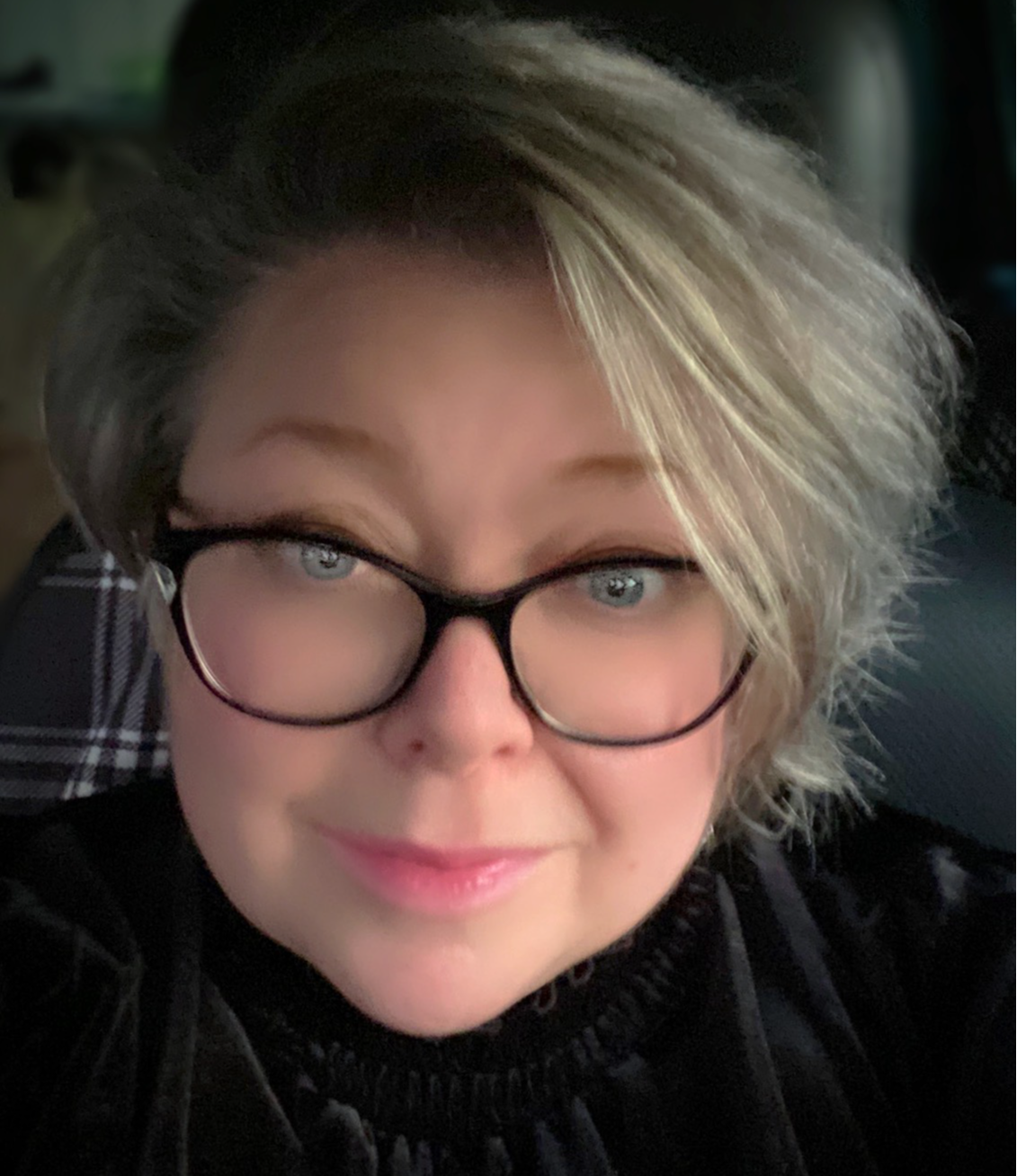 Secretary
Ms. Kimberly DeGuzman
kim.deguzman@warwickschools.org
(401) 734-3011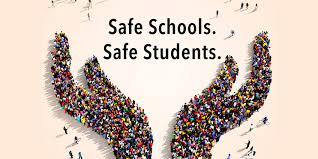 Please join us for our new Safety Parent Forums
Each of our elementary schools will host conversations
with the Safety Team including the Principal and our District Safety Coordinator Danny Maggiacomo.
Discussion topics may include fire drills; evacuations; and other important information around safety concerns.
Shout out to Principal Schweizer at Cedar Hill for hosting, and the families that attended and asked great questions our first safety forum!
Wednesday
March 29th 6PM
Norwood Elementary
Wednesday
April 5th 6PM
Hoxsie Elementary
Our department oversees 13 elementary schools and 1 preschool in the city of Warwick.
With an emphasis on safety and school family, each school is unique in it's own culture and climate while focusing on academics, social emotional well being, and making school fun.