Welcome
to the Elementary Education Department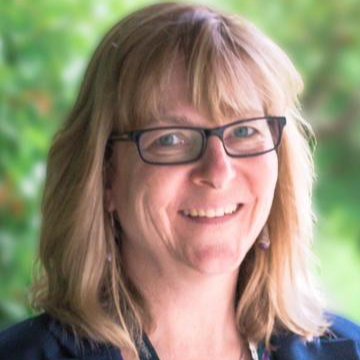 Director
Mrs. Patricia Cousineau
patricia.cousineau @warwickschools.org
(401) 734-3010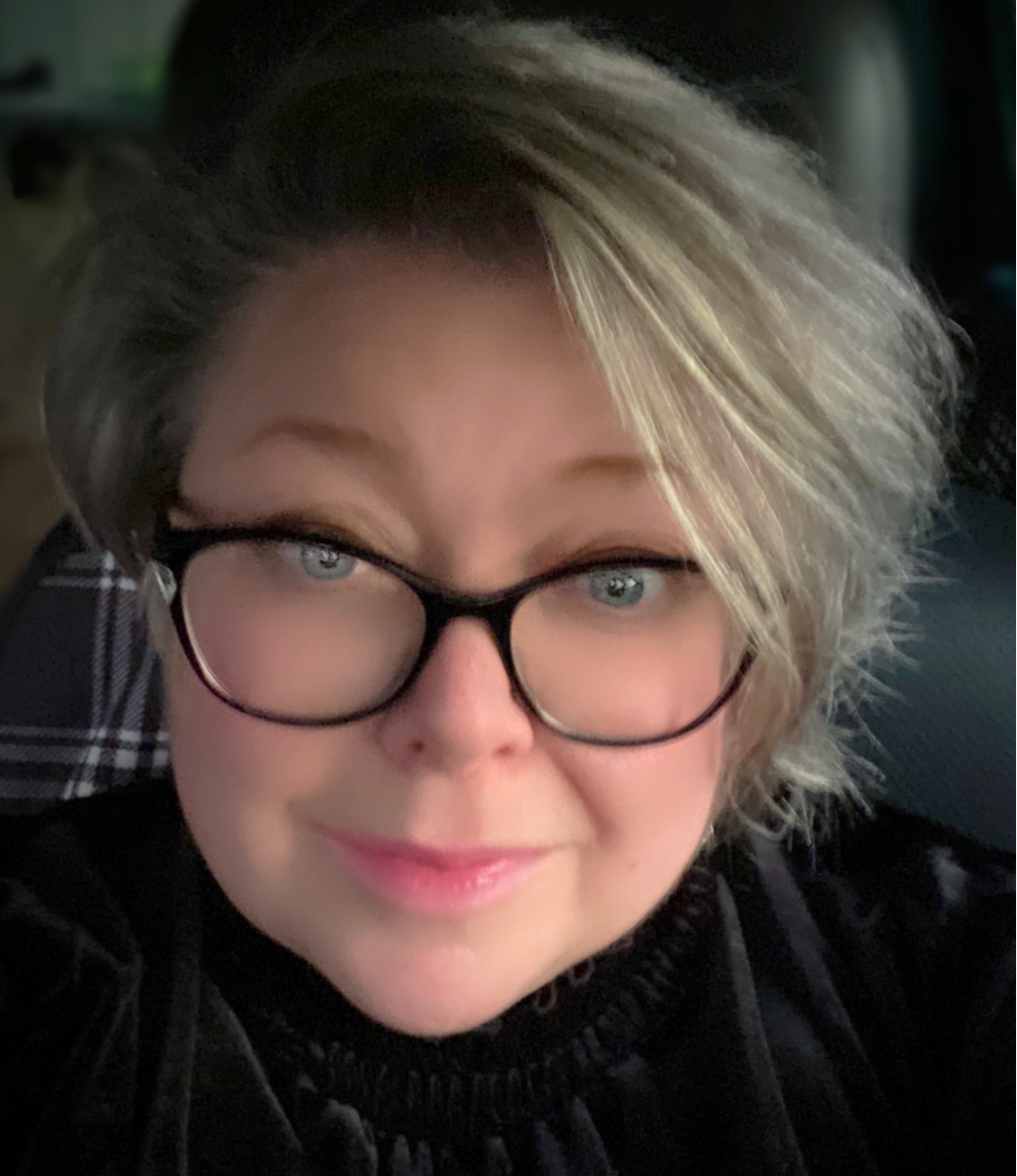 Secretary
Ms. Kimberly DeGuzman
kim.deguzman @warwickschools.org
(401) 734-3011
ELEMENTARY OPEN HOUSE SCHEDULE
Exciting Elementary News!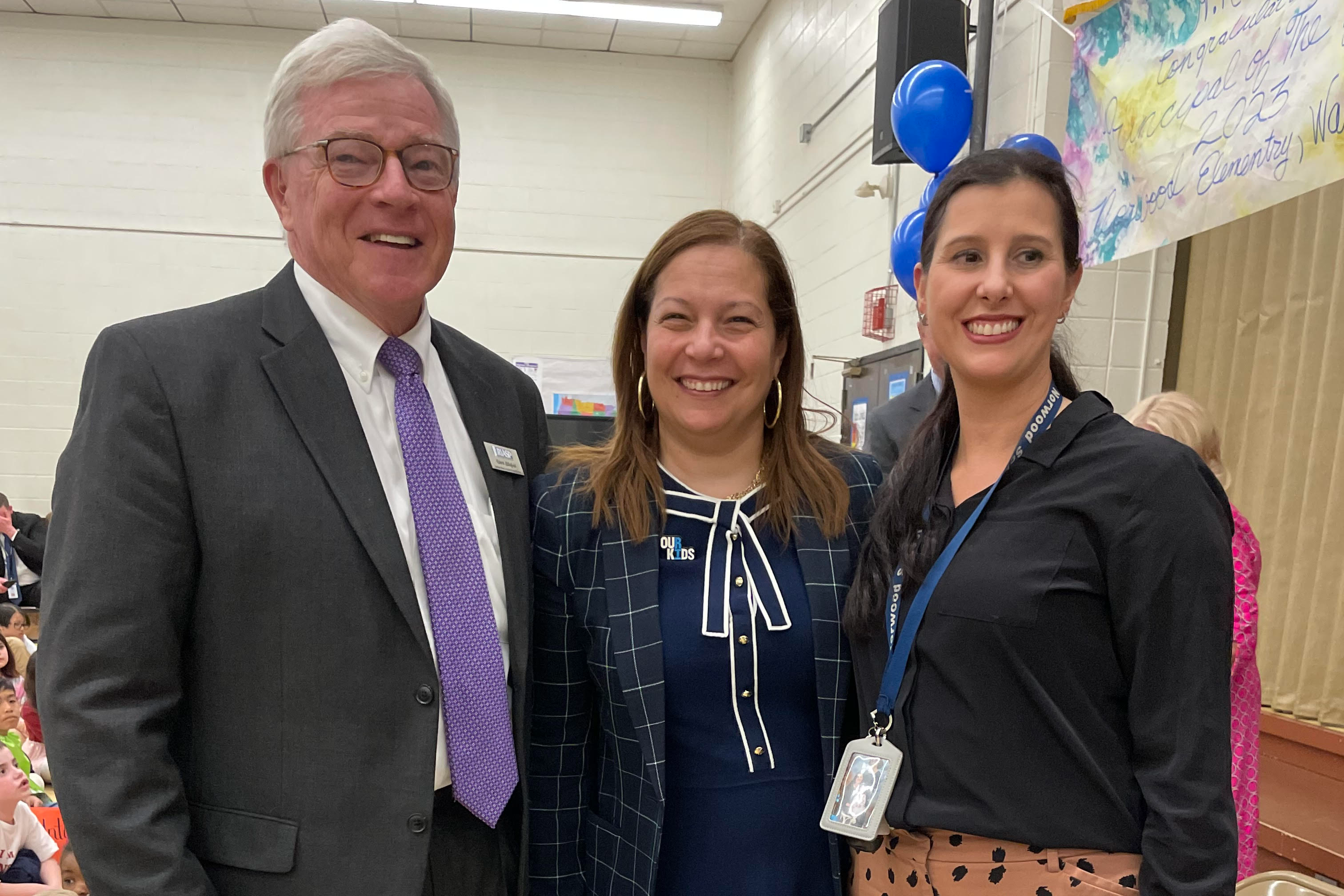 Sherman Elementary's Ribbon Cutting Ceremony at their newly reopened building

Congratulations to Dr. Sabrina Antonelli - Elementary Principal of the Year!
REGISTRATION 2023 - 2024
The Central Registration Office
is waiting on your call to schedule an appointment.
(401) 734-3040
centralreg@warwickschools.org
Check out our District End of Year Data presentation!
Amazing things are happening!
Click below for the presentation that was shared at the
July School Committee meeting.
Our department oversees 13 elementary schools in the city of Warwick.
With an emphasis on safety and school family, each school is unique in it's own culture and climate
while focusing on academics, social emotional well being, and making school fun.